Alex was showing all of TikTok their work-from-home style when they were interrupted by a colleague.
Yep, Alex had her mic on during a Zoom work meeting when she thought she didn't.
Regardless of the interruption, Alex uploaded the video to her TikTok account, where thousands of people saw her awkward moment.
She begins the video by commenting on how she got all dressed up for her second day when she didn't need to.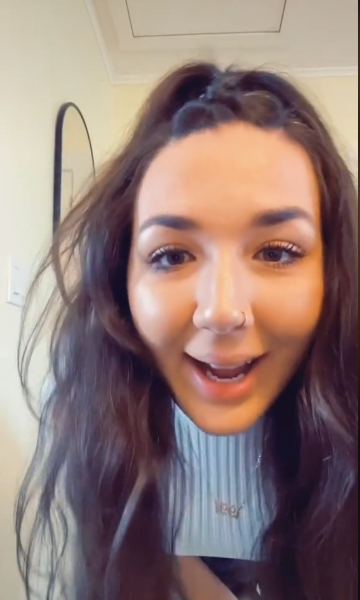 "My work from home fit today, some f**kin' bulls**t, 'cause I got ready and everyone has their cameras off." She goes on.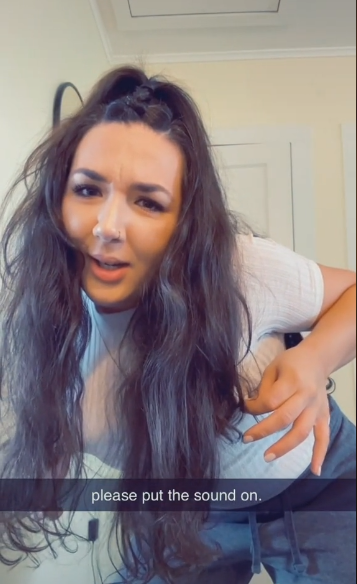 "I got this frizzy ass gym hair from yesterday, this shirt is from…"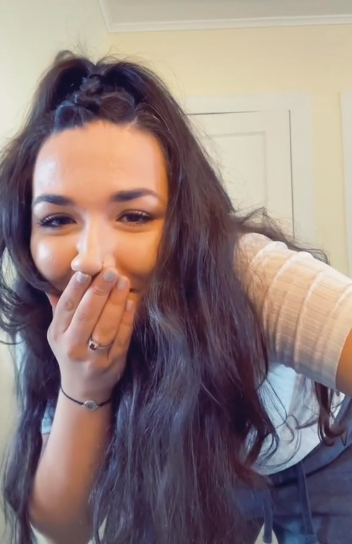 Before we could learn where the shirt is from, a colleague piped in: "Hey guys, I can hear you, just so you're aware."
And Alex froze. Followed by some embarrassed giggles.
"Luckily my boss or anyone important wasn't on it, but it was still so embarrassing," she told BuzzFeed News. "After the video ended I muted myself, and literally tried to change my voice for the rest of the call. I did not speak unless I was spoken to."
In a follow-up post, Alex made clear the shirt was from H&M (she has two of them, by the way) and that she still has a job.
As far as she knows, her boss has not seen the video.
"My boss and coworkers are pretty young, so I wouldn't be surprised if they see it one day," she added. "I can't believe it blew up how it did."