Here's a heart-warming social media story (for once): A food TikToker saved a struggling restaurant.
It happened in Las Vegas, when an employee of Frankenson's Pizzeria reached out to Keith Lee (@keith_lee125) a former MMA fighter who is now a popular food reviewer on TikTok, with more than 8 million followers. (Scroll to the end to watch the full video.)
In his video, Lee says he got an email from an employee of a family-owned restaurant in Las Vegas.
The employee told Lee that business was slow, they couldn't afford rent, and they wanted him to review their food.
They said that their food was good, but they didn't have a marketing budget.
They also said the owner, Frank Steele, reached out to another influencer, who demanded $2,600 for a food review.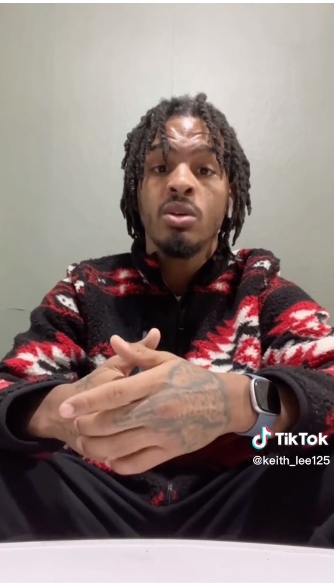 Lee decided to do it. He didn't charge them anything and bought his own food.
He called in his order and spoke to the owner, Steele, who was very nice — and even let Lee take a free Gatorade (without knowing that he was a food critic).
Lee eventually told him who he was, and warned Steele that he'd be completely honest in the reviews.
Finally, Lee did the taste test.
He loved the garlic knots, giving them a 9.2 out of 10.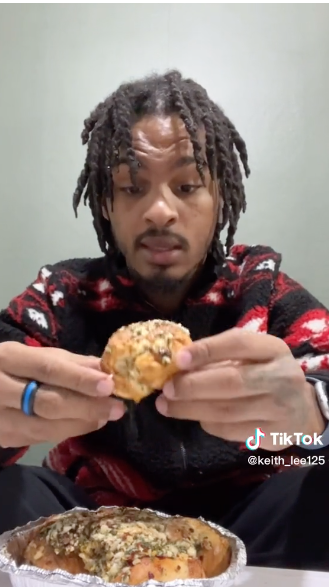 He also tried the peach-flavored chutney wings. Another hit; he gave them a 9 out of 10.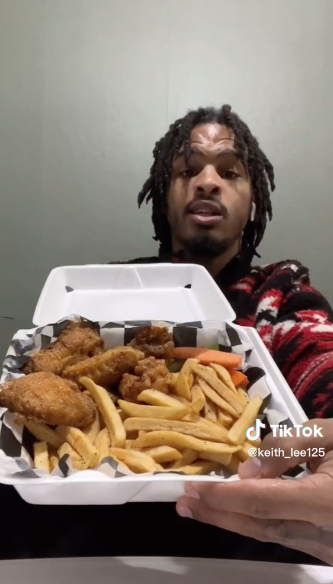 Then he dug into a classic Italian sub. He loved it, giving it a 9.6 out of 10.
Lee enjoyed most of the food, giving almost everything high marks. He scored the lemon pepper wings 10 out of 10, saying, "This is one of the best wings I've ever had."
His review went viral, getting more than 31 million views.
And Steele's restaurant saw instant results — a local news station reported that he was instantly swamped with orders.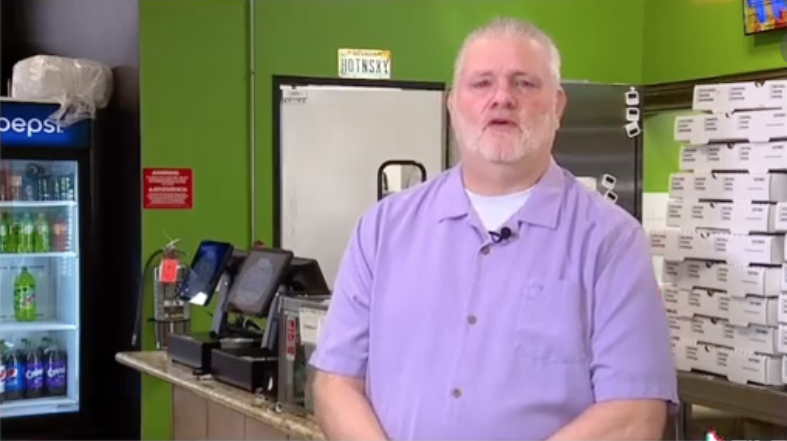 A tearful Steele said in an interview, "Our phone never stopped ringing. I sold more lemon pepper wings in the last two days than I have in the last four months."
Steele said he's had people coming in from all over, including Iowa, California, and Utah.
"It's just been overwhelming; it's been a blessing," he said. "This restaurant has been a dream of mine for 30 years."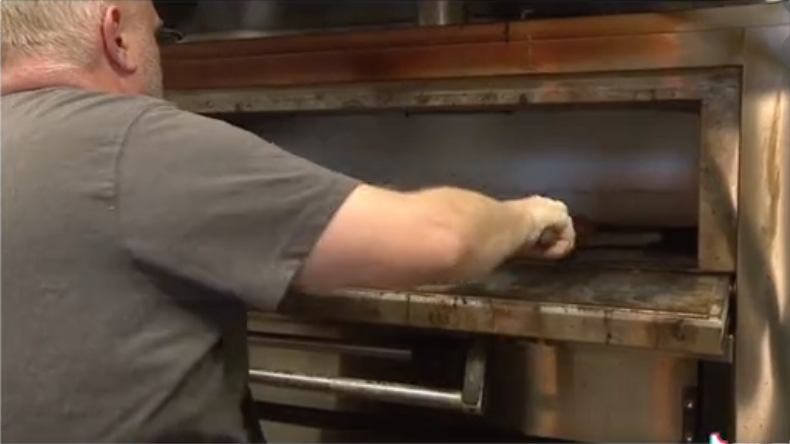 But the story didn't end there.
After all of the attention, Lee was contacted by the hugely popular Youtuber Mr. Beast, who asked him to review his chocolate brand, Feastables.
Lee was honored by the offer, saying that he and his wife and sister "jumped up and down like little kids."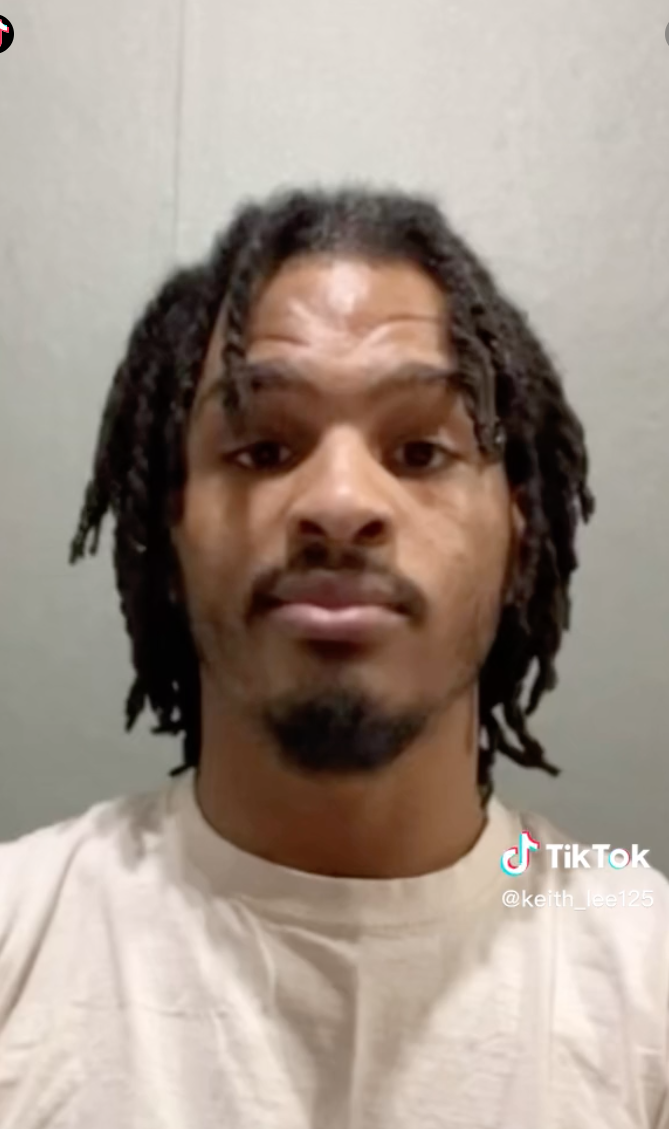 But Lee had three conditions. One, he asked Mr. Beast to come to Vegas and help shine a spotlight on a "struggling family business."
Two, he requested that Mr. Beast put his wife (or his sister) in one of his videos.
And three, he asked for Mr. Beast to repost Lee's review on his platforms, to help get Lee some exposure and to help him continue to "help small businesses."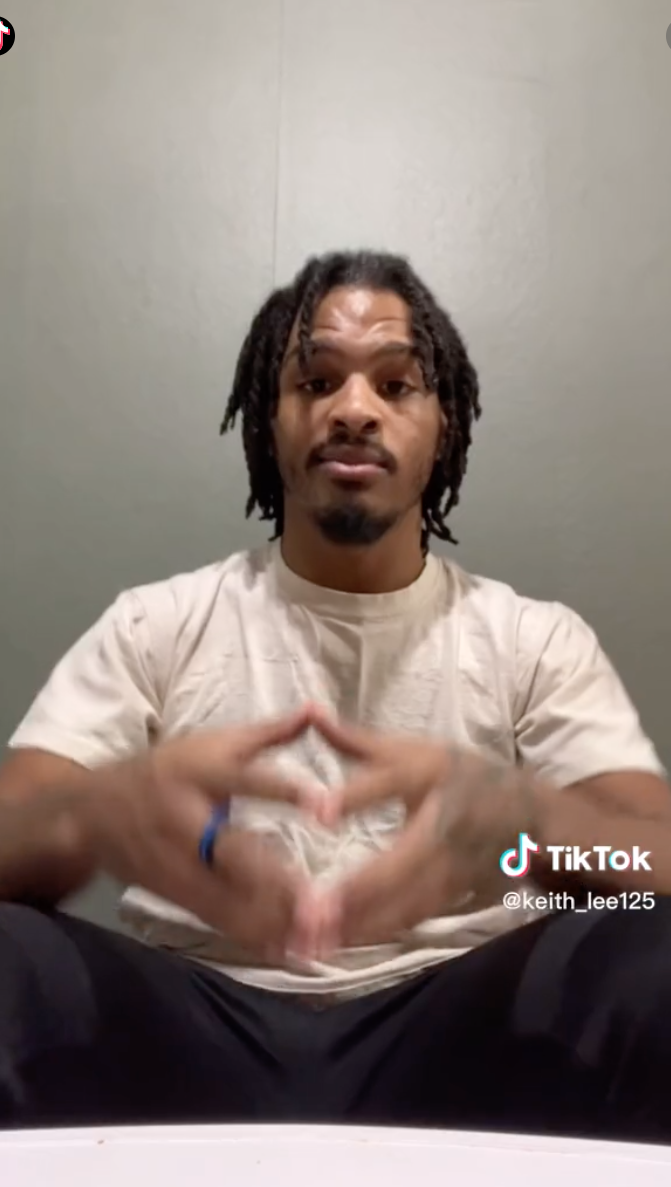 We don't know yet if Mr. Beast responded, but regardless, Lee should hold his head high for how he conducted himself. And this is a great example of social media doing a good turn, as a food TikToker saved a restaurant.
Here are the videos.
h/t: eBaum's World