Gen Z is done.
Done with the filters. Done with the makeup influencers. Done with the posed Insta snaps.
Gen Z kids have been uploading unplanned photos on Instagram for a while and now they're moving that positive energy to TikTok.
TikTokers show before & after videos of themselves without filters, makeup, etc. to promote body positivity.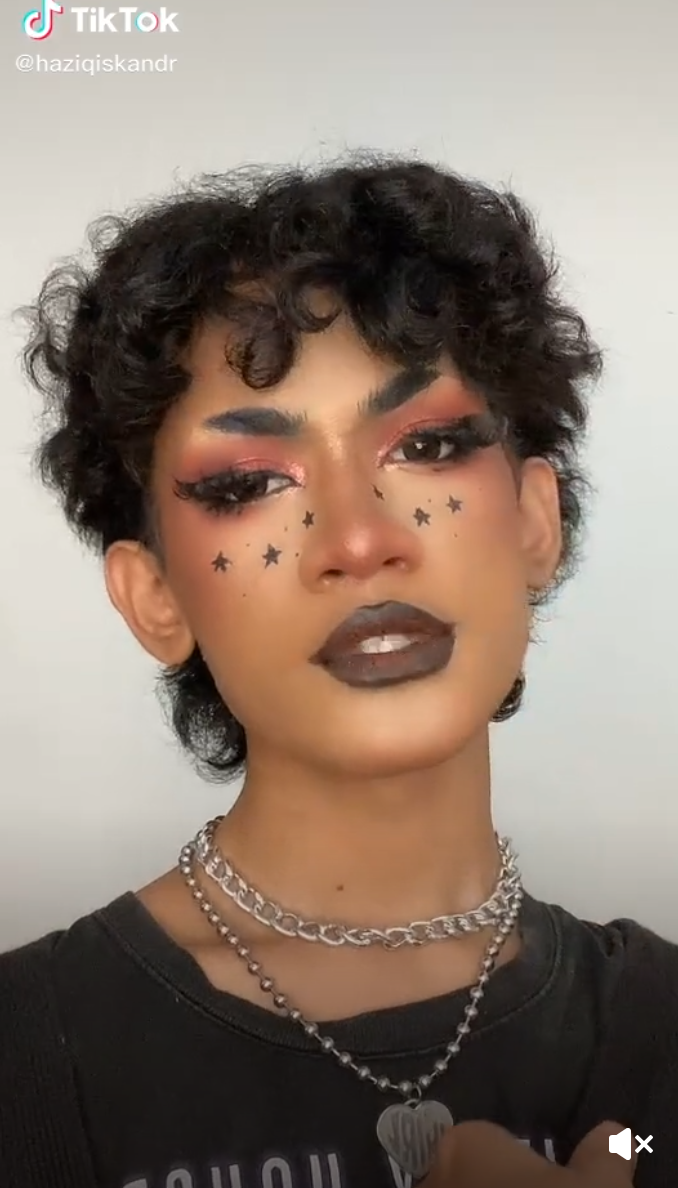 The trend sets the videos to "HUMBLE." by Kendrick Lamar.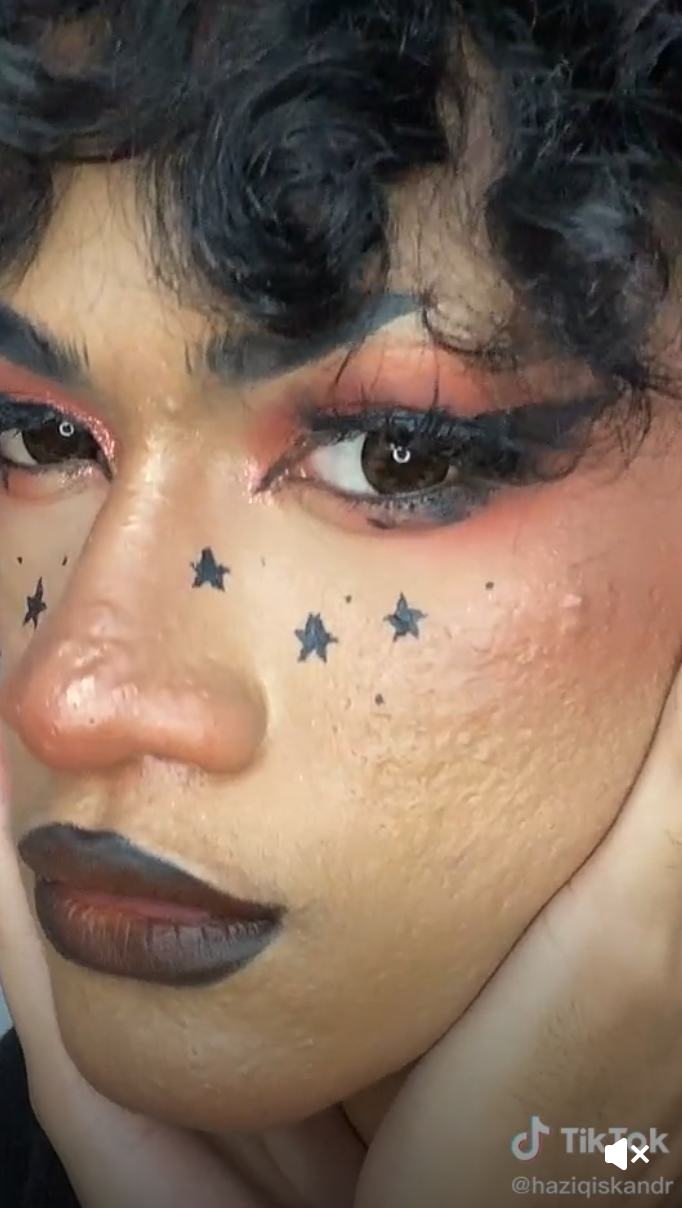 Celebs such as Lizzo have also joined in.
And commenters on Lizzo's Insta are loving it: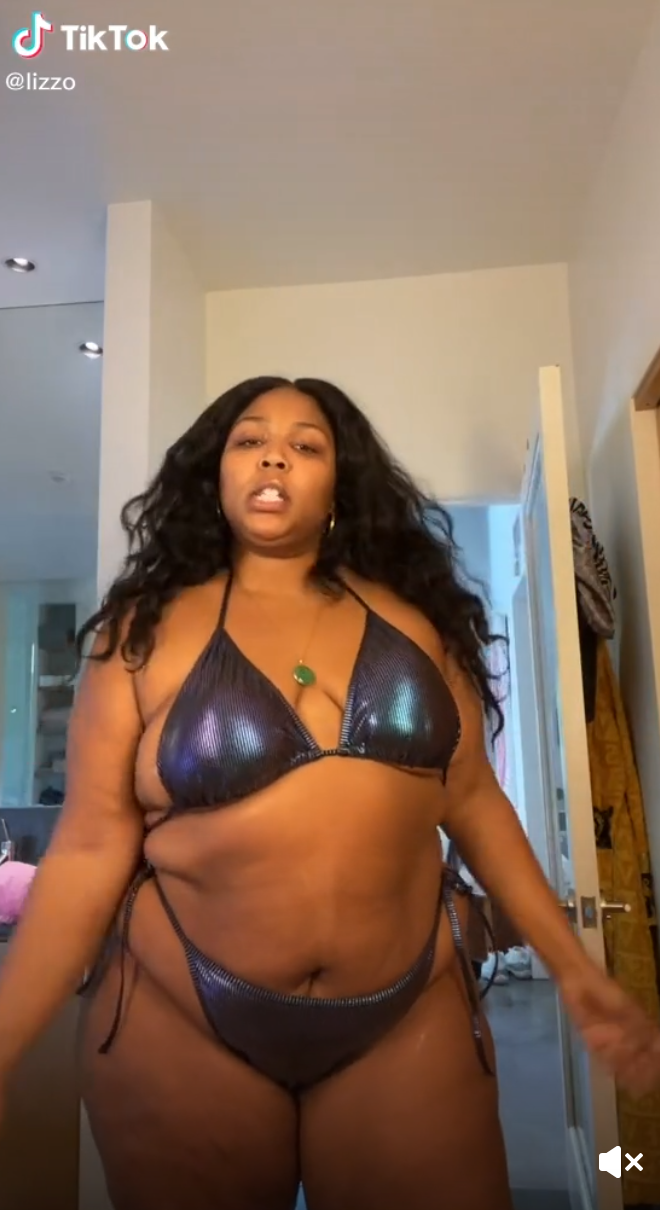 User @angelique_m_king writes: "Bebe gurl, you know you are changing the lives of millions of women and how they feel about their bodies just by celebrating your own. Much love from someone old enough to be your mama who wishes that there was someone like you when I was growing into a woman."
@Morganbujii shared some applause emojis, "Yas queen looking amazing your hard work shows"
@mentallystrange_ declared that Lizzo "took gorgeous and ran with it".
And the most touching of comments tell Lizzo that she is helping people with their own self-confidence. As @elise_sarpy writes: "You are giving me the confidence to be proud of my own body, thank you. Don't listen to haters you are beautiful just the way you are. slay queen."
But it's not just celebrities at the core of this movement — it's real people.