There should be no room for fat-shaming anywhere — but it obviously still exists. And one woman decided to play a little revenge game with a man who fat-shamed her.
On TikTok, @milareallysings revealed screenshots of herself texting a guy's father after he fat-shamed her.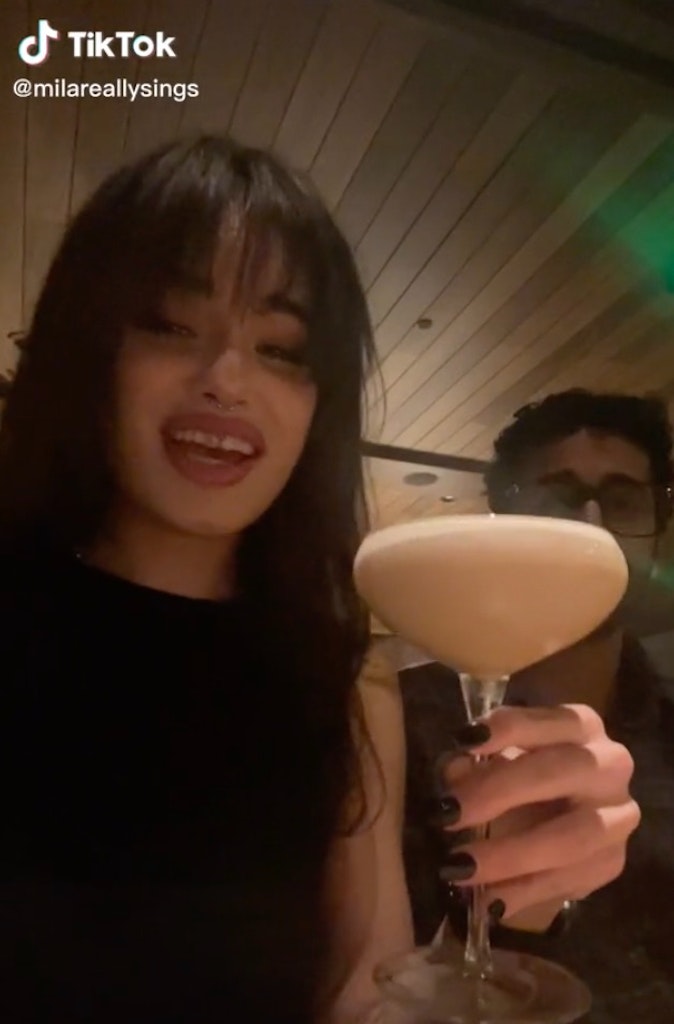 In the overlay text, @milareallysings says, "So some dude decided to fat shame so I texted his dad. I wanted to show y'all the screenshots."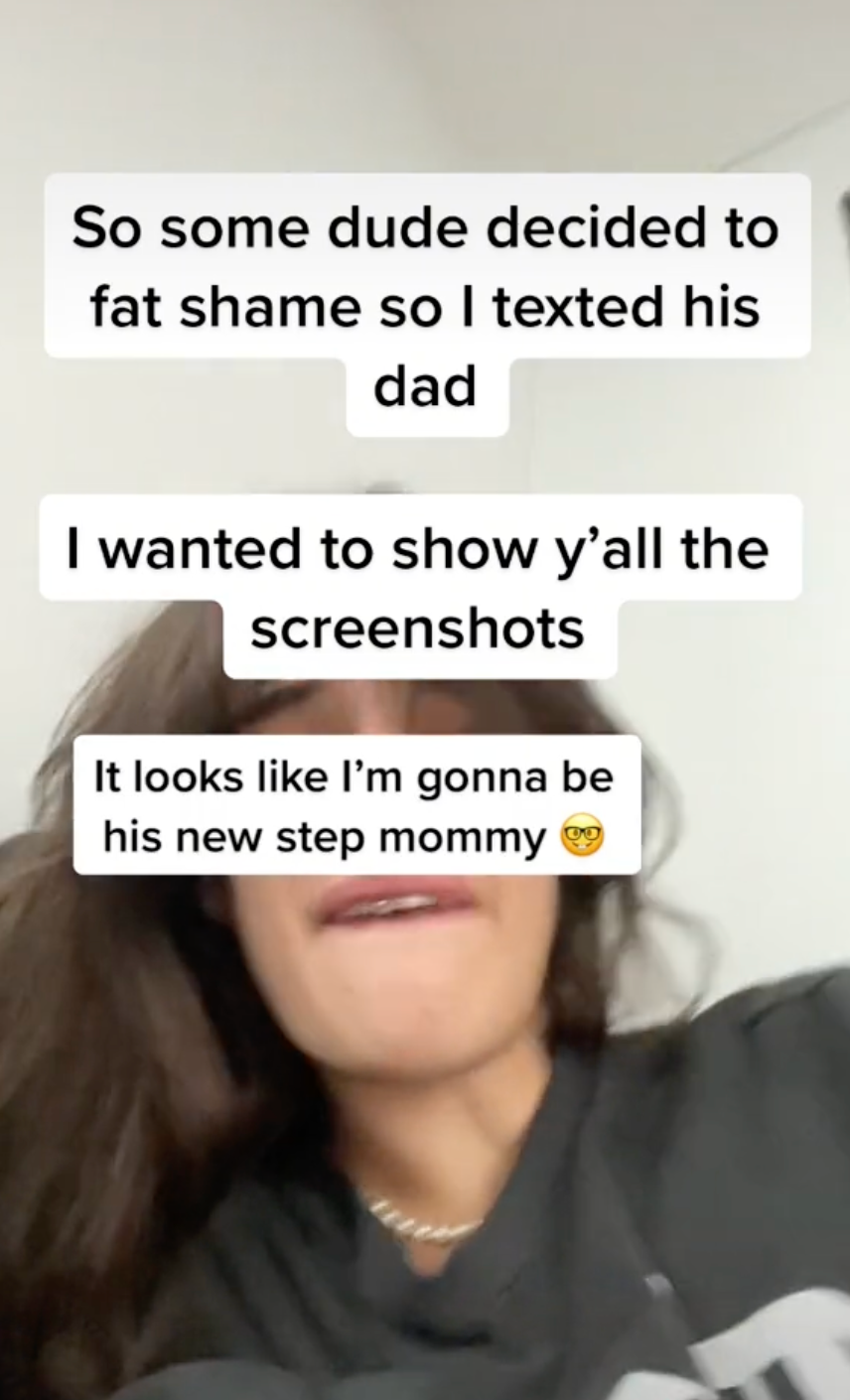 Before showing the screenshots, the overlay reads, "it looks like I'm gonna be his new step mommy." The screen shifts to screenshots between the TikToker and the guy's father.
Initially, the father was confused about who she was. Shortly, they begin flirting, revealing "his wife wouldn't like this." However, he continued to flirt and made plans to see her.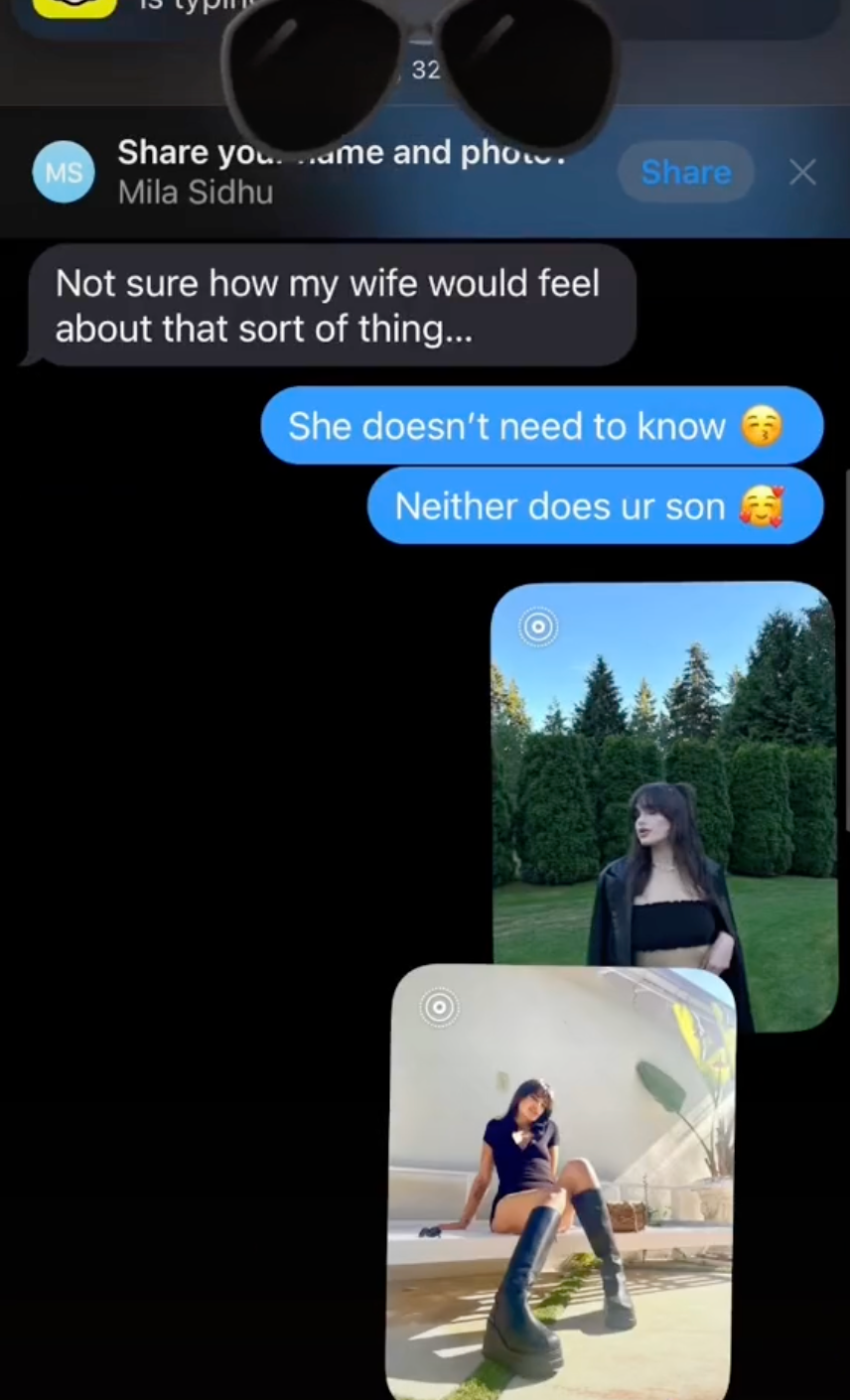 In the comments section, @milareallysings told users who called her a "home wrecker" that she "would never home wreck a marriage. I never intended to actually meet him. I was proving a point to his son."
Folks said @milareallysings was smart to reach out to the guy's father.
One viewer noted that "if that man replied to you, he's definitely already messing with other women. You helping the wife if you expose him & get back at the son too."
Others felt like she had crossed a line: "I wanna support this but I also feel bad for the wife she didn't do anything," a user said.
@milareallysings posted a follow-up video showing her response about the comments saying she had done something questionable: "Here me out, I'm not a bad guy. OK, perhaps I'm kind of a bad guy."
Featured Image: TikTok