There is no end of high school drama for everyone who passes through those hallways, but some scandals are more notable than others. That's what TikToker @katieisoverparty wanted to know about when she posted a video asking for those stories. The high school scandals.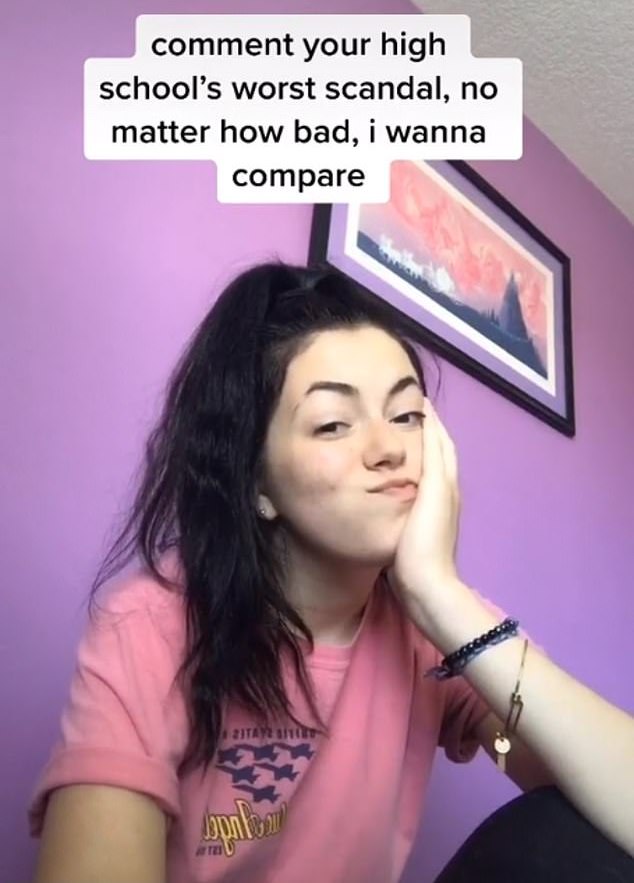 In the video, we just see Katie waiting for tales to come in, while these words flashed across the screen:
"Comment your high school's worst scandal, no matter how bad, I [want to] compare,' the Florida-based TikTokker wrote in her video. 'My school still has my diploma till Tuesday so I'm [going to] hold off talking about mine, but please tell me yours!'"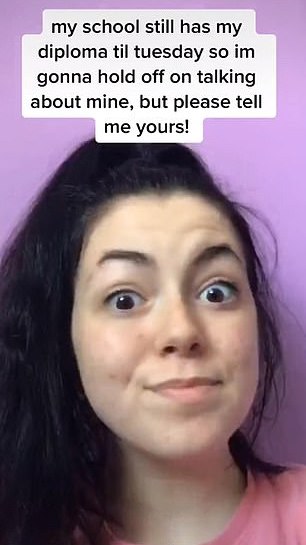 The commenters did not disappoint. The number of crimes committed by high schoolers, teachers, and principals will have you seriously consider homeschooling. I wouldn't want any kids to go through the stuff below, but it sure makes for a good story afterward.
1.

2.

3.

4.
5.

6.

7.

8.

9.
10.