A McDonald's customer has gone viral on TikTok after warning customers about an odd substitution option in the fast food chain's self-order kiosks.
According to him, you could potentially miss out on cheese while ordering a double cheeseburger.
It's common for customers to ask for substitutions or customize their order and even though employees don't seem to mind accommodating, the self-order kiosks should make the process much simpler.
However, TikToker @izizzygotu3 noticed an odd substitution option that makes no sense during a recent trip to McDonald's.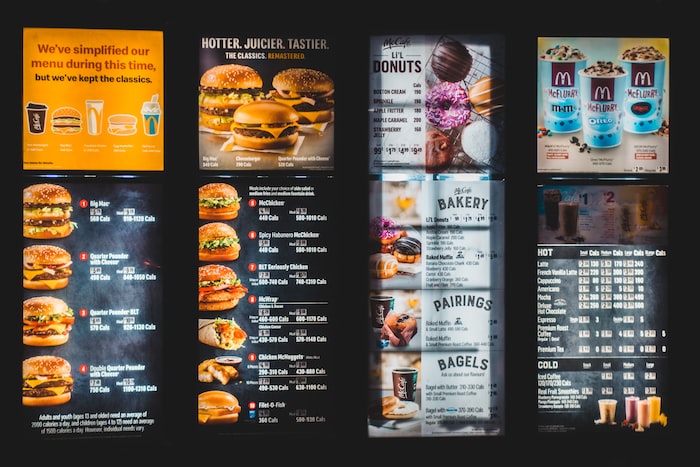 In the video, he walks viewers through the step-by-step process of placing an order for a double cheeseburger with an unusual option for customizing the order.
"You guys wanna know the dumbest shit?" he asks as he selected the "make it plain" option to customize the double cheeseburger.
However, in this situation, "make it plain" not only removes the toppings such as ketchup, mustard, onions, and pickles. It also removes the cheese itself.
"Double cheeseburger. No American cheese," he reads.
In the caption of the video, he says, "It's not a double CHEESEburger without the fuckin cheese!"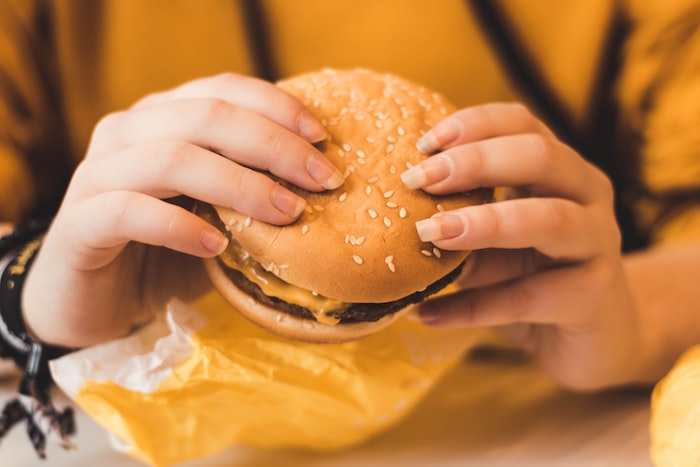 Viewers were divided over the video. Some wondered why he made the video in the first place.
"People choose the most stupid shit to complain about," one viewer said.
"Tell me you don't know what PLAIN means without telling me," another added.
On the other hand, some agreed with the man in the video.
"Before the apps and stuff if you said double cheeseburger plain in the drive-thru it would still have cheese." one commenter stated.
Fellow TikTokers also shared other odd things that have happened while ordering at McDonald's.
Someone called out McDonald's for not calling the double quarter-pounder a half-pounder. Another commenter claims that the self-order kiosk let them order "just a slice of cheese" with nothing else.
"It was the best dollar I ever spent. They put it in a Big Mac box and everything," they added.
You Can View The Full Video Here: