Ever since standup comics discovered that men and women were different in the '80s we've been treated to countless examples of how this is true.
For example, men tend to like dumb stuff like MMA and women tend to like dumb stuff like astrology. Of course, these are sweeping generalizations and neither gender wants to claim negative traits like being vainer, or more arrogant or, in this case, messier.
While any honest janitor might tell you that when it comes to public restrooms women take the cake for making a mess, when it comes to people's private spaces it's generally men who have the reputation as slobs.
TikTok user @madelynkrueger filmed a harrowing video about what it's like to go from her space to her boyfriend's house set to "It's A Hard Knock Life."
Once she entered her boyfriend's den of squalor in the video titled "When It's Your Turn To Stay At His Place" Madelyn proceeded to exhaustively document all the ways his pad fell short of basic sanitation standards. The offenses range from random trash and food containers everywhere to a grimy bathroom in desperate need of some Scrubbing Bubbles.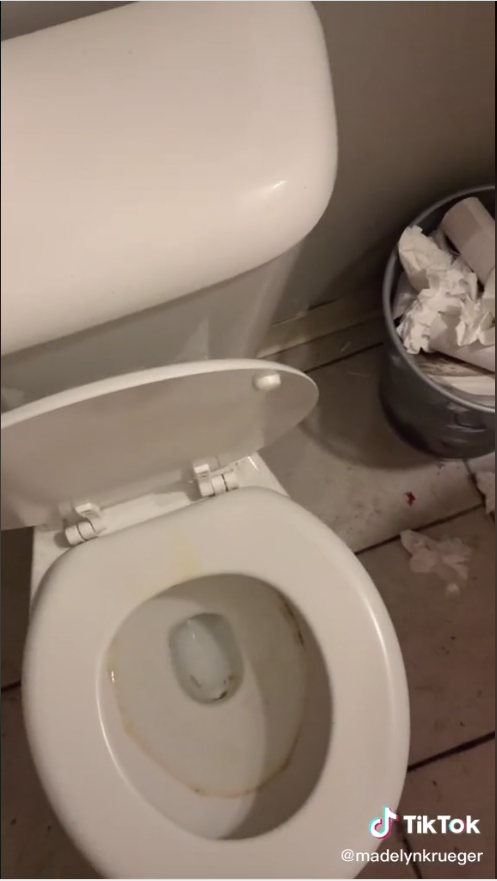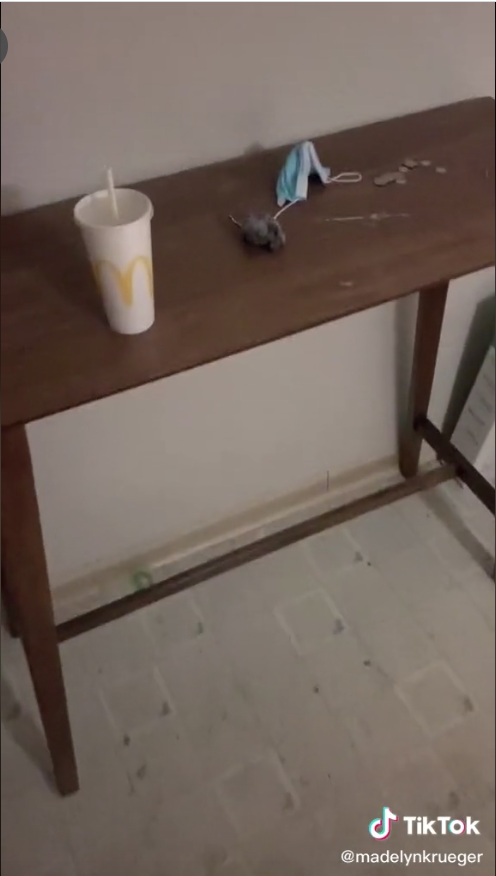 The video went viral, presumably because it's intensely relatable and others soon chimed in to confirm as much. Take this woman, whose boyfriend's house contains approximately $8,000 worth of returnable bottles.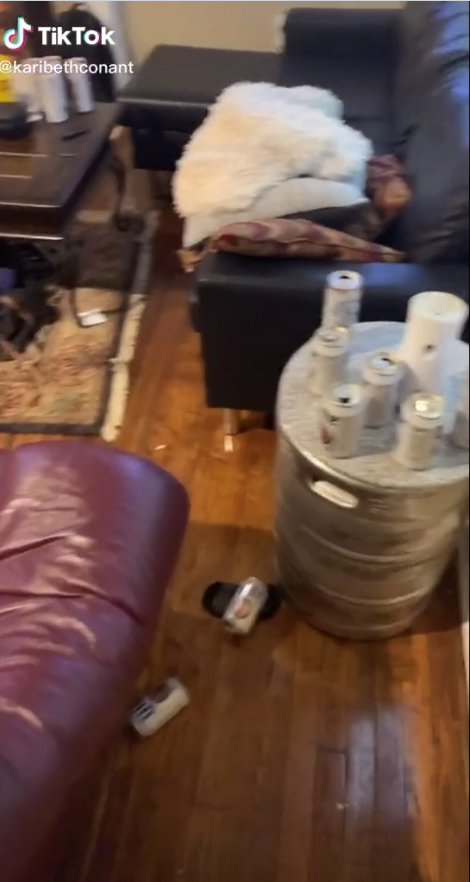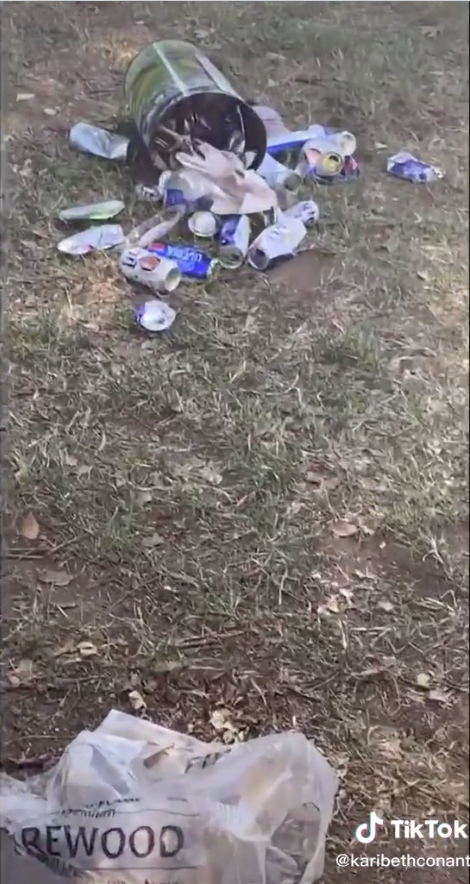 Or this poor girl, whose boyfriend has tragically never heard of shelves or drawers.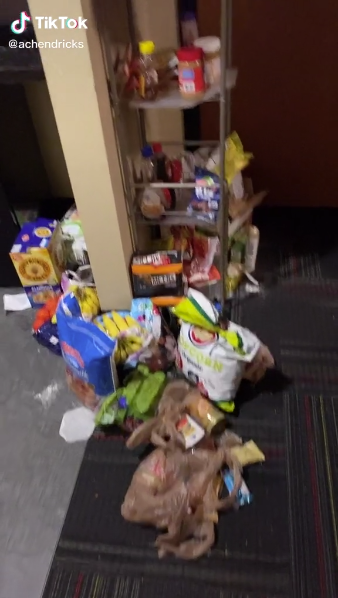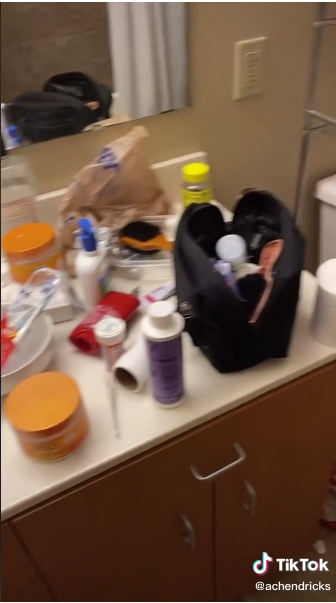 Not all of the videos made a great case for male ineptitude however. This guy's toilet and towels look fine and he has plenty of Ranch dressing for guests. The true sign of a gentleman.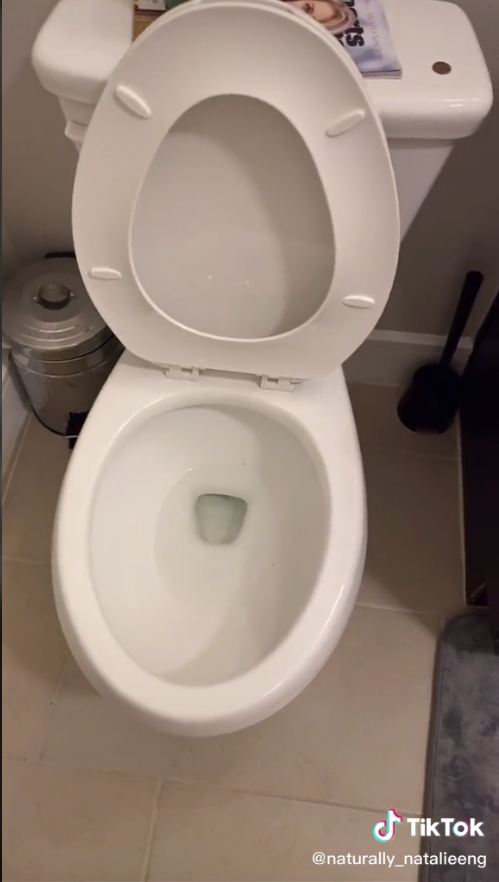 You may or may not also enjoy these high-quality links: