Working in customer service is a grind and some days it's not worth it. Especially when you have to put up with rude customers. In a viral TikTok, creator Rae Lynn Carson, tells a story about an interaction they had with a condescending and rude customer at work.
Rae Lynn Carson ranted on TikTok about a customer who mansplained their job to them.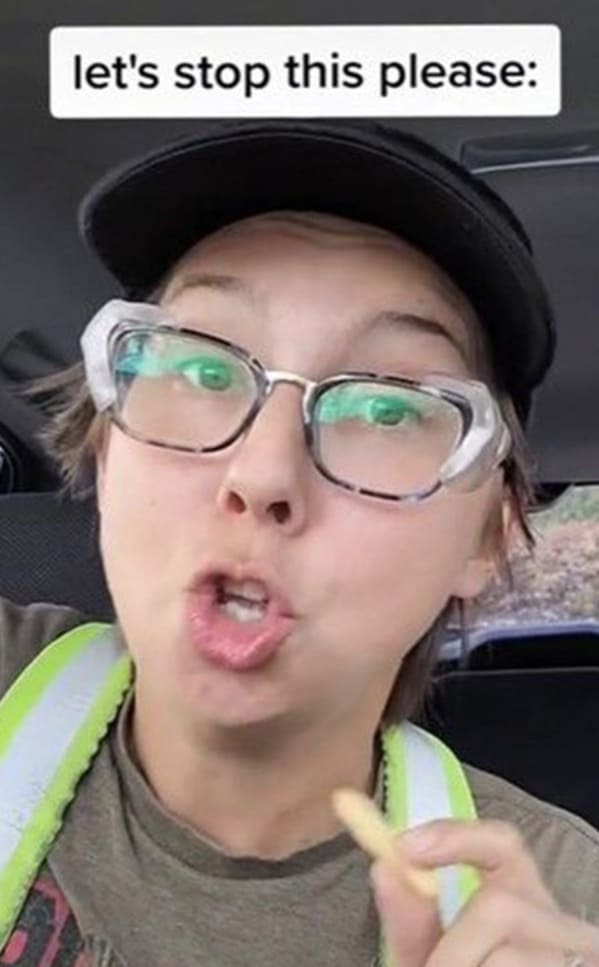 "If you're going to come into the store — the place where I work — hot and heavy with attitude, I'm already going to be a little [thrown off]," Rae explained while filming the video in their car.
A rude male customer came into the store looking for the HardiPlank section. If you're not familiar, HardiPlank is a type of fiber-cement siding made of wood pulp, cellulose fibers, and cement components.
Rae explains to the guy that it has to be specially ordered because the store doesn't keep it in stock, although they have some that are left over from previous orders.
Rather than just order it, the customer insisted saying, "Well, I need a HardiPlank"
In an effort to be helpful, Rae asked the customer what size of HardiPlank he needs. He responds, "There's only one size."
Even though that is incorrect, he provided a measurement for Rae, then they made their way back to the HardiPlank section. Rae asks him if that's what he's looking he responds, "No, it's not. That's the right material, but not the right size."
Rae then asks if he'd like to measure it. He replies, "No, I know that's the smaller size."Rae then showed him some larger-sized HardiPlanks and he's finally happy. After this exchange, Rae couldn't help but wonder why he was so hostile about it.
Rae screams into the camera, "Sir, I work here, I know what's here and if I don't know, I will 100 percent tell you that I have no idea."
Rae concludes by saying sarcastically, "I love customer service."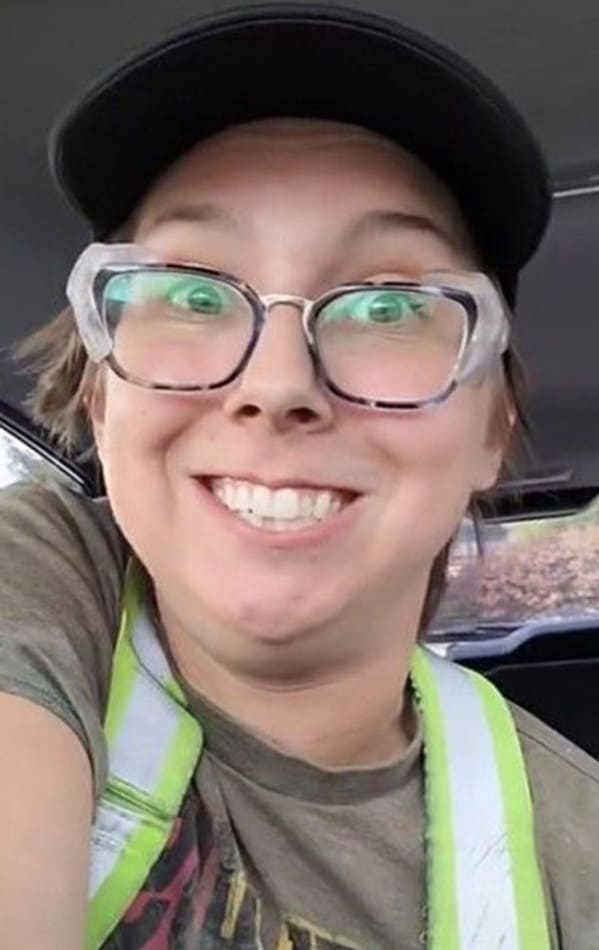 You Can Hear The Full Rant Here:
Commenters shared similar stories while applauding Rae's storytelling skills.

"I got accused of keeping the 'good' toasters in the back. What??" wrote one user.
Another commenter said, "I've wanted to take my name tag off and hand it to them and say 'you know more than me, it's your job now' but I don't, cause customer service."
Not one person sided with the red customer.