Whether it's wearing Supreme, driving a truck, or collecting Funko Pops, everyone has weird dating red flags they can't quite explain. It doesn't matter how petty your personal red flags might be because truly, it doesn't matter why you don't like someone. You don't have to date them if you're not feeling it.
Very funny ladies on TikTok are sharing the weirdly specific red flags in men that will completely turn them off. They're not completely logical, but putting all these traits together makes a pretty funny character that someone definitely wouldn't want to date. Scroll to the bottom for the full video!
Here are some of the funny, weirdly specific red flags people have for men:
---
1.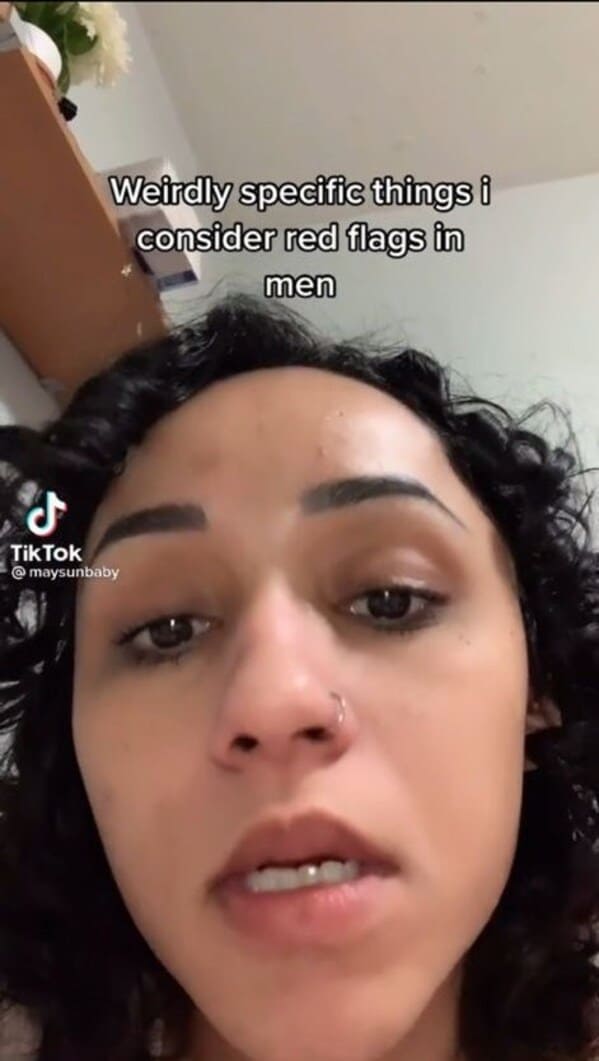 2.
3.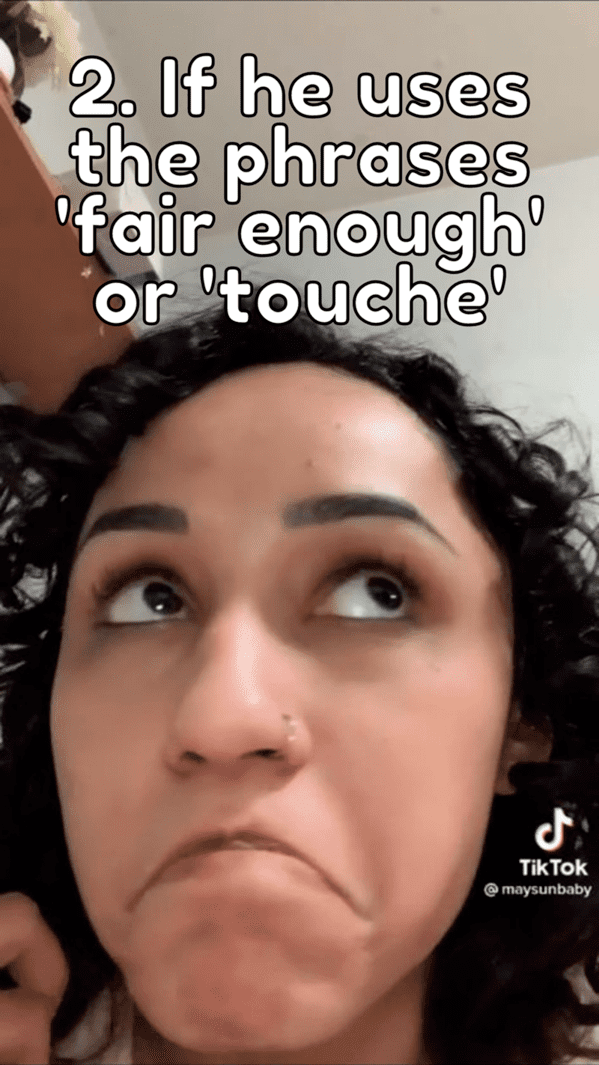 4.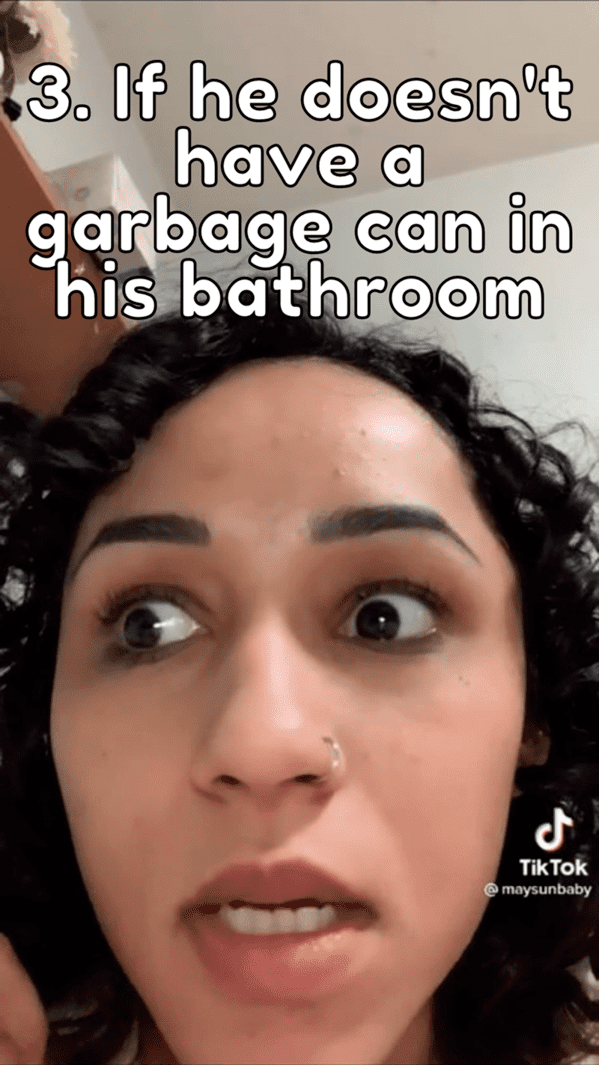 5.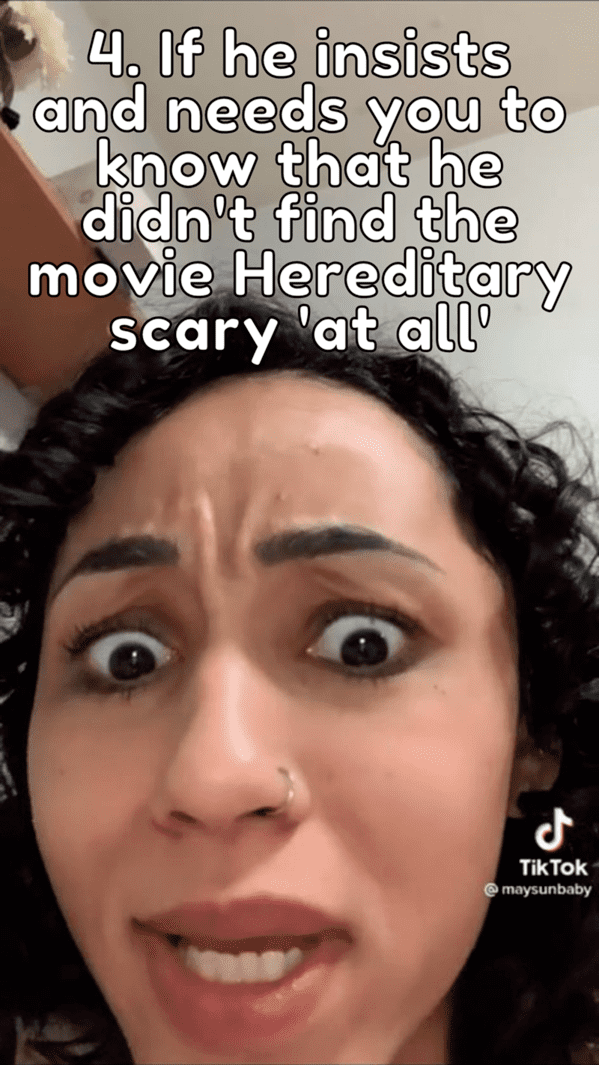 6.
7. Commenters had their own reg flags:

8..
9.

10.
11.

12.

13.
14.

15.

Here's the full TikTok:
---
More Fun Red Flags: