A 22-drink Starbucks order posted last month went viral on TikTok. The barista who posted it, @sarai.camp0s, showed the Uber Eats order tag for "Katie" and said, "I guess Karen's little sister ordered today."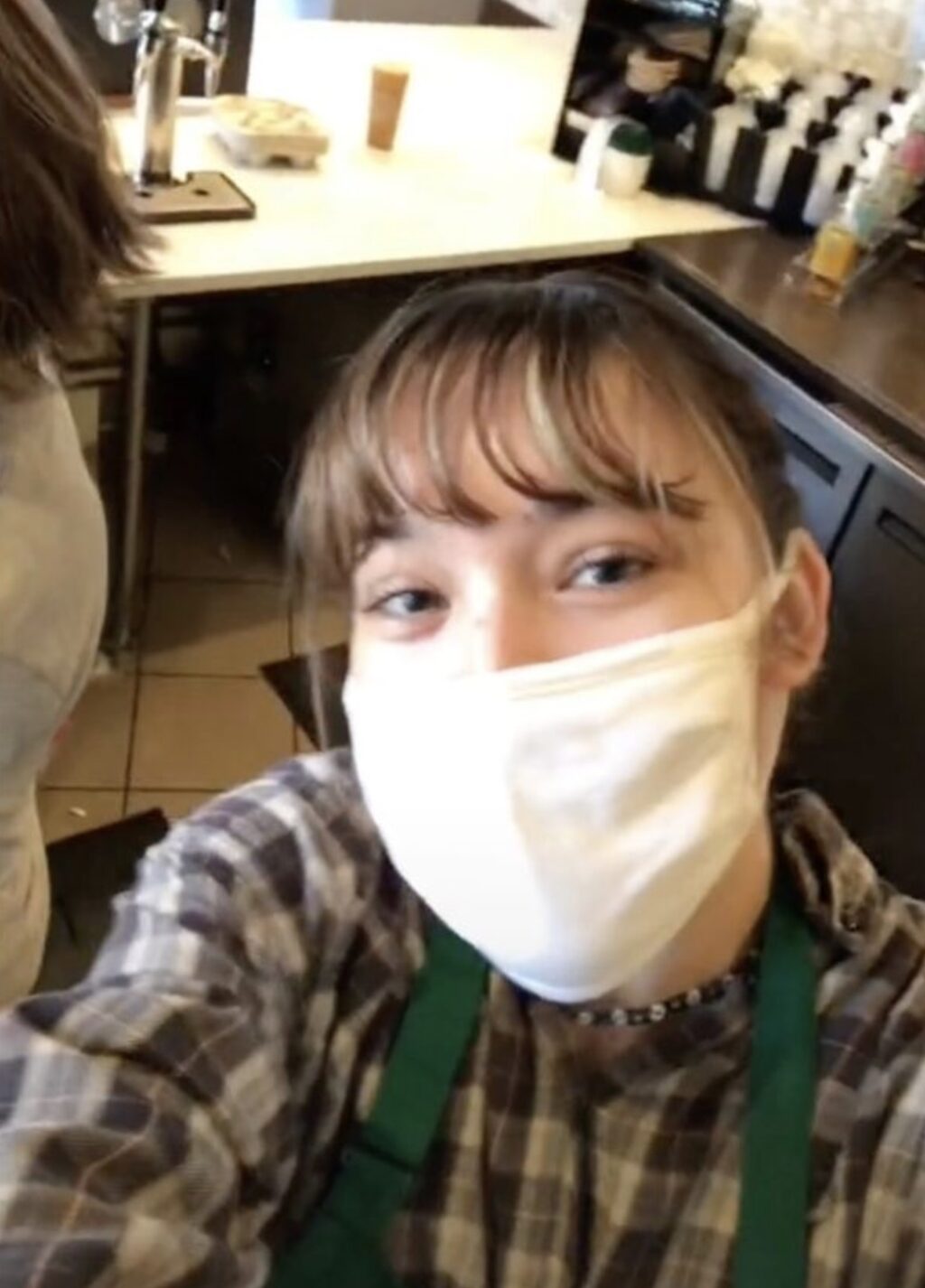 The video clip has nearly 2.5 million views. In it, the barista said the huge order led to workers quitting, though it wasn't confirmed if any of the staff at the Hayward, CA location quit or if it was just a joke. Starbucks has also not responded for comment.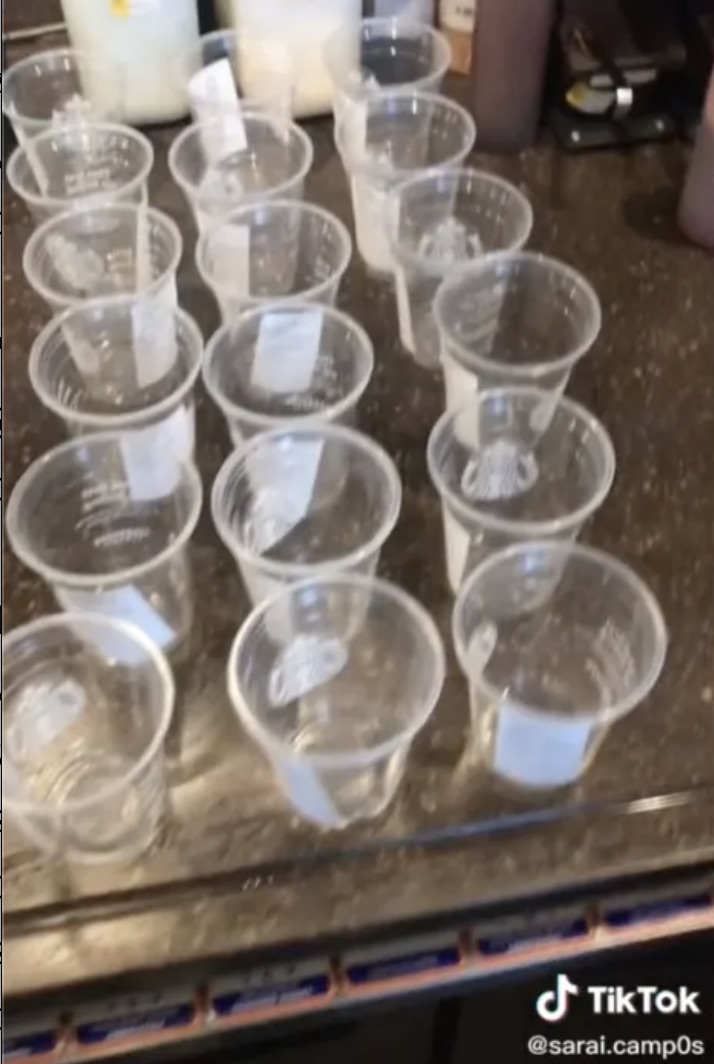 @sarai.camp0s said the order took three large bags and two regular-sized ones. It featured 18 small strawberry-acas lemonades.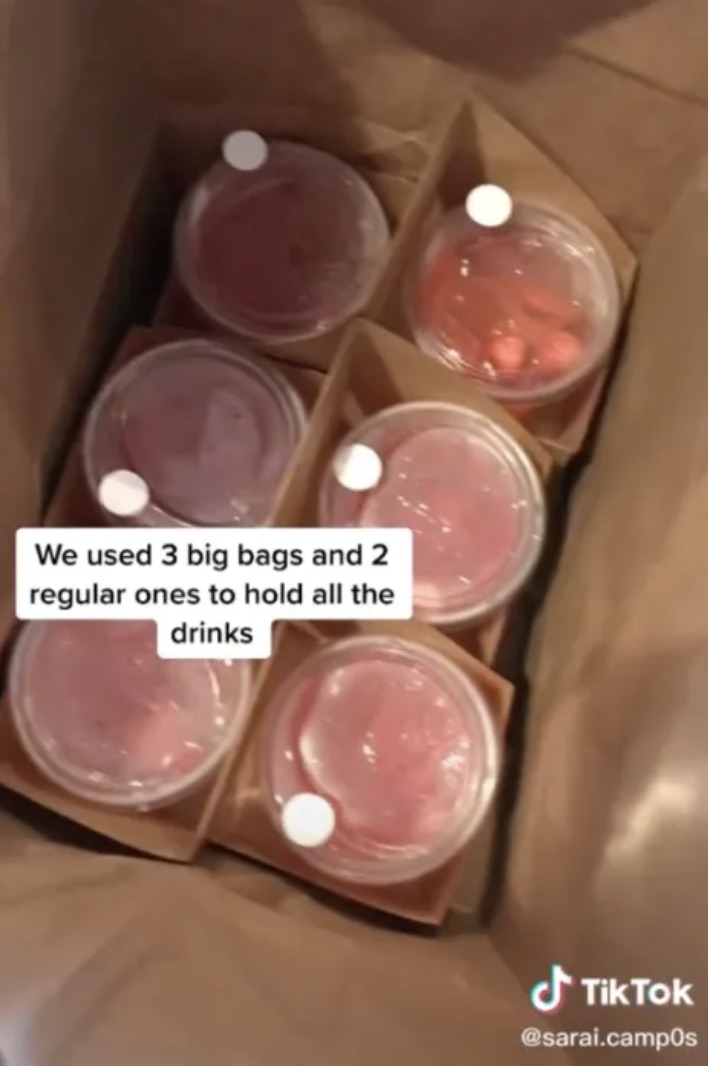 Online ordering has made working at Starbucks newly difficult. Last month, several workers reported to Insider that mobile ordering has gone insane and led to delays and complicated drink orders inspired by social media. A Starbucks spokesperson told Insider that the delays were "not illustrative of the customer and partner experience in a majority of our stores."
"I cannot forget the amount of times Uber Eats orders have been nothing but chaotic and demanding," Insider learned from a former shift manager. "There is zero limits on Uber Eats orders. When it's a giant delivery order, it can get overwhelming."
Another shift manager, Alexis Rivera, said that her store was so overwhelmed with orders that they had to actually "lock the store" until things settled.
Another TikToker, @mrleighteaches, shared a video about how to make items on the Starbucks app unavailable to help slow the orders. That video was removed and the user's account has been deleted after negative comments flooded the video.
A Starbucks barista was fired in May after tweeting a photo of a drink order with thirteen modifications. "On today's episode of why I want to quit my job," he captioned.
A shift supervisor in Ohio spoke with Insider; she said that the company has not adjusted staffing to handle the increased volume of drink orders brought about by mobile ordering.
These difficulties has left Starbucks handling a worker shortage, compounding the issue.