Like most app-based services, Airbnb started off affordable and relatively easy to work with. Now, it's grown to a massive size, with unreasonably expensive rates and poor customer service. It used to be a great alternative to a hotel, but not anymore.
TikToker @mrchrischill loves to talk about finance, news, and travel, according to his bio. He recently did pretty in-depth research on the issue with Airbnb and posted a video about it. The video is now viral and has more than 1 million views and a ton of comments.
The video addresses the results of an investigation he did on Airbnb
They note in the video that "bnb" in Airbnb stands for "Bed and Breakfast. Meaning people can rent the free space they have to guests to earn some extra money.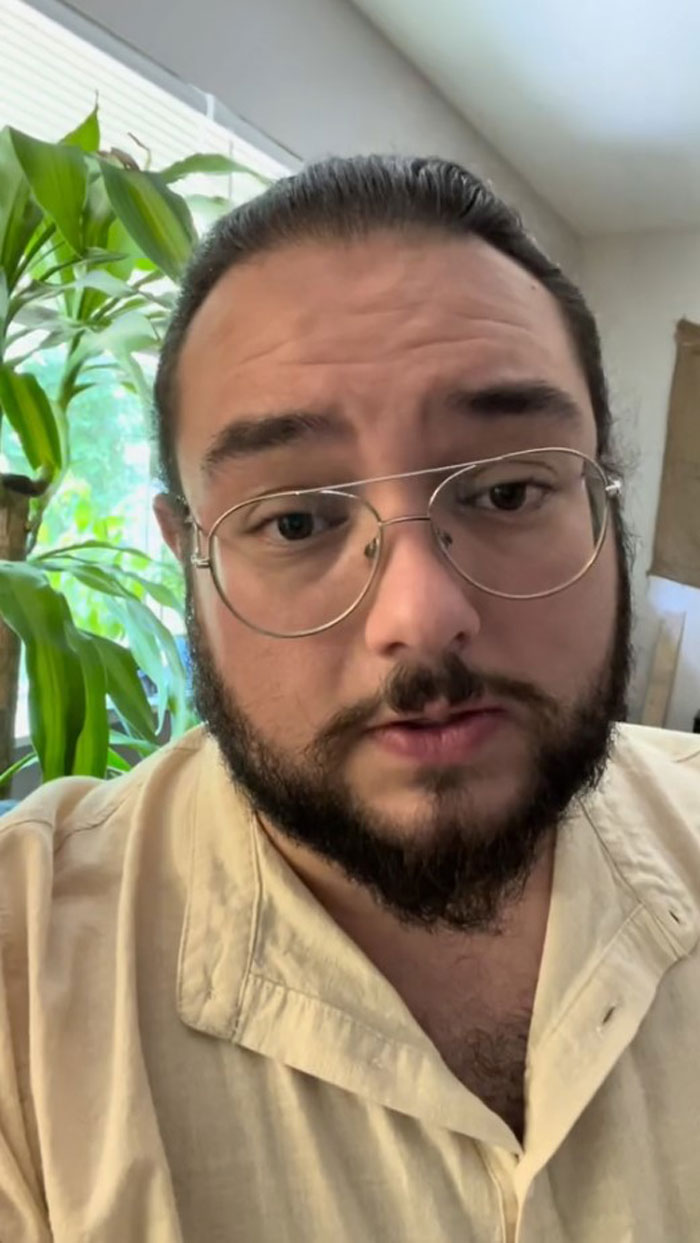 According to Chris, this is no longer the case, as its grown beyond that.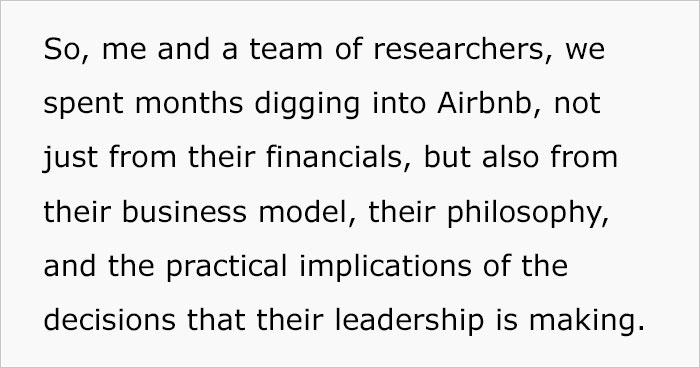 They spent months investigating Airbnb's business model, finances, and philosophy. They discovered that it's no longer people renting extra space as the majority of Airbnbs are run by companies and not individuals.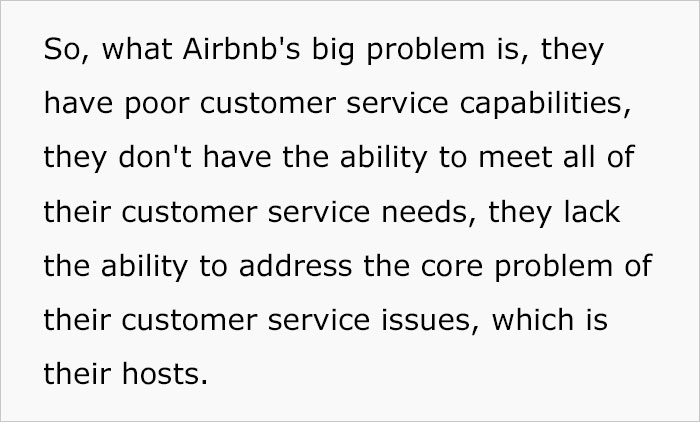 It essentially becomes a hotel business without the same services.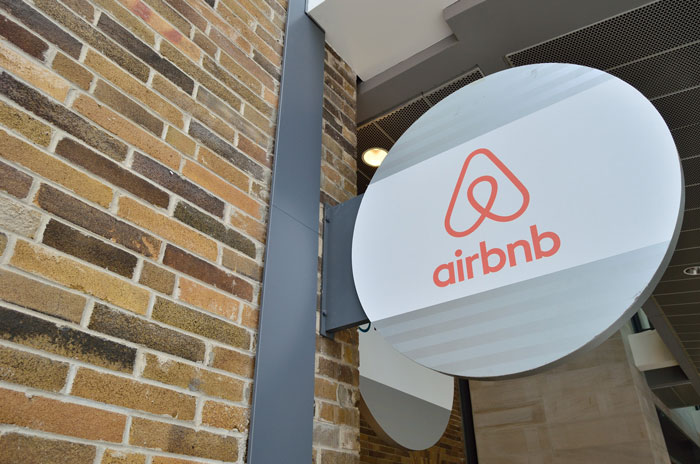 View the whole video here:
Commenters overwhelmingly agreed with Chris















h/t: Bored Panda