Fitness influencer Sam Cutler recently posted a TikTok that not only went viral but caused her to accuse some of her commenters of bullying.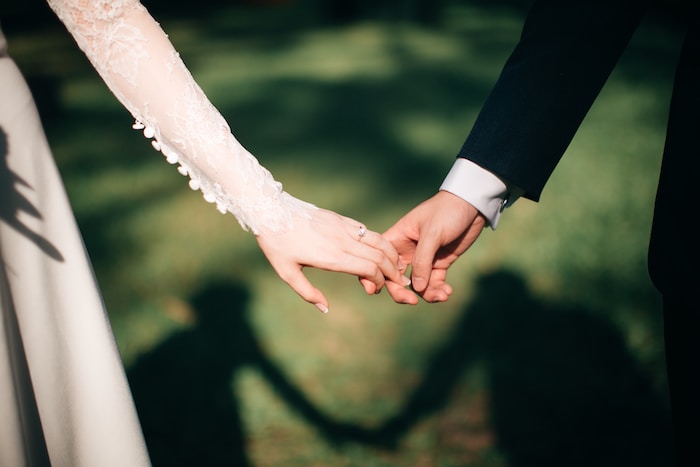 Cutler (@thefitfatale) posted a video titled "WHAT I ATE ON MY #WEDDINGDAY," and it did not have the reaction she was going for.
Now, the food wasn't anything crazy, it was all just gluten-free and very healthy. Salads, green juices, veggie platters, and so on.
But everyone seems to think this isn't the place for it, and if they came to a wedding like that they'd be so disappointed.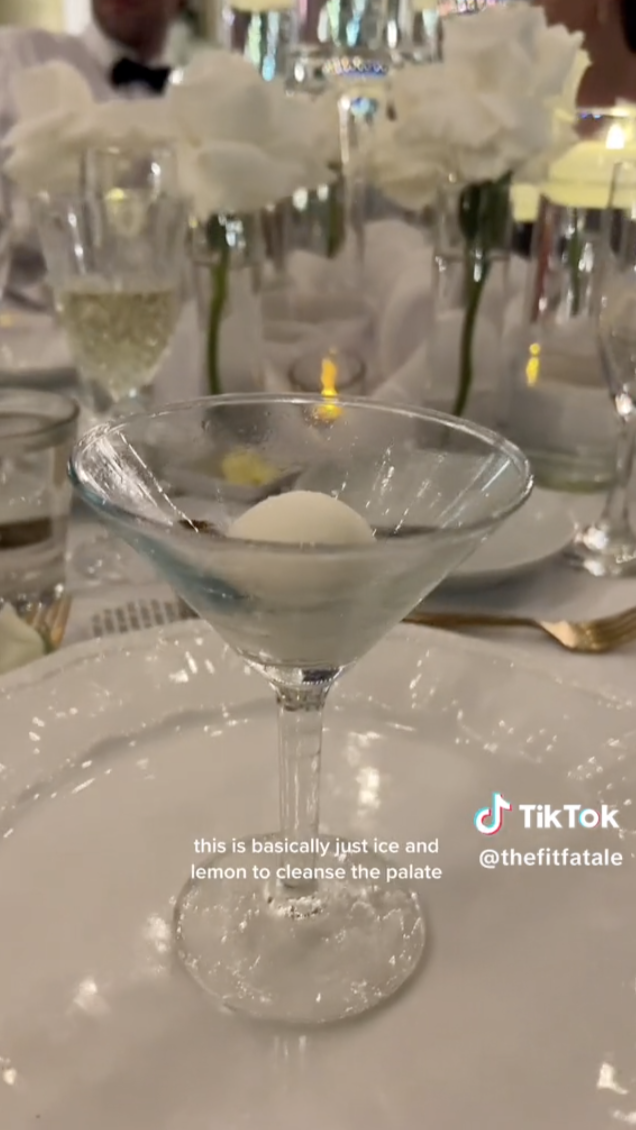 After her post went viral, the comments really dug into her. Whether you agree with having a health/fitness wedding or not, it's still someone else's wedding. Their day. Harassing them about seems cruel.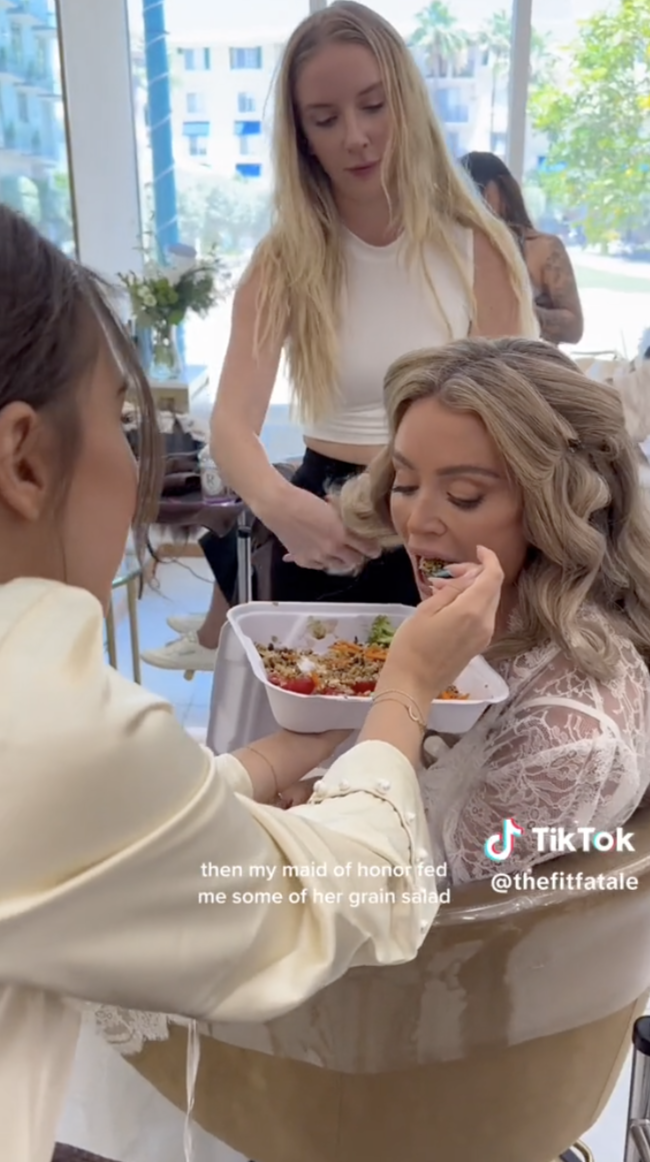 The comments: