We've all seen security cameras in Walmart, but this employee has a secret that you might not know about.
Tik Toker @aerostotlecarter posted a string of videos about her experiences as a former Walmart employee giving some "tips" for people who like free stuff. (Scroll to the end to watch the full video.)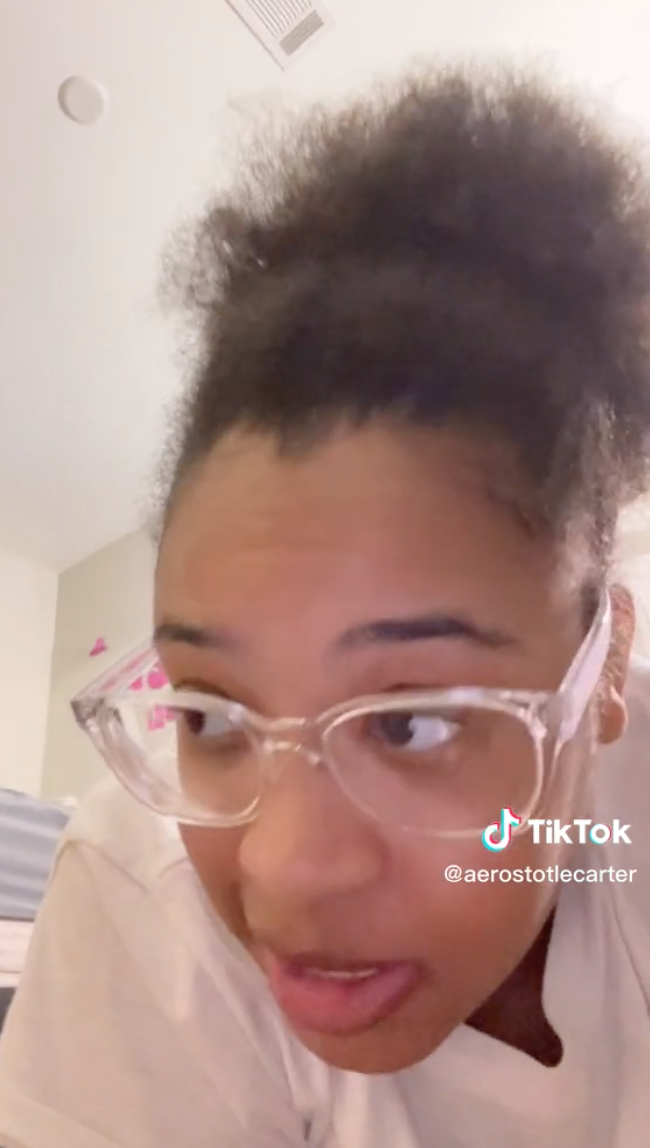 She called one of the videos, "Things you can know about Walmart from an ex-employee."
And the secret is: those Walmart security cameras usually aren't on.
She showed off some cameras in the toy department and said, "Go on and take whatever it is that you want because it's not recording. Don't even work, it's just there."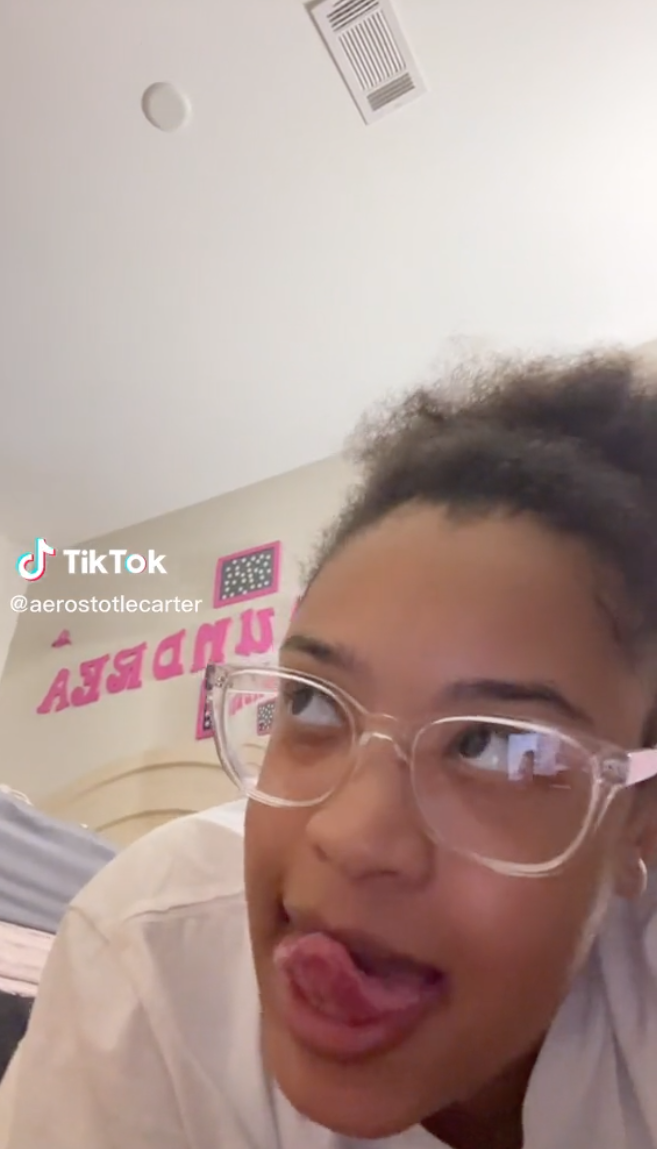 We're not endorsing that, but interestingly, many of those cameras are just props to deter would-be shoplifters.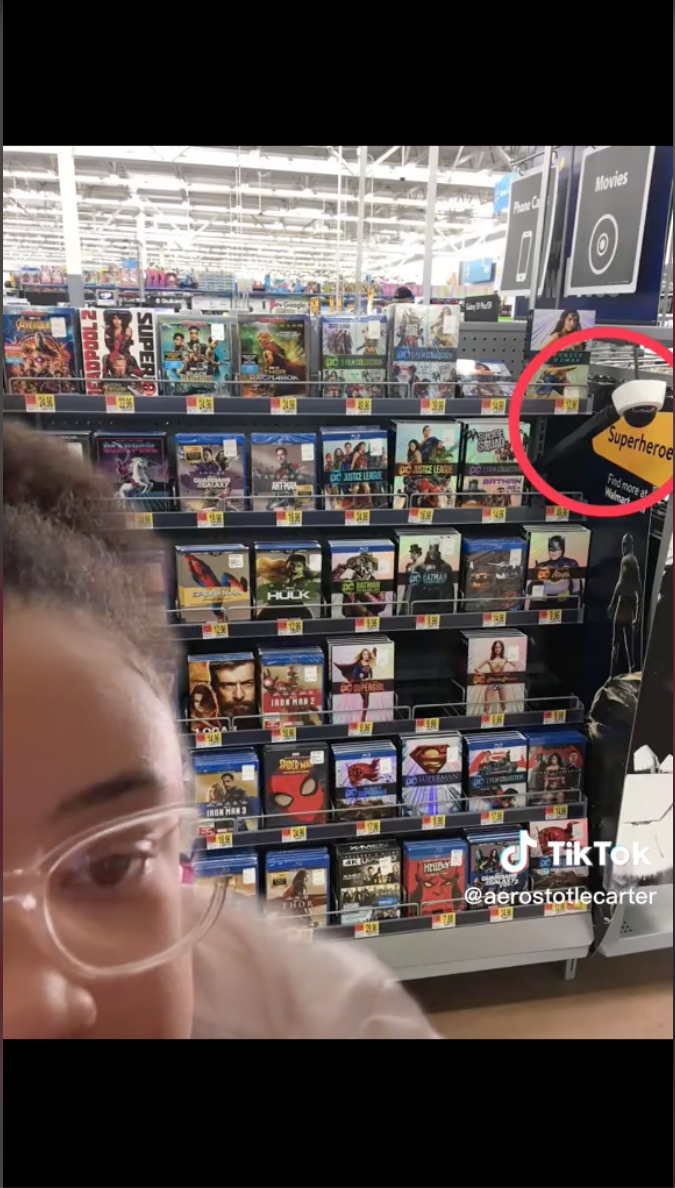 Lately, Walmart and other retailers are dealing with a surge of shoplifting.
Target Chief Financial Officer Michael Fiddelke said shoplifting has jumped about 50 percent year over year, leading to more than $400 million in losses in the current fiscal year.
Other ex-Walmart employees dropped their own advice (and not all involved security cameras).


But others had a warning: sometimes those Walmart security cameras ARE on.

Here's the video of a Walmart employee giving advice on security cameras.
h/t: Daily Dot