From the outside, the totally normal traditions you celebrate could look really weird to someone else.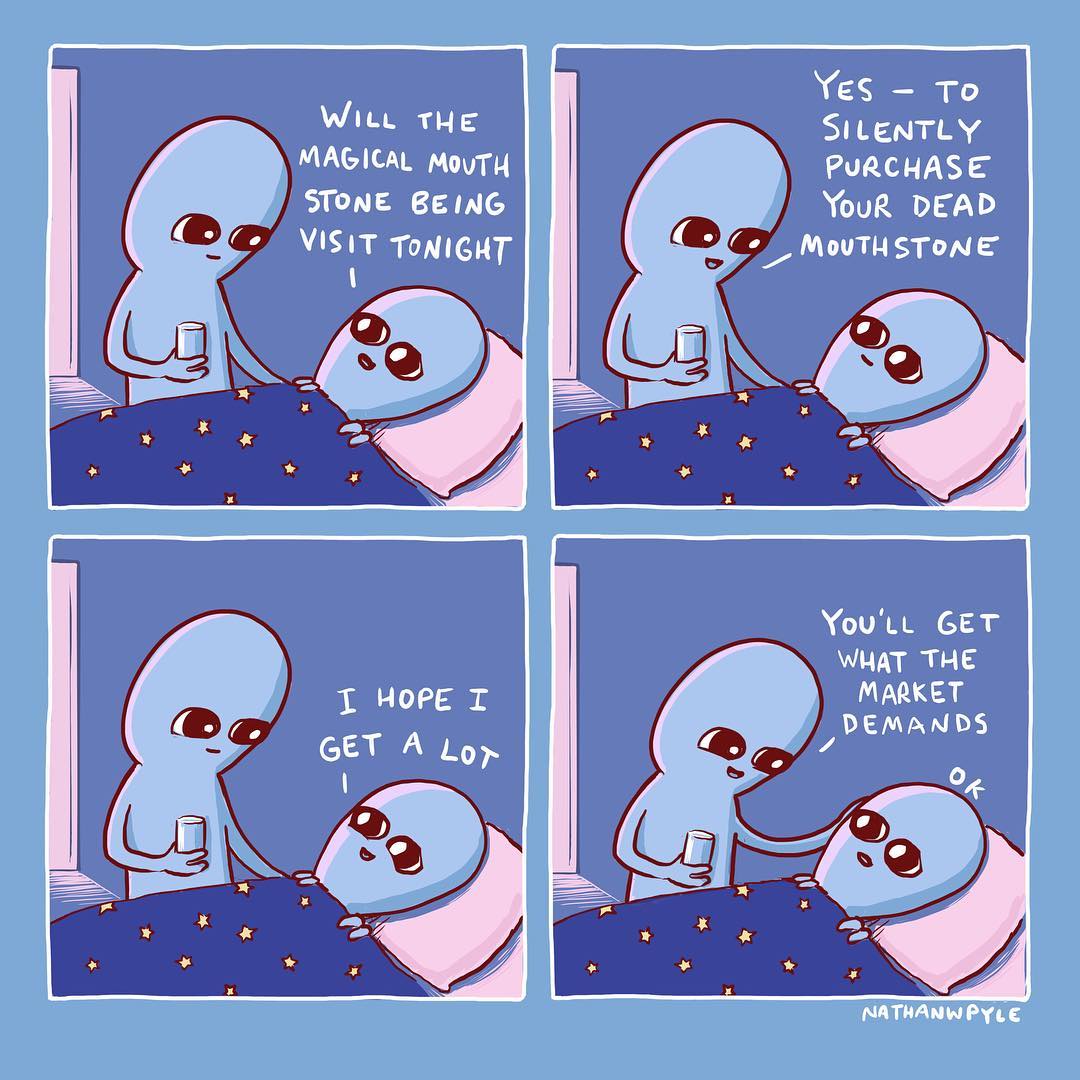 TikTok user @nas.alive is proving this by asking people to share something that's normal in their country, but weird to others around the globe.
Nas uses TikTok to engage with other users by sharing posts like "Funny Spanish insults that you've never heard before" and "The origin of tea."
His most viral post to date, however, is one where he shows the weird tradition in his country: milk in a bag.
@nas.alive

Excited to see what weird things people do around the world 🌍 😂
Yep, that is how you buy milk in Canada!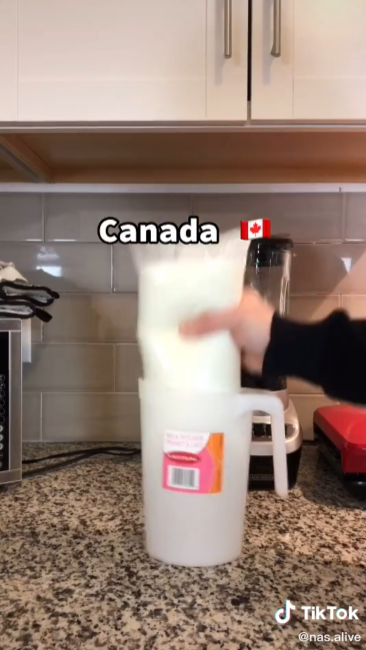 In the comments, people began sharing the traditions they do in their country.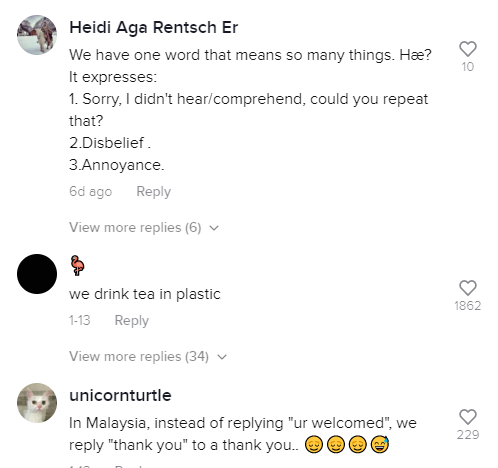 People also began using Nas' sound and TikTok's Stitch feature to share their country's weird traditions.
---
This person from Finland has a sauna in their apartment.
In Novi Pazar, Serbia, residents almost exclusively drink Mocca coffee.
Anyone who lives in freezing temperatures knows this life hack. This particular video comes from Sweden.
In Trinidad and Tobago, ketchup, mustard, and pepper sauce are common toppings on pizza.
You know what? It doesn't seem that terrible.
In Colombia, adding cheese — often mozzarella — to hot chocolate is common.
Someone from Spain just posted a pint glass filled with snails.
Of course, Australia is represented with its love for Vegemite.
Anyway, do what gives you joy!