When someone we love has a doctor's appointment, it can cause waves and waves of anxiety if we're unable to accompany them.
When Brinlee Miles was unable to go with her husband to his doctor, she came up with a clever way to make sure her concerns were addressed.
Miles, who was concerned about her husband, Ryan's, family history with skin cancer, decided to use a marker to circle moles that looked suspicious.
She then made a TikTok video about the experience, and it quickly went viral.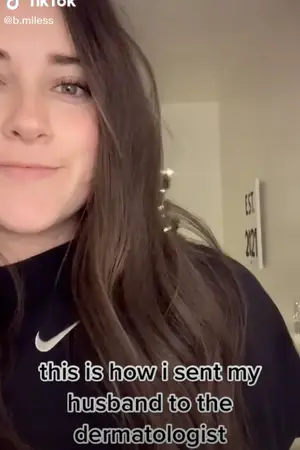 The video starts with a hilarious voice-over, saying: "This is how I sent my husband to the dermatologist."
Miles then showed her work by having her husband pose with his shirt off to display his circled moles.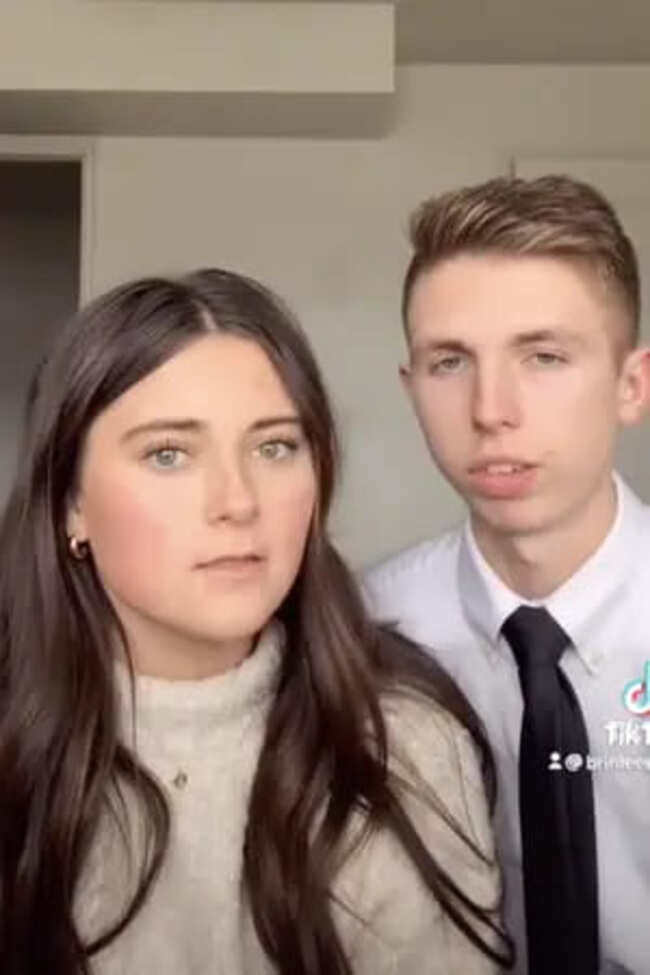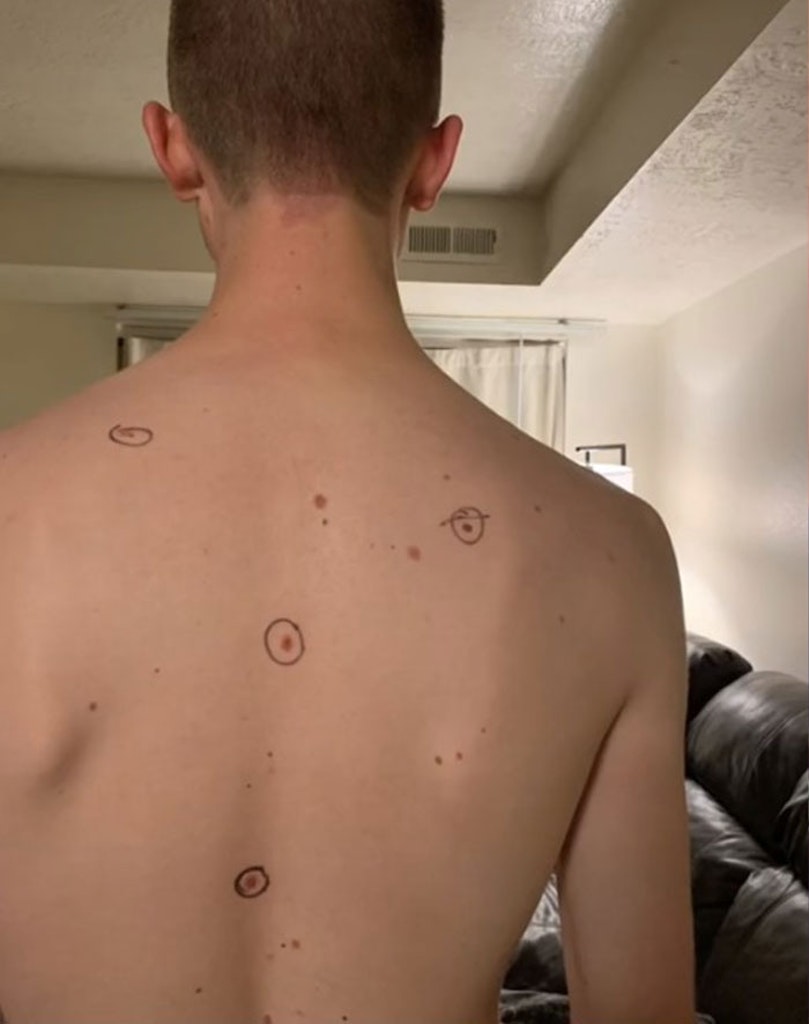 After showing the moles, Miles showed her husband returning from the dermatologist with a hilarious surprise.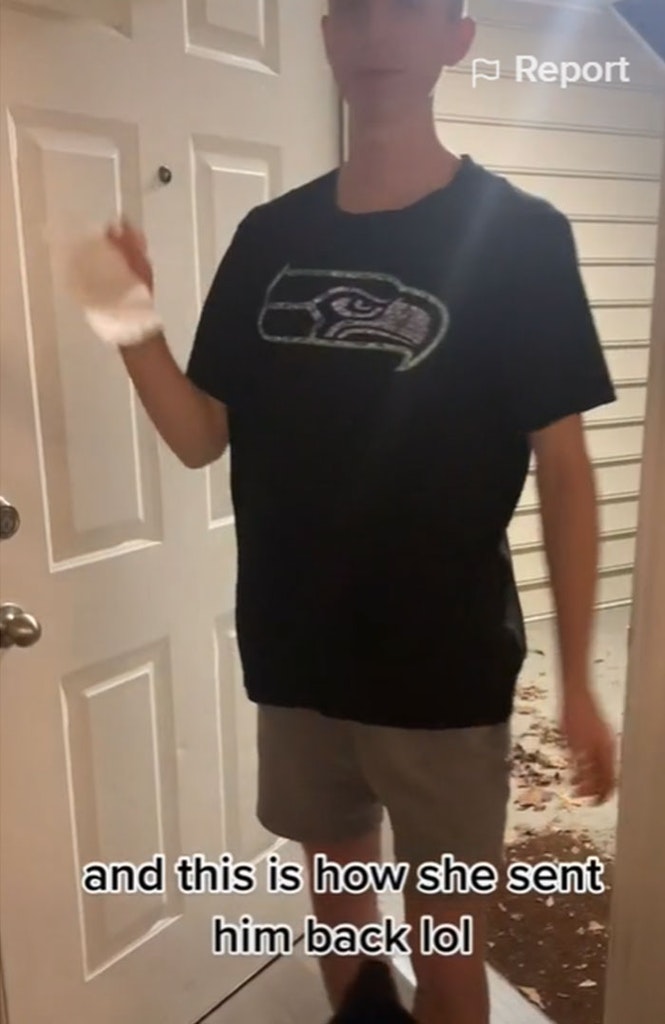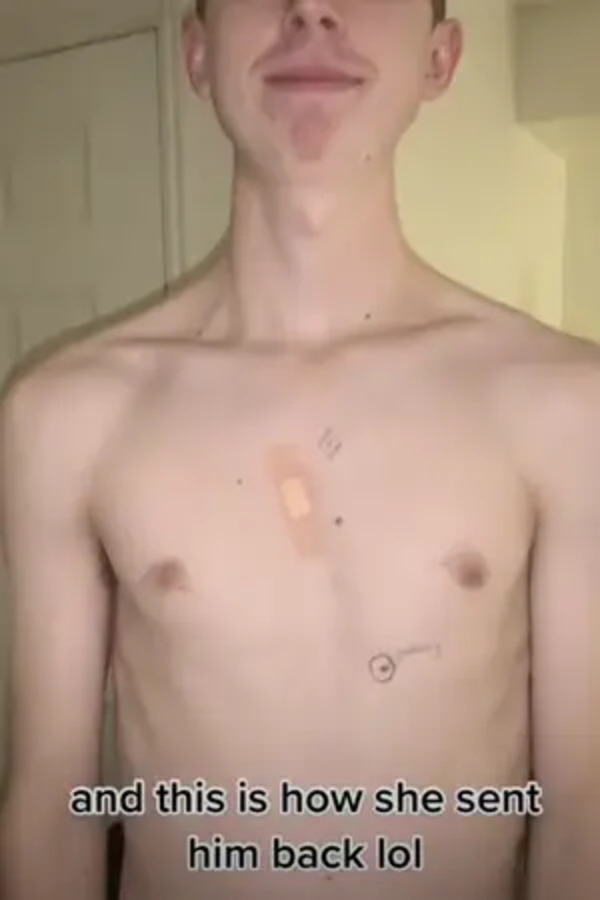 It's clear the doctor has a great sense of humor because she sent Miles' husband back with markings of her own.
The dermatologist took the time to leave notes beside all the moles Miles had circled. Most of the moles were marked "good" while others were removed and marked "took to test."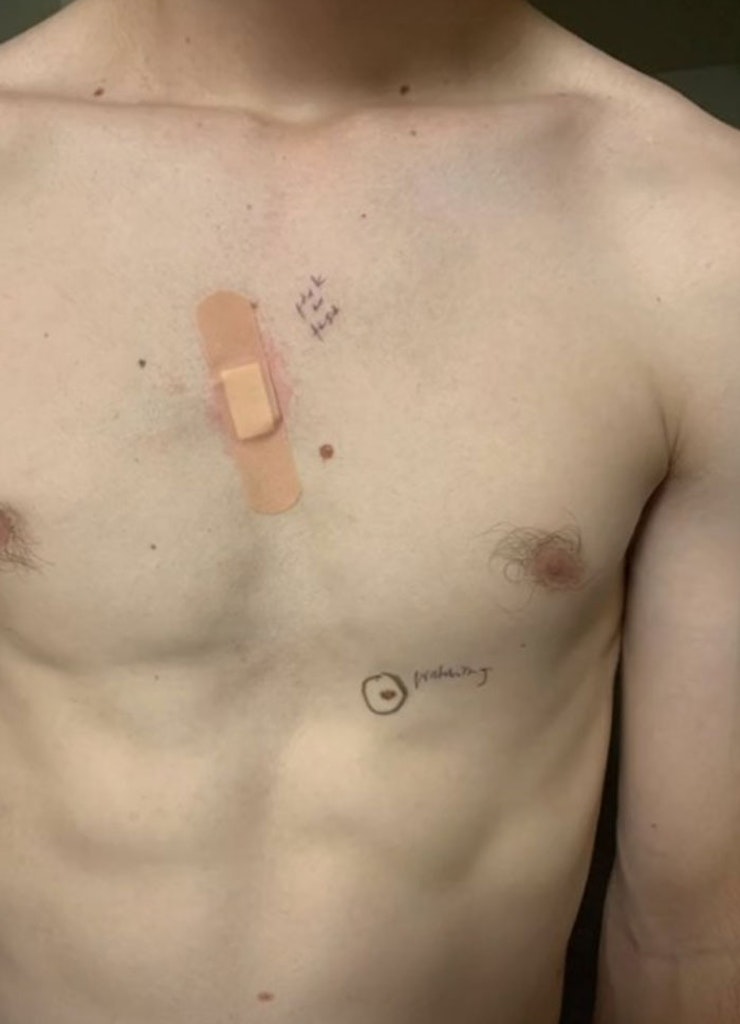 "Took to test"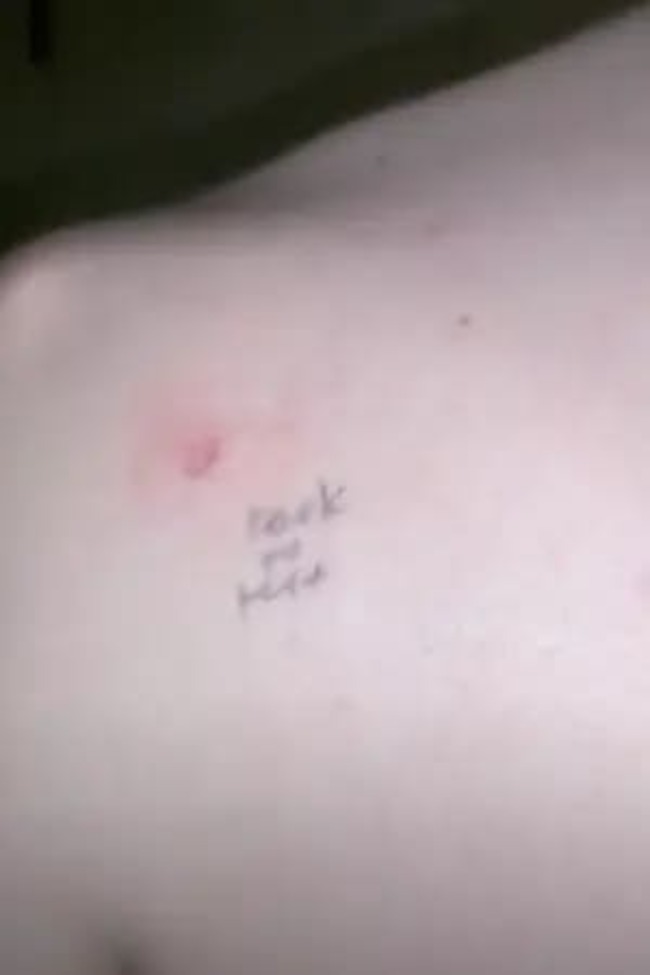 "Took to test"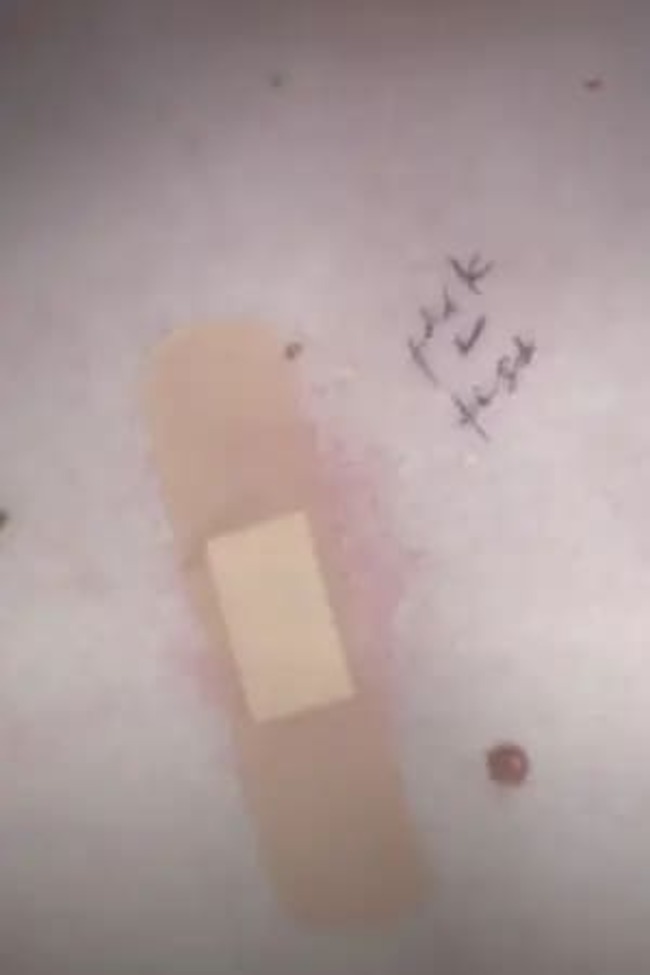 The couple also posted an update after they received the results of the tests.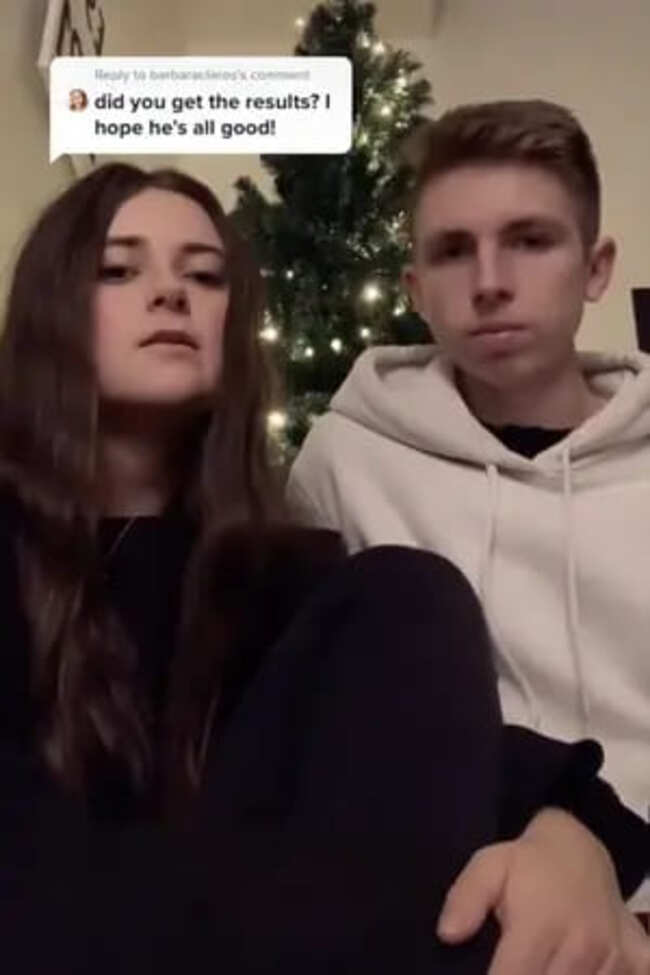 In the video, the couple revealed that most of the moles were perfectly normal with the exception of one. Miles explained that the mole on her husband's chest had some cancerous cells, and needed to be removed.
Fortunately, the situation isn't urgent and isn't life-threatening.
And while the couple's video is definitely cute and funny, it also serves as a reminder to pay attention to our own skin because skin cancer is no joke.
More like this: