Ho boy. Ok, well, here we are.
As predicted by most pundits, it's November 4th and the election isn't over. And may not be over for a while if the candidates try to kick the results up to the Supreme Court
If you're reading this post, chances are you have a candidate of choice, and I'm not going to belittle your choice, rather, maybe offer a beacon of hope and humor in that we are ALL a little anxious about this outcome, and could stand to wallow in the collective misery, together, for just a few minutes.
To that end, here are some (and really, just some because like votes, they just keep rolling in) of the best and funniest Election 2020 memes since yesterday:
---
1.
2.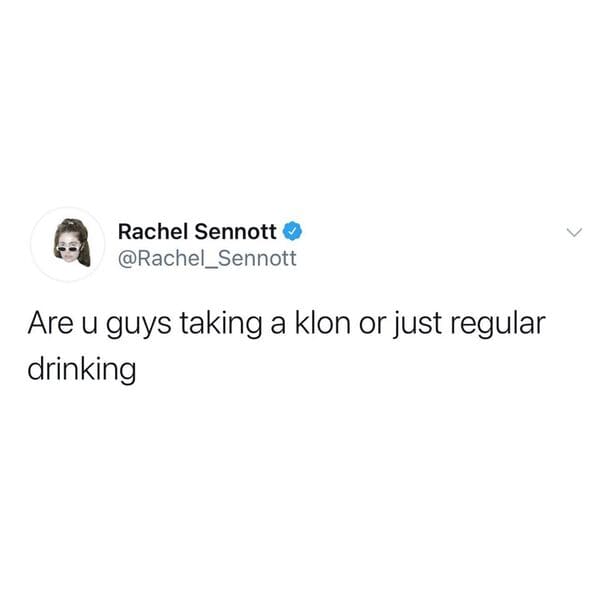 3.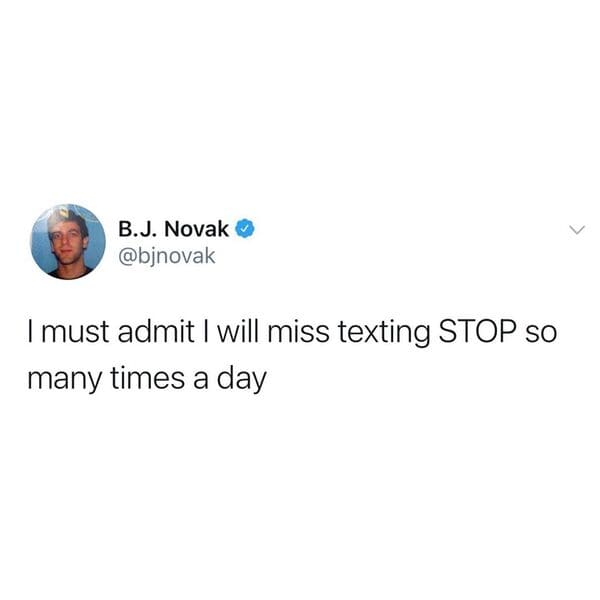 4.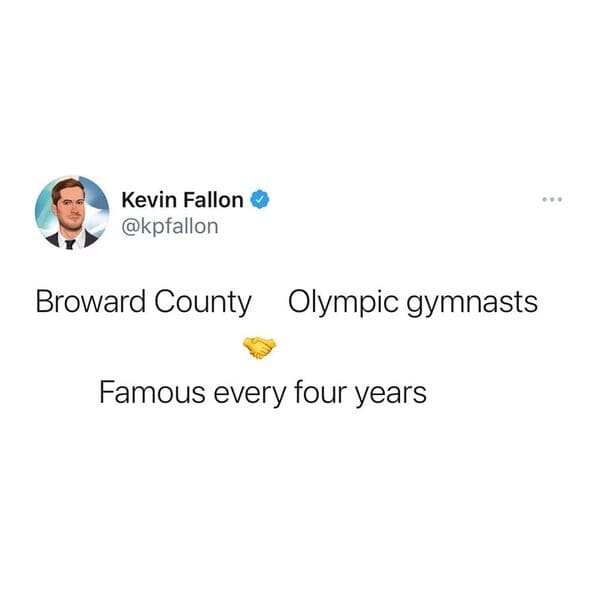 5.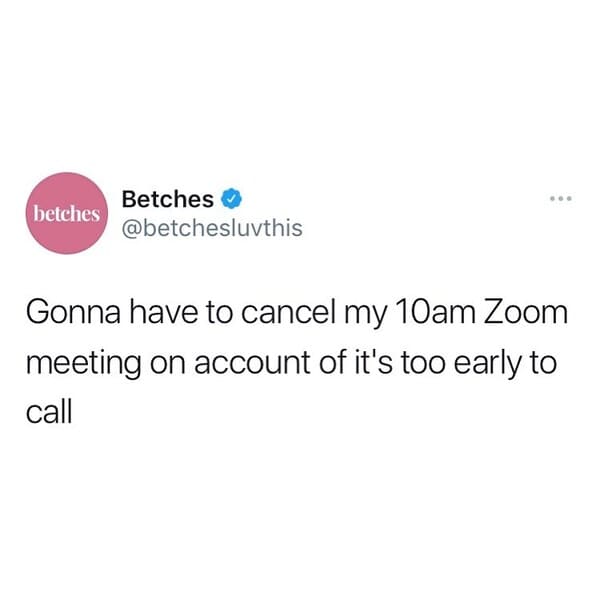 6.
Congratulations, we've all made it to the Doom-Scrolling Championships.

— Jason Mustian (@jasonmustian) November 3, 2020
7.
me: the electoral college is dumb

them: do you trust the popular vote?

me: no people are dumb too

them: what do you suggest?

me: walking directly into the sea

— slate (@PleaseBeGneiss) November 4, 2020
8.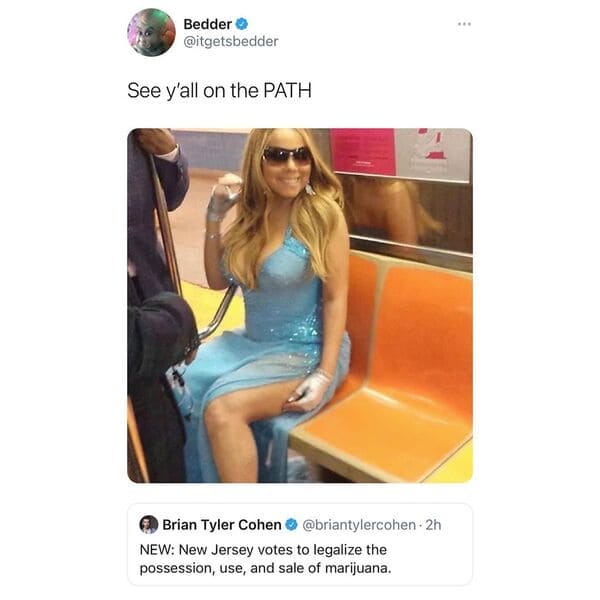 9.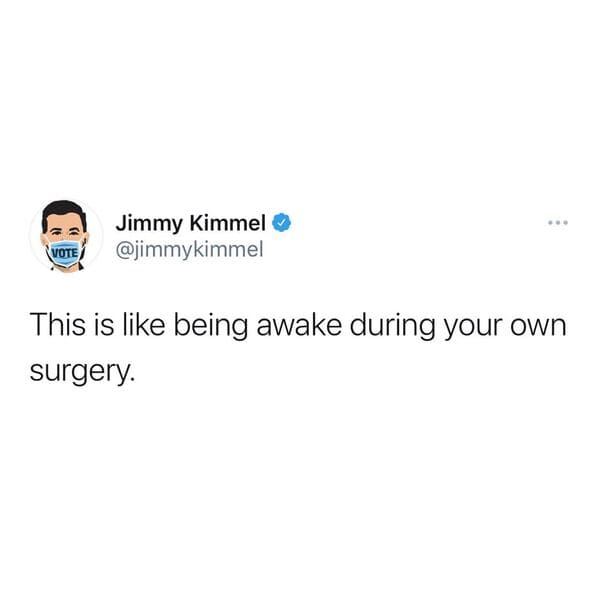 10.
election day feels like being at the airport at 7 am. someone's eating pizza. someone's having a beer. someone has straight-up made a bed on the floor. the rules do not exist!! u do u!!

— Taylor Trudon (@taylortrudon) November 3, 2020
11.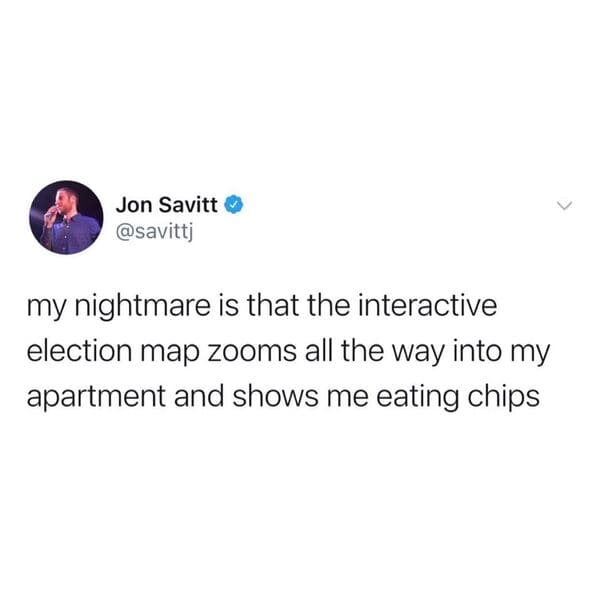 12.
13.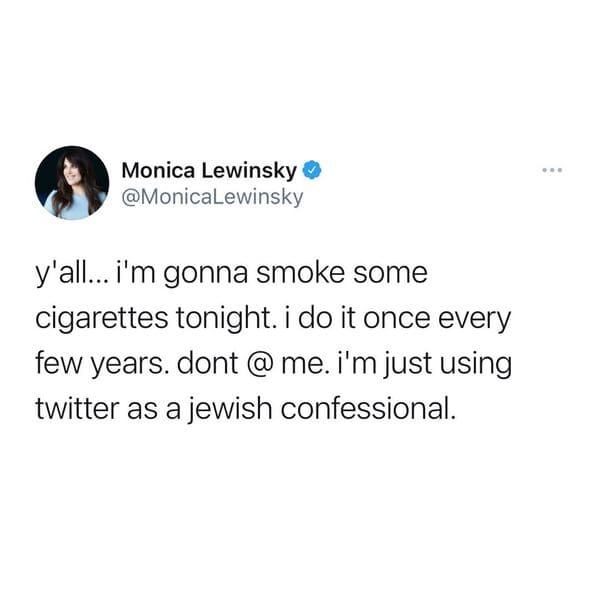 14.
15.
16.
I've never watched CNN before but this guy is a fucking machine. I'm out of breath just watching him – just pointing at a map and screaming. Incredible pic.twitter.com/6Z0hFtIQzU

— Fred Delicious (@Fred_Delicious) November 4, 2020
17.
18.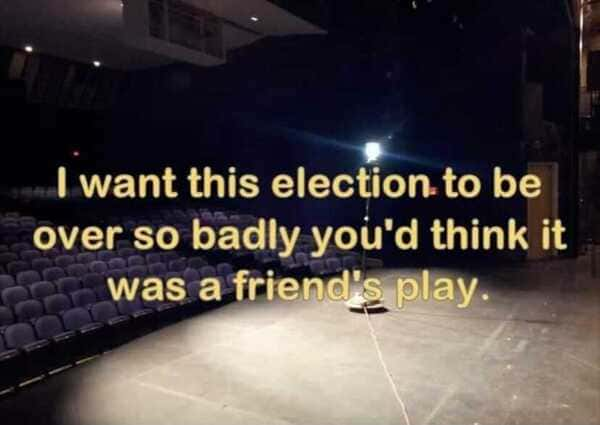 19.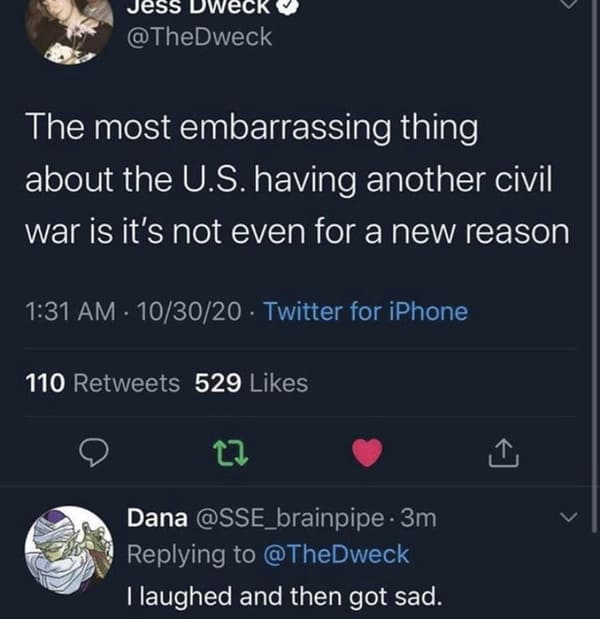 20.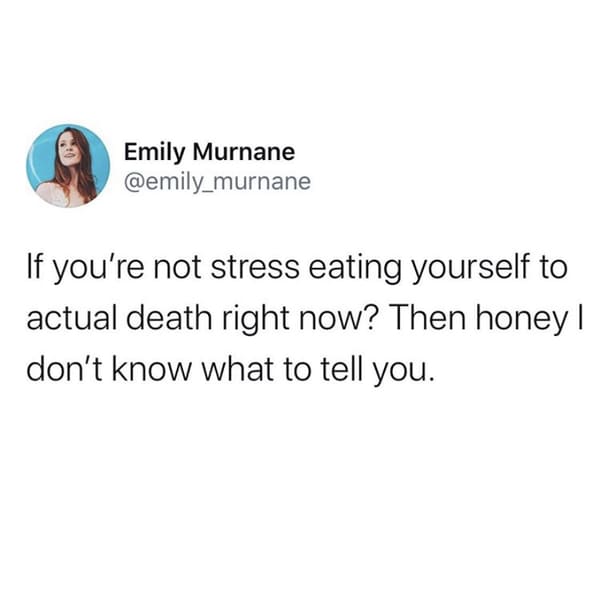 21.
The current state of the union is anxiety diarrhea.

— Mike Primavera (@primawesome) November 3, 2020
22.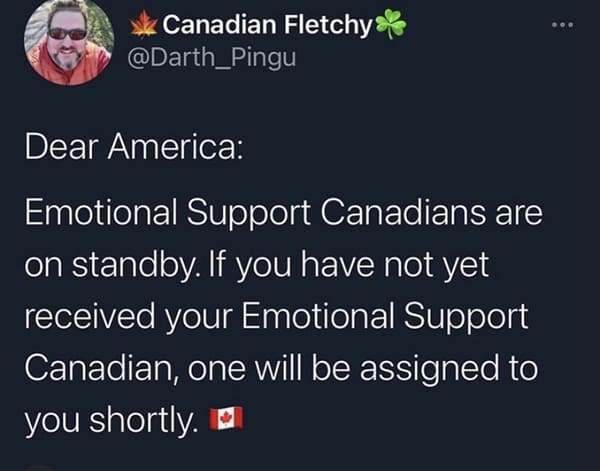 23.
24.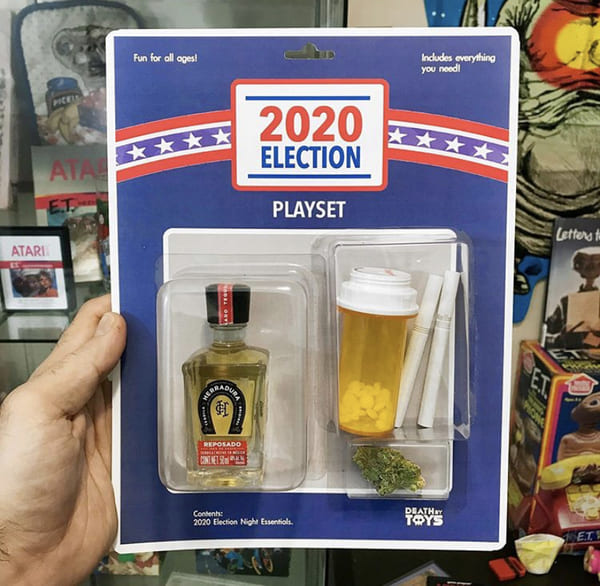 25.