Gwyneth Paltrow is a busy woman. She's an actress, producer, a mother, and lifestyle guru. Her empire is great and she meets a lot of people. Is it surprising that she forgets some of them occasionally? In my opinion, as a humble blogger, it would be an honor to be forgotten by Paltrow and a joy to continuously reintroduce myself. Unfortunately, some of her former co-stars feel a bit differently.
Sebastian Stan is an actor who played Bucky in the Avengers franchise. To Avenger fans, he's a pretty big deal. Any recurring character in the Avengers probably thinks they're a pretty big deal, because the Marvel Comics Universe has consumed most theater-goers attention for the last decade.
In his world, Bucky is big. In Paltrow's world, not so much.
Stan threw some shade Paltrow's way on Instagram, sharing a picture from the Valentino Haute Couture Show at Paris Fashion Week.
In the caption, he jokes that he's photobombing the group and also "jokes" that he had to reintroduce himself to Paltrow for a third time.
It reads:
"Just barely managed to photobomb the great @pppiccioli and legend @realmrvalentino here… Thank you both for inviting me to my first couture show in 🇫🇷👨🏻‍🎨. Also glad I got to reintroduce myself to @gwynethpaltrow for the third time. We are in the same film…"
Okay, Stan. Calm down. There are like, eight million people in that movie, and that's after Thanos snapped his fingers. Pretty sure Bucky and Pepper Potts never exchange a word either. Paltrow probably knows who Robert Downey Jr. is, and that's enough!
For the record, though, Stan is correct. The two have definitely met, like at this film premiere for Avengers: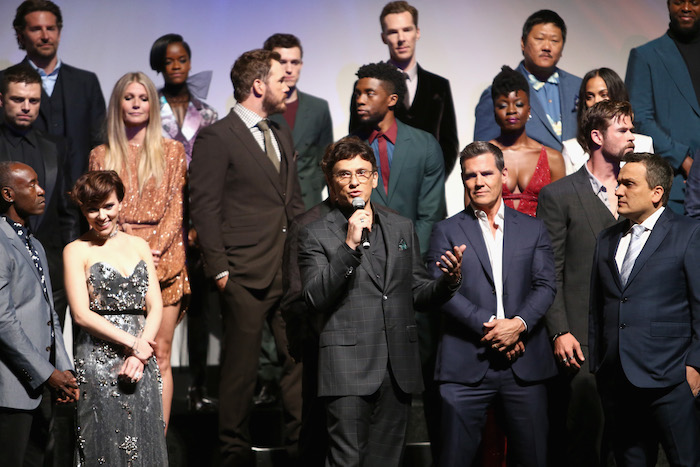 Enhance: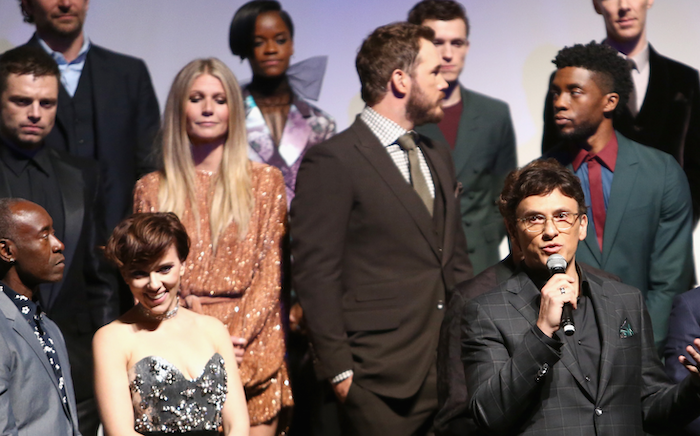 ENHANCE:
One thing all these pics have in common is that Paltrow is deeply uninterested in Stan, which might be why she never remembers him. And people find it hilarious:
Dying that Sebastian Stan captioned this photo "glad I got to reintroduce myself to Gwyneth for the third time. We are in the same film" pic.twitter.com/2s6Lgi3Mrz

— Jarett Wieselman (@JarettSays) July 4, 2019
GWENYTH PALTROW REALLY ASKED HER PUBLICIST WHO SEBASTIAN STAN WAS RIGHT IN THE MIDDLE OF THE INFINITY WAR PREMIERE JDKDKSJDJD PLEASE HELP ME pic.twitter.com/VXPu93rbNp

— ahmad (@writtenbyahmad) June 7, 2019
https://twitter.com/morgunaxstark/status/1146747960782274560
Let's be generous and assume she would be interested in befriending Stan if she had the time. After all, she also forgot Tom Holland who plays Spider-Man. ("I've only worked with Gwyneth one time on Spider-Man: Homecoming which she doesn't remember, which still to this day breaks my heart," said Holland said in a video with PopSugar.) In fact, Paltrow forgot she appeared in Spider-Man: Homecoming altogether.
There aren't just a lot of people to keep track of, there are a lot of films. As long as she remembers her lines, she's doing her job. Leave Gwyneth alone!
And no one makes friends by throwing shade on Instagram.