Avengers: Endgame continues on its relentless mission to destroy all box office records and by all projections probably will.
We've had over ten years of the Marvel Cinematic Universe since the first Iron Man released back in 2008.
Since then, nearly two dozen movies have released since then, introducing us to (and killing off) new heroes and villains for us to love and hate. In the 2010s, it seems like any and every prominent modern actor has been affiliated with the MCU in some form or fashion.
But what if the Marvel Cinematic Universe launched in the 1990's?
Digital artist "Mat" of houseofmat decided he would answer that very question by casting the actors himself. The artist told Bored Panda in an interview that he's been drawing and making art since he was a child, but in college stopped. He decided to get a Master's degree in graphic design after his undergraduate studies and since then has found his passion. "I usually work on superheroes, comics, games, cartoon characters as a concept illustrator. My purpose is creating undone artworks to leave a footprint to the art world."
His digital recreations of an all-90's Avengers cast is taking the Internet by storm. You can see the original cast in their Marvel promo shots before seeing their "two decades earlier" counterparts.
Modern Cast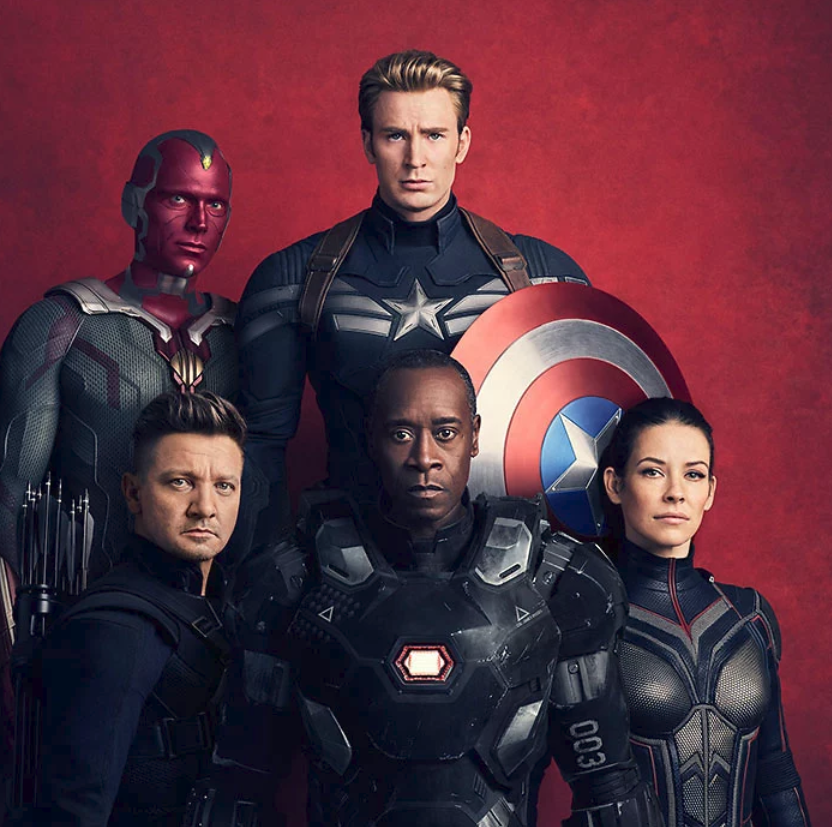 '90s Cast
Modern Cast
'90s Cast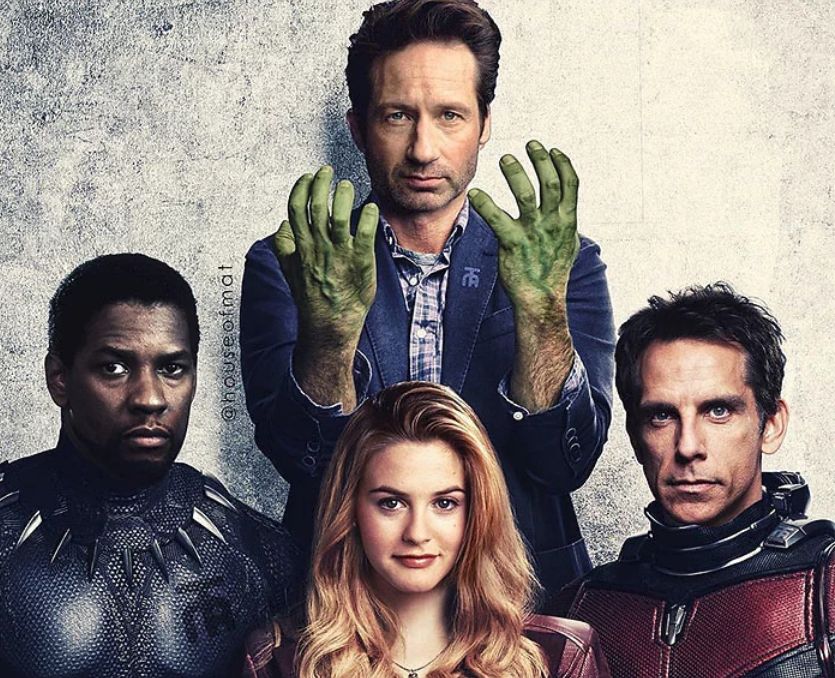 Modern Cast
'90s Cast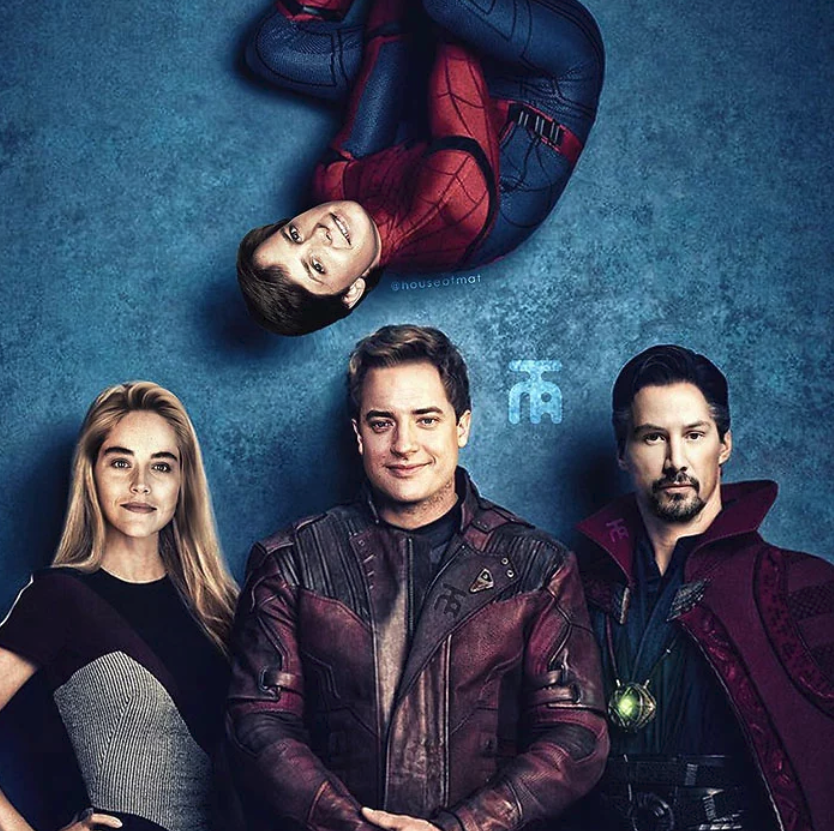 Modern Cast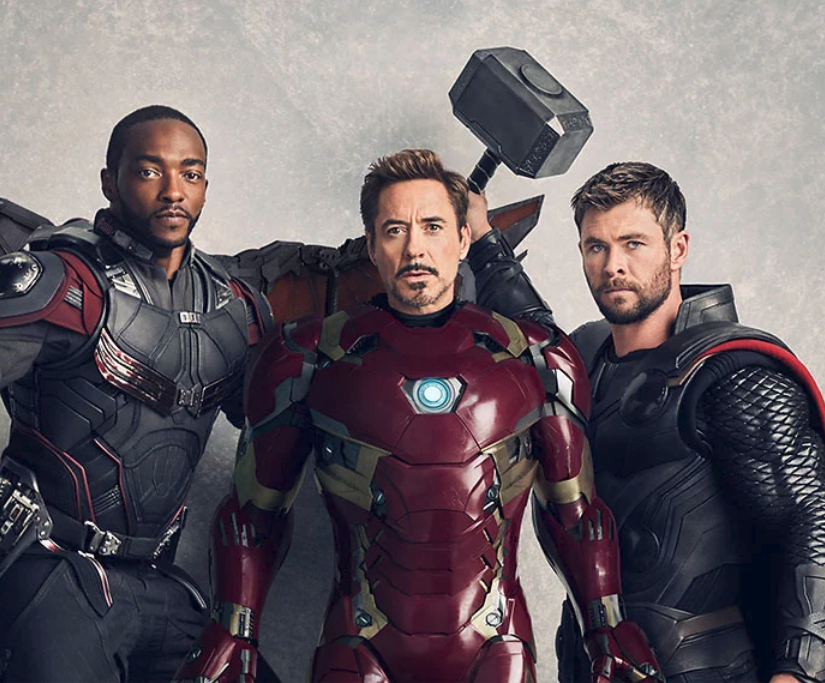 '90s Cast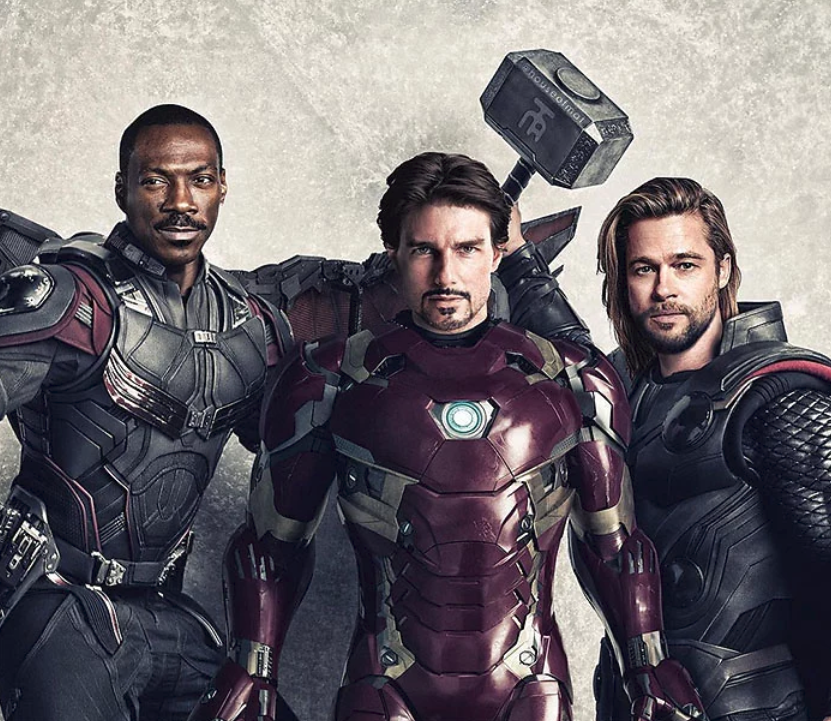 Mat's work on this Avengers project helped his audience take off.
"I started "houseofmat" on Instagram in 2016 and my specific artworks such as "90's Avengers" helped me to grow. This series gained a lot of attention and began to trend. Stan Lee's official website even published my artwork. That was an unforgettable moment for me."

"I hope they like my Avengers series. I have a lot of plans this year. I'm waiting a little bit for new artworks because I do not want to spoil anything about Endgame. I also have lots of ideas about the 90s. Thanks to all of my followers for their support."
Maybe one day we can shrink down into the Quantum Realm and travel back in time to make this movie.
h/t: Bored Panda