Don't worry, this post contains no actual spoilers!
NFL player LeSean McCoy felt the wrath of basically the entire internet Friday night when he posted HUGE spoilers for the just-released Avengers: Endgame on both Twitter and Instagram. Well, it's not clear if he actually felt it, because his posts are all still up, but he was definitely the object of it.
Man, giving away the ending of this movie is just not cool. Why do this? Why ruin the movie (maybe not entirely ruin, but definitely take some of the fun out of) for other people? Maybe just wait at least a few days so people have a chance to actually see the movie?
There's even a Twitter campaign by Endgame's directors to keep people from talking about the movie's ending with other people until they've seen it.
#DontSpoilTheEndgame pic.twitter.com/YZhbrwcijJ

— Russo Brothers (@Russo_Brothers) April 16, 2019
Because McCoy, the running back for the Buffalo Bills, is big-time famous, he got to watch the movie in his own theater with his son, who he calls Lil' Shady.
He posted shots of the screen while watching the movie, but that was fine.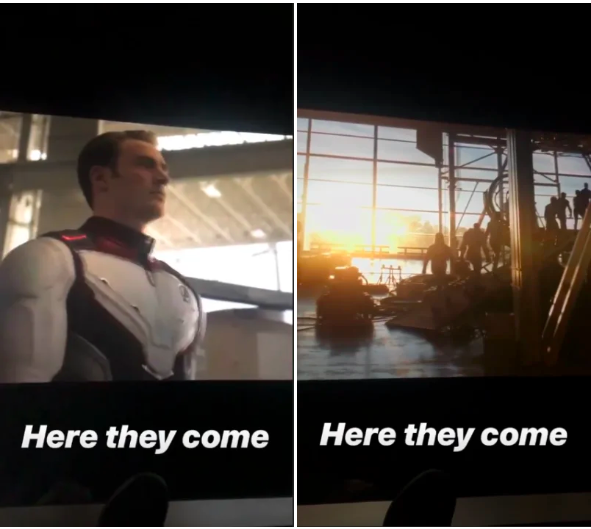 But then McCoy actually tweeted spoilers about the ending to his 734,000 Twitter followers.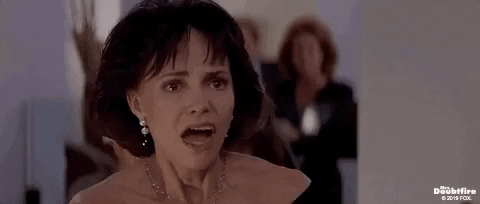 I'm not including them here because either you know what happens, or you haven't seen it and you don't know, but here they are.
He also posted an Instagram video about it, with the spoiler IN THE CAPTION, and then he goes on to talk about it in the video, which was unfortunate for his more than HALF A MILLION followers. He THEN tweeted that, too. So, you know, bases covered.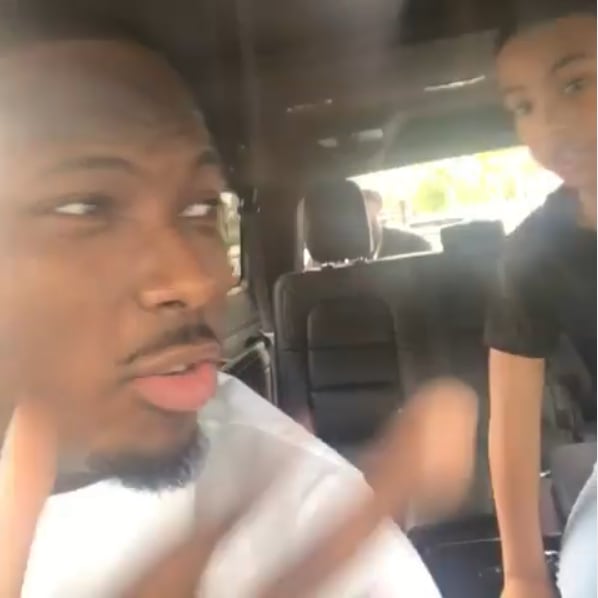 People were absolutely furious, and honestly, can you blame them?
I WANT EVERY DEFENSIVE PLAYER IN THE NFL TO DESTROY LESEAN MCCOY EVERY GAME NEXT SEASON!!! I EXPECT NOTHING LESS!!! pic.twitter.com/UvpjdeX63T

— James Brown (@JayB_124) April 26, 2019
https://twitter.com/JakeBencie/status/1121851972720758784
So LeSean McCoy is intentionally posting spoilers to Endgame. Good to know.

The Eagles made the right decision trading him. 😐 pic.twitter.com/zrHu8pHuVN

— Joseph (@BuckeyevsTworld) April 26, 2019
Twitter coming together to shit on LeSean McCoy for spoiling Endgame is beautiful and powerful. @Twitter DO THE RIGHT THING AND SUSPEND THIS MAN.

— Brooke (@brookie198) April 26, 2019
McCoy even managed to spoil things for people who had muted mentions of the movie to protect themselves from finding out the ending because he MISSPELLED what he tweeted about.
Honestly I'm just laughing because I muted the first and last names of every avenger but LeSean McCoy can't spell so I got the movie spoiled anyway. That ones on me.

— cruzer but spooky 🎃🇵🇷 (@cruzin_USA) April 26, 2019
in awe of LeSean McCoy. not only did he spoil Avengers, he did it in a way that evades muted terms. truly remarkable work. my god.

— Sean Gentille (@seangentille) April 26, 2019
But some people joked about the whole thing, too.
lesean mccoy: spoils avengers endgame

his mentions: pic.twitter.com/sbM99UyavD

— Ryan Mura (@RyanMura) April 26, 2019
https://twitter.com/jtylerconway/status/1121847947140960257
People, please. Think what you want about it but just don't spoil the movie for everyone else. ESPECIALLY if you have like over a million followers on Instagram and Twitter combined.