If you are friends with people on Facebook who have recently had children, you know that the first year of a child's life is filled with photos, photos, and more photos. New parents are obsessed with documenting every moment of the first year—including monthly photos to showcase how much their baby has grown month-to-month. Most parents will try to use cute, creative, and adorable blocks, chairs, signs, and other overpriced items that reveal how many months old their baby is. But, one mom has found a more creative, original, and fantastic way to document the first year of her daughter's life and it's iconic.
Photographer Dani Leigh and her mom wanted to come up with an original way to document her son, Lorenzo's, first year on this beautiful Earth. When brainstorming, they decided they may as well eat while doing it. And, after that, a beautiful creation was born. Leigh told BoredPanda:
"I knew what I wanted it to look like in my head and while we do have a favorite pizza, I knew we would have to vary it month by month. We really just went down the menu and got whatever our 3-year-old (Lorenzo's brother, Charlie) would be interested in. We did allow ourselves to get our favorite white pizza three times throughout the project. It did help us branch out though and try a few pizzas we wouldn't have probably gotten – like pesto and shrimp pizza. And we found that the BBQ Chicken pizza can now be added into our normal rotation – so good! All of the pizzas came from our favorite local place, il Forno."
The finished product? Obviously, an epic display of adorable baby photos and delicious pizza.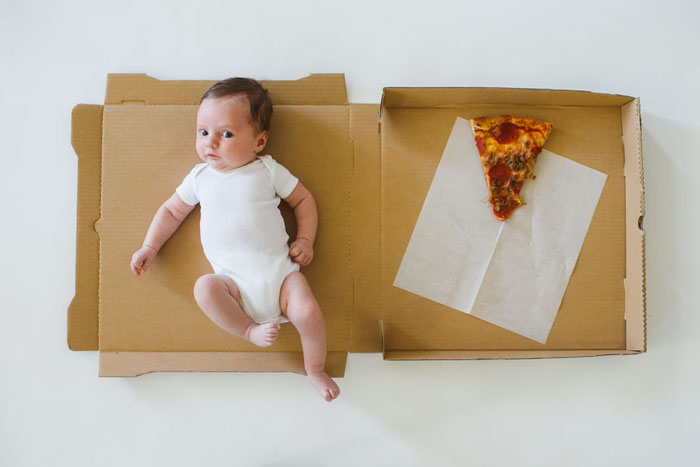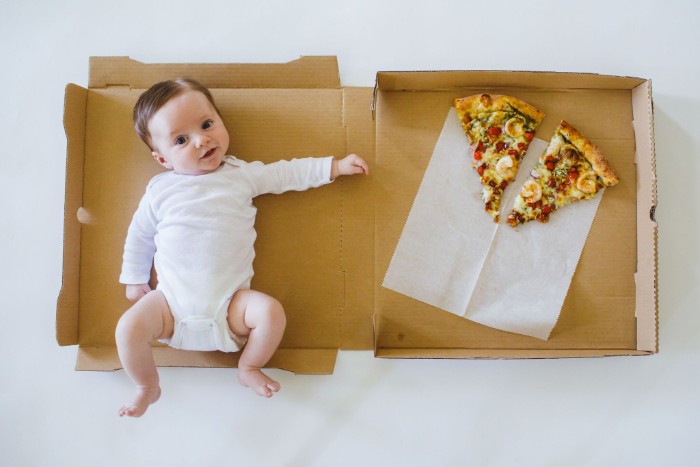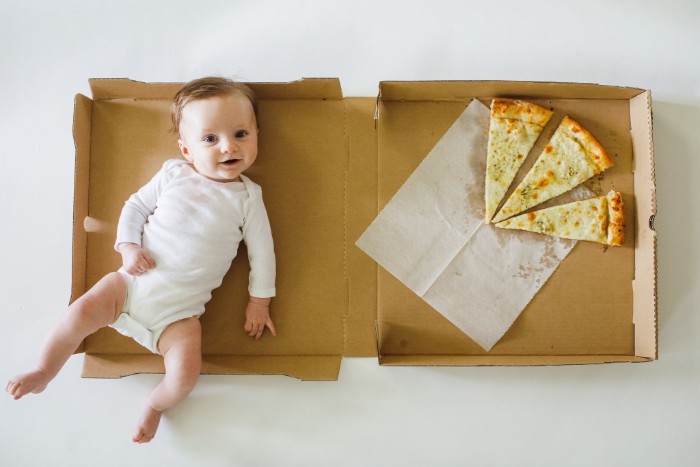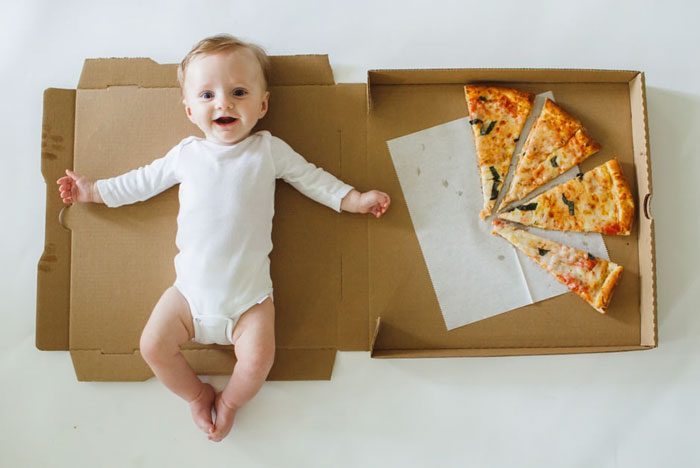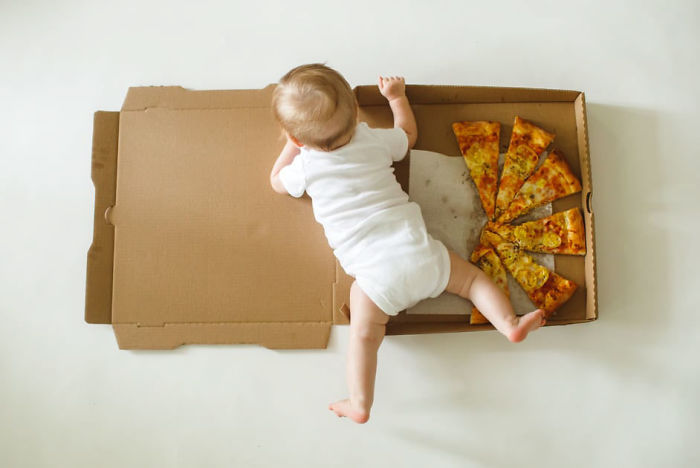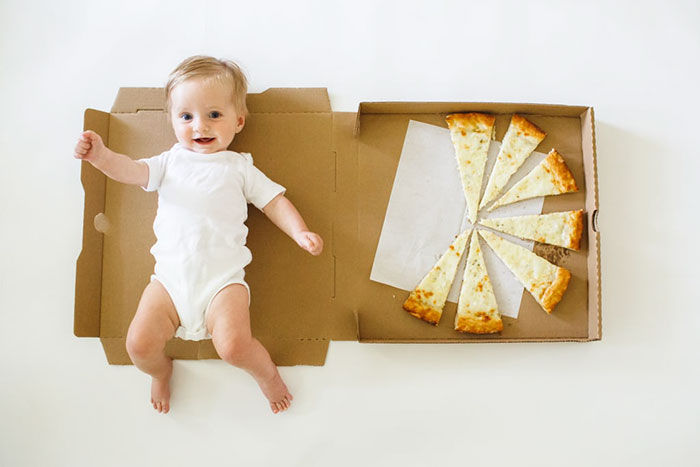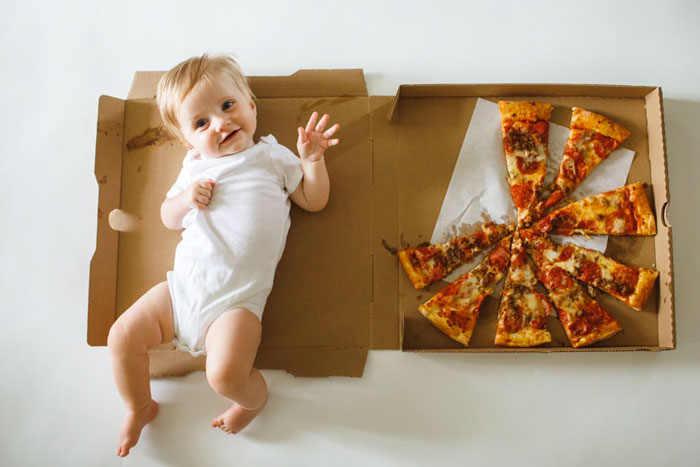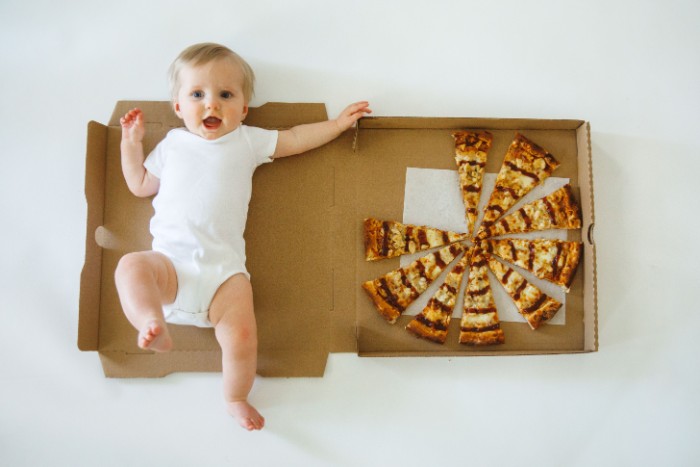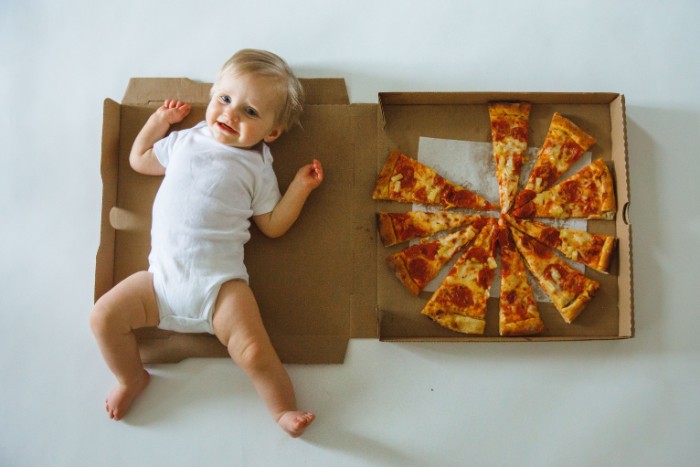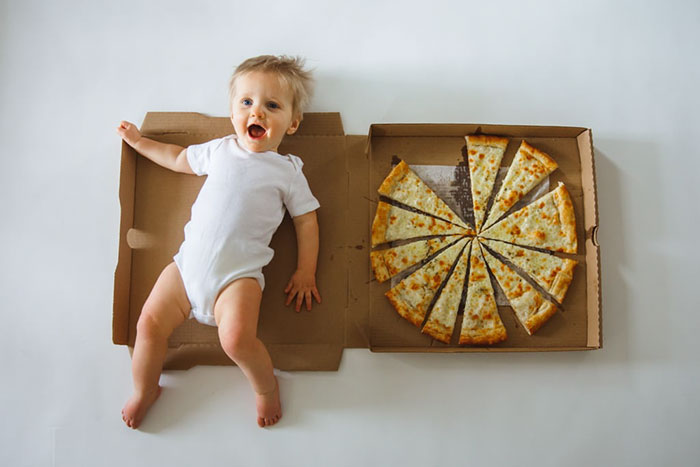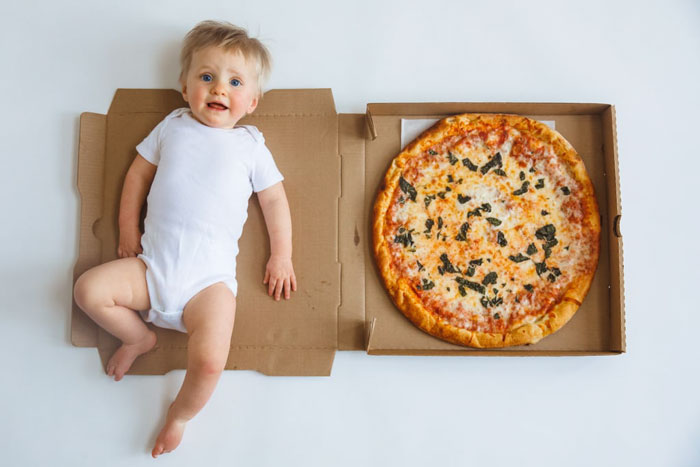 Leigh added that if you're interested in doing this for your own baby, there's one big thing you'll need.
"If you are going to do pizza for your monthly photos, invest in a good pizza cutter because truly no pizza place slices their pizza into 12 slices."
She also added:
"And invest in family photography because soon enough all your kiddos will be bigger than a pizza box."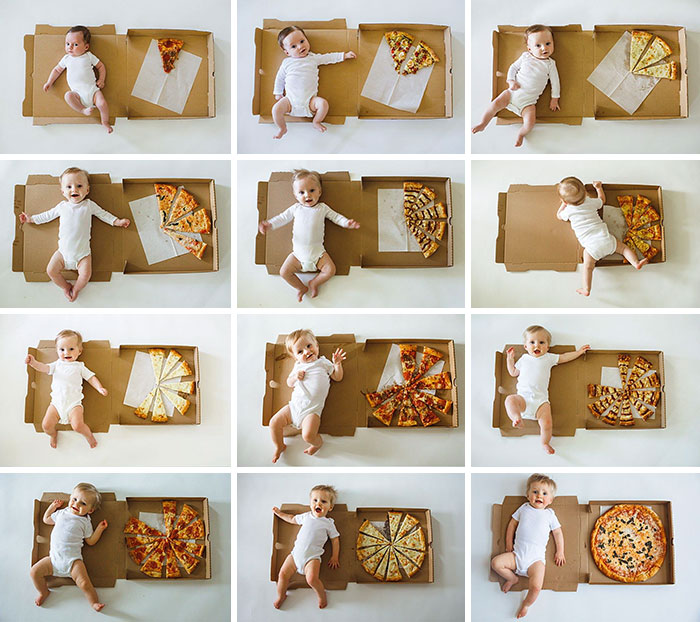 You can see more of Dani Leigh's work on her social media accounts and her website, here.
danileighphotography.com | Facebook | Instagram | Twitter
h/t: BoredPanda.