If you're anything like me, TV raised you, with a little help from your parents.
The relationships and environments on our favorite shows were just as real as any we had in our real lives. We take that immersive interest into the shows we love today.
Thanks to the latest ad campaign from the Ikea in the United Arab Emirates, someone went through the massive Ikea catalog and managed to recreate the living rooms from The Simpsons, Friends, and Stranger Things. The results are…well…they nailed it.
The Simpsons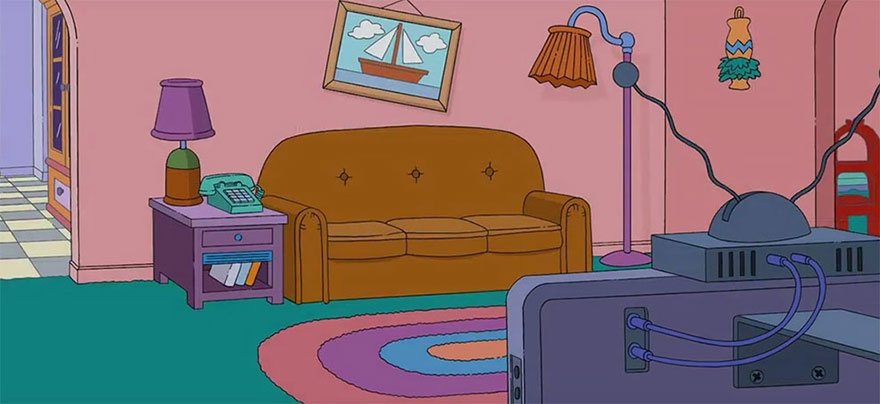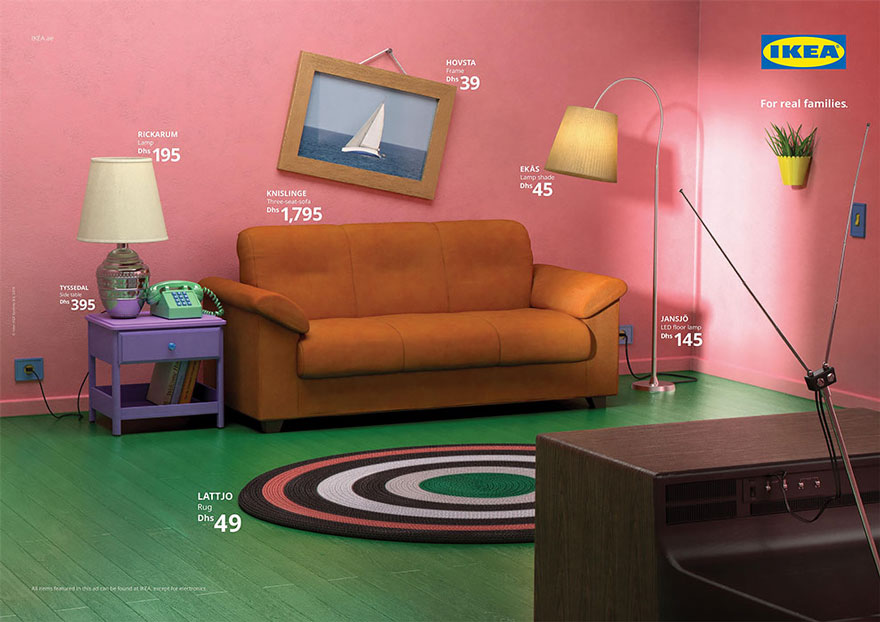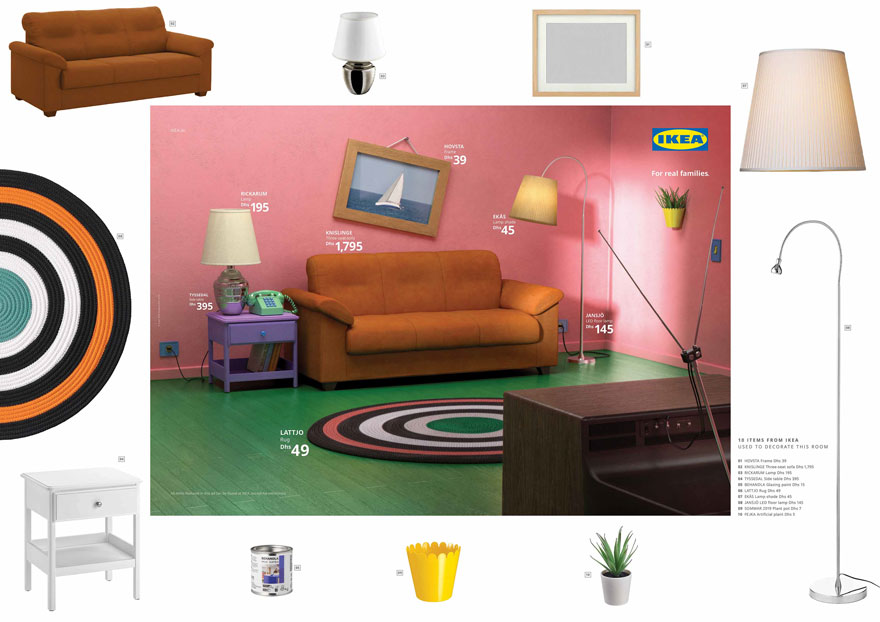 Vinod Jayan, managing director for IKEA in the UAE, had this to say about the campaign: "The Ikea team worked closely with the creatives for months. They went through hundreds of items to find the perfect pieces that would bring those iconic rooms. It was a great collaborative effort that led up to a stunning result. A true testament of what IKEA represents: a place where everyone can bring whatever idea they see or have to life."
Friends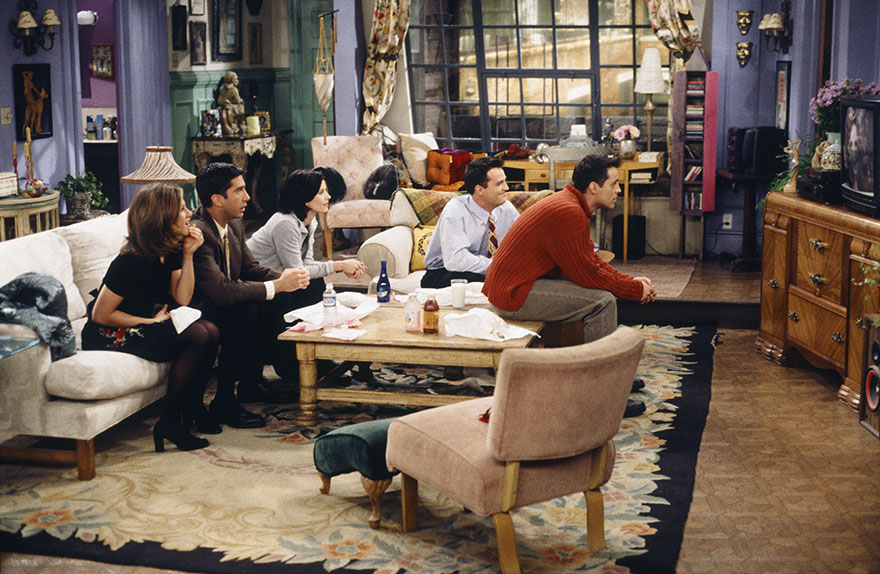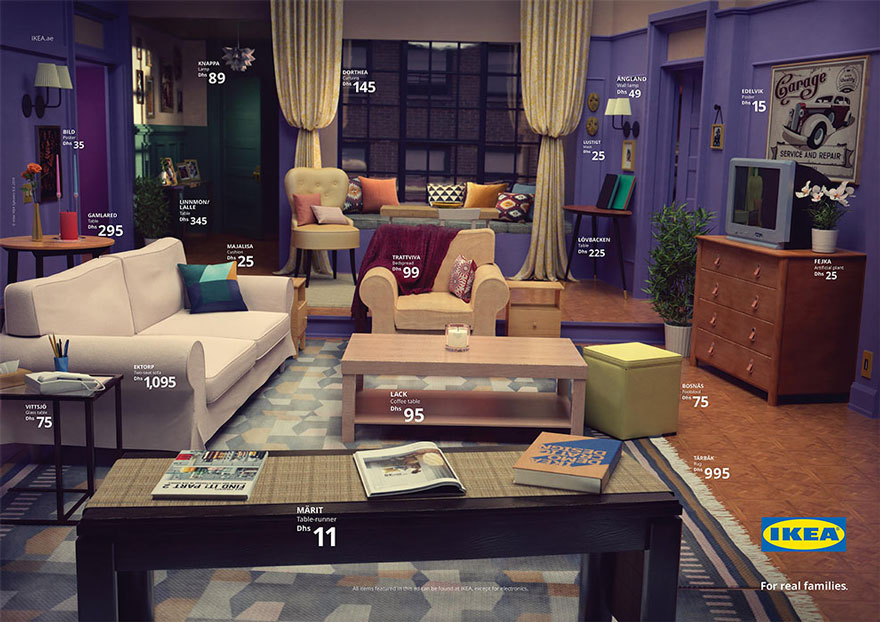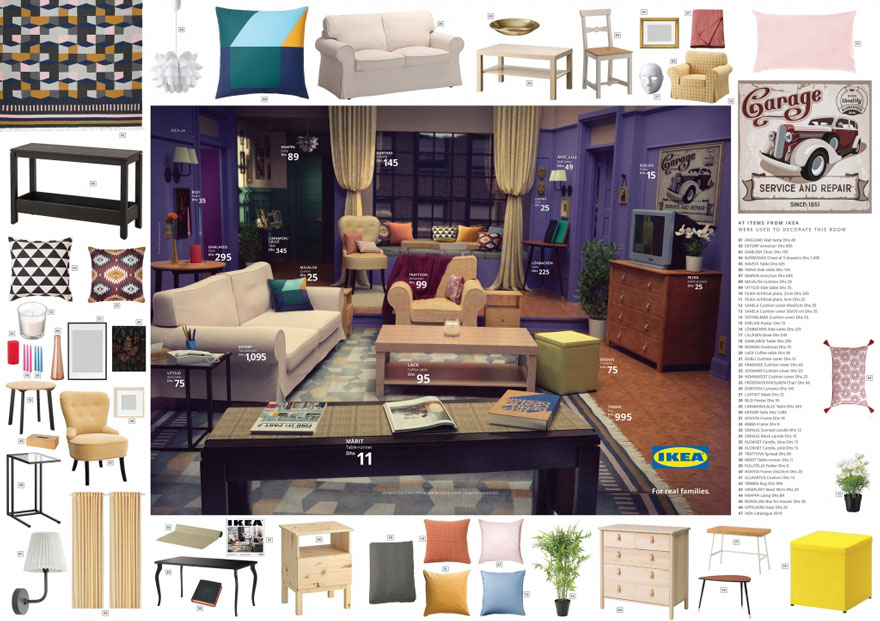 The attention to detail is pretty incredible. I mean, obviously, everything isn't exactly the same. Considering they only had Ikea items to work with they did an amazing job. You can read a little more about the details of the project here.
Stranger Things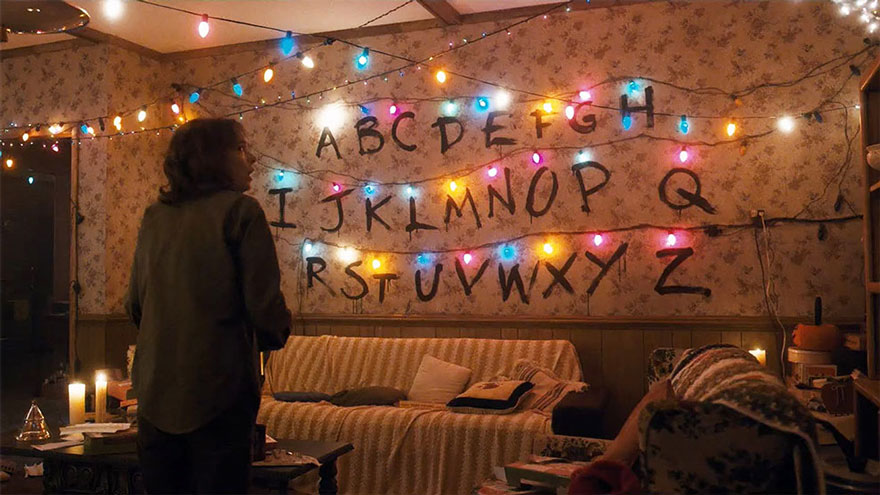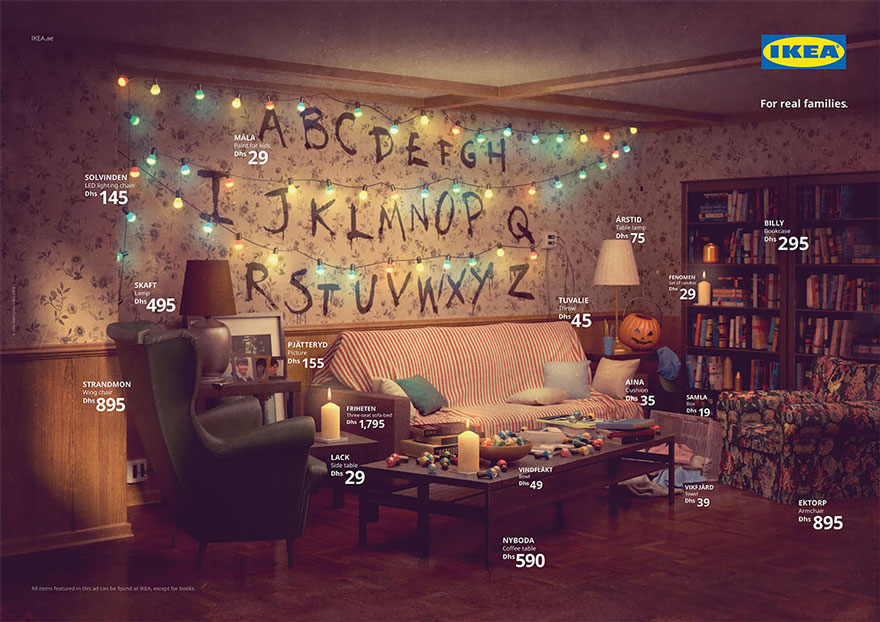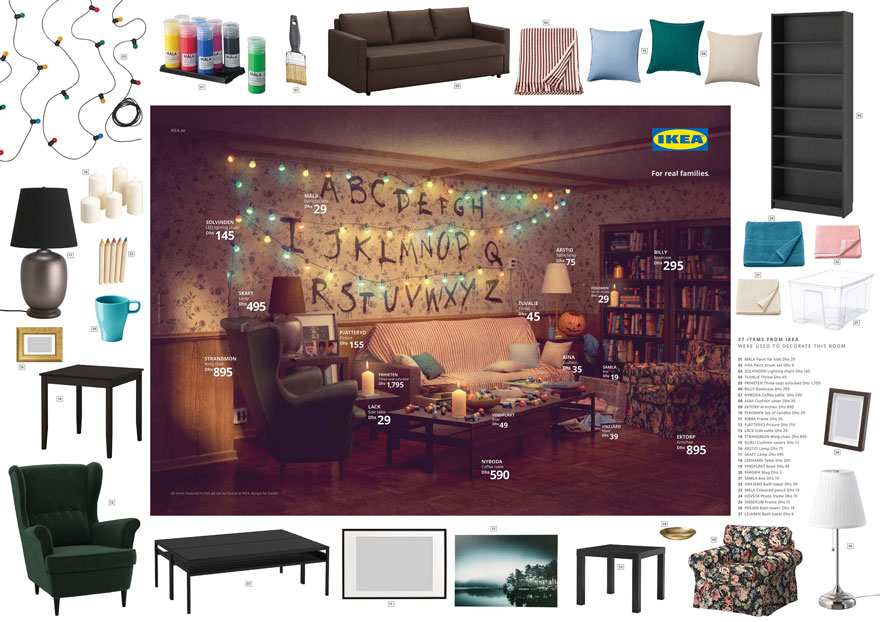 Having watched all of these shows closely and with much love, I was really blown away by this campaign. Most ads are so corny and feel targeted towards a type of person I've never met, but these ads are a fun and interesting way to showcase Ikea's products.
People seem to agree.

And they have some requests.