While she was out of town filming a new movie, Lady Gaga's dog walker was shot and the superstar's two French bulldogs were kidnapped. Gaga is now offering a $500,000 reward for the dogs' return.
According to TMZ, thieves shot the dog walker four times and made off with the dogs on Wednesday evening in Hollywood.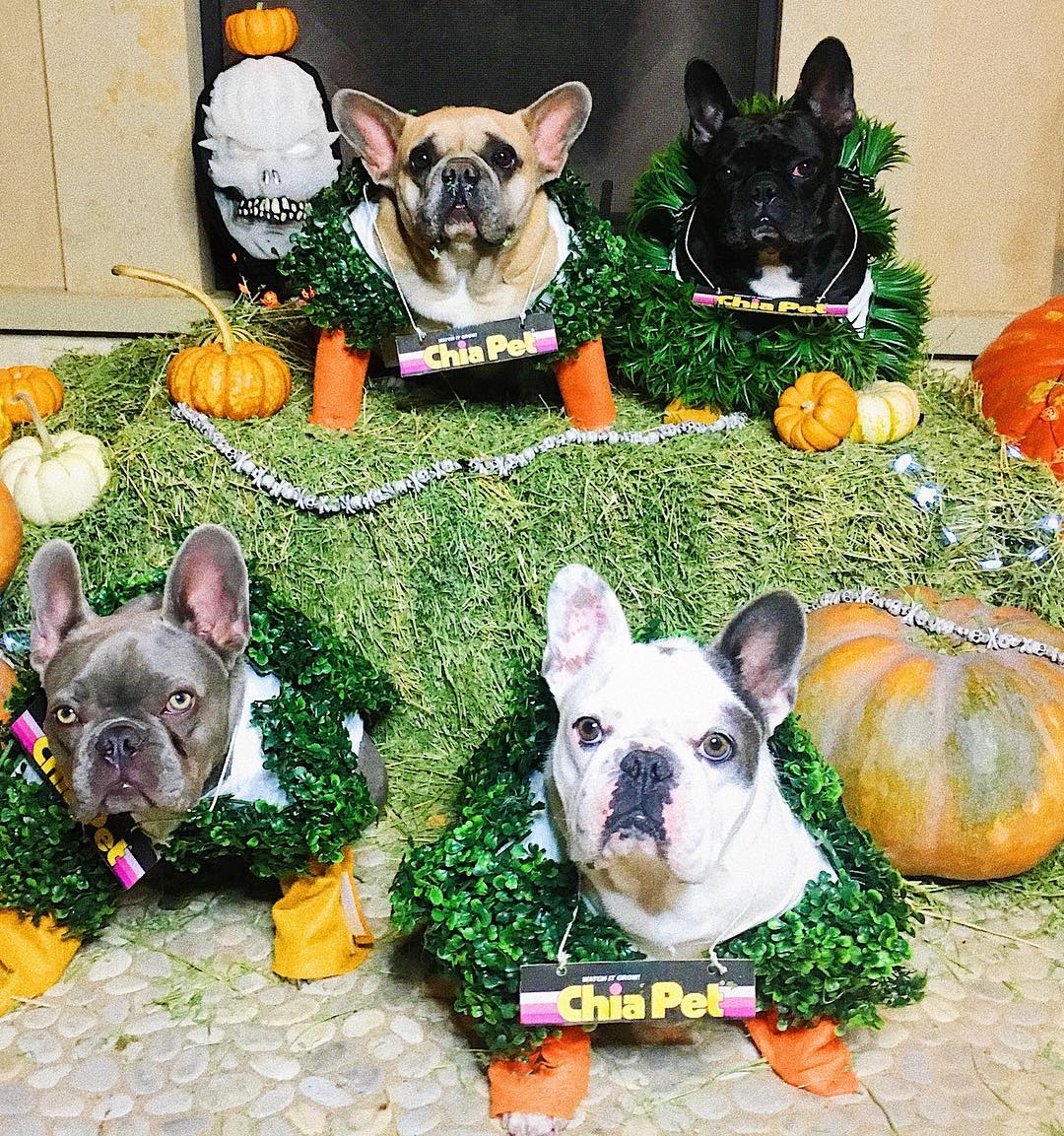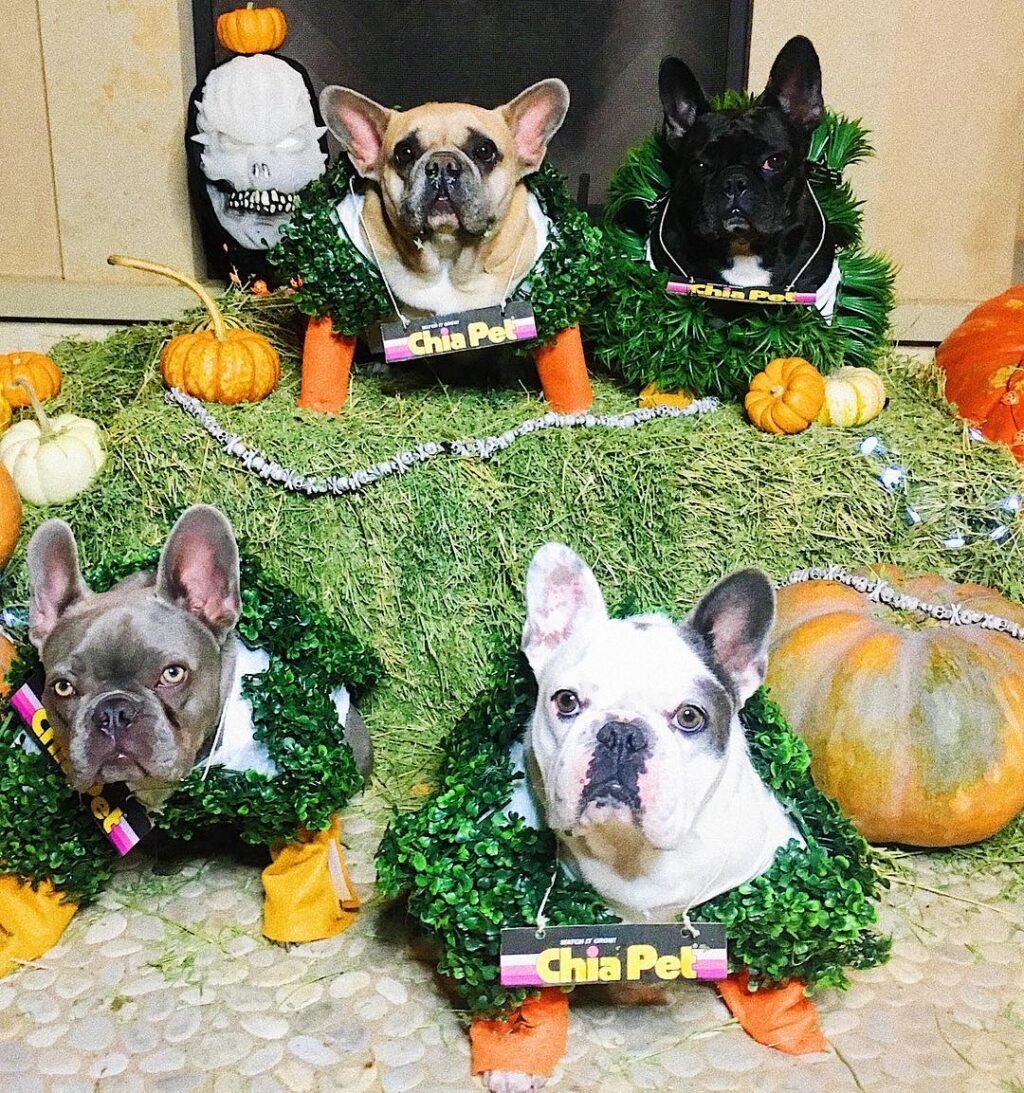 At just before 10 pm, at least one gunman approached the dog walker. After some words were exchanged, the gunman shot the dog walker and left with Koji and Gustav, the two dogs.
Law enforcement told TMZ that three dogs were being walked; one ran off and the other two were kidnapped.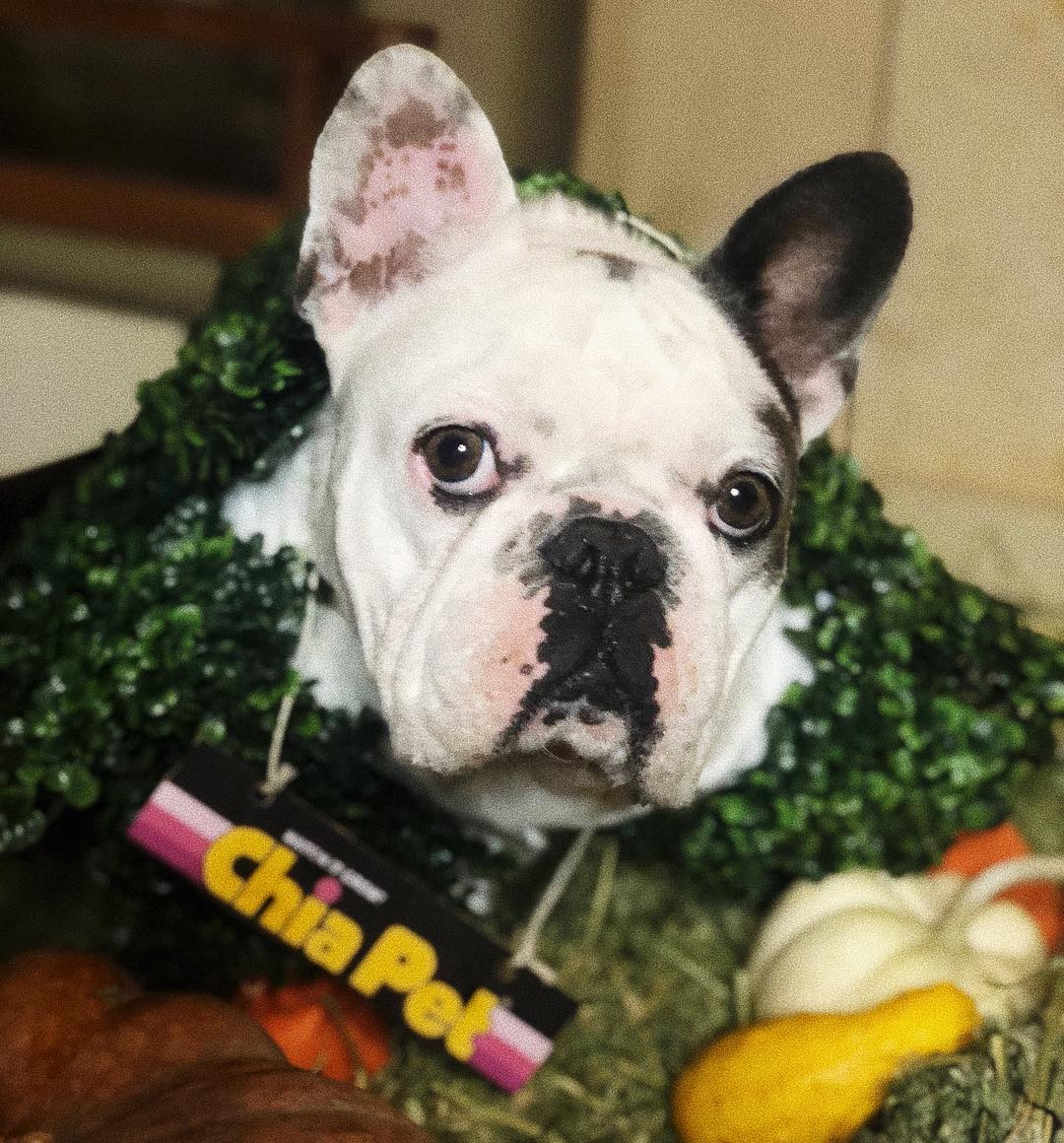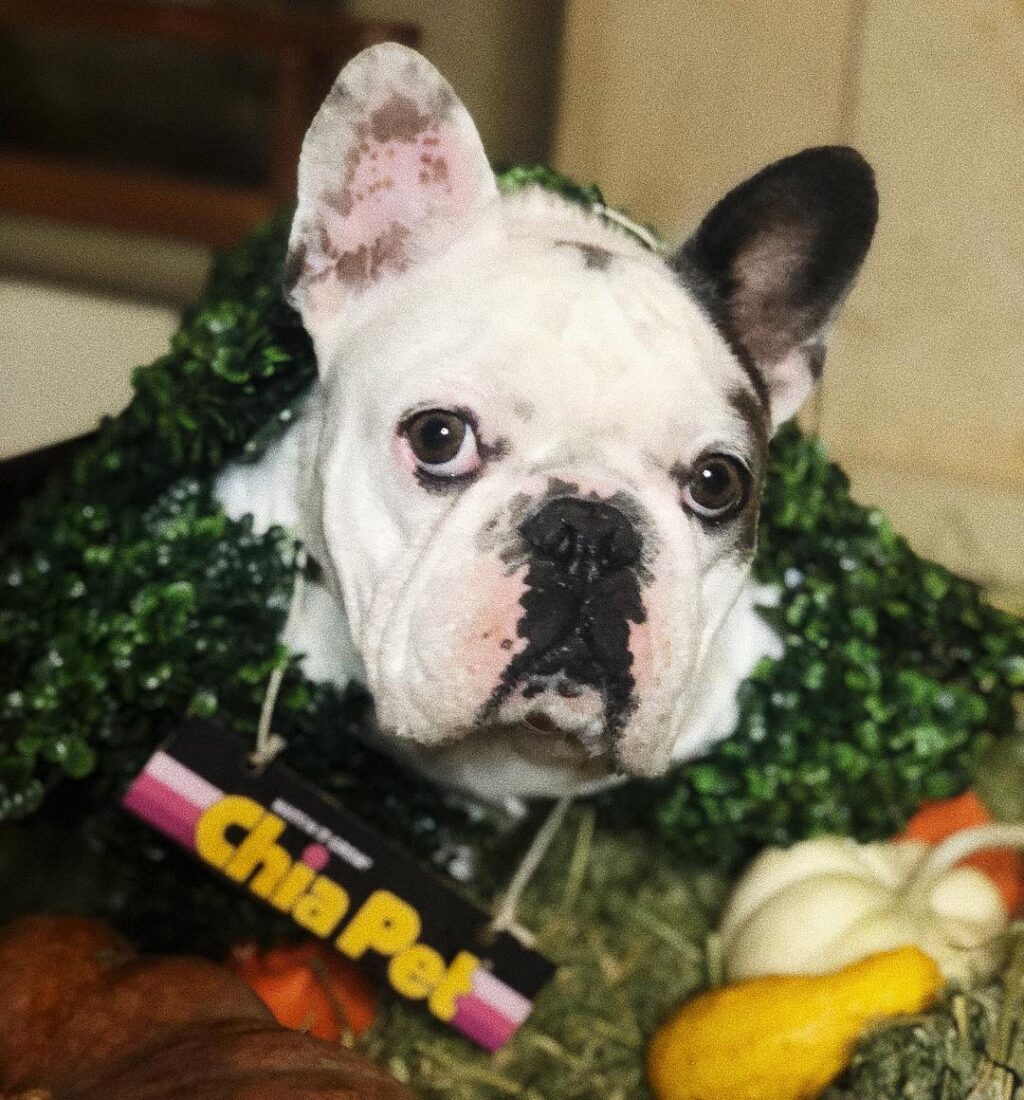 With Gaga in Rome working on her new film, it fell to her bodyguard to retrieve one of the dogs. The other two are still missing and, distraught, Gaga has offered half a million dollars for their return. The dog walker was taken to the hospital and is expected to fully recover.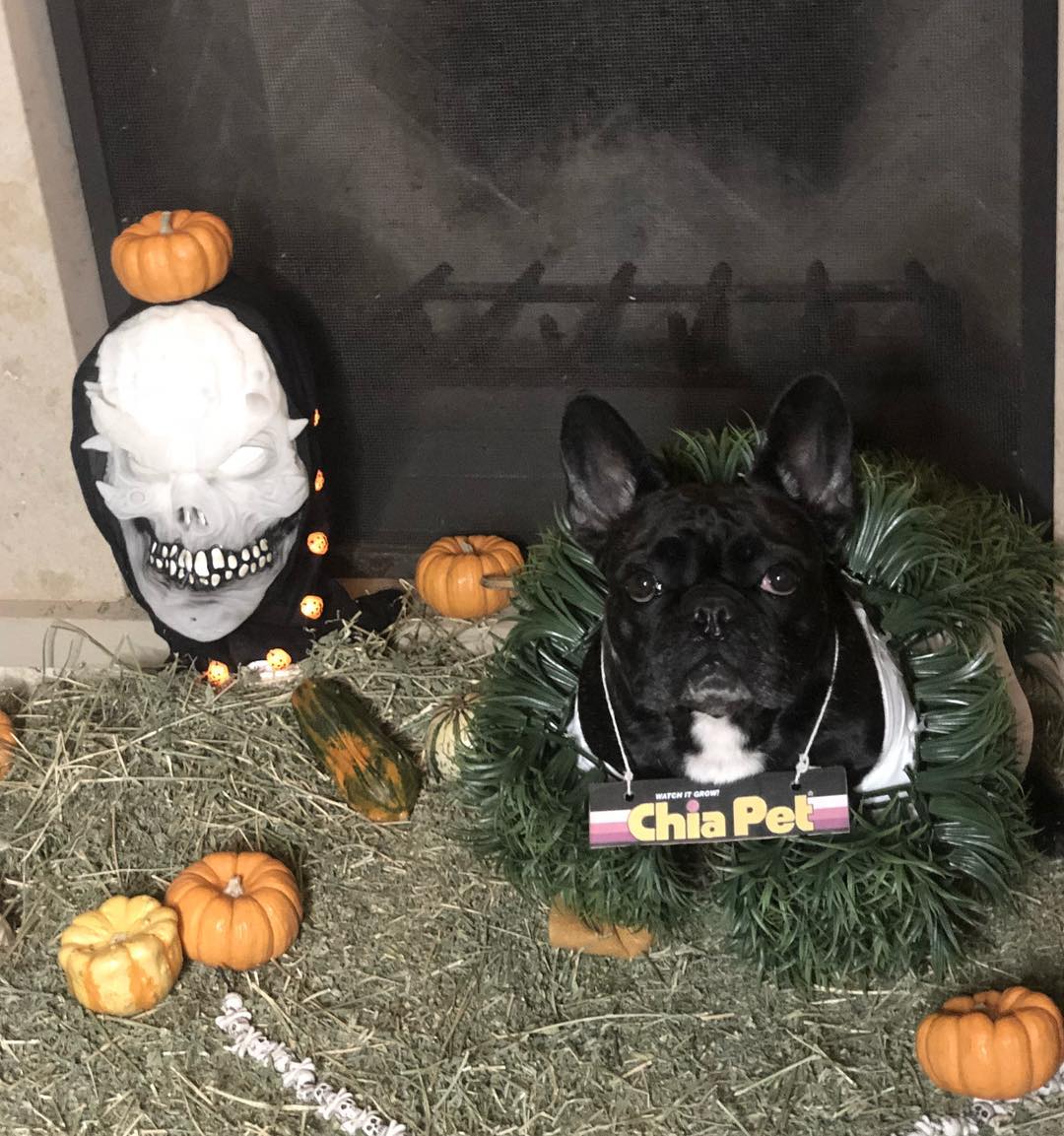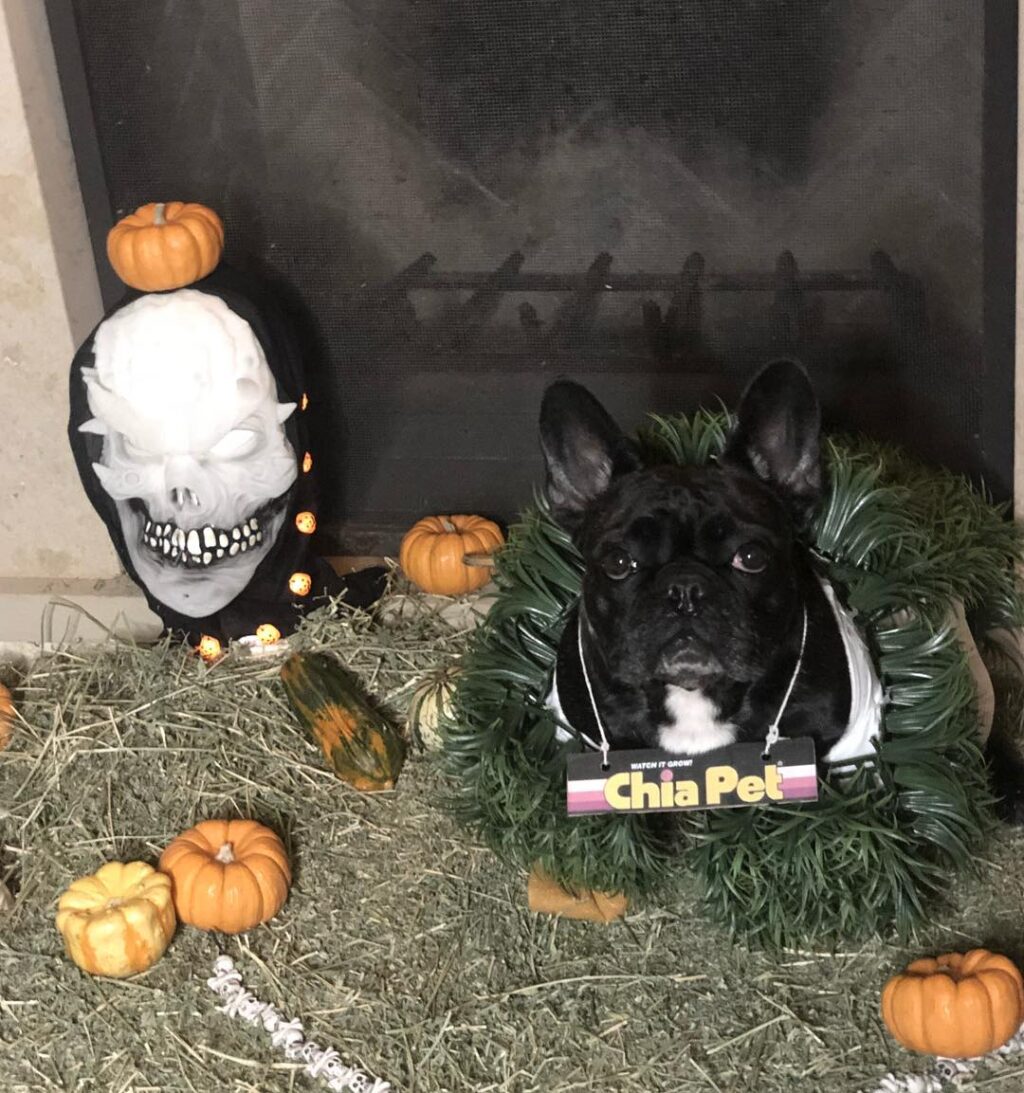 Police are not sure if this was a targeted attack or if it was simply a coincidence.
Bulldogs are worth quite a bit of money, so it's entirely possible that the gunman did not know they were Gaga's pets.
The gunman is still at large.
People have taken to Twitter to share their outrage at Gaga's loss and hope for the dog walker's recovery.
May they come home safely soon!