The quality of sex education in America varies from state to state, but it's safe to say that nowhere is it actually great. Or even remotely comprehensive. But women ultimately figure this stuff out faster than men, probably because they have more to worry about socially and physically, and because women are historically more open about discussing sex/body stuff with one another than men are.
Which is why it isn't totally surprising, but still highly discouraging, that when BuzzFeed asked its community to share "the wildest misconceptions men have had about women's bodies," the answers were…this:
1.
"I had swallowed, and the guy was shocked. I was feeling pretty proud of myself until he says, 'Why would you do that!? What if you get pregnant!?'"
2.
"An ex-boyfriend didn't understand why women needed pads and tampons during their period. He thought you could just hold it in like pee and that we were relieving ourselves in our pants out of laziness."
3.
"I've heard multiple men make the argument that feminine hygiene products should be a luxury tax if we insist on being too lazy to go to the bathroom when we need to bleed. They thought that we could just start and stop the flow of blood when we want."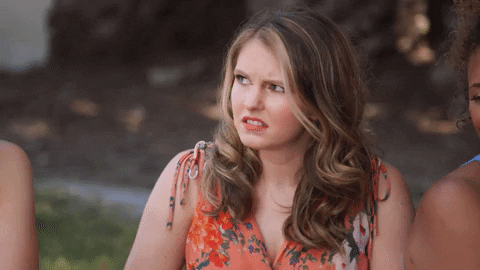 4.
"My roommate dated a guy who SWORE that the only thing women need to have an orgasm was good eye contact. This guy was in his 40s."
5.
"I once had a 40-year-old man correct me in how a woman 'wipes.' He told me and two other women that we are supposed to wipe back to front.We said no and he told us we were wrong."
6.
"A man told me he never has missionary sex because if a woman is on her back during sex with her head hanging over the edge of the bed, she will literally break her neck when she comes."
7.
"When cuddling, by having their knee shoved against your clothed vagina, you will surely have an orgasm. This was told to me as he kept pushing it uncomfortably on my vagina."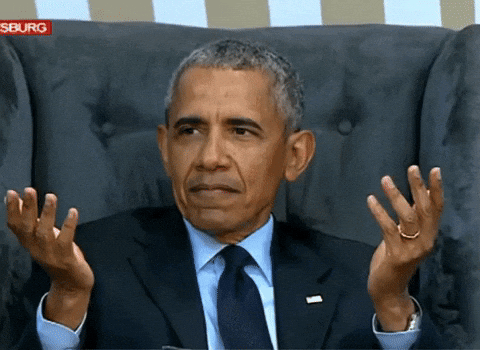 8.
"A guy told me he believed girls were born without gag reflexes."
9.
"A guy I used to work with grounded his 13-year-old daughter for having a UTI because the only way she could get one was by having sex."
10.
"My ex once said that he gets so nervous around women on the first of every month because that's when we all start our periods. It took a whileto explain how menstruating actually happens."
11.
"I had a classmate ask me if females could only get aroused and pregnant during our periods, and if that's why we decline sex."
12.
"My ex vehemently tried to argue that 'vagina' was a term that could loosely be applied to the entire region of lady parts, and therefore women 'peed out of their vaginas.'"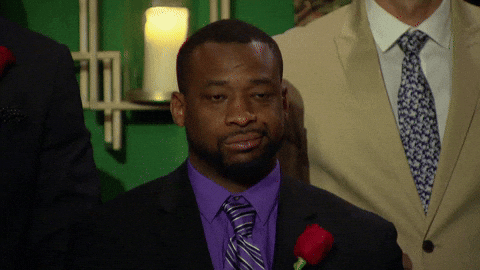 13.
"In my last year of school, a guy asked me why girls didn't use Q-tips instead of tampons. I told him the Q-tip wouldn't absorb all the blood from a period. He said, 'Why not use the whole box then?'"
14.
"My boyfriend though contractions during birth were pleasurable. As in they felt like orgasms."
15.
"This guy I knew from high school told me that he doesn't believe girls poop because we're not supposed to do gross things. I said, 'Everyone poops. If you don't poop, then you could be hospitalized,' and he still didn't get it."
16.
"My husband used to think that women were the most fertile the day before their periods because 'The egg is just dangling there waiting to fall out.'"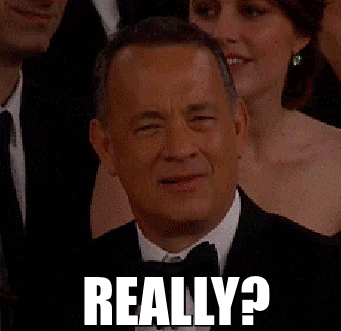 17.
"This fully-grown 27-year-old man told me that because I was wet from the shower, I was also 'wet' down there."
18.
"One time my now ex-boyfriend made a comment to me about how woman lactate 24/7 and then asked how our tops weren't constantly stained."
19.
"I was told the size of a man's penis is the determining factor in female pleasure. He really thought only a big penis will give a woman an orgasm."
20.
"My boyfriend once pointed and poked at stretch marks on my legs, questioning if it was a rash or bruise. I've given birth and have had weight fluctuations. He said he didn't know stretch marks could be anywhere other than the stomach."
21.
"I had a friend in high school tell me he could tell which girls have had sex and which haven't because of how they moved their hips when they walked."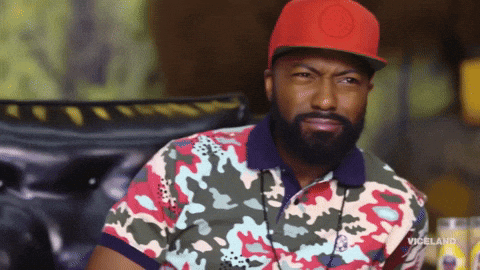 22.
"I was told that women can't be pilots, or parallel park, because of estrogen. I mentioned that I have parallel parked on several occasions and that I have had several female pilots. But no, I really didn't parallel park because I have too much estrogen."
23.
"My boyfriend thought that an annual pap smear was to 'clean out' your vagina, like when you go to the dentist for a cleaning."
24.
"My dad thought I could turn my period off. One day I told my dad I needed to get pads from the store and he literally yelled at me, 'YOU NEED TO STOP THIS PERIOD BUSINESS BECAUSE I CAN'T KEEP BUYING PADS.'"
25.
"An ex of mine told me that my vagina didn't actually produce any lubrication. He was convinced that all of the ~natural juices~ came out of my asshole."
26.
"I was at the gym one day lifting weights and a man walked up to me, beer belly and all, and asked me if women really have muscles."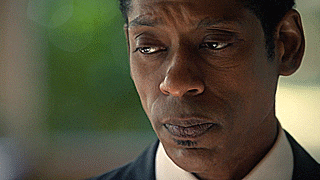 27.
"When we first started dating, I told my boyfriend I had to change my pad. He was asking me if it was painful to take off the pad and if my skin or hair ever got caught in it. He swore the sticky part went on YOU, not your underwear."
28.
"I work in a pharmacy and a man approached the counter and handed me a prescription for an ointment for his daughter. He told me, 'The doctor says she should apply this to her 'labia'?' He used air quotes. As if the labia doesn't actually exist."
29.
"I was told that if you stand up after sex, the semen will just fall out and you won't get pregnant."
30.
"In middle school sex ed, we were taught that females had 10 holes in their vagina, and every one had a different purpose."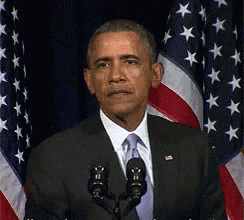 h/t BuzzFeed