If there's one thing that ruled about 2018, it was the empowerment and unification of women. Movements such as Me Too and Time's Up gave more force to the nationwide Women's Marches and the feeling amongst women that we are a force to be reckoned with.
But being a woman still comes with its fair share of unpleasantness. Biologically speaking, I mean. We're out here fighting to make the world a better place for all current and future women, and Mother Nature still won't cut us the tiniest bit of slack?
At least we have a sense of humor about it.
1.

2.

3.
4.

5.
6.
7.

8.
9.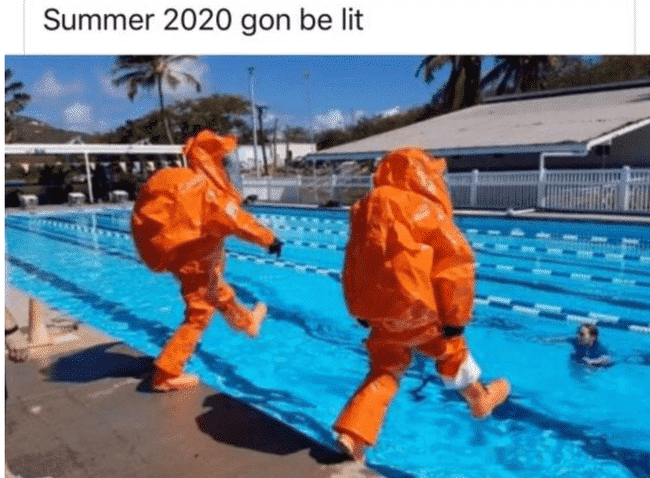 10.

11.

12.
13.

14.

15.