In recent years, the rise of online platforms has given birth to a new era of self-expression and entrepreneurship. One such platform that has gained significant popularity is OnlyFans—a platform where content creators can share exclusive adult-oriented content with their subscribers.
While OnlyFans has provided many individuals with a means of financial independence and creative freedom, it also comes with a unique set of challenges. Among them, one notable downside stands out—the inherent uncertainty surrounding the identity of those consuming your content.
This can be particularly disconcerting when it comes to discovering that some of your audience members may include members of your own family.
Tai (@ta1laaa) recently shared a Tiktok on this very subject. Apparently, she found out her stepdad not only follows her account, but pays for all of her content, including requests.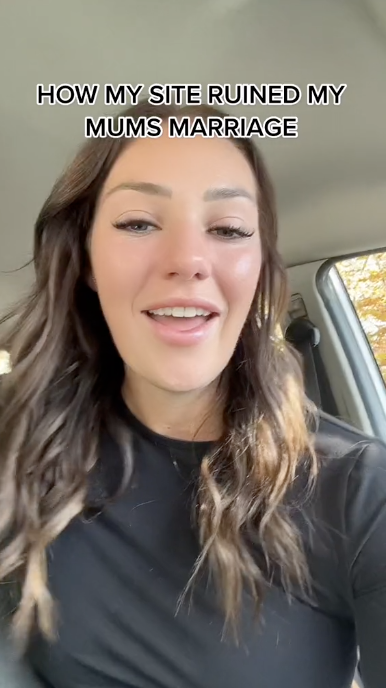 She noticed something fishy when the same username was buying all of her content and chatting with her every day, but then noticed they also showed up as one of their contacts. SHE KNEW THEM.
She just had a feeling it was her stepdad, so she trusted her gut and messaged them saying to tell her mom before she did.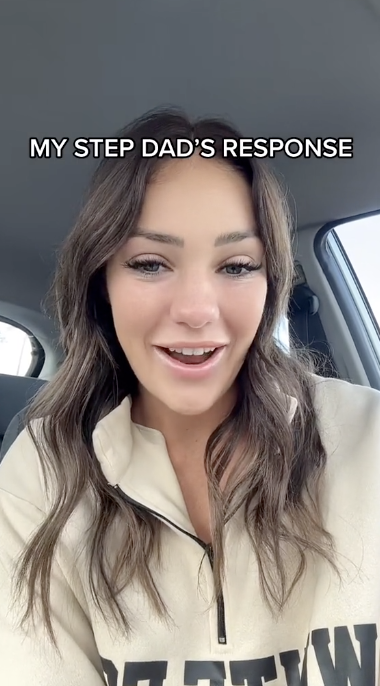 His response was, obviously, very lame. He claimed it started as just wanting to look out for her wellbeing and turned into something out of control.
Needless to say, the mom kicked him out of the house instantly.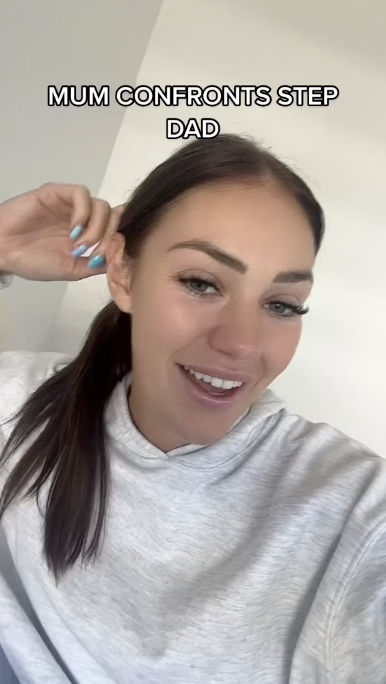 Here's what people had to say about it in the comments: