Ever notice how every story about Jake Paul is 100% positive?
Just kidding, obviously it's the opposite.
YouTuber Jake Paul and MMA fighter Ben Askren went head to head in Atlanta last night in a Triller Fight pay-per-view boxing match.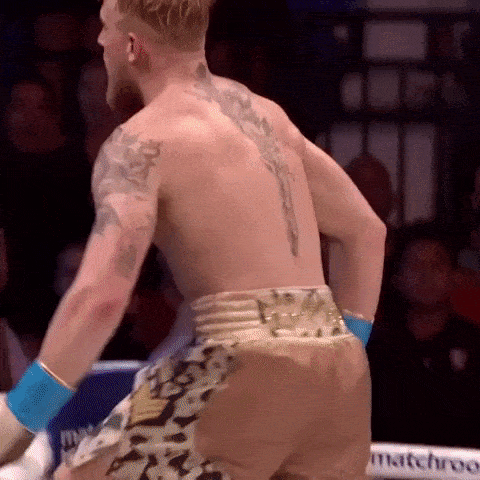 Paul won the fight, which was hosted by Pete Davidson. Davidson interviewed both fighters before the match.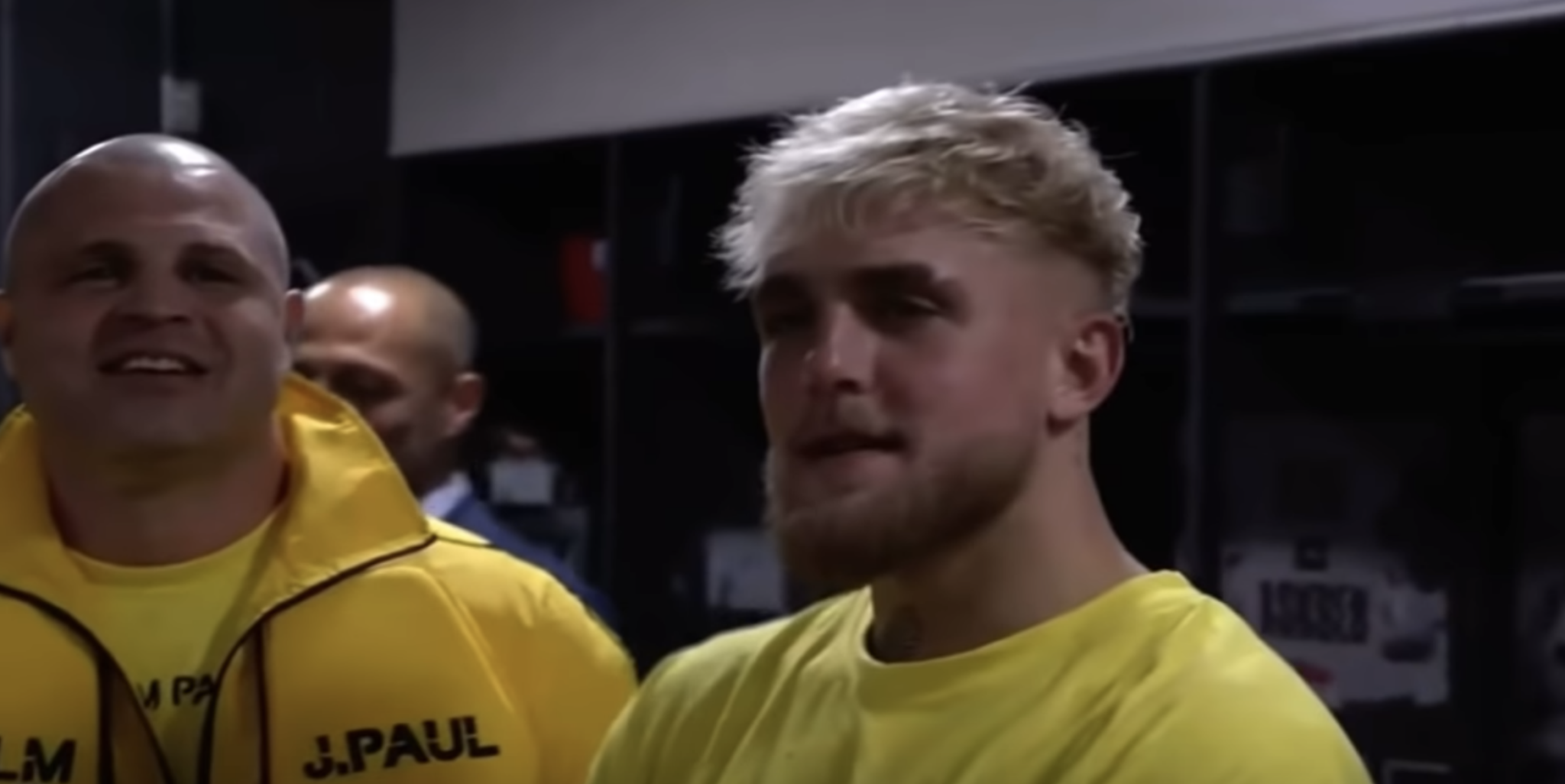 Davidson's interview with Paul in the latter's locker room was very awkward and difficult.
"You remind me of Charlie Sheen when he went on his 'winning' tirade," Pete noted.
Then things got real. Davidson asked Paul about the sexual assault allegations Paul faces.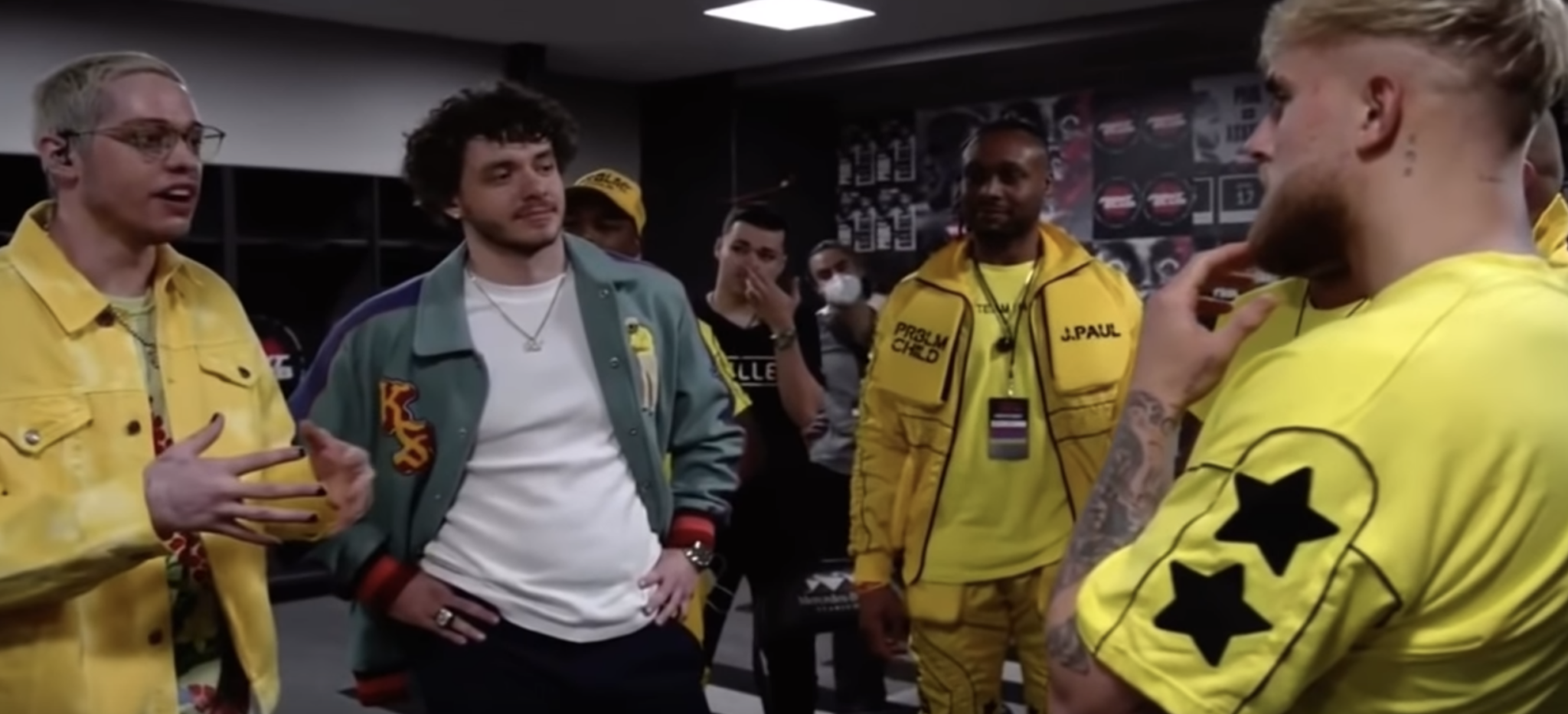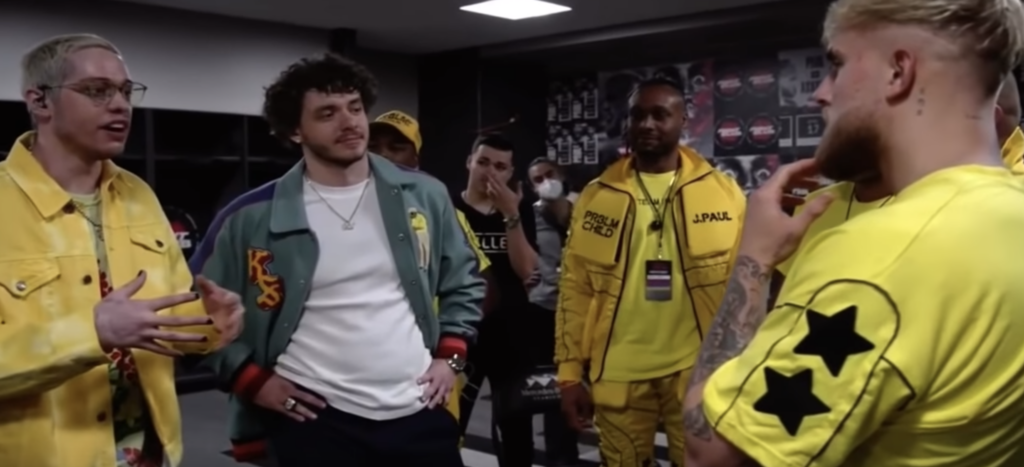 "You can't joke around about that," Paul said.
Pete assured him, "No, I'm not. I'm not."
Davidson is citing Justine Paradise's recent accusations of Jake Paul's sexual assault.
She said that Paul forced her to give him oral sex after she said no.
"He didn't ask for consent or anything," Paradise said in her YouTube video recalling the assault.
Paul has denied her allegations.
Back in the locker room, Paul and Davidson steered the conversation to Paul's favorite color and his robot. It quickly became strange and awkward.
In Ben Askren's locker room, Askren asked Davidson why he did not like Jake Paul.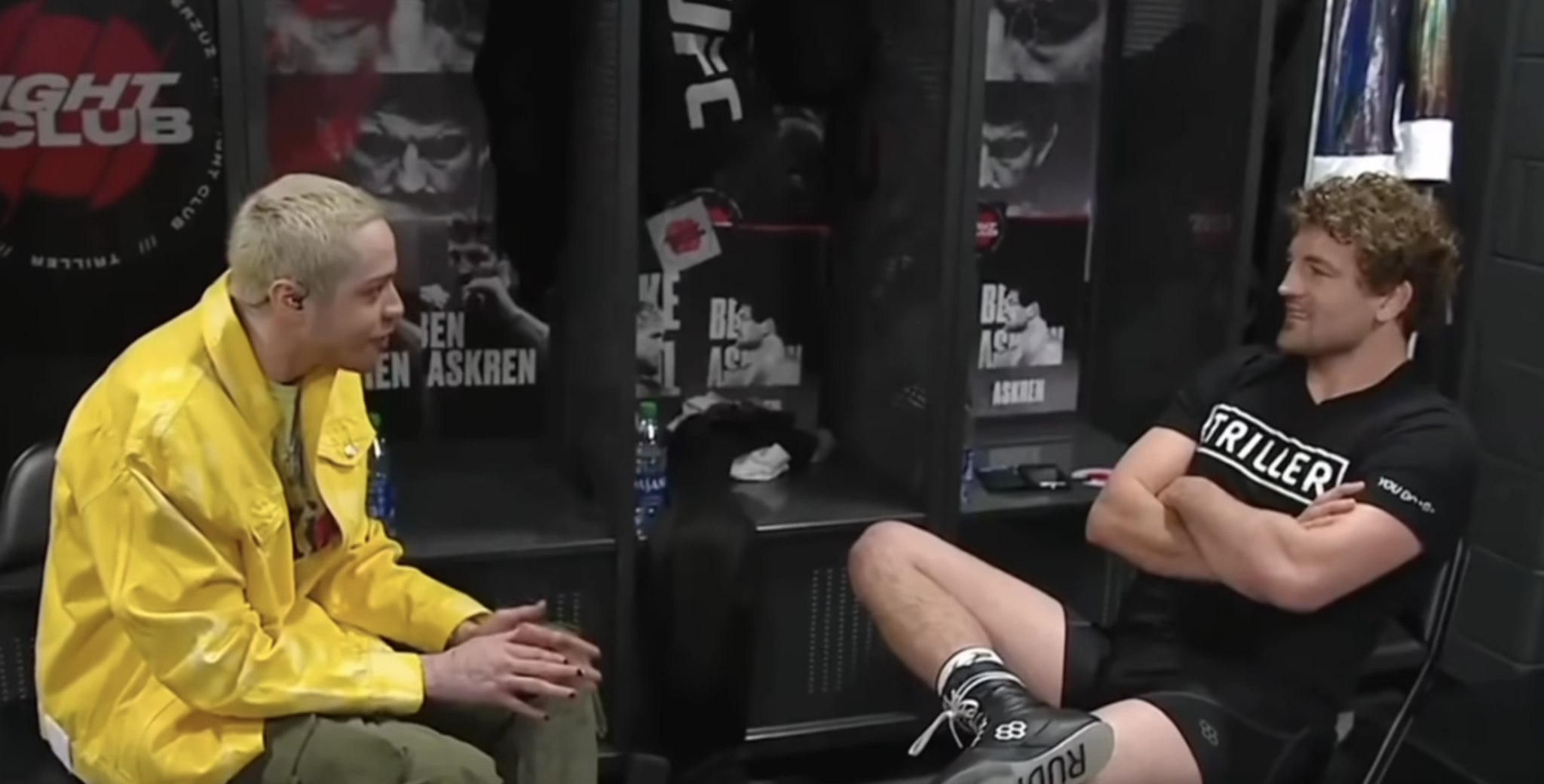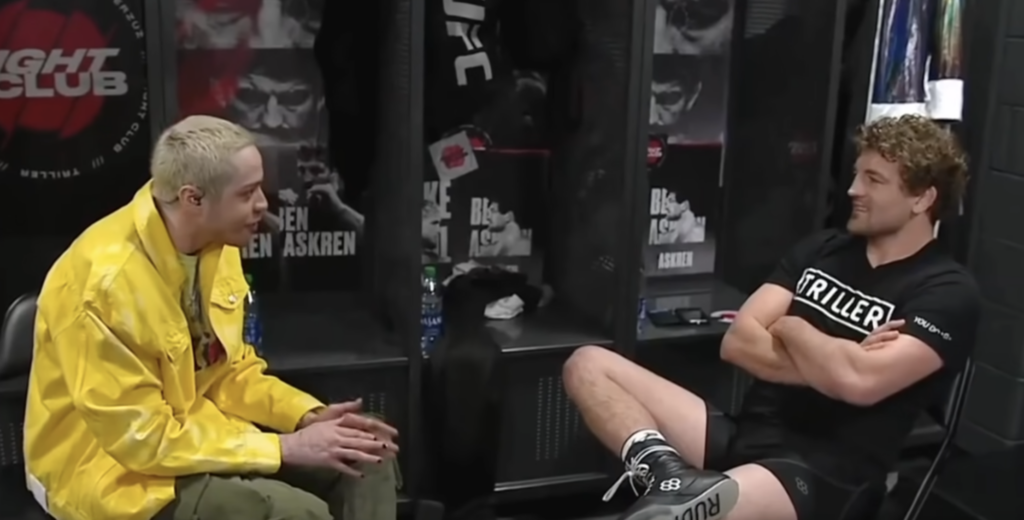 "Well, I mean, do you have an hour?" Pete said. "I mean, he's not a good person. He clearly is not a good influence on any of the youth culture.
"He has this whole following, so he thinks he can do whatever he wants? Didn't he get busted by the feds with like AKs and machine guns? Why isn't he in jail?"
Davidson is referencing the FBI raid of Paul's home, in which the feds are said to have confiscated "multiple firearms."
"That's the message we're trying to get to the kids — that [Jake Paul] is a piece of shit."
Paul has not responded to Davidson's statements.