Content creator Allison Delperdang sparked a conversation on TikTok by asking how frequently adults wash their pajamas. The question struck a chord, as her video quickly gained over 1.5 million views and thousands of comments. This debate highlights the idea that what is considered "normal" varies among people, so we hopped on the bandwagon here to see how often people washed their pajamas.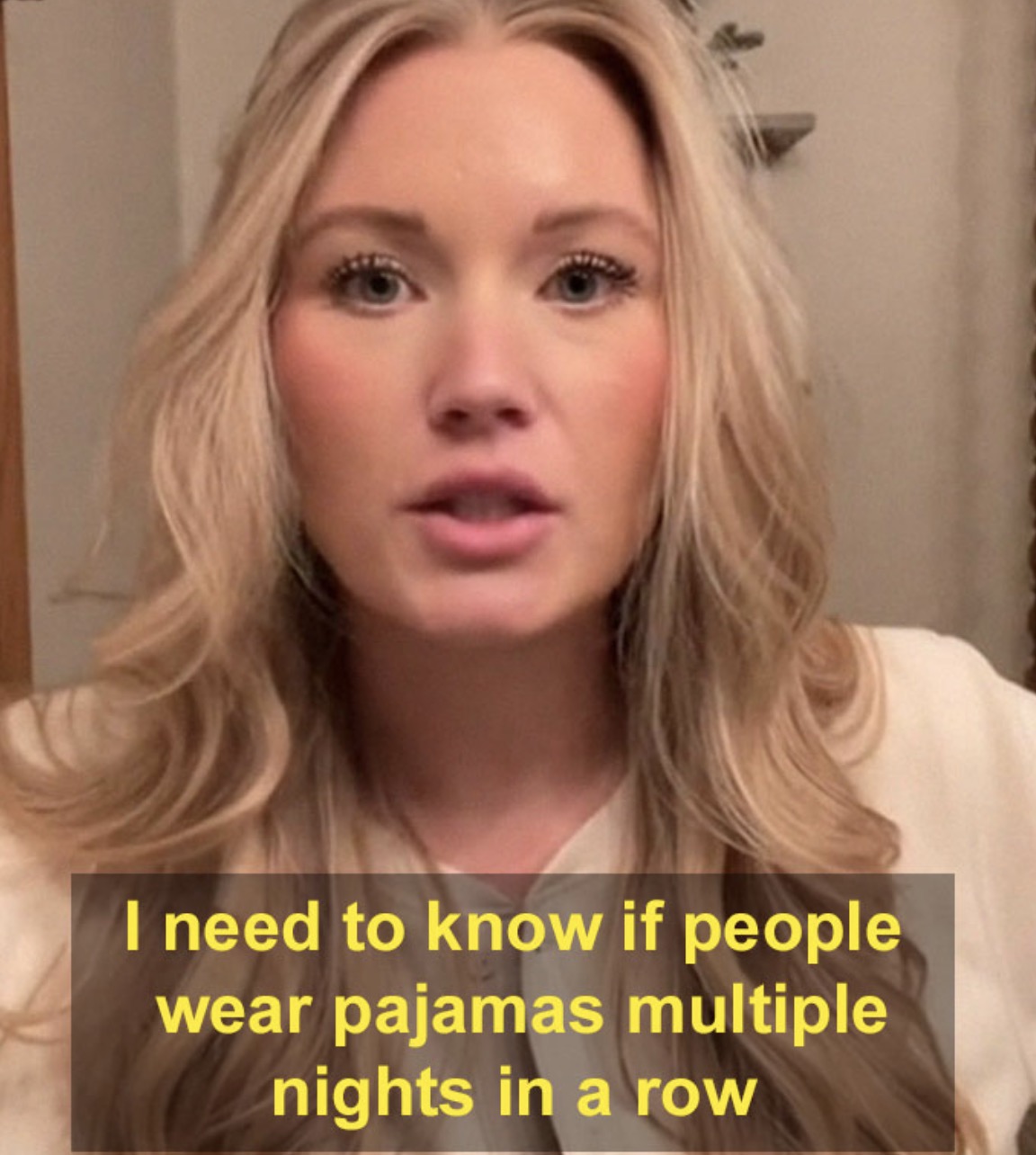 Allison asked on the social media platform: "I need to know if people wear pajamas multiple nights in a row. When I was younger, my parents always made us wear pajamas more than like, multiple nights in a row because they weren't dirty. And I still do that as an adult. I've worn these three nights in a row."
"So I need to know if as adults we're still doing that or should I be literally making dirty clothes every single night? Are we wearing pajamas multiple nights or what's the situation?"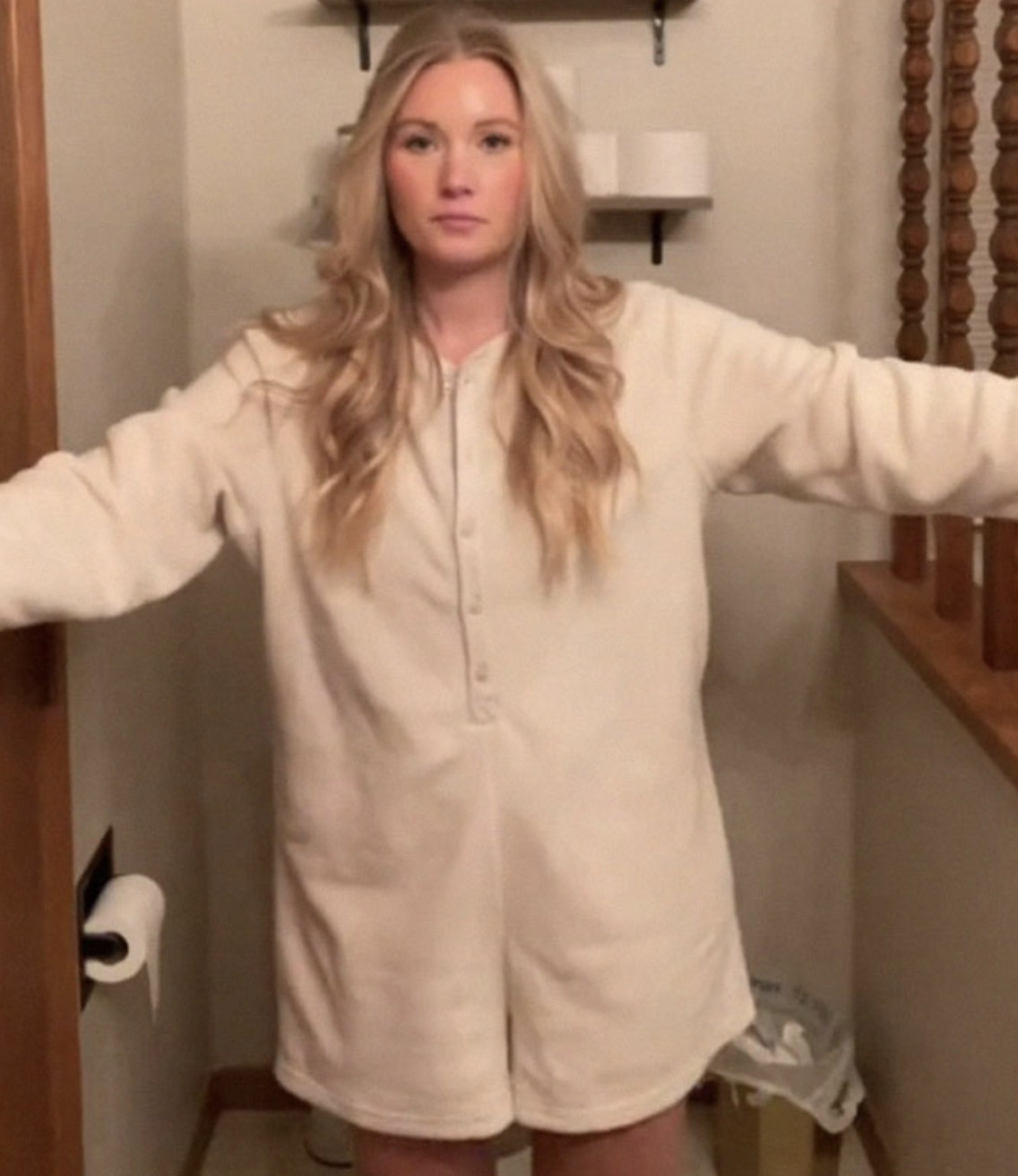 We uncovered a survey done by a British mattress company of almost 2,500 people ages 18-30 with the same question; men said they wash their PJs around every 13 nights and women said 17.
The anchors of morning show TODAY have also discussed the same subject.
"I wash them like I would wash a T-shirt that I wash every day," Carson Daly stated. "I wash them pretty often."
"I wear a T-shirt and I wash it every day," Hoda Kotb agreed.
Al Roker said he swaps out his T-shirt and boxers daily.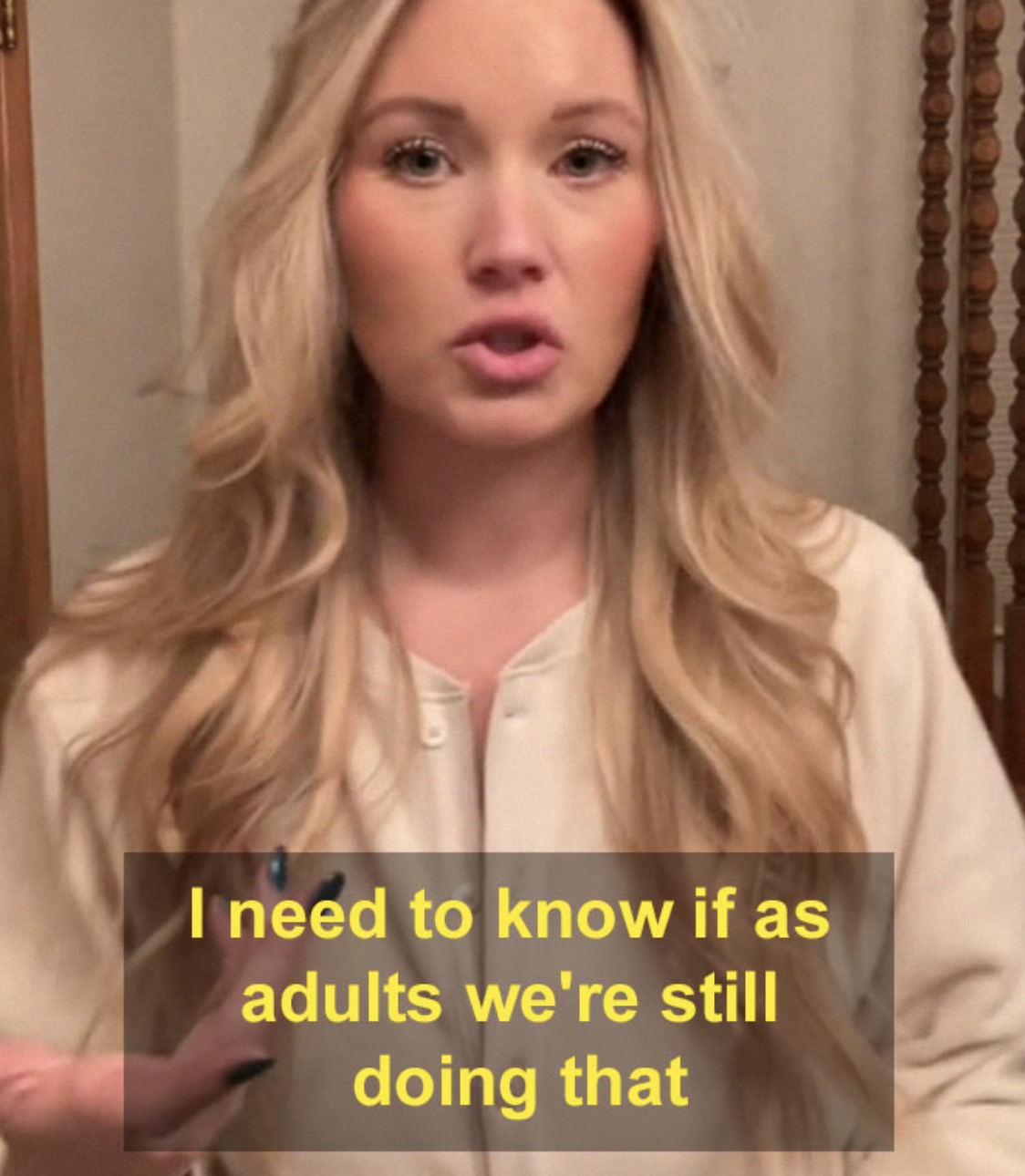 Must be nice to have wild energy and water bills, TODAY show anchors!
The TODAY show also polled their viewers. Nearly 50% of the 2,783 people who responded said they wash their pajamas weekly. A quarter said they wash them twice a week and only 20% said they wash them daily.
About 9% said "I'm supposed to wash them?"
TODAY reached out to Martha Stewart to ask her what the professional opinion is on the matter.
"I absolutely suggest you wash your pajamas, your nightgowns, your underwear, whatever you sleep in, every day," she said.
Martha, no. We do not have piles of money.
h/t: Bored Panda