What do you do when your company inks a billion-dollar deal? Well, if you're Spanx CEO and founder Sara Blakely, you shower your employees with gifts and gratitude. And she definitely went big.
In celebration of the milestone, Blakely gifted each member of her staff two first-class tickets to anywhere in the world and $10,000 pocket money to spend when they get there.
The boss lady took to Instagram to share a video of the joyous moment. In the video, she began by talking about the humble beginnings of the underwear company. Blakely launched Spanx as a side hustle while going door-to-door selling fax machines in her 20s. She said she dreamed that the company would one day be worth millions, but not everyone saw her vision.
She went on to share stats about female entrepreneurs being underfunded before moving on to toast the women who came before her.
"This is a very big moment for each and every one of you, and I want to toast the women that came before me and all of the women in the world who have not had this opportunity," she said.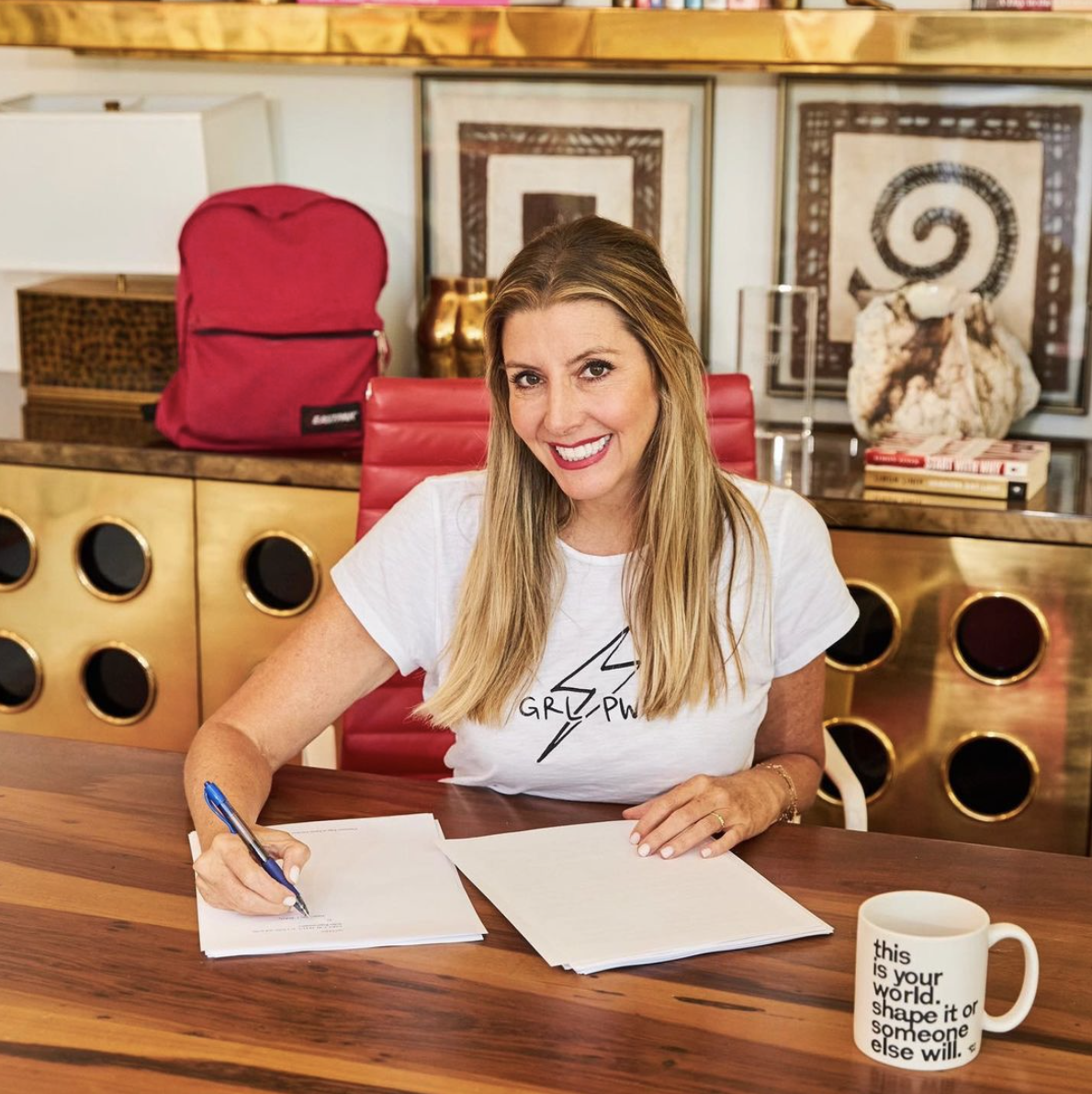 She then moved over to a nearby table and started spinning a small globe. Blakely asked, "Why am I spinning a globe?" Before making the announcement that had everyone bursting at the seams.
"I'm spinning a globe because to celebrate this moment, I have bought each one of you two first-class tickets to anywhere in the world," she said.
"If you go on a trip, you might want to go out to a really nice dinner, you might want to go out to a really nice hotel, and so…you are each getting $10,000," she continued.
Of course, the crowd went wild. Blakely's announcement brought cheers and tears from the Spanx employees.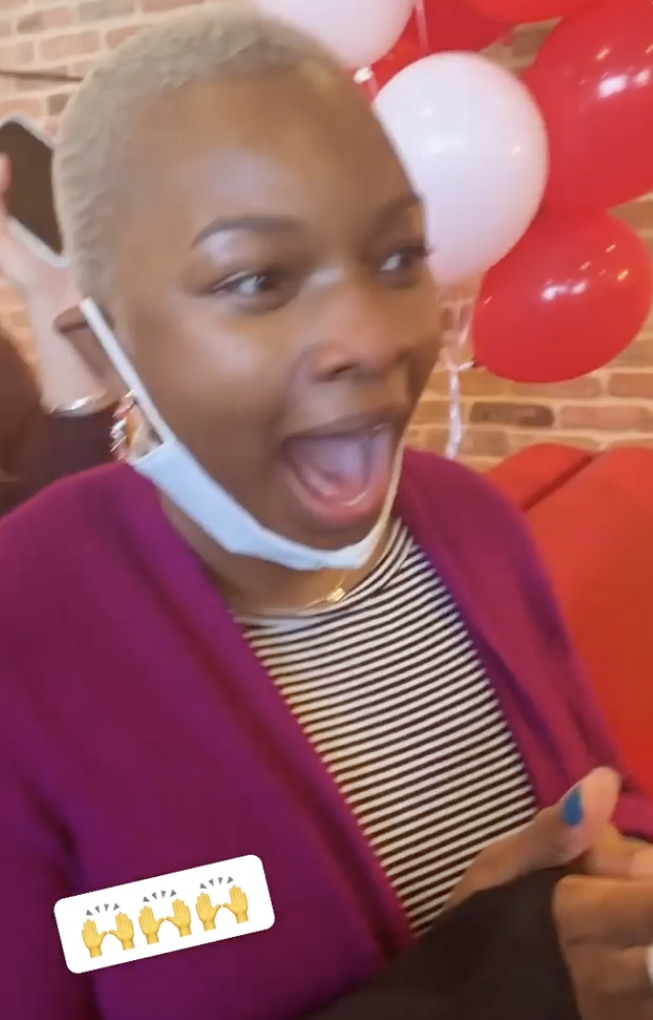 Spanx's deal with Blackstone, the investment giant that purchased a majority stake, will allow the shapewear brand to ramp up its online presence. The deal will also allow the company to improve its global footprint and expand its product line.
And when it comes to shapewear, things are already looking up. According to Allied Market Research, the global compression and shapewear market is expected to hit $7 billion within the next ten years.
Looks like there will be more to celebrate for Blakely and her team soon.
"I really want every employee to celebrate this moment in their own way and create a memory that will last them a lifetime! Cheers to 21 years of magic and many more to come," she added.