The United States is currently experiencing an intense moment of civil unrest as protests have erupted around the country in the wake of the killing of George Floyd by police in Minneapolis. Despite the ongoing warnings about the necessity for social distancing during the coronavirus pandemic people are protesting by the thousands and there have been sometimes violent clashes with police who have used excessive force in many instances, doing little two quell criticism of police brutality
What's seen by some as political is however highly personal to millions, particularly Black Americans, who experience discrimination from the police and others in American society on a regular basis. One young man named Cameron Welch, from Houston, Texas decided to explain.
Welch posted a video on TikTok with the caption: "Jus some unwritten rules my mom makes me follow as a young black man" that quickly went viral. These include being wary of doing totally innocent things like leaving a store without buying something.
View this post on Instagram
The unwritten rules are as heartbreaking as they are enlightening for those who haven't shared the experience of being routinely harassed and held suspect simply due to your skin color.
1.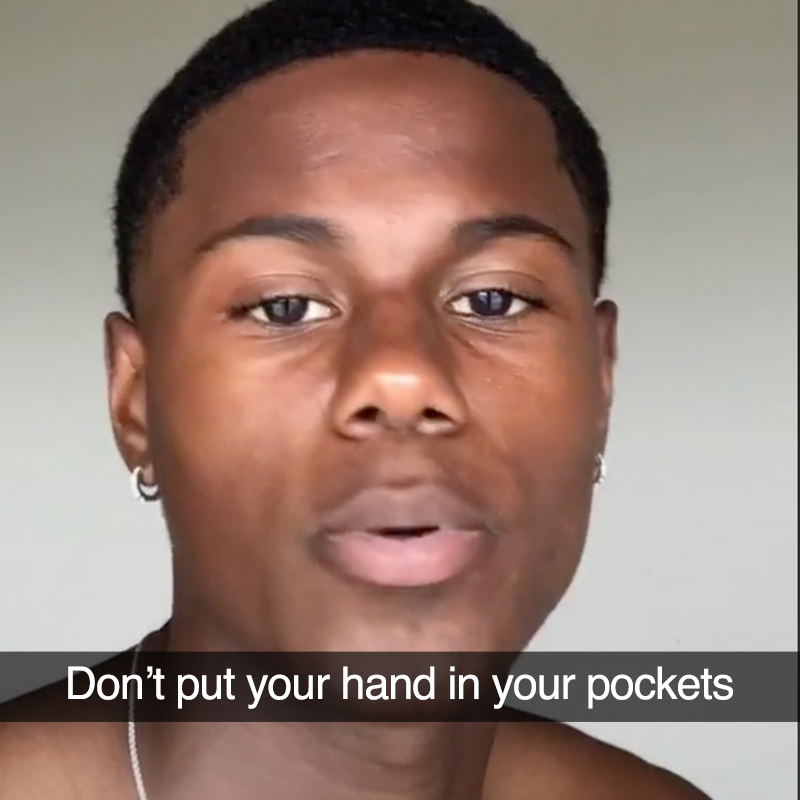 2.
3.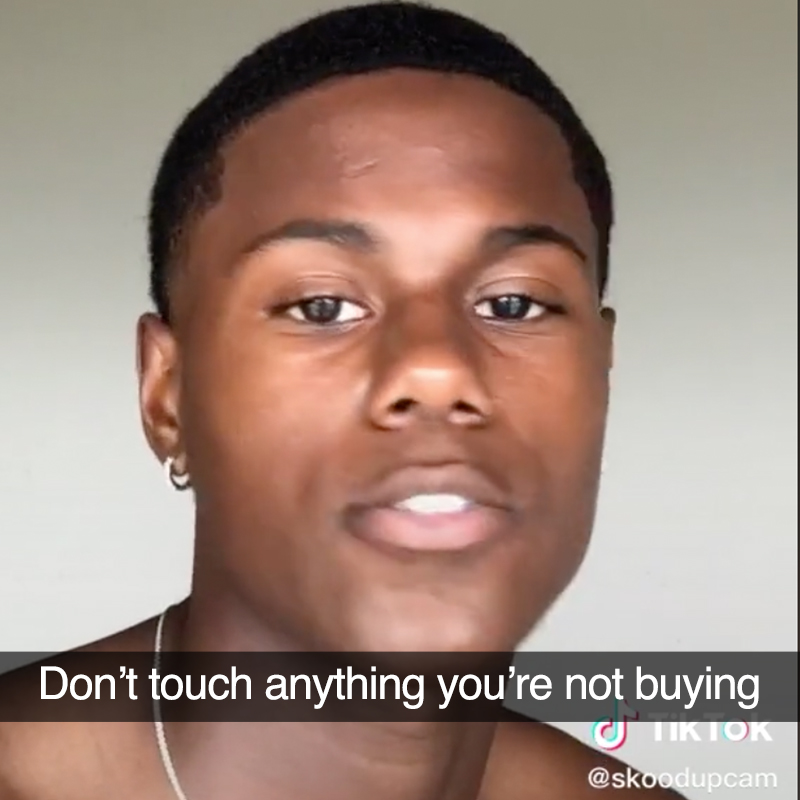 4.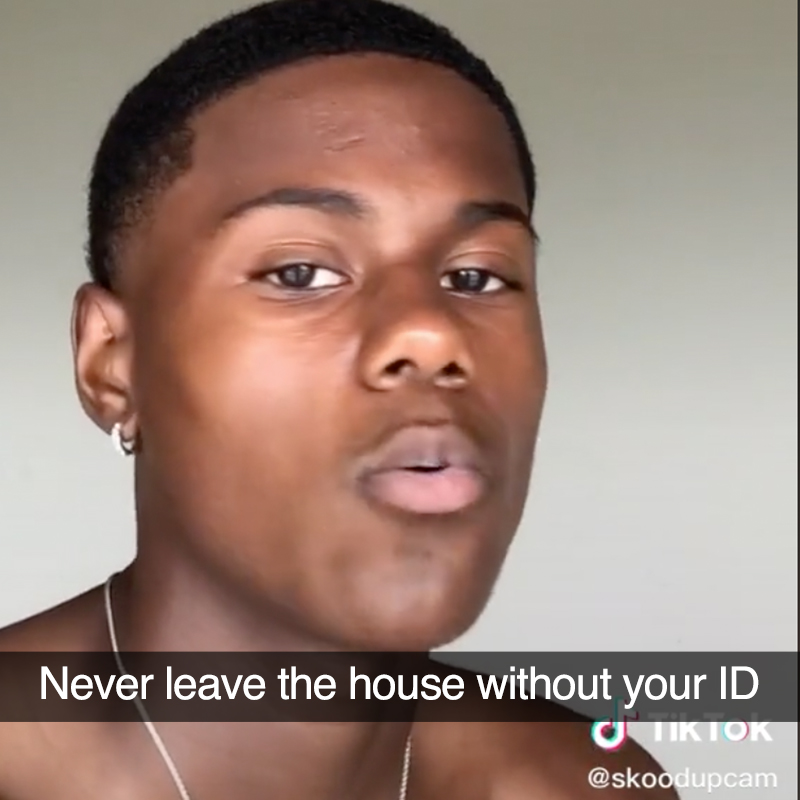 5.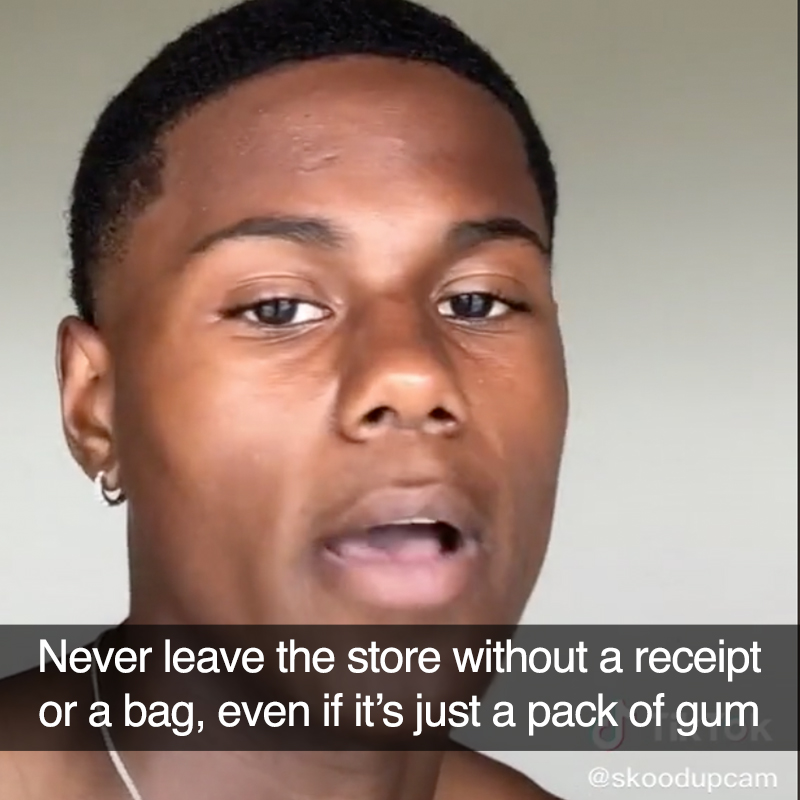 6.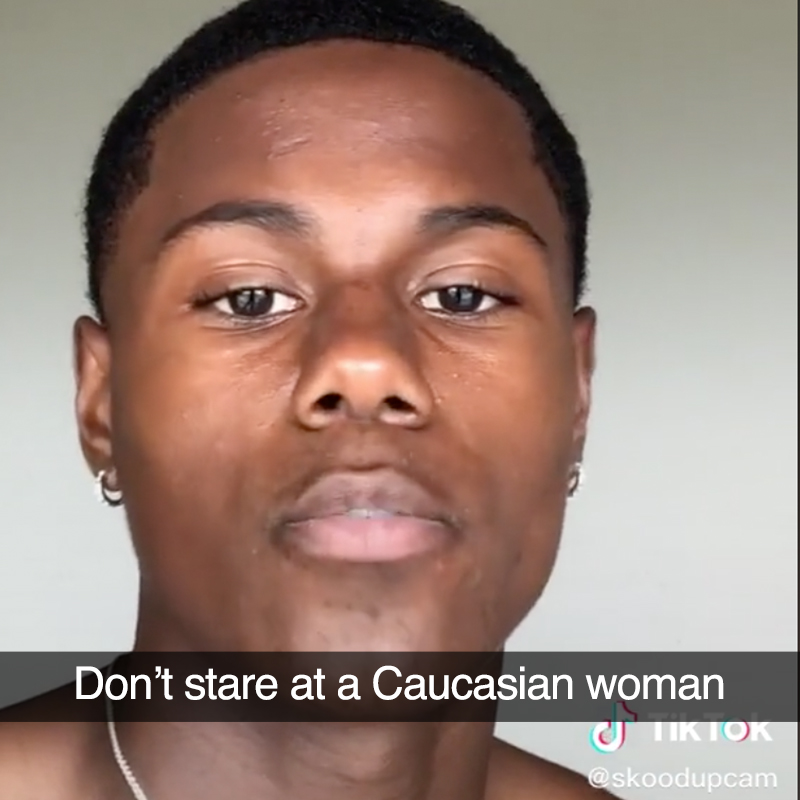 7.
8.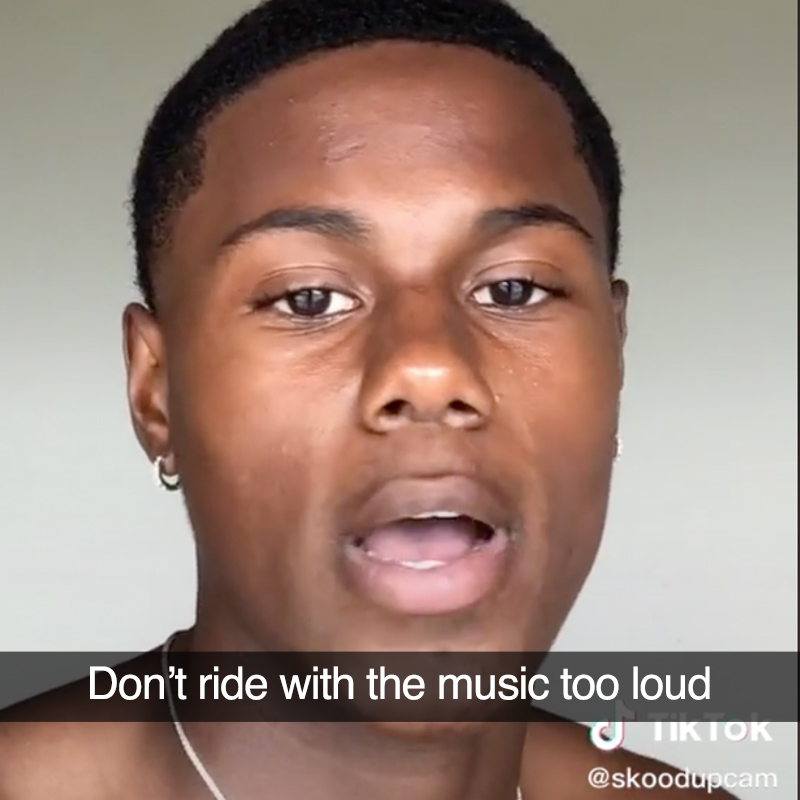 9.
10.