A picture is worth a thousand words, but a 'when you see it' picture is worth thousands more.
Who doesn't love that kind of image? The photo with something more below the surface — the kind you have to devote your most concentrated focus until… A-HA! The surprise reveals itself.
'When you see it' pictures often go viral online, as people love sharing the joy that happens when you notice what everyone else is talking about. In fact, there is an entire subreddit devoted to it.
We've scoured the thousands of posts and rounded up 20 favorites.
1. Knight school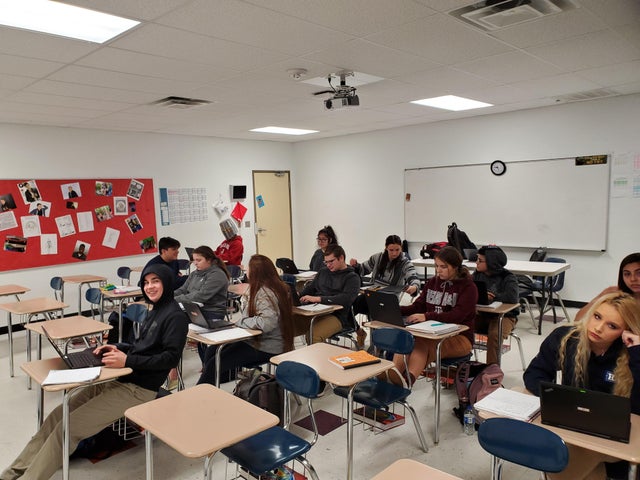 2. Teamwork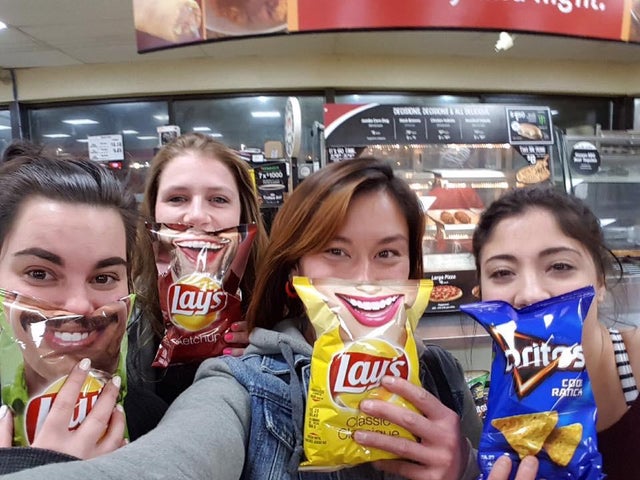 3. Nice pedicure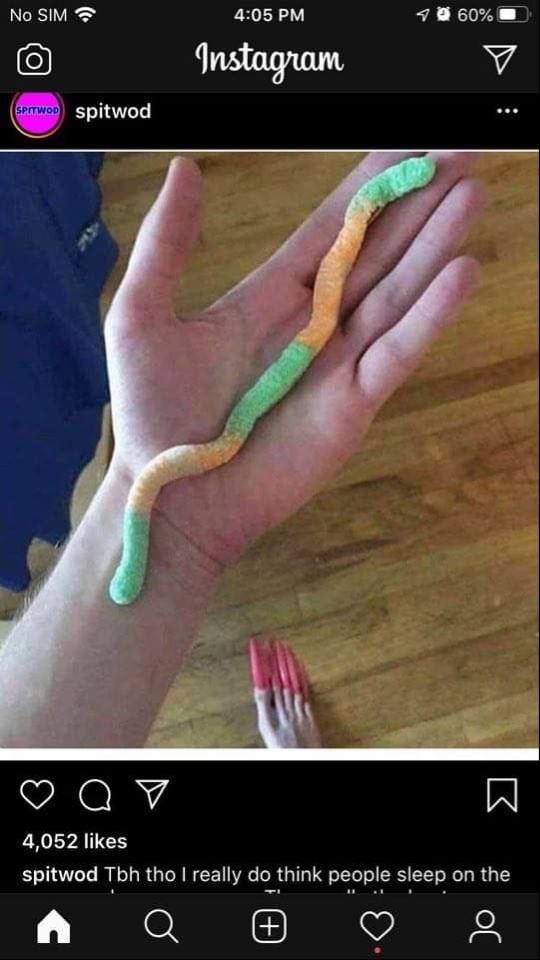 4. Gma's just vibin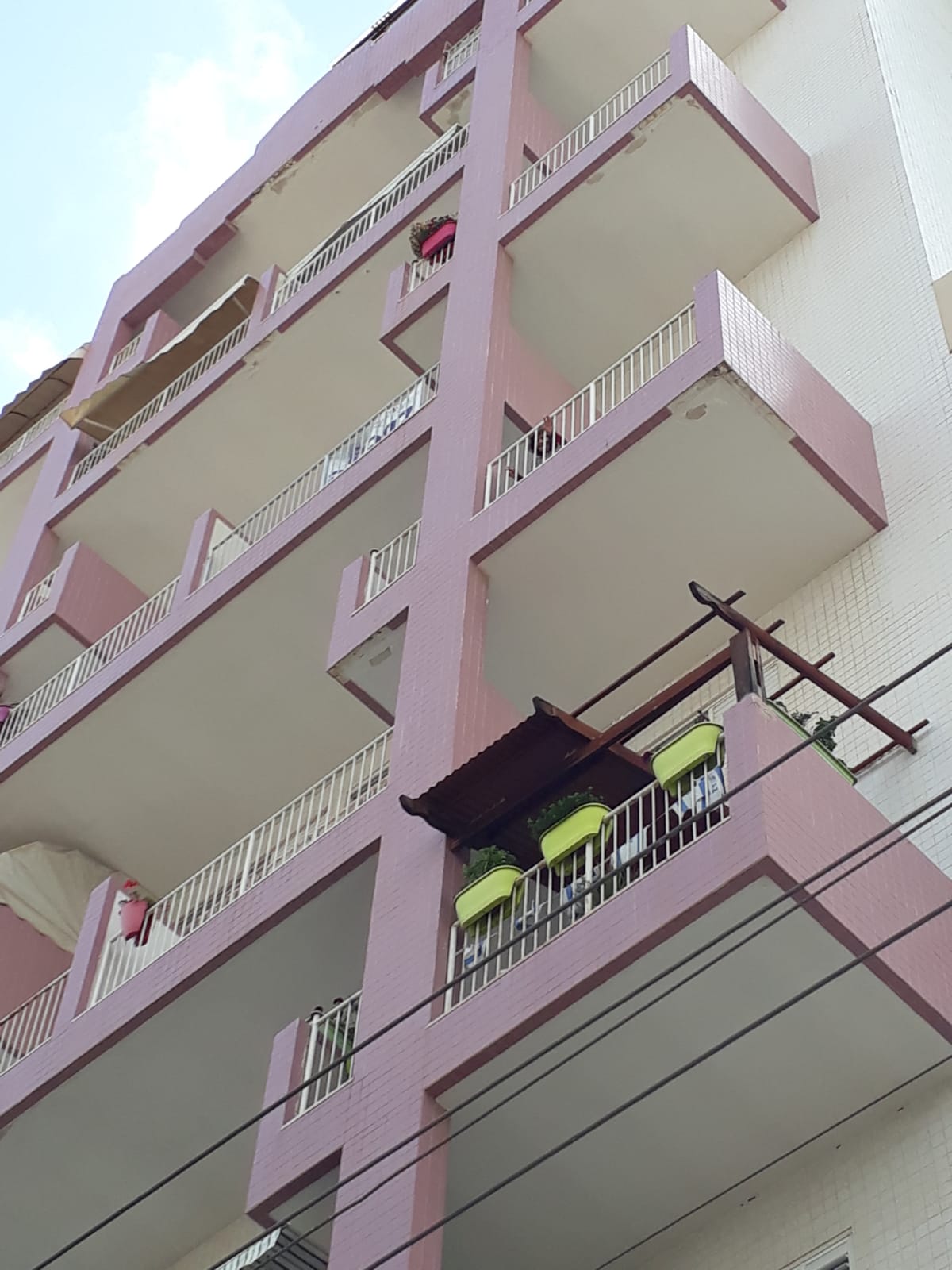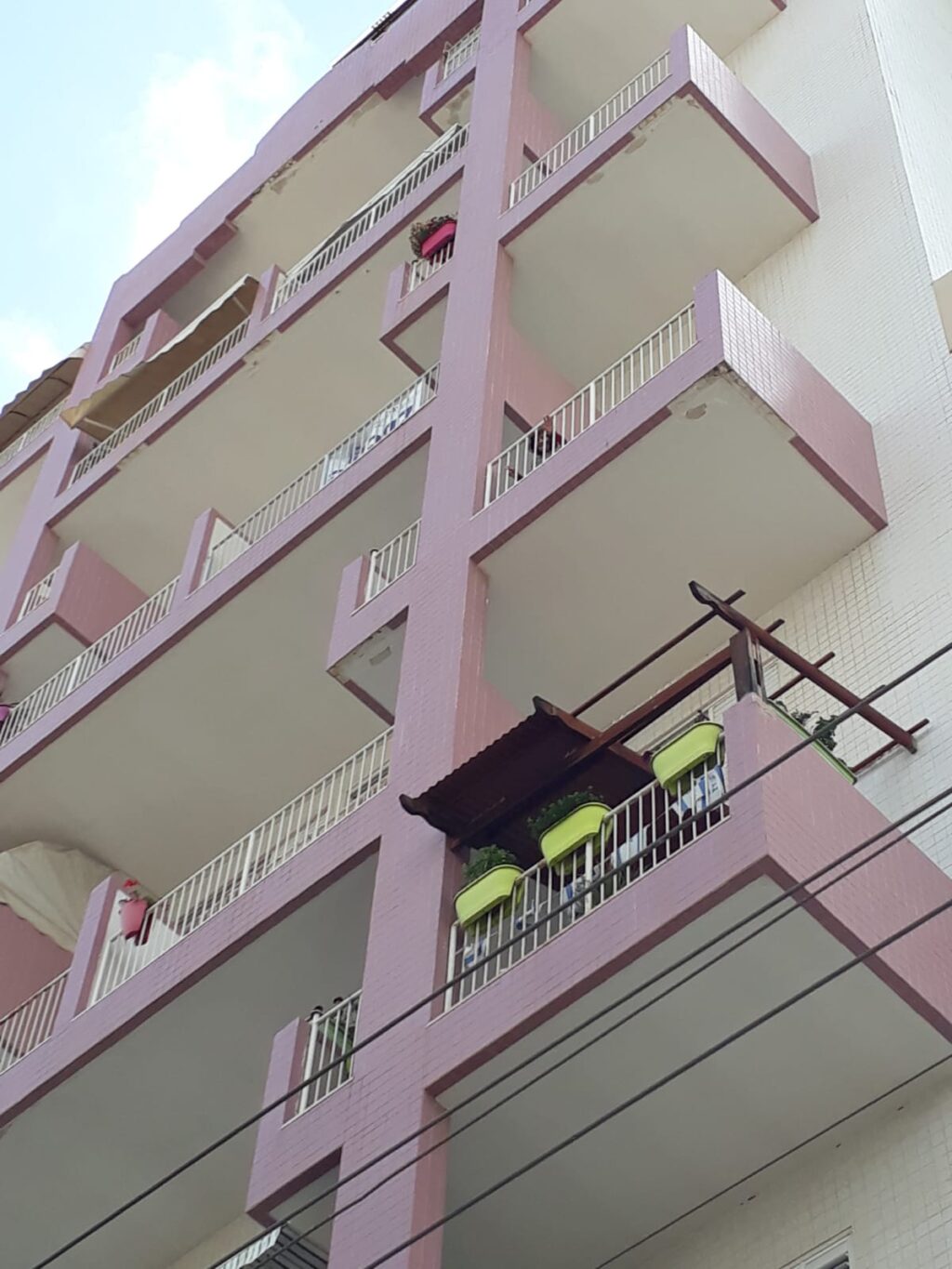 5. Love is not… WHAT!?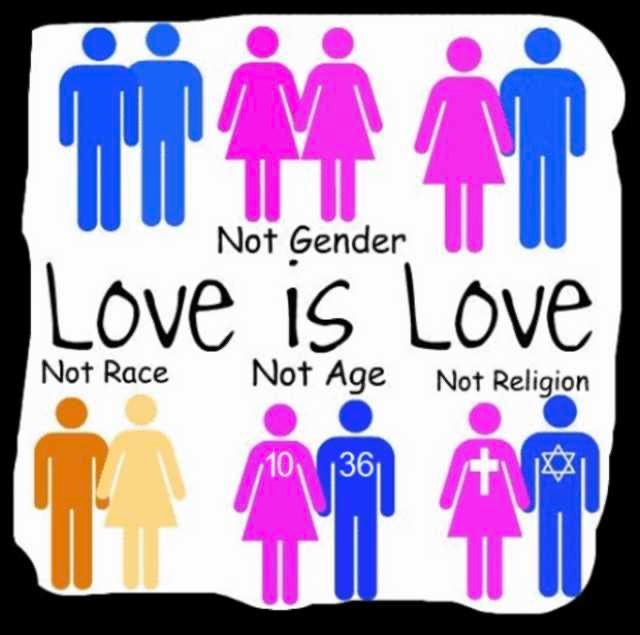 6. IYKYK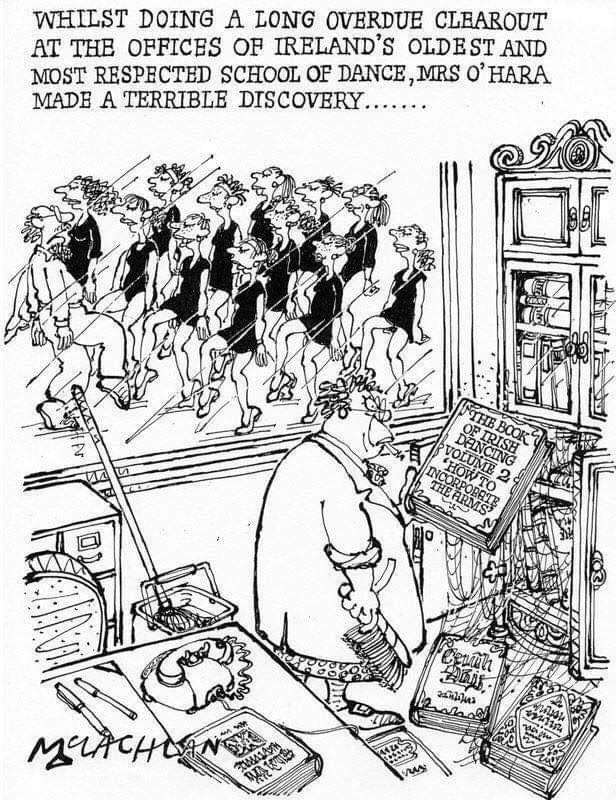 7. Peek-A-Boo Pug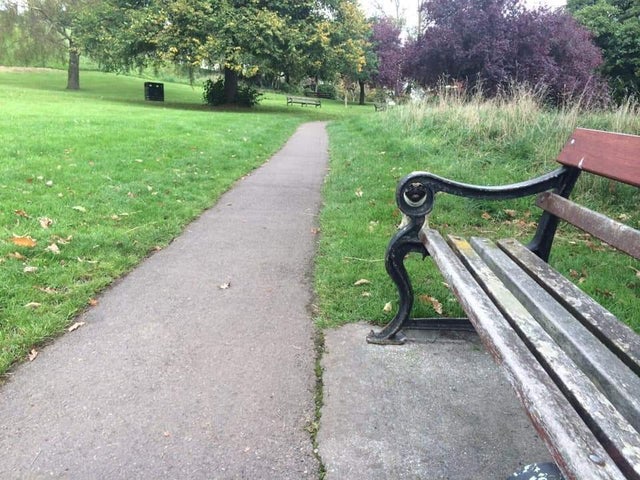 8. A special zoom guest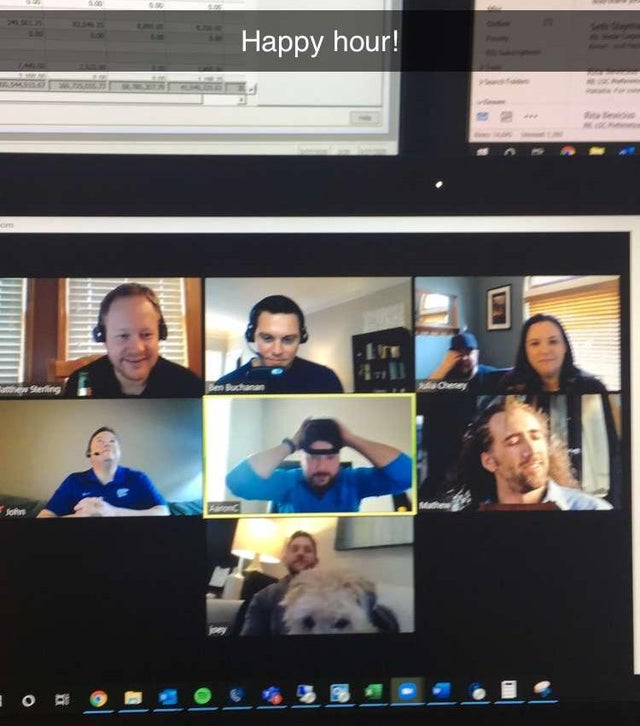 9. Pouting in the pantry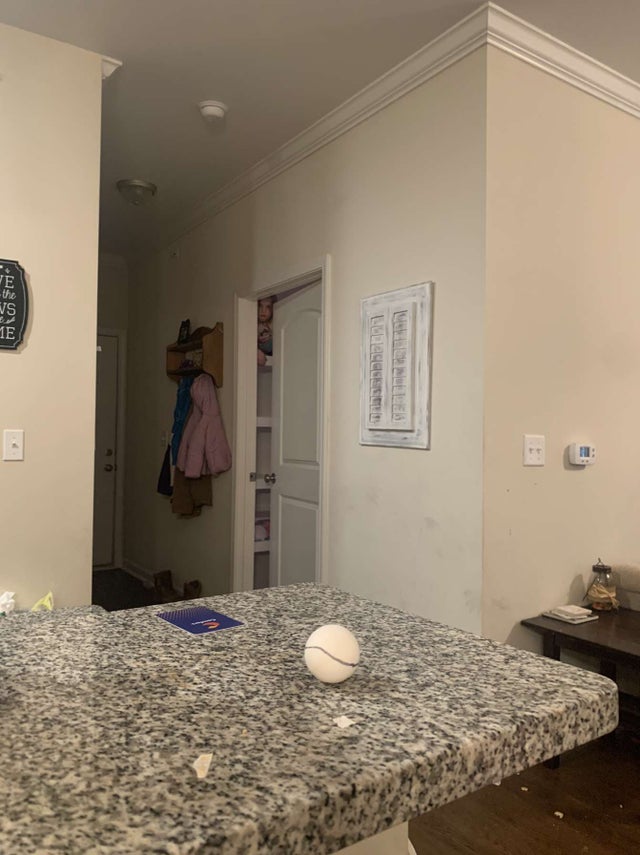 10. Oh hey, Thanos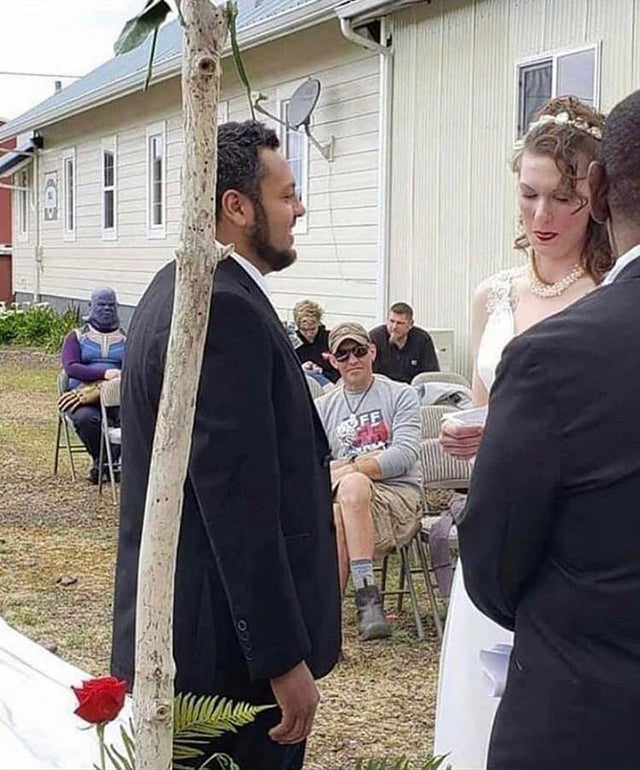 11. HEAVY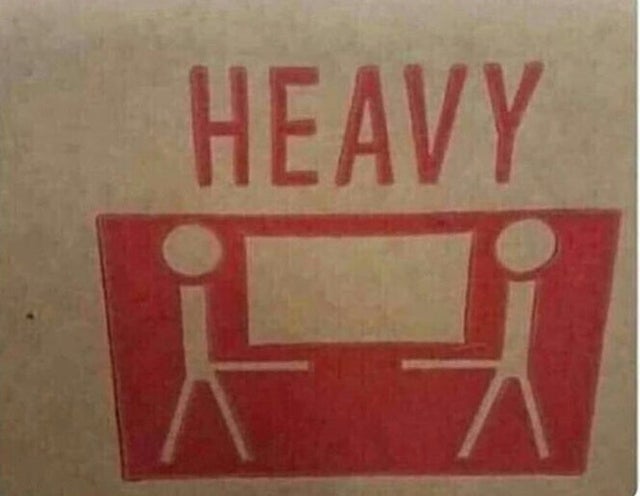 12. Excuse me, this child doesn't have a price tag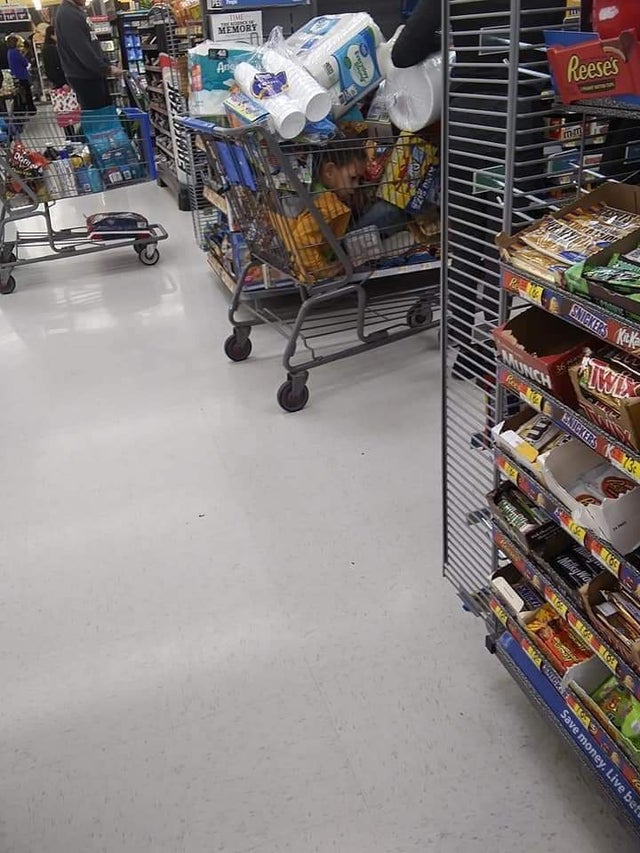 13. me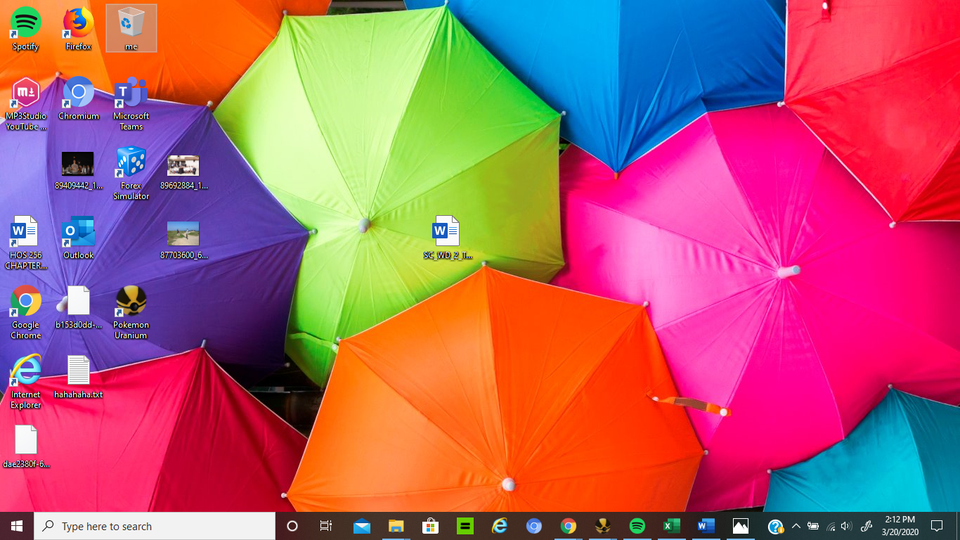 14. p00p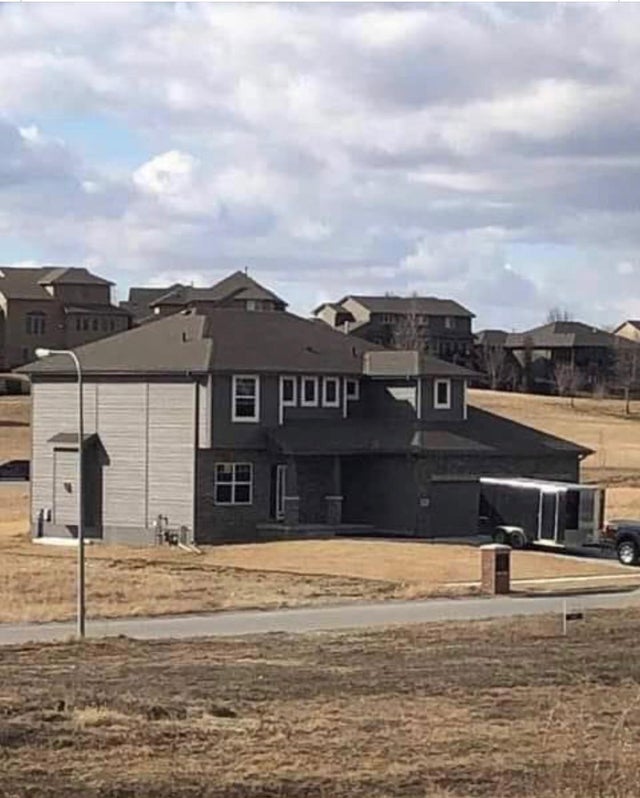 15. Fruit birb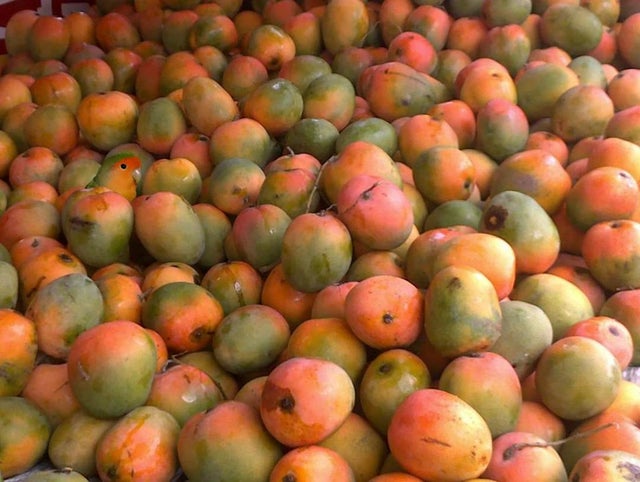 16. Lost wallet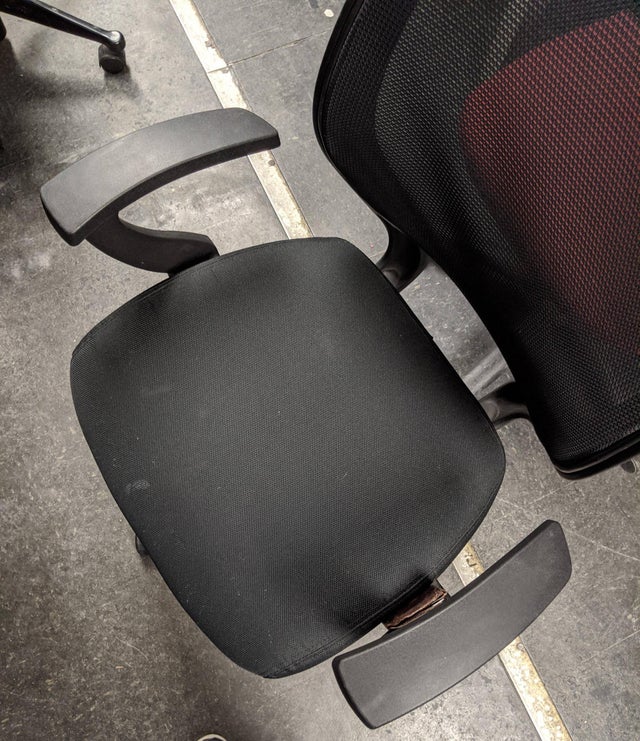 17. Just some hardware
18. Giraffe shadow
19. post anal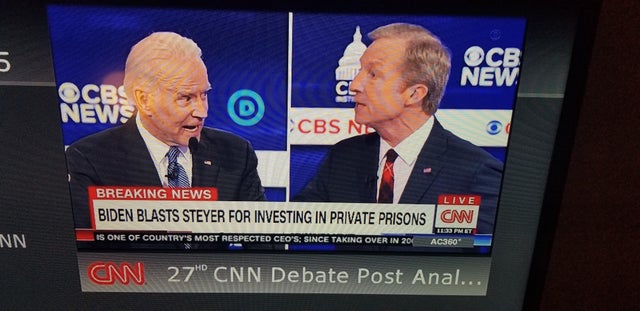 20. There's pale and then there's…
21.