Sexual harassment happens all too frequently and is often at the hands of someone we least expect. It's unfortunate that simple activities like going out with friends or even, say, getting your oil changed have become unsafe.
Just ask this Twitter user who went to Jiffy Lube for an inspection and got hit on by one of their employees via text after her appointment. Yes, really. We can't make this disgusting crap up.
Twitter user @LovableAndKind recently shared that her sister had been harassed by a local Jiffy Lube employee.


The employee in question started by sending inappropriate "complimentary" texts after pulling the woman's personal number from her file.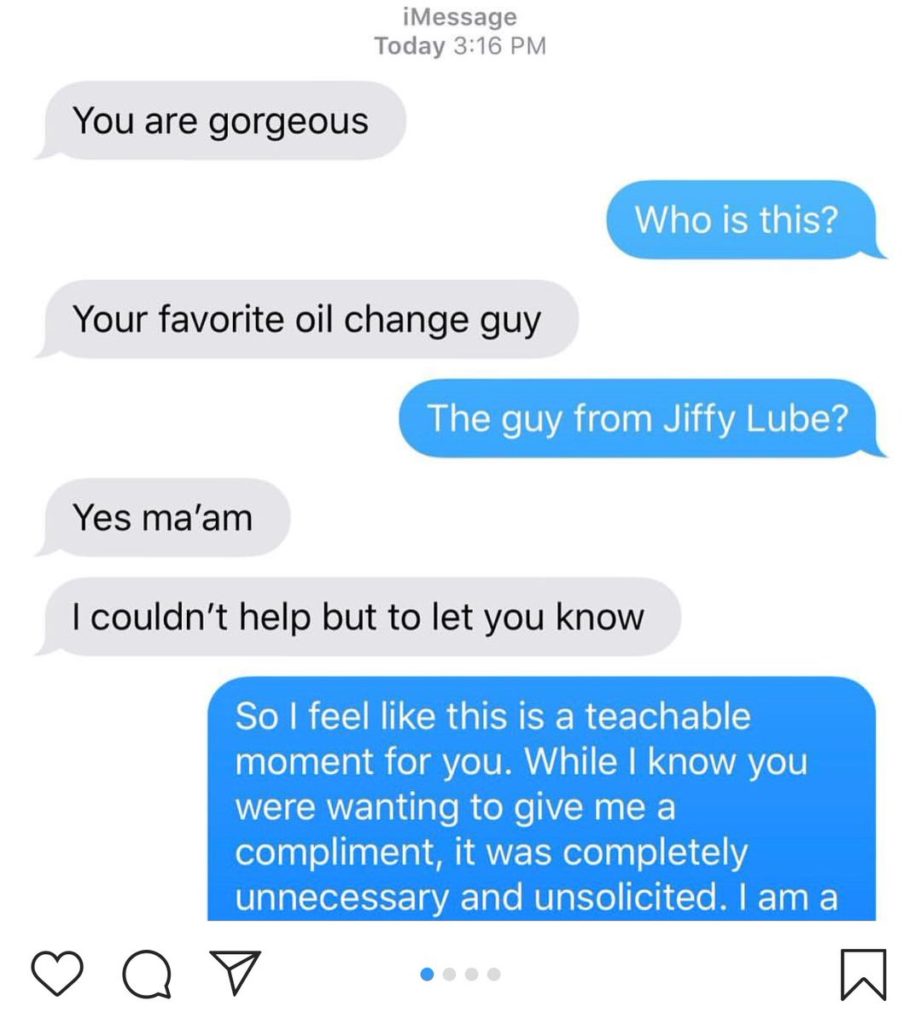 But she didn't hesitate to put him in his place.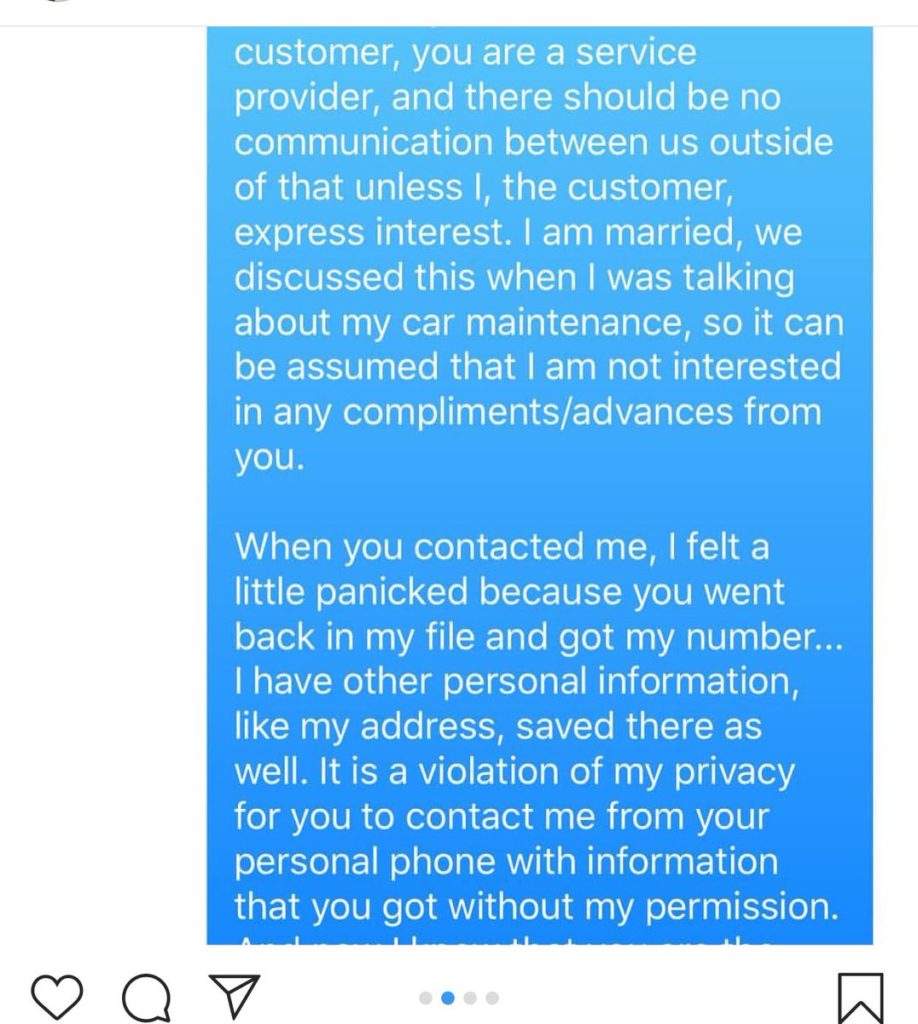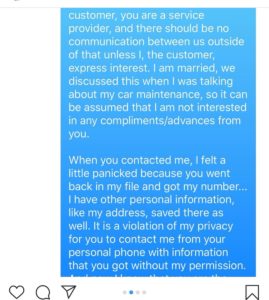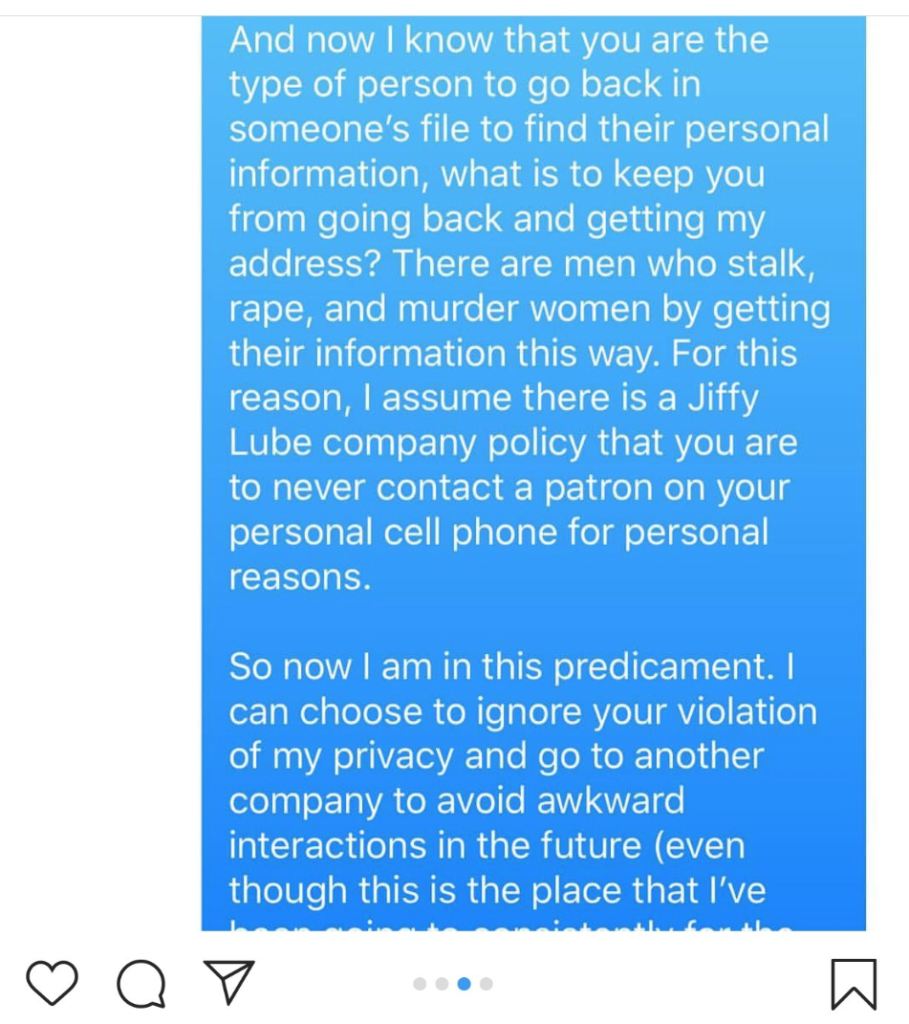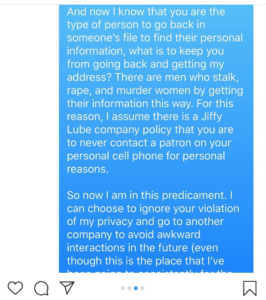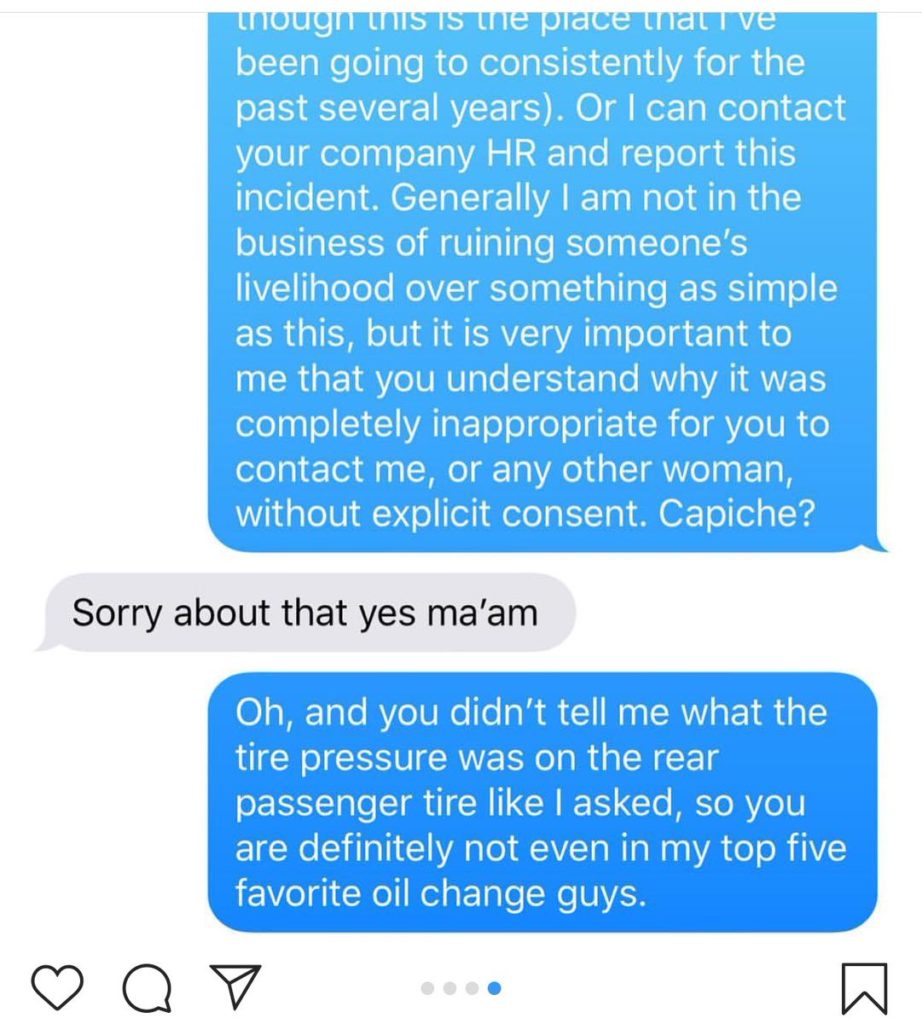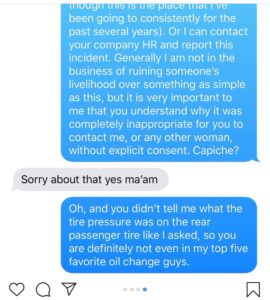 You tell 'em, queen.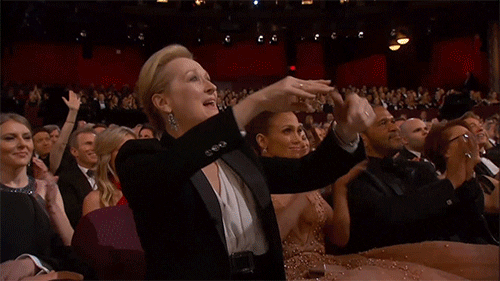 Needless to say, Twitter loved witnessing the employee get his comeuppance.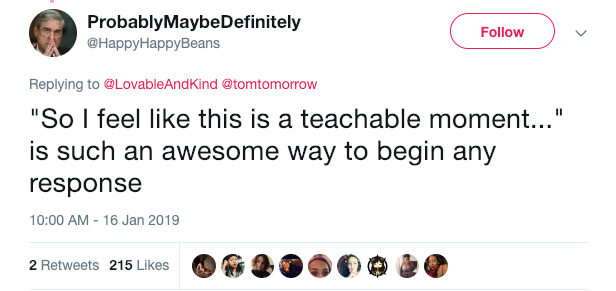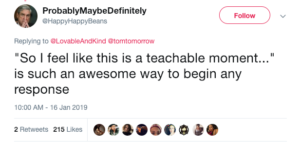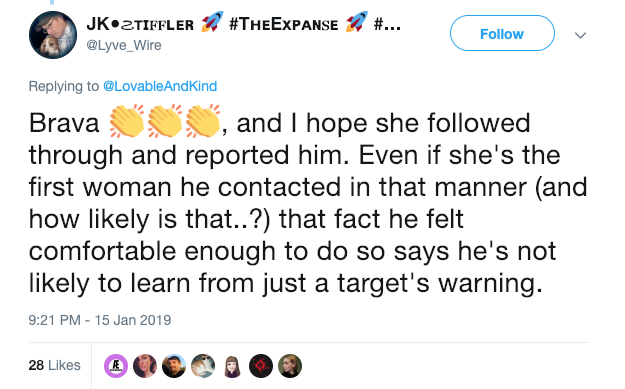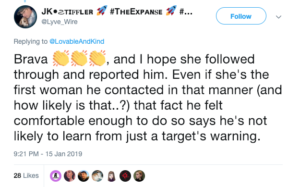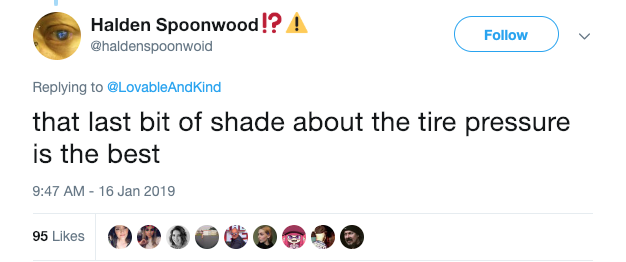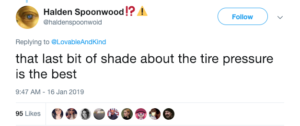 sister text-to-speeching this whole manifesto like pic.twitter.com/PoOyblnbWG

— lux (Glårbus Mode) (@troughofluxury) January 15, 2019
And some women even shared their own stories.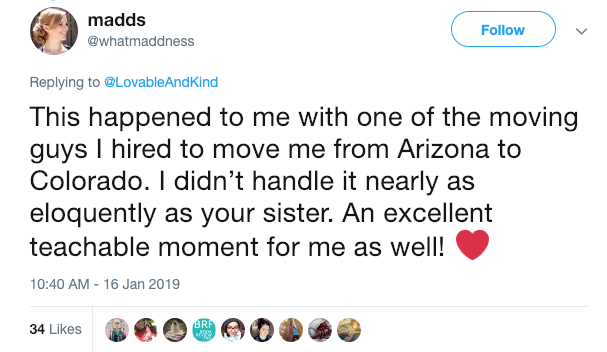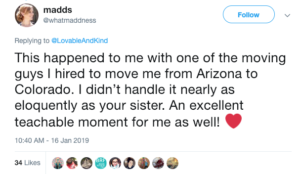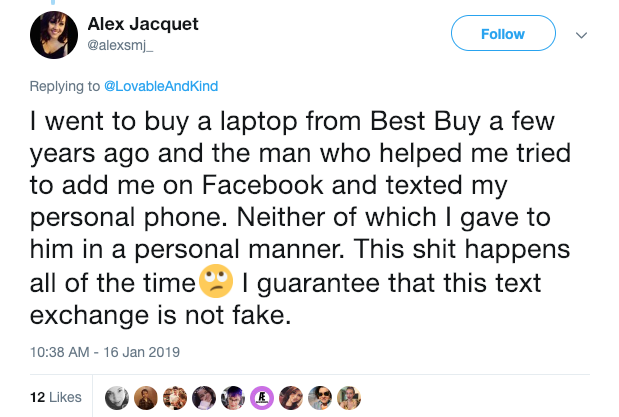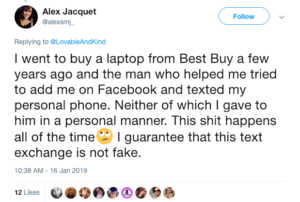 But the best interaction within the comments had to be this one: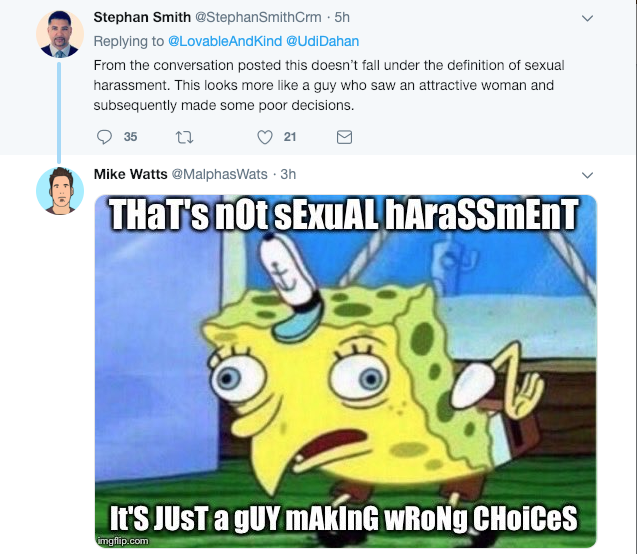 Let's just hope Mr. Jiffy Lube learned his lesson and that this tale can be a teaching moment for every creepy dude out there.