Meet self-described "Alpha Male" Nick Adams. The author and conservative commentator is originally by Australia but moved to America in 2012, where he rose to fame after President Donald Trump gave one of his books a shoutout.
According to his website, it was the first time ever that a sitting president has ever endorsed a book.
Like we said, Adams fancies himself as a macho man — someone who loves god, guns and America. Oh and he loves Hooters. Big Alpha Male stuff from Nick!
But is he for real? Because sometimes on Twitter, it's hard to tell if he's being genuine, or just trolling for attention.
Here are some of Alpha Male Nick Adams's most crazy tweets, judge for yourself.
1.
2.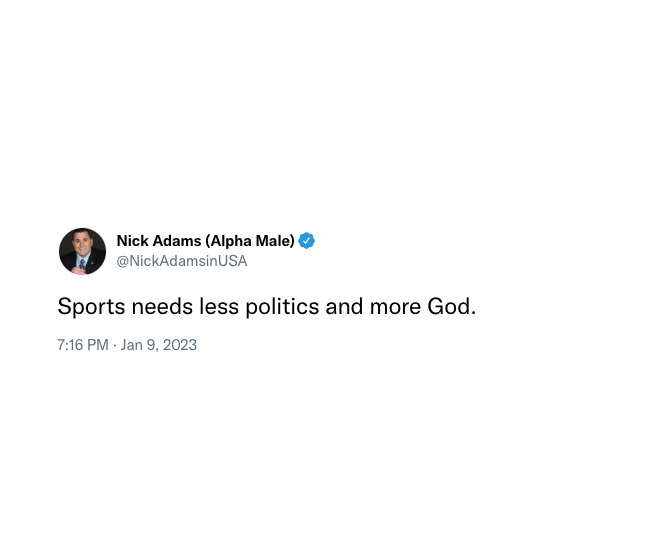 3.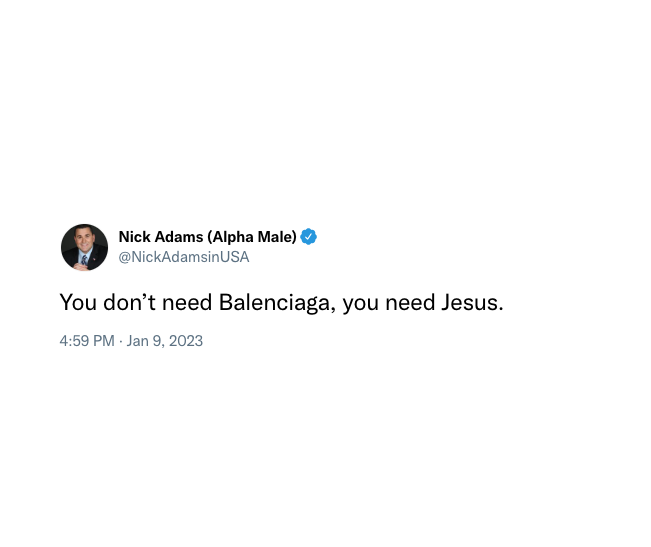 4.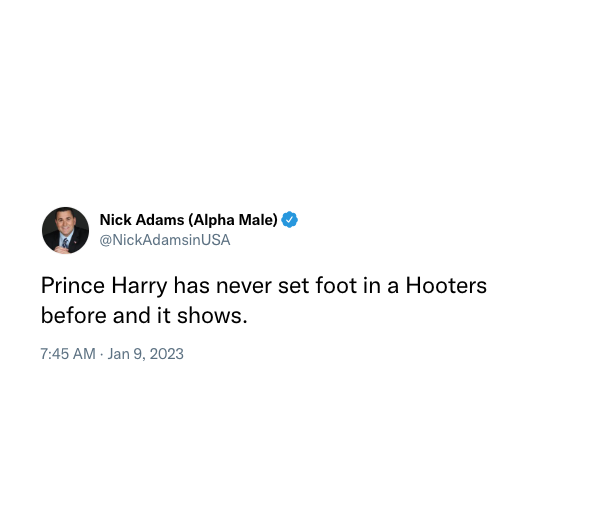 5.
6.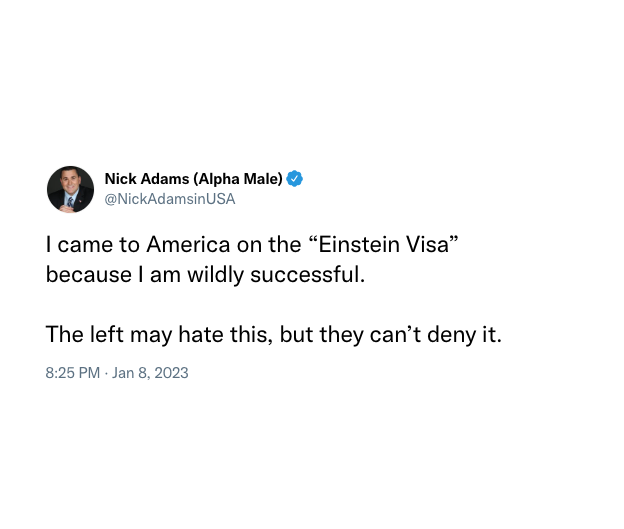 7.
8.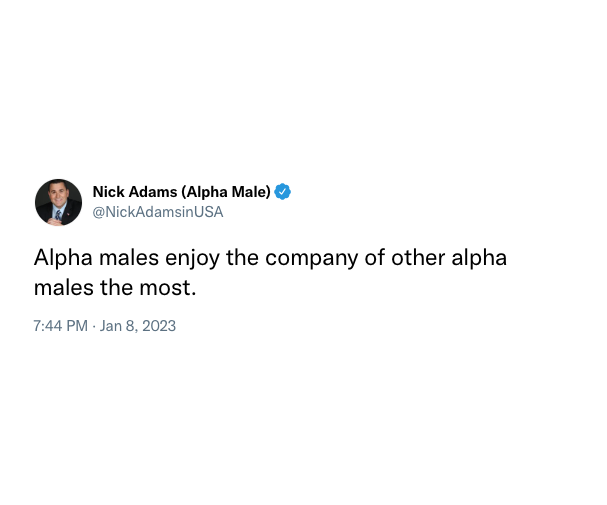 9.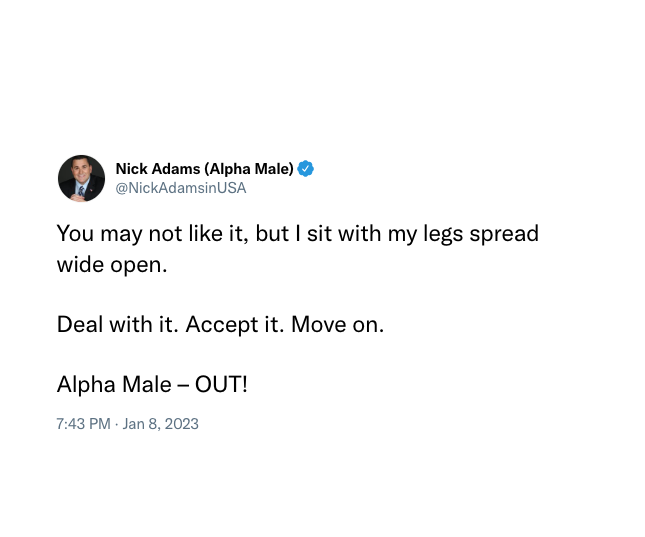 10.
11.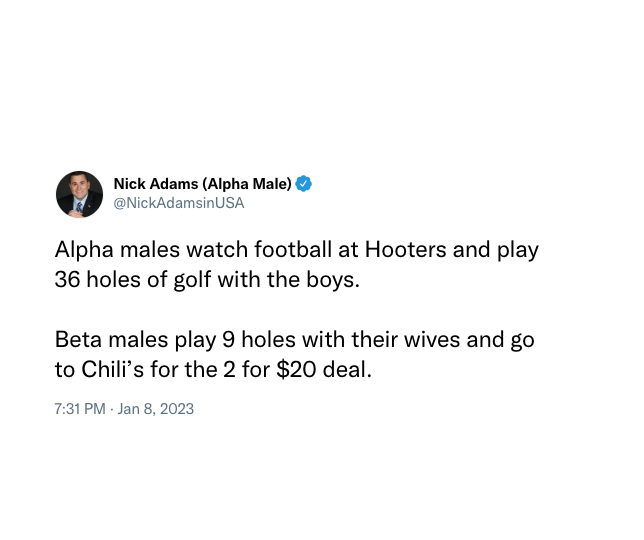 12.
13.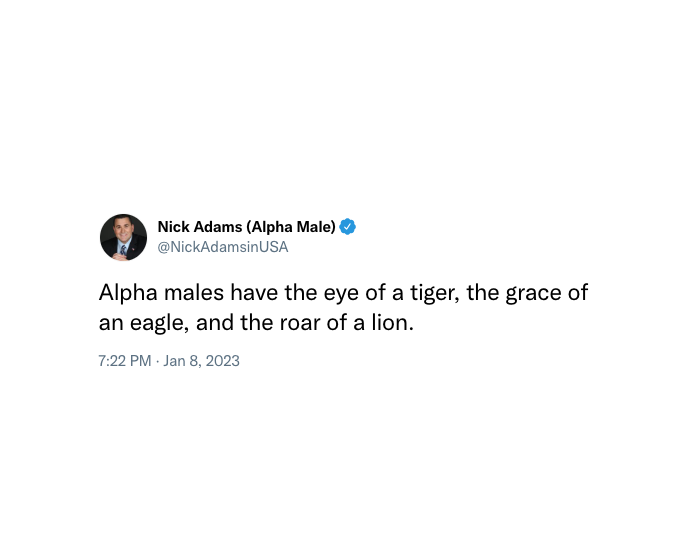 14.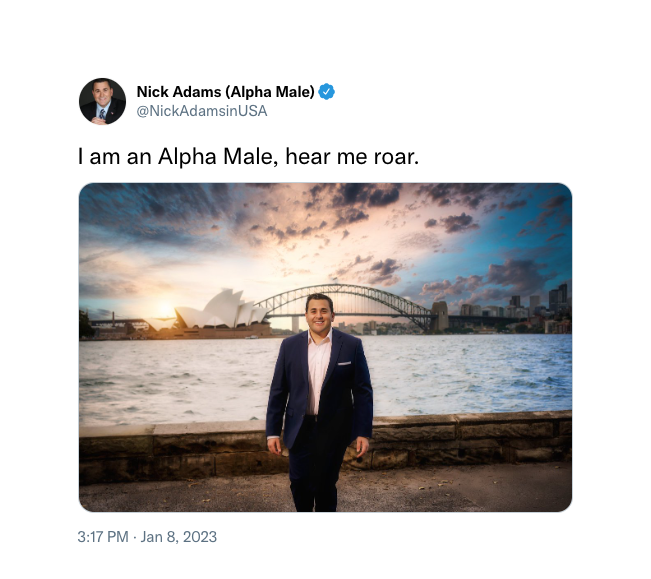 15.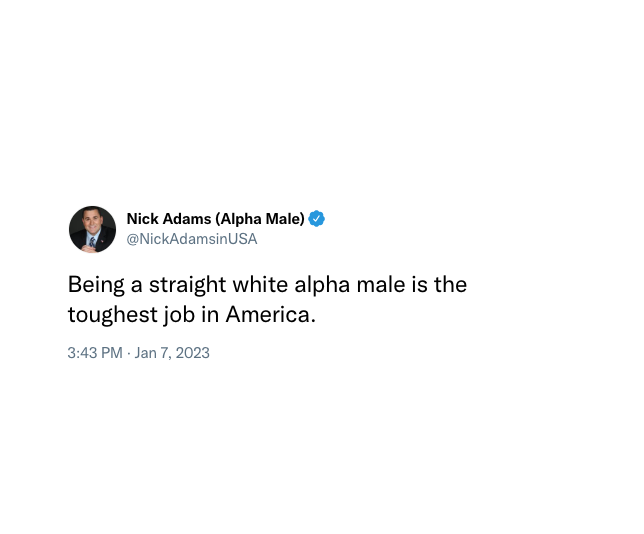 16.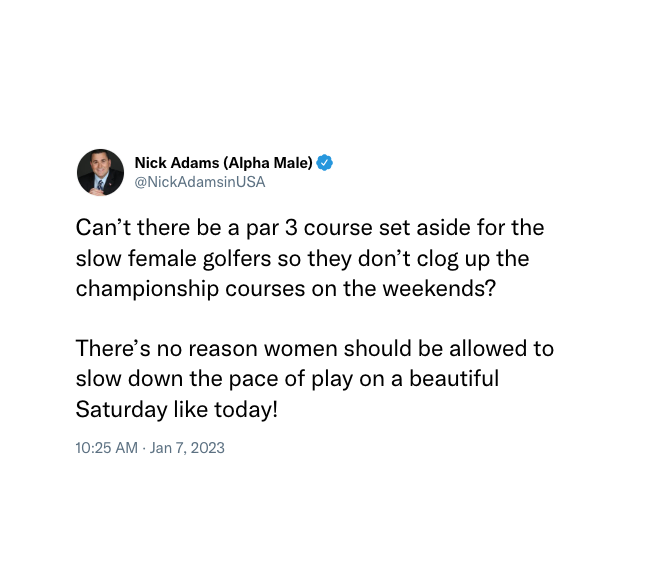 17.
18.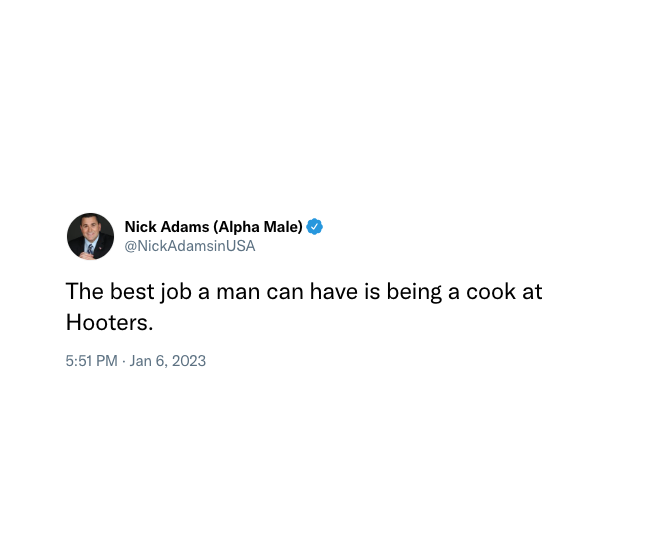 19.
20.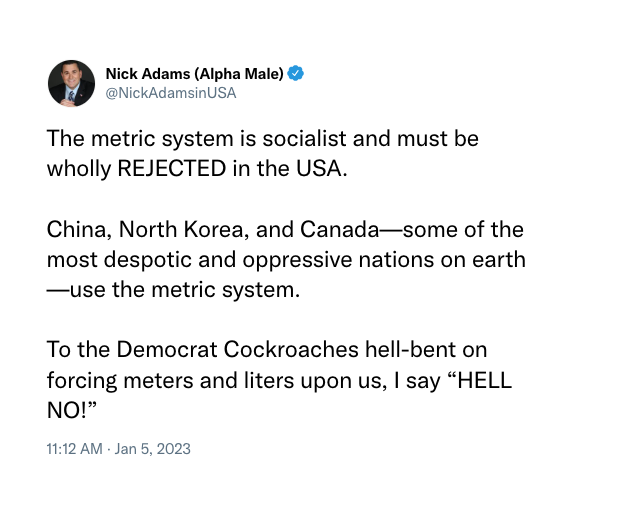 21.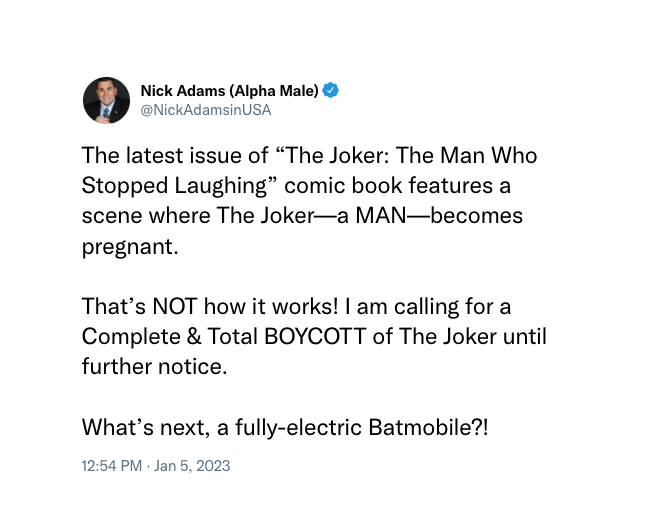 22.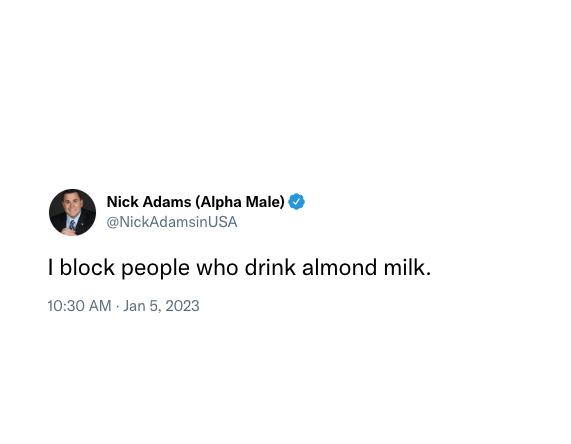 23.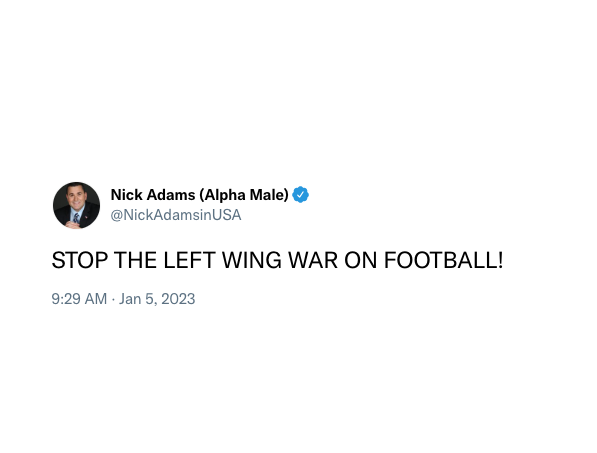 24.