Parenting isn't easy. It's a lot of work to raise tiny human beings into larger human beings. But that doesn't mean you can't have fun with it. All of the following dad tweets perfectly sum up the funniest parts of being a parent.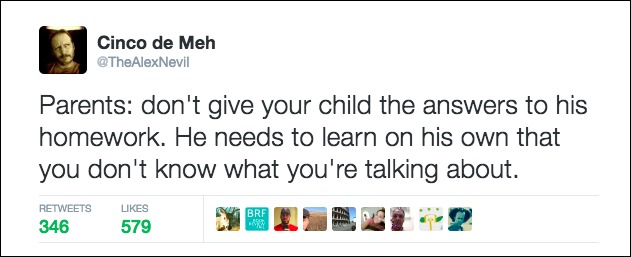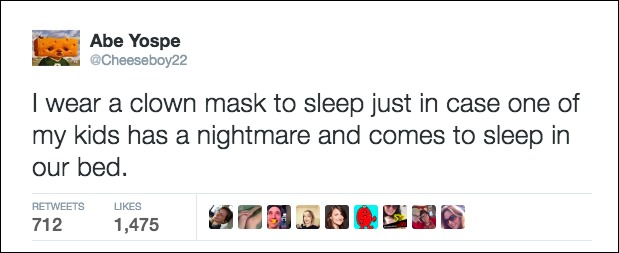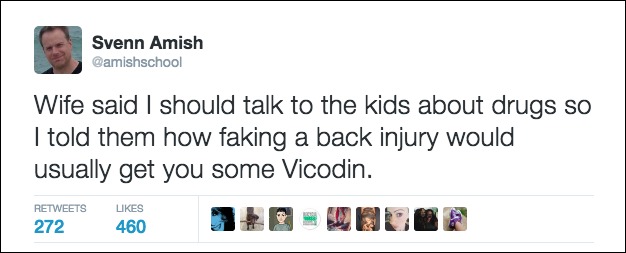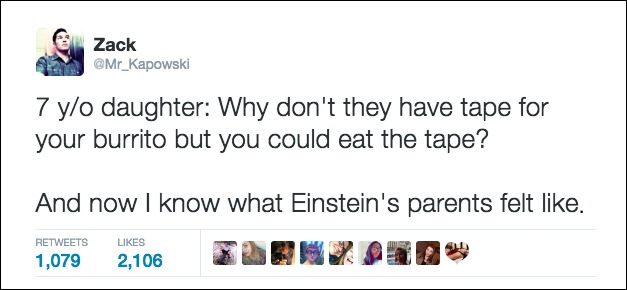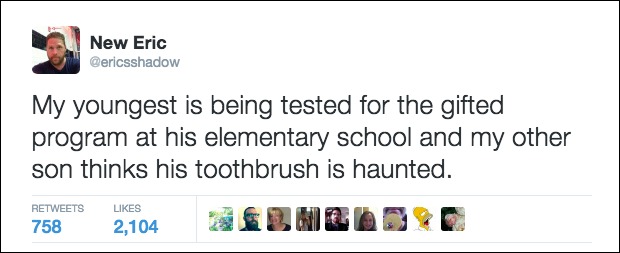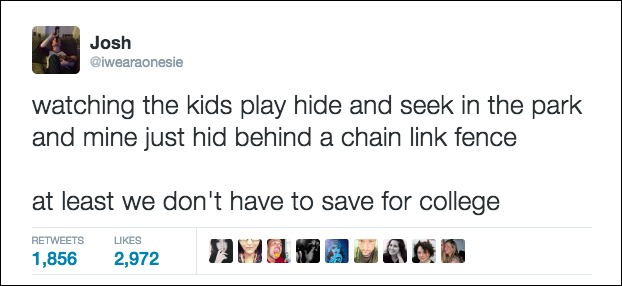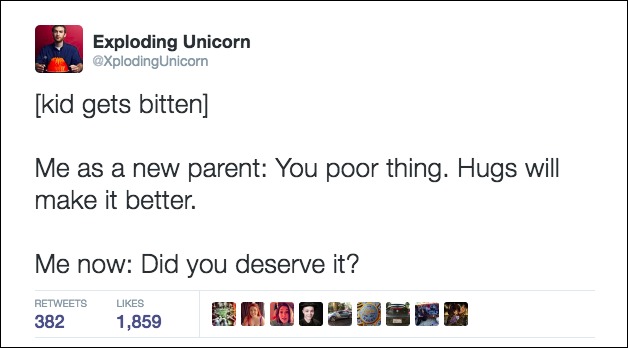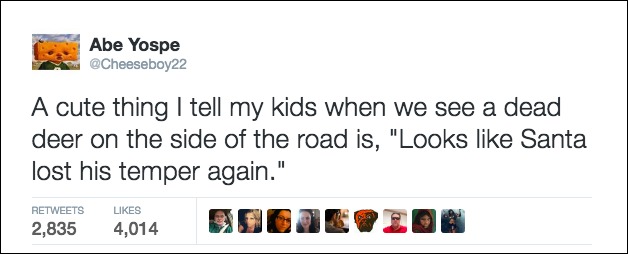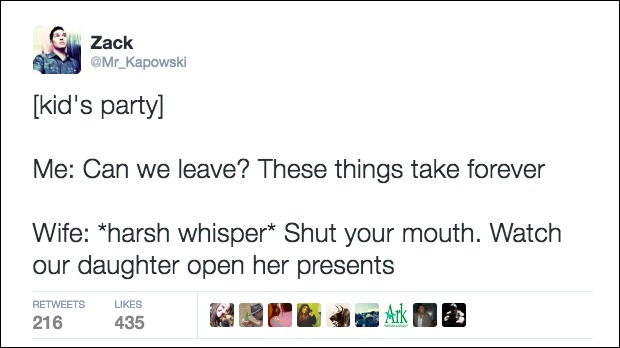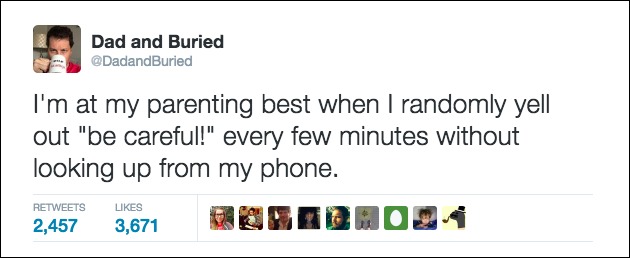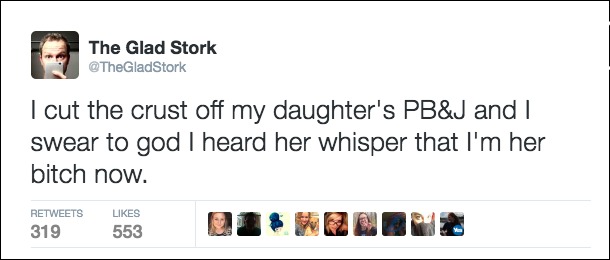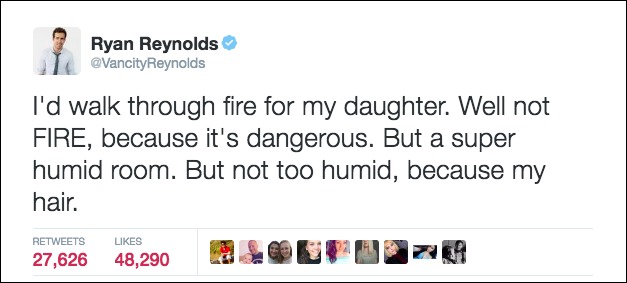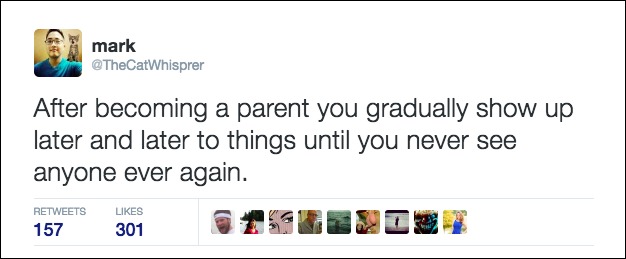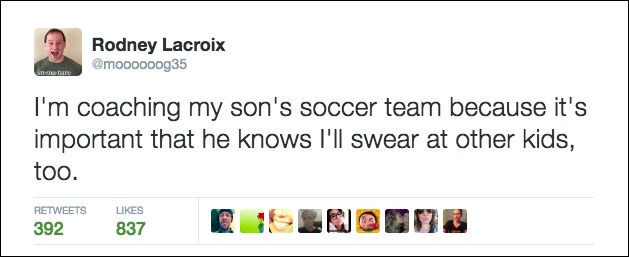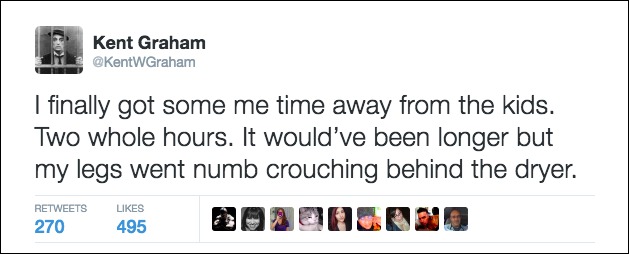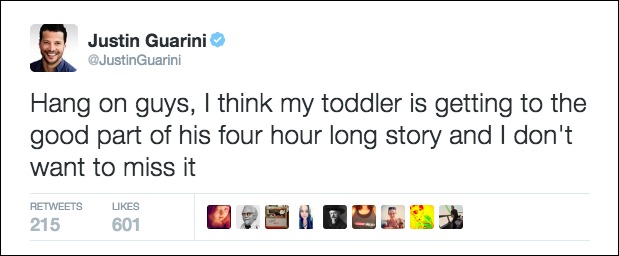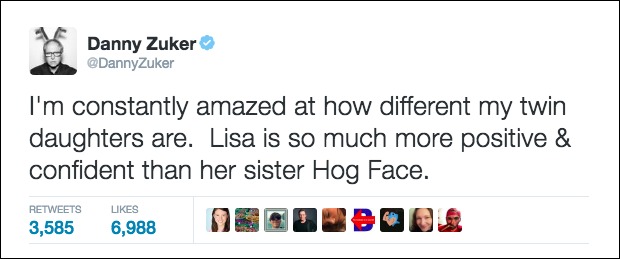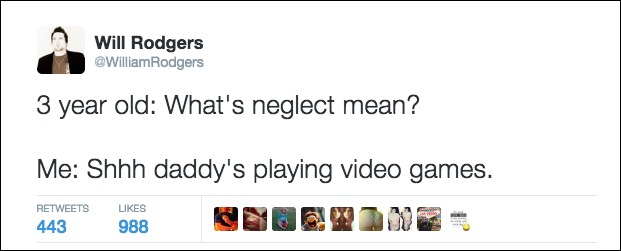 (collection via: EndgameArchitecture)
You probably noticed that Ryan Reynolds was in this collection. Well that's because Ryan Reynolds Is Better At Twitter Than Any Of Us Will Ever Be.
Save
Save