Actor John Ales asked Twitter conservatives to explain how their values are helpful to people in any way. It predictably stirred up some trouble; a lot of the left believes that conservatives just flat up do not care about anyone else and struggle to comprehend how conservative policy benefits anyone at all.

Ales did not get much in the way of an answer. He followed up in a tweet saying he "ain't hearing anything new and helpful".
Genuine responses, which I admit that I would be interested in too, were hard to find. Most responses were sarcastic replies from liberals.
He also noted, "But what I don't want is furious anger in the debate. I was looking to demonstrate how we now have a confusing number of people under the umbrella of the Democratic Party who didn't used to be there because they have nowhere to go. Their party was hijacked by the party of Trump."
Here are some of the replies Ales received that tended toward the quippy.
1. Protect the in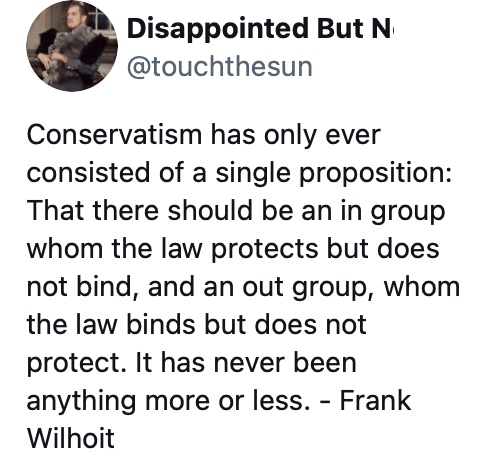 2. Help the poor?
3. They don't
4. Dinner, I guess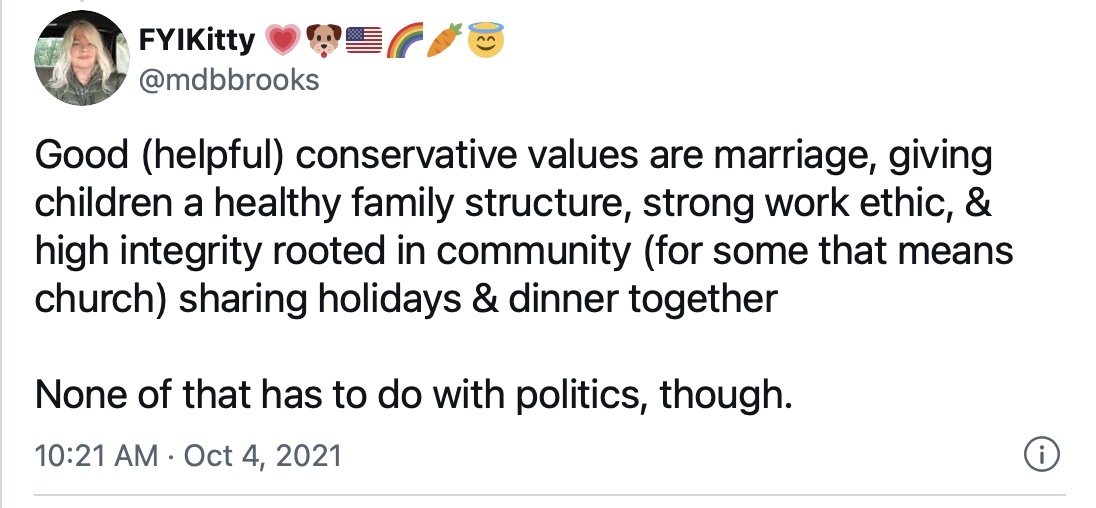 5. Guns
6. Impossible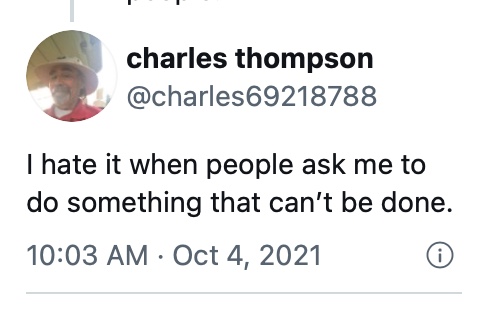 7. Civil Rights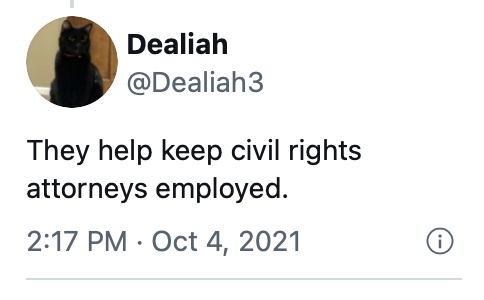 8. None
9. Bitter

10. Very targeted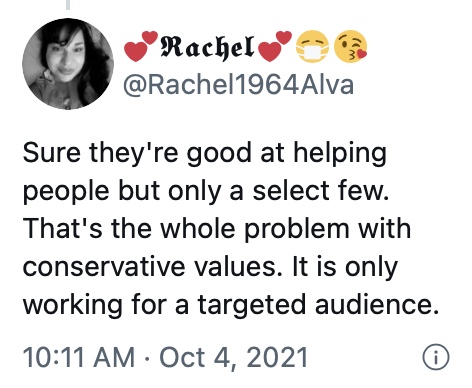 11. No progress
12. Bootstraps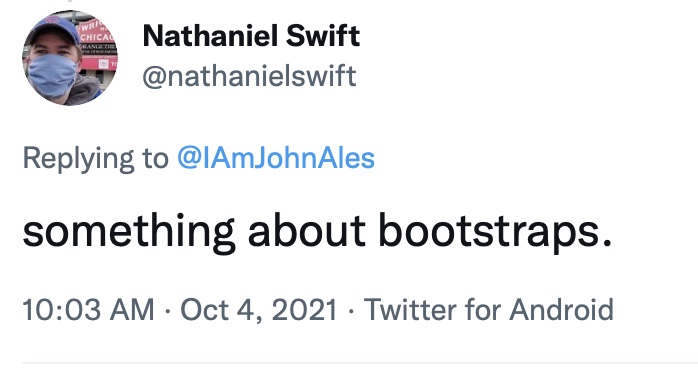 13. Punish
14. General values
15. No values
16. Useless