We're running out of words to describe the absolute clusterf–k that was the Year of our Lord 2020.
The word "unprecedented" has been thrown around so much it's become a 2020 cliché. "Disaster buffet" and "neverending hell year" are good phrases too.
The overarching craziness has, of course, been the world-changing COVID-19 pandemic but then there was the sh-tshow that was the 2020 presidential election, widespread social unrest, and about 1,000 other crazy incidents in between.
In fact the last thing you probably want to do right now is review this hellish year with all its moments of total chaos but you clicked on this so that's exactly what we're going to do.
Here are the craziest moments of 2020, the craziest year anyone who knows how to use a computer has ever experienced.
We won't even get into the murder hornets. We are over the murder hornets.
1.
June 7, 2020 https://t.co/dsPYIuhb4I pic.twitter.com/27mrM9sJt8

— RAY👌🏽 (@LeftHandBandito) December 28, 2020
2.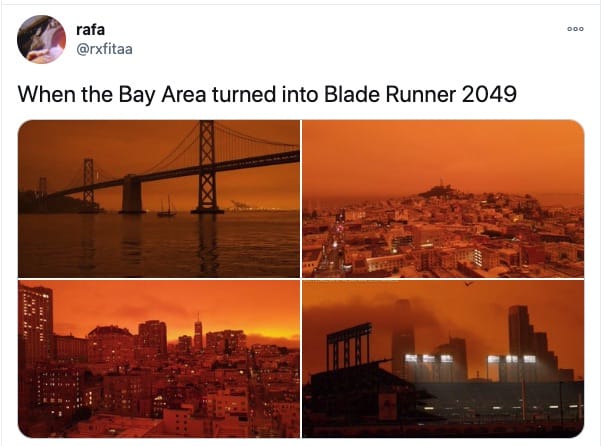 3.
— emme (@emelissaphoto) December 30, 2020
4.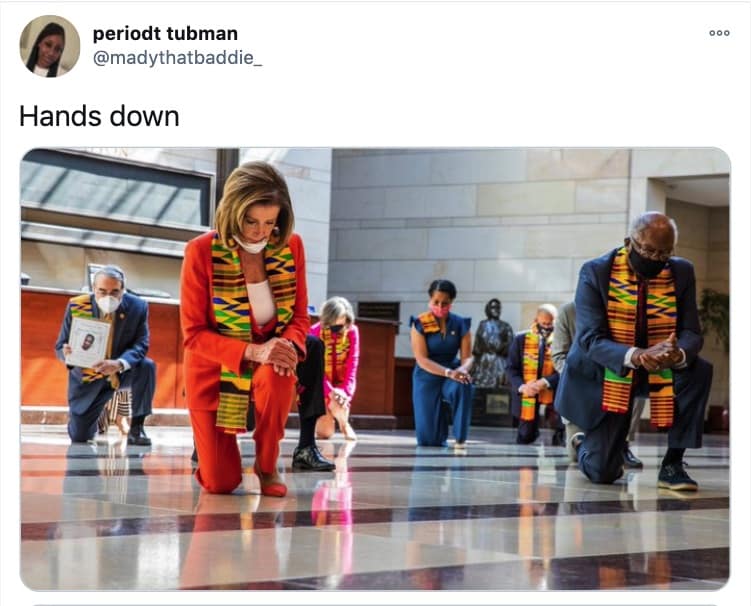 5.
When that woman in a wheelchair was stabbing looters and they sprayed her with the fire extinguisher https://t.co/Q6rpv1ctEB pic.twitter.com/IUZeYdVMTu

— Reid (@RVAReid) December 30, 2020 6.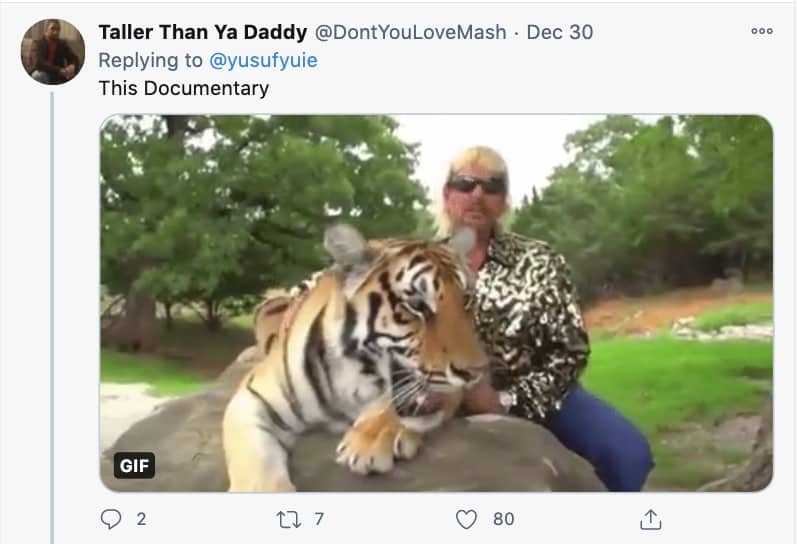 7.
when non of these police got charged with assult or excessive use of force https://t.co/go41zFkVL1 pic.twitter.com/oIN4jvdego

— EP53 (@5iftytres) December 30, 2020
8.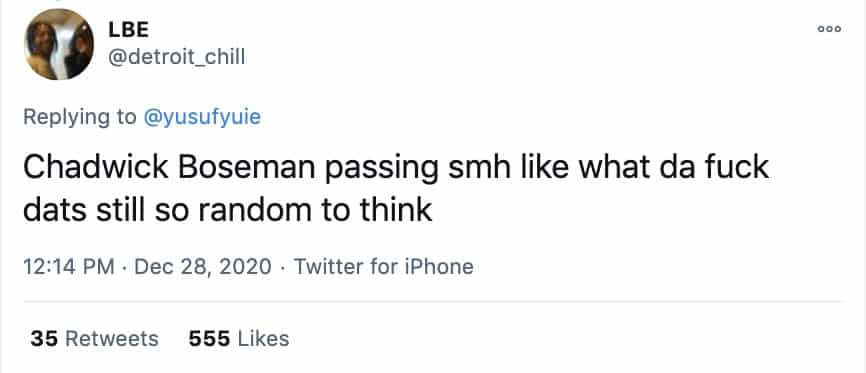 9.
10.