Language is an incredibly complex and dynamic system that humans use to communicate with each other. It is a fundamental aspect of our social and cultural identity, and is essential for expressing our thoughts, emotions, and ideas.
However, the study of language, known as linguistics, can be incredibly complicated, requiring an understanding of everything from phonetics and morphology to syntax and semantics. Learning a new language can be a daunting task, as it involves not only mastering these intricate linguistic structures, but also acquiring cultural knowledge and adapting to new social norms.
So, when this Tiktok of a French woman explaining how the English language is too simple to communicate emotions properly, the linguists came for her. Read on for the roasts.
Sorry you have a bad relationship with your girlfriend but I don't think that's the English language's problem pic.twitter.com/z22XPqs86U

— slurry 🇺🇳 (@SlurricaneH) April 30, 2023
1.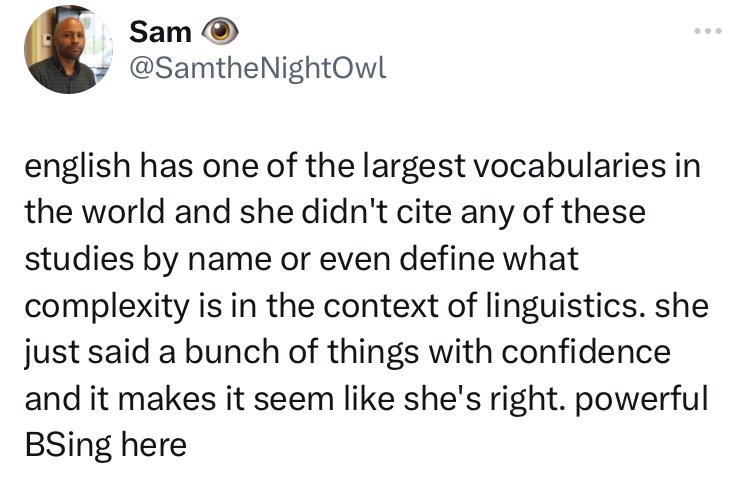 2.

3.

4.
5.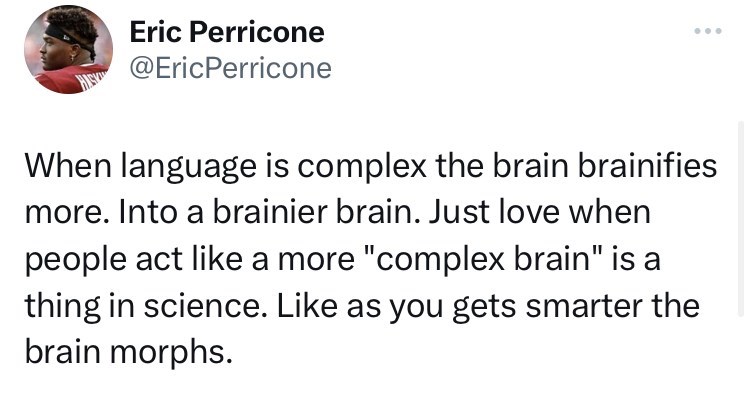 6.

7.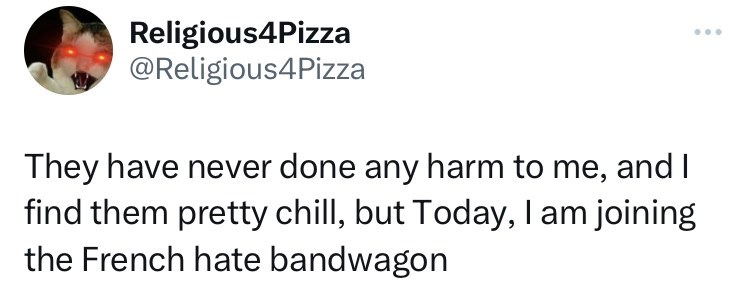 8.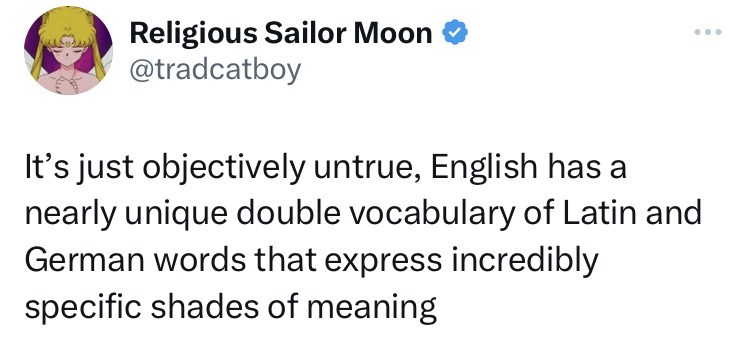 9.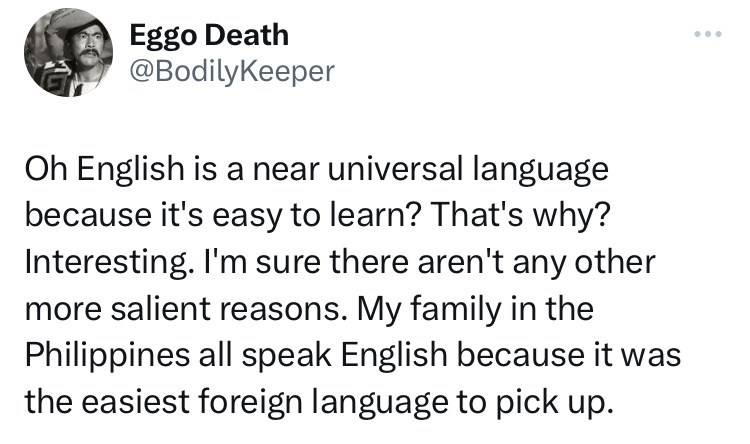 10.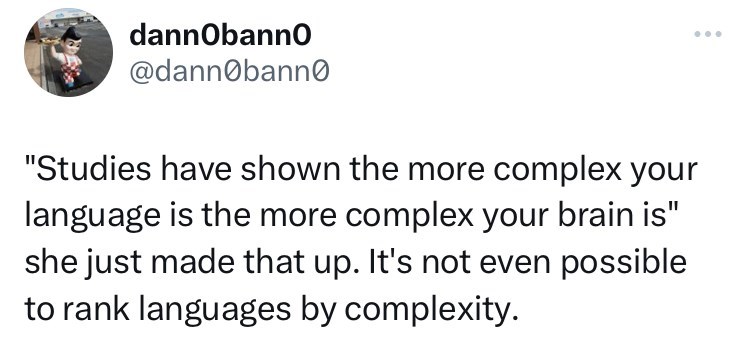 11.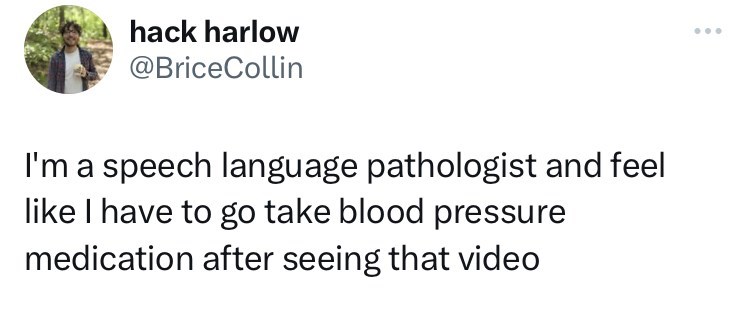 12.
13.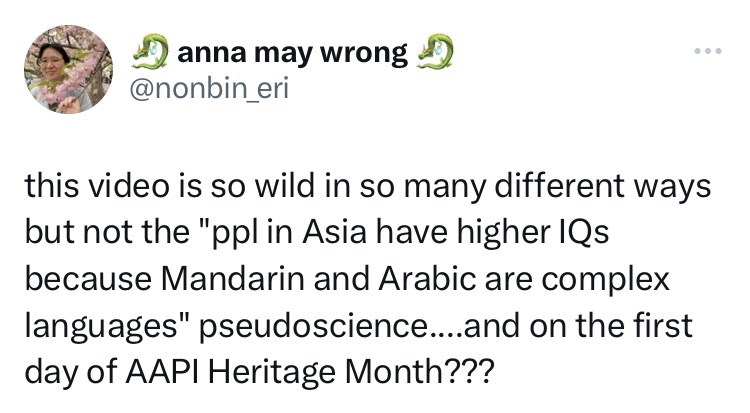 14.
15.