Hey friend, how are you holding up? Good? Bad? Either way, it's fine. I mean it's gonna be fine (or "fine") because guess what? Whether you realized it or not, it's Friday!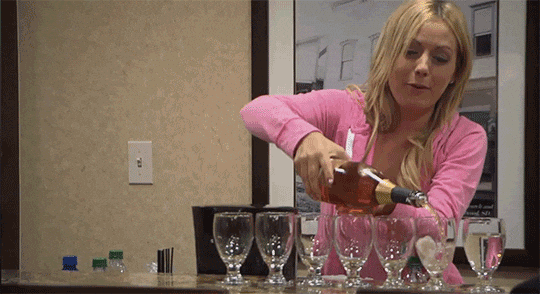 Sure, it FEELS like every other day right now, but still. We collected all of the funniest damn tweets from the hilarious women of Twitter and tossed them into this post. It's not hard work, but it does technically count as work.
Anyway, go ahead and scroll through while you're stuck at home or hiding from your kids or whatever the hell you're up to right now. Just remember to smash that next page button and then go wash your hands.
1.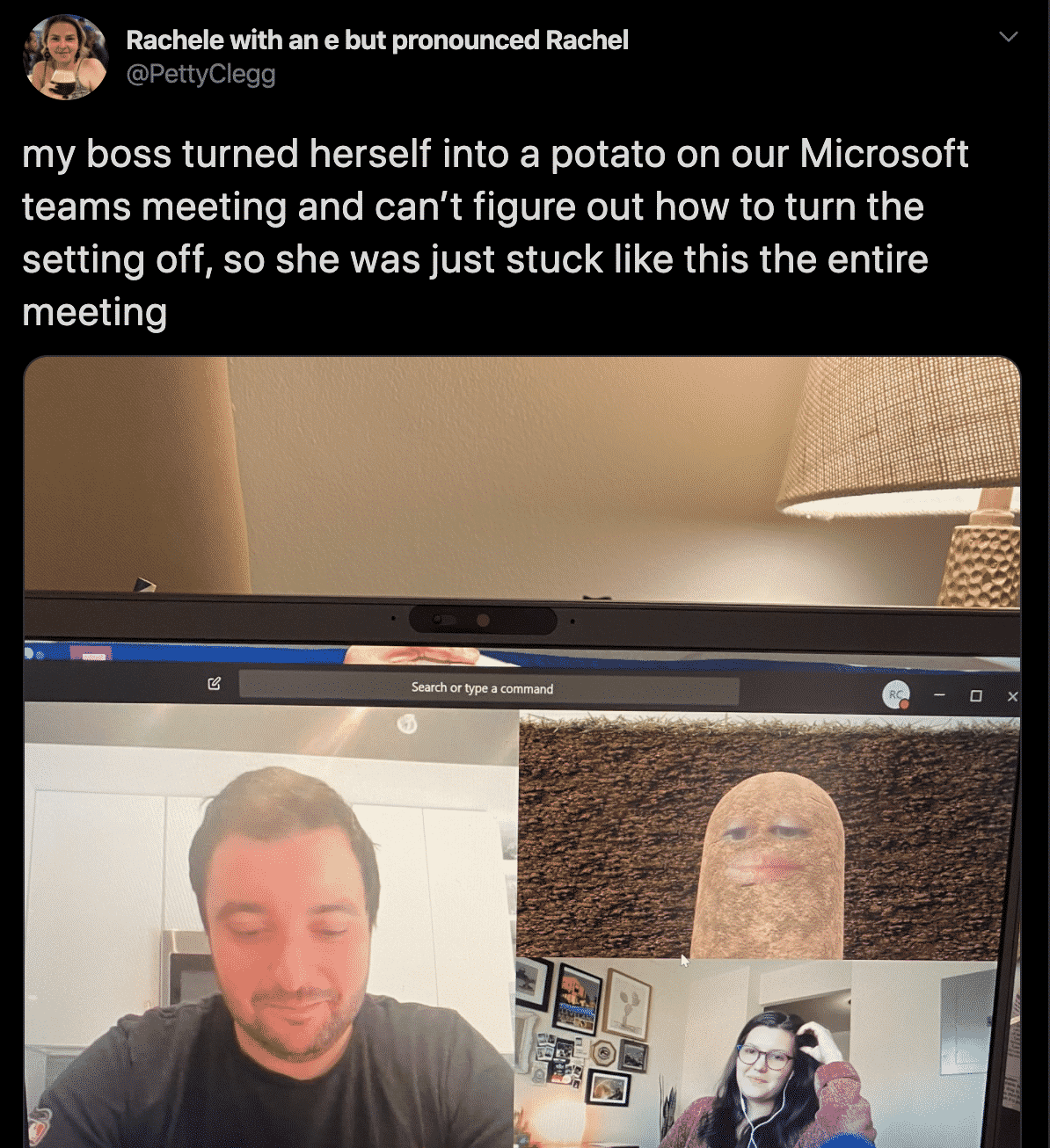 2.
hear me out: waterbed but it's filled with wine

— Kristen Arnett (@Kristen_Arnett) March 31, 2020
3.
Wildlife finally returning to Thames. Nature is healing pic.twitter.com/d6uBxSaIAx

— ruby (@roobeekeane) March 29, 2020
4.
How I thought 2020 would go vs how it's actually going pic.twitter.com/rYTVawW5qc

— mjp (@_______mjp) March 28, 2020
5.
same bitch same

— ugly and sad ♡ (@SpookyGothLoser) March 30, 2020
6.
Someone added the GameCube intro to my unemployment graph & it's significantly better now. pic.twitter.com/c35hS74sok

— Dorsa Amir (@DorsaAmir) April 3, 2020
7.
Being an introvert who wants to stay home vs being an introvert who HAS TO stay home pic.twitter.com/rvb5fvyIK0

— Meredith Ireland (@MeredithIreland) April 1, 2020
8.
This is how I picture the first night out after being quarantined. pic.twitter.com/ckFL9ArGuV

— Tori Porciello (@toriporciello) March 28, 2020
9.
Divorced parents during social distancing pic.twitter.com/Wcr4TD1MBP

— Samantha Ruddy (@samlymatters) April 2, 2020
10.
god: you can climb the tallest trees

cat: cool will i be able to get down

god:

cat: answer me god

— Laurazepam (@andlikelaura) April 1, 2020