Hey friend, how are you holding up? Good? Bad? Either way, it's fine. I mean it's gonna be fine (or "fine") in a moment because guess what? Whether you realized it or not, it's Friday!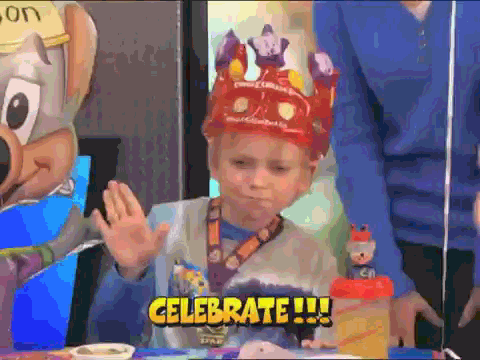 Sure, it FEELS like every other day right now, but still. We collected all of the funniest damn tweets from the hilarious women of Twitter and tossed them into this post. It's not hard work, but it does technically count as work.
Anyway, go ahead and scroll through while you're stuck at home or hiding from your kids or whatever the hell you're up to right now. Just remember to smash that next page button and then go wash your hands.
1.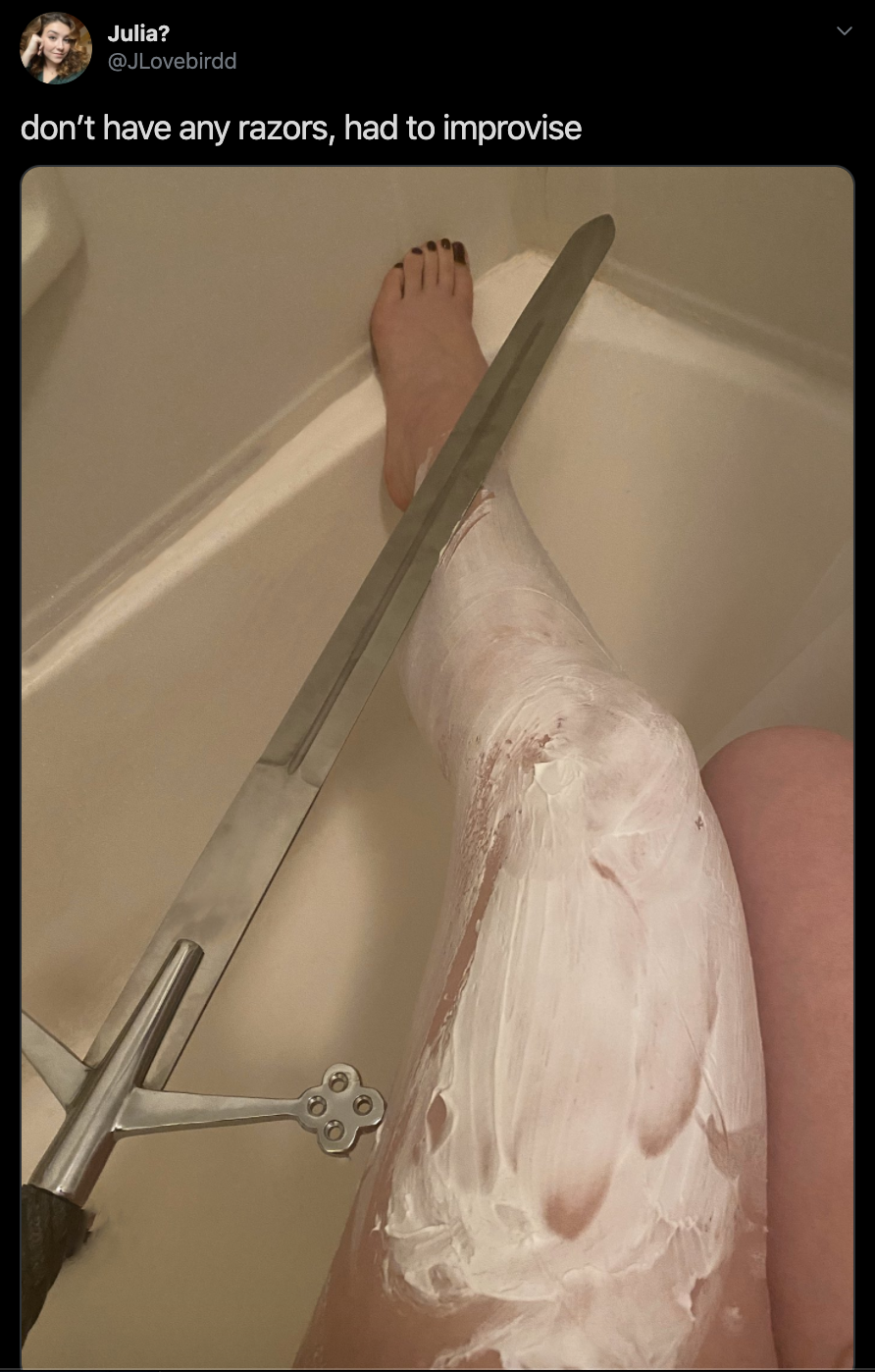 2.
when the self care and crafting and cooking ISNT curing your anxiety pic.twitter.com/FwsA03X37l

— Becca Barton (@Becckitt) March 26, 2020
3.
how everyday feels pic.twitter.com/elJephfeI5

— Z (@zahraloum) March 24, 2020
4.
How many disease cruises can I buy with my plague check pic.twitter.com/yTIPknUhtx

— ️‍♀️ (@lilsarg) March 26, 2020
5.
so happy I can still get food delivered to my apartment pic.twitter.com/xOL32EMqul

— mallorie sullivan ✨ (@malloriesullivn) March 23, 2020
6.
I now understand why retired people eat dinner so early.

— Ashley Nicole Black (@ashleyn1cole) March 26, 2020
7.
QUARANTINE SELF-DISCOVERY: I am still regularly late to things even when they don't involve traveling any physical distance

— Aparna Nancherla (@aparnapkin) March 25, 2020
8.
I'm rly afraid I'm going to learn something about myself during this

— Rachel Sennott (@Rachel_Sennott) March 21, 2020
9.
I might run out of toilet paper, but if anyone needs 40 plastic bags stuffed into other plastic bags, I will be the queen of this crisis.

— Abby Heugel (@AbbyHasIssues) March 22, 2020
10.
When he went ʰᵐʲᵏᵒᵖˡᵃʷᵉʳᶠᶠᶠʳʰʰʲʳʳʳᵗᵘᵖᵒ I felt that pic.twitter.com/2Q6U26tT5W

— rae paoletta (@PAYOLETTER) March 26, 2020