A lot has changed between now and 1987. Technology, values, style, but what you don't really think about is how different we looked. Not just how we dressed, but our forms themselves.
A viral video has been going around Twitter of high school footage from 1987. Someone with an actual big, heavy ass video camera filmed the students going about their daily life.
What struck most people was how old everyone looks. Not necessarily that they look bad, just you know, very mature. More than one person commented that it looks like a PTA meeting. Maybe it's all of the feathered hair?
High school in 1987 was, as the kids today would say, a vibe.
See that video quality? Not great, but that's what they hair actually looked like.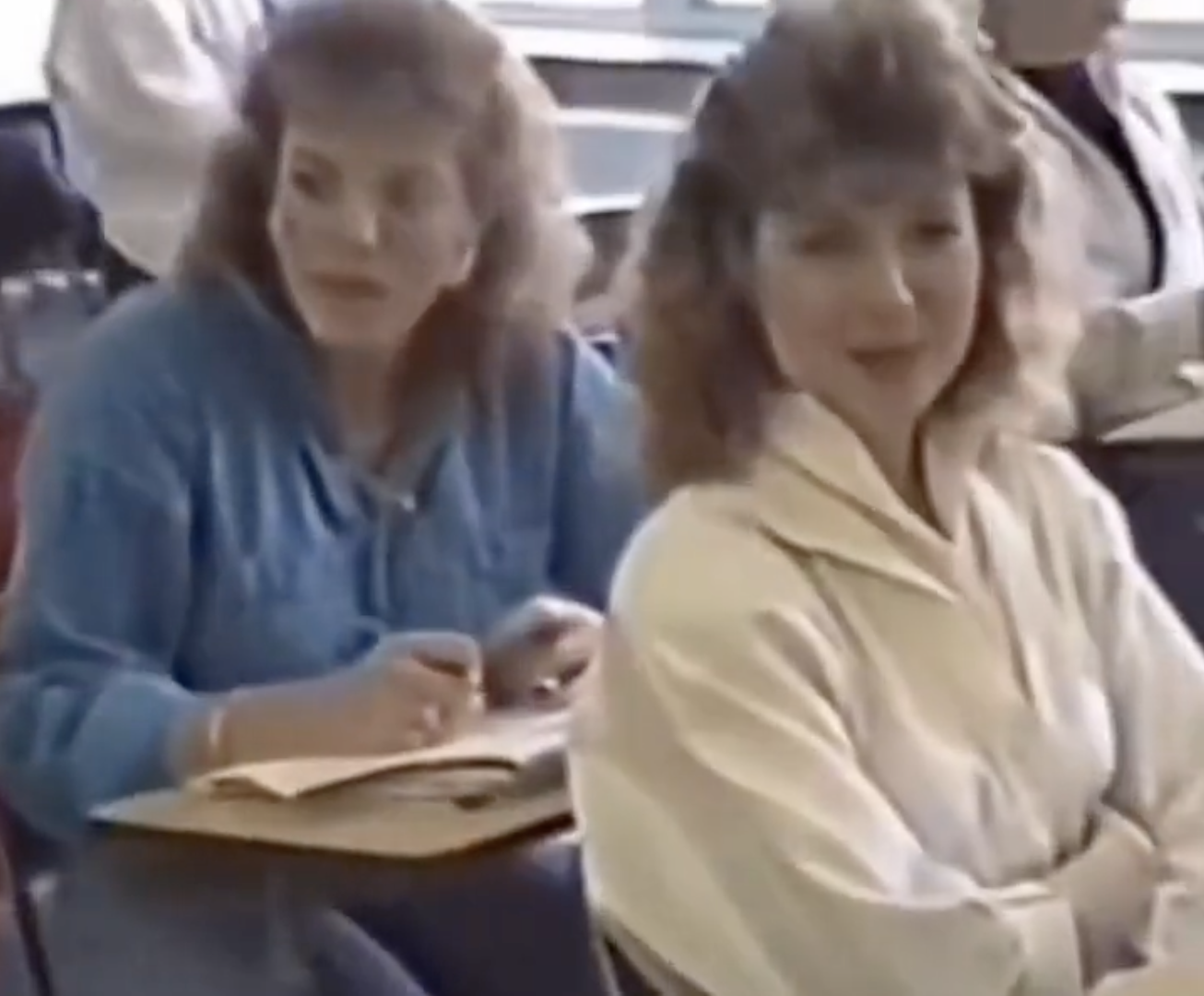 The men's haircuts weren't so great either.

Last days of the power mullet.
It really was a different time.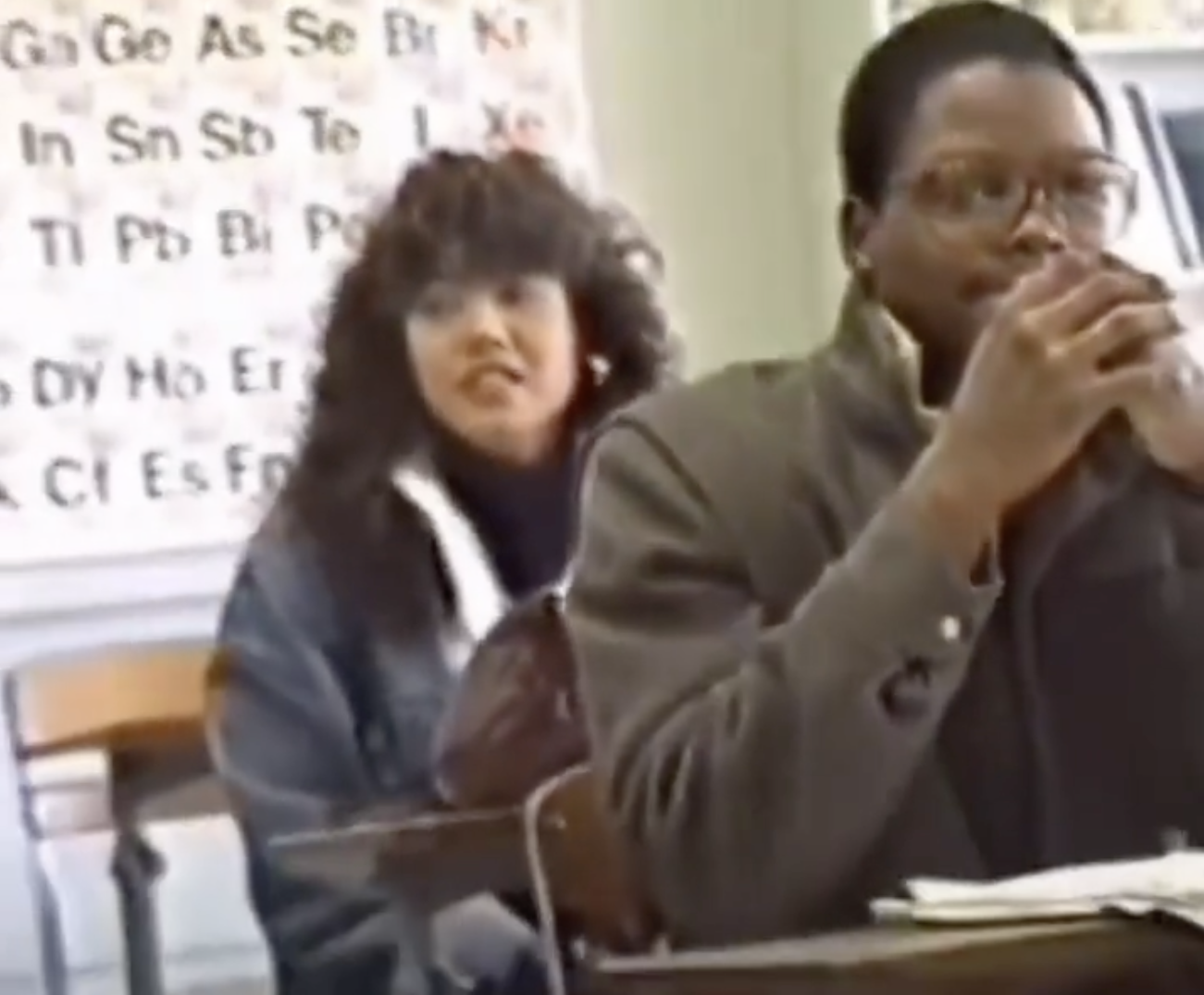 Check out the video for yourself here:
High school in 1987. pic.twitter.com/WbfR9edzMt

— Lost in History (@LIHpics) February 26, 2023
People in the comments had some thoughts…
My thing is this generation be sayin younger generation look too grown for their age. This look like a PTA meeting https://t.co/imOw2SGZGb

— ēdē (@FineAssIdi) February 27, 2023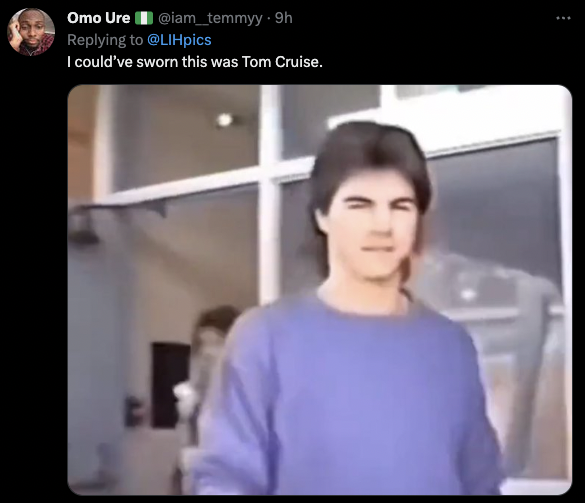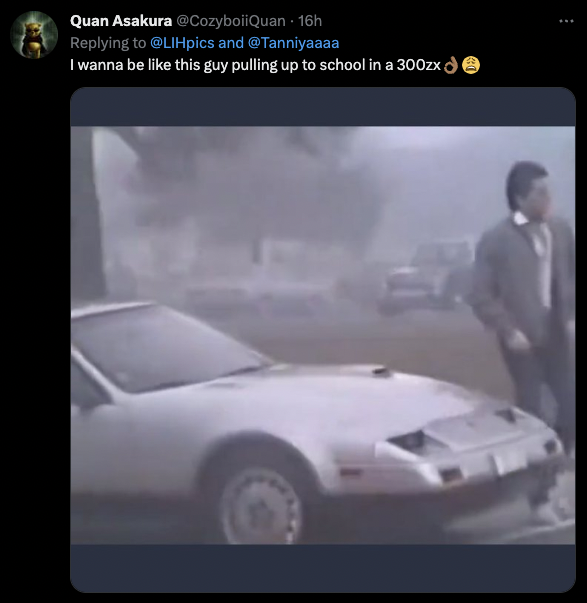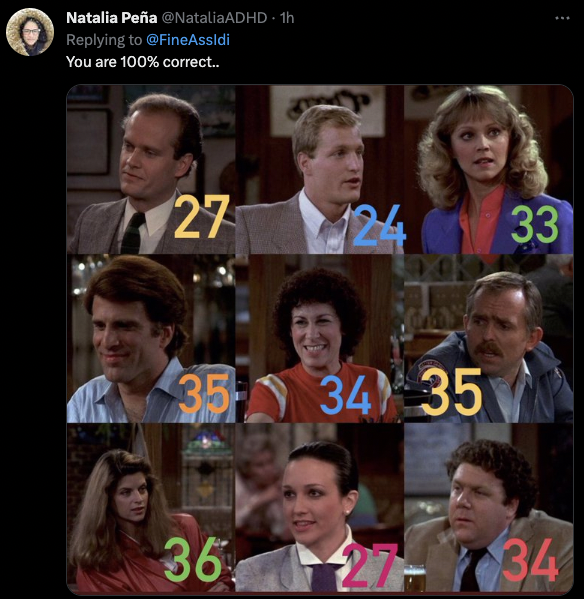 What are your thoughts? Are you from this era? Were you not even born yet? What are your theories on why everyone looked so old back then? Let us know in the comments.