Jeremiah Johnson, a 12-year-old football player from Fort Worth, Texas, has gained widespread attention online due to his astonishing size.
The 12U Division 1 Most Valuable Player became a viral sensation after a photo of him sporting a mustache and a tattoo was shared on social media following the 2022 Youth National Championships in Miami.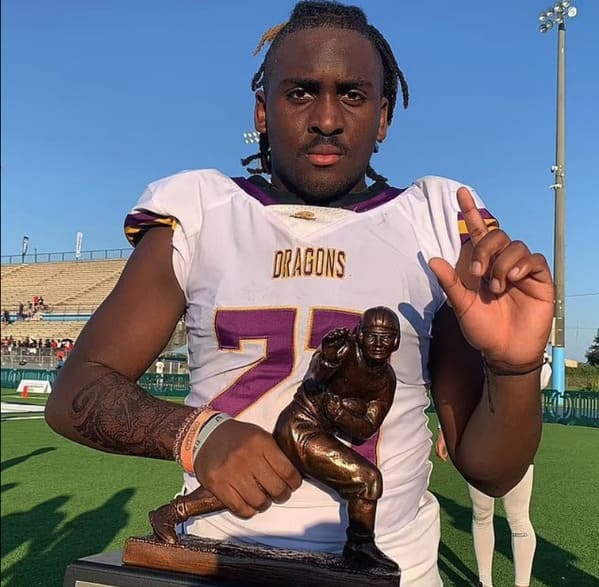 In the photo, Johnson can be seen holding the trophy that identifies him as the MVP of his team, the Dallas Dragons Elite Academy.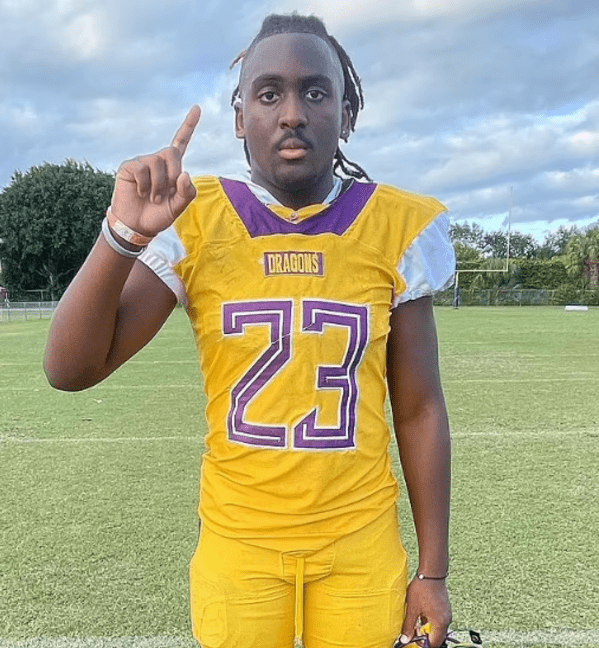 In another video, Johnson can be heard stating that he is 12 years old.
THIS KID IS REALLY ONLY 12 YEARS OLD 🤯

(via callme_mr.4x_/IG, hoodnews24/TT) pic.twitter.com/ScOuSXjZaM

— Bleacher Report (@BleacherReport) December 14, 2022
However, not everyone online is convinced that the athlete is genuinely a pre-teen, with at least one professional NFL player expressing skepticism.


Shana Evans, believed to be Johnson's mom, took to Facebook to share a photo of him with the caption, "Check my baby out…. balling out @ Nationals!!!"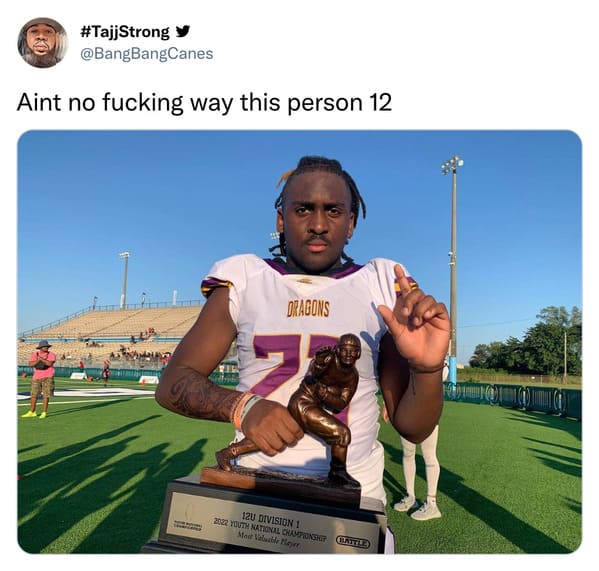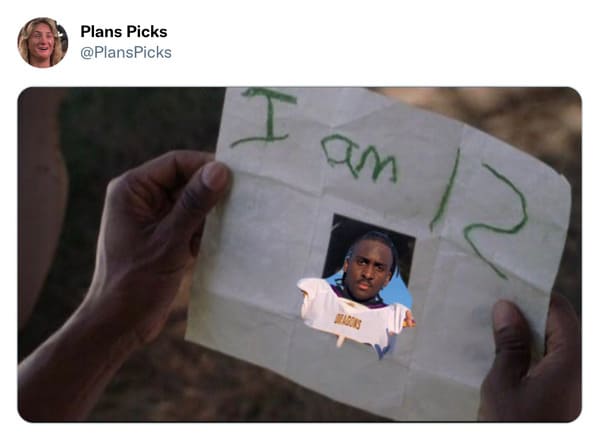 She later added, "Before I lay down I just want y'all to know…. my baby going viral. These folks is going in… SO…. Yes he's on 12U (he meets ALL of the requirements. No the tattoo isn't real (duh). Yes the goatee is tho."

A Twitter account believed to be associated with Johnson states that he is 5-foot-11 and 198 pounds. The account also mentions that he will be eligible to attend college in 2027.
Blessed @OU_Football @uoregon @AuburnFootball @CoachBuc_Tim @UMich @TCUFootball @FSUFootball @TCU_Athletics @IMGAcademy @ncsa @SMUFB @CowboyFB pic.twitter.com/aqJ78TzuWd

— Jeremiah Johnson aka Mr.4x (@jeremiah_3x) December 12, 2022