How dog-friendly should public places be? It's a tough question, and it seems like there really isn't much guidance as far as rules and regulations go. Other than private business, it's pretty much a free-for-all. Don't even get me started on "service dogs."
Recently, a tweet from Twitter user @madison_tayt stated that dogs in public places has gotten a little out of hand.
How dog friendly should public places be?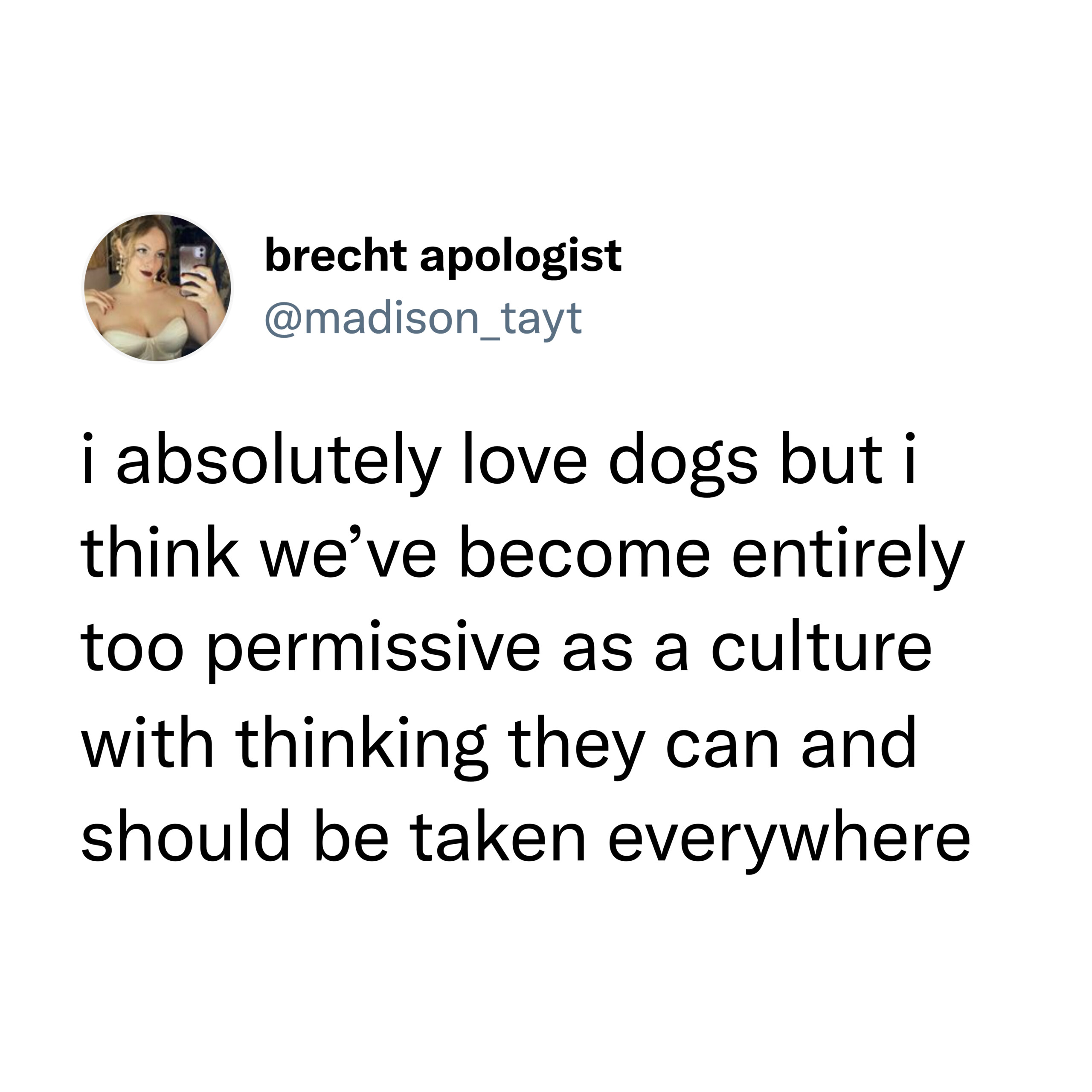 She goes on to explain herself, but being Twitter, the discussion turned to outrage and devolved form there. However, some good points were made. At least some things to think about. Well, it starts out belligerent and then gets into the discussion. Like most internet discussions.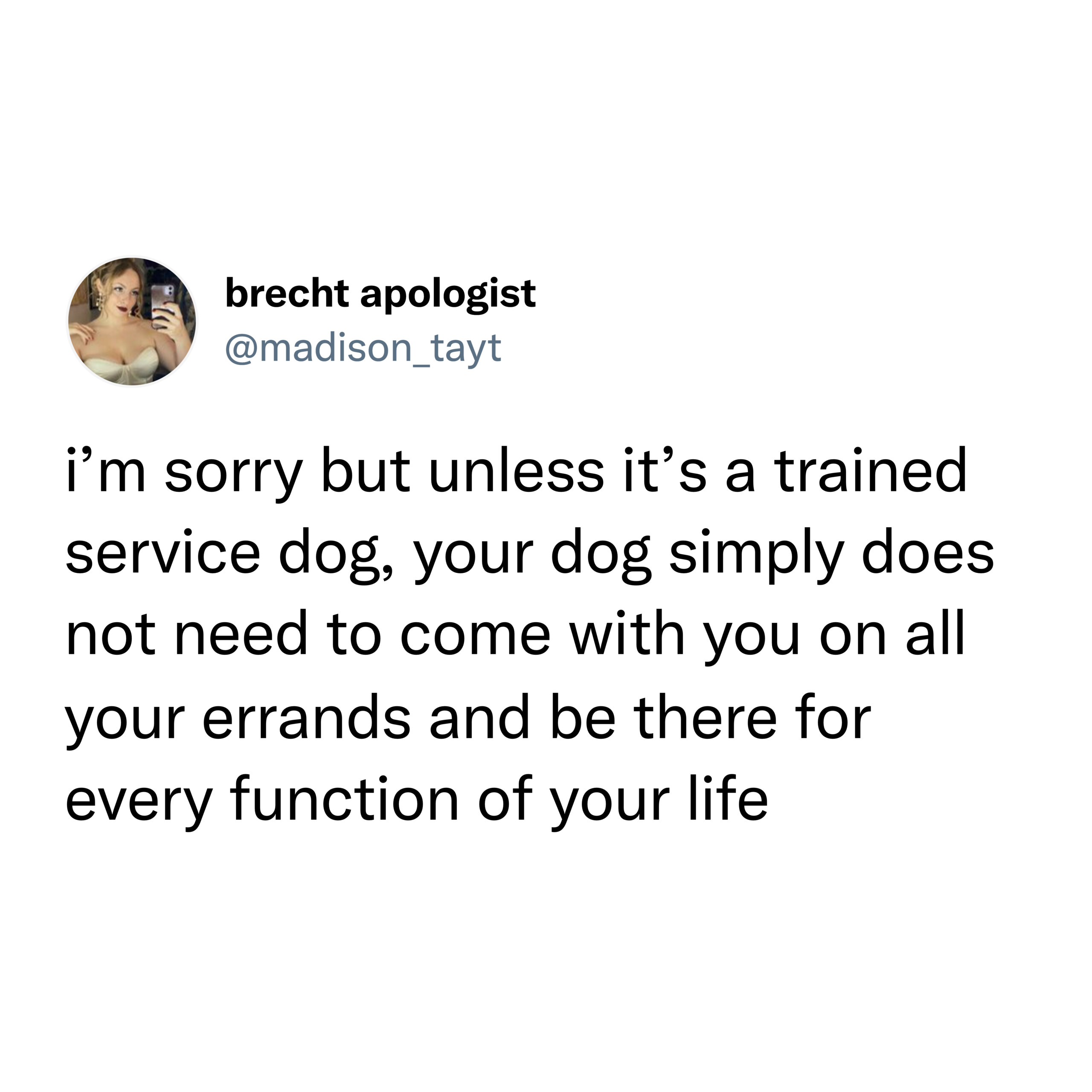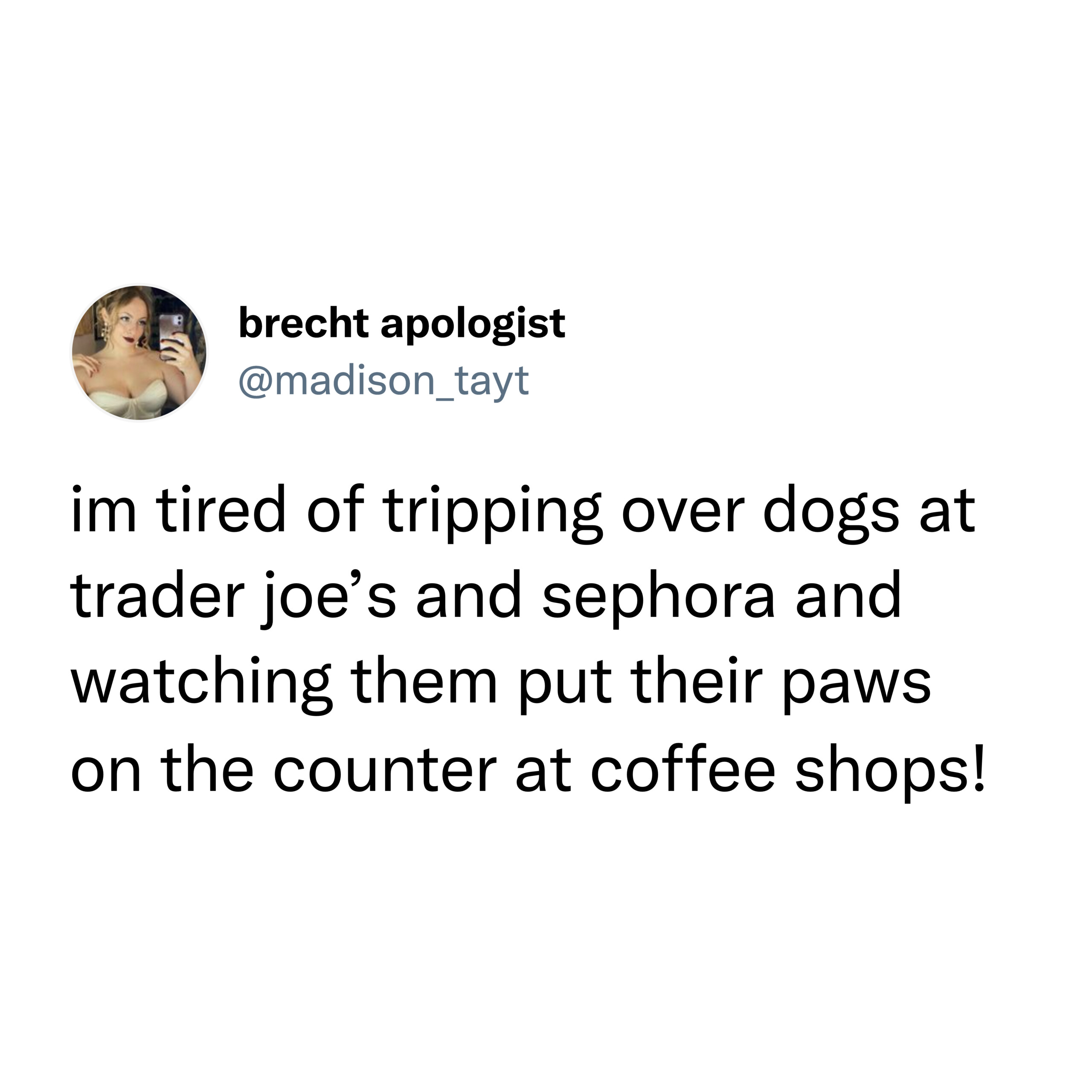 Here's what the rest of Twitter had to say about it…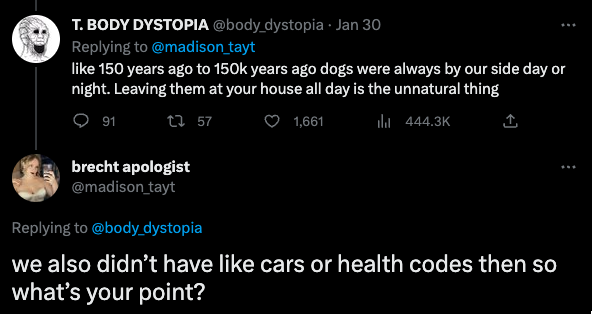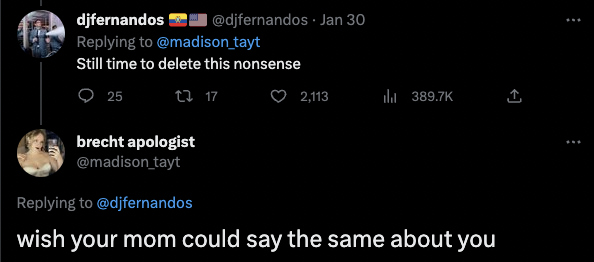 Ok these comments are pretty valid.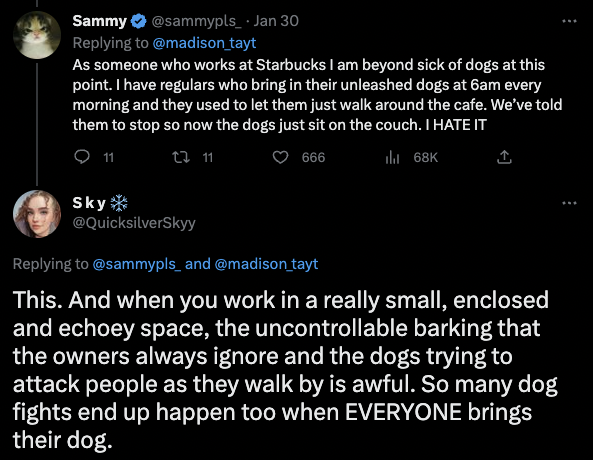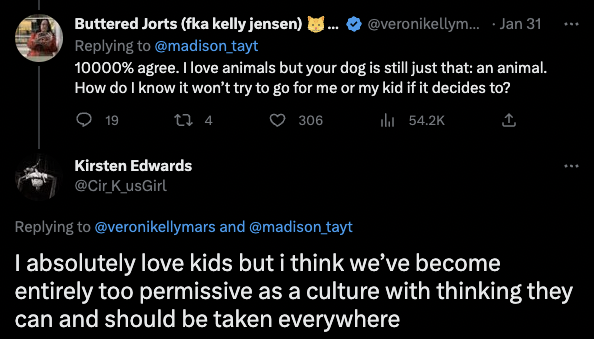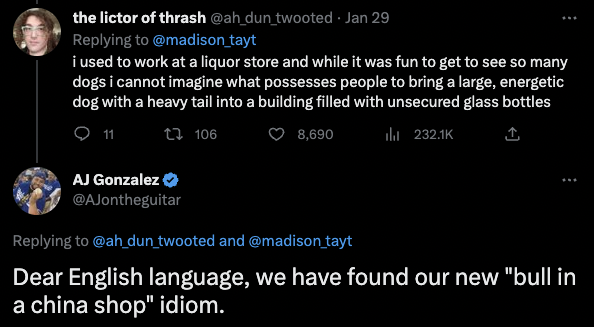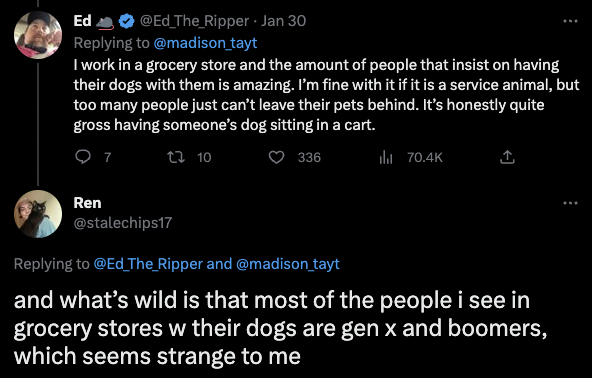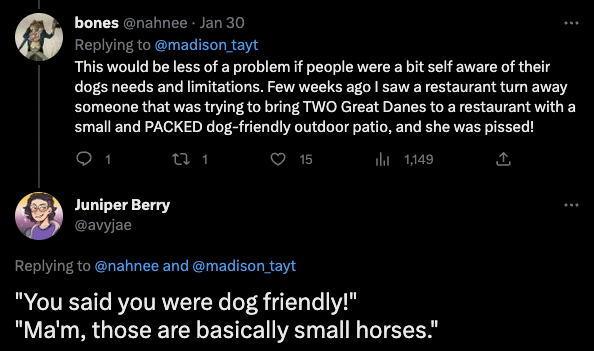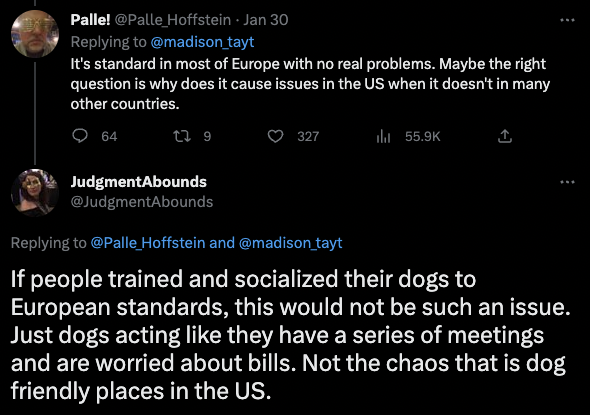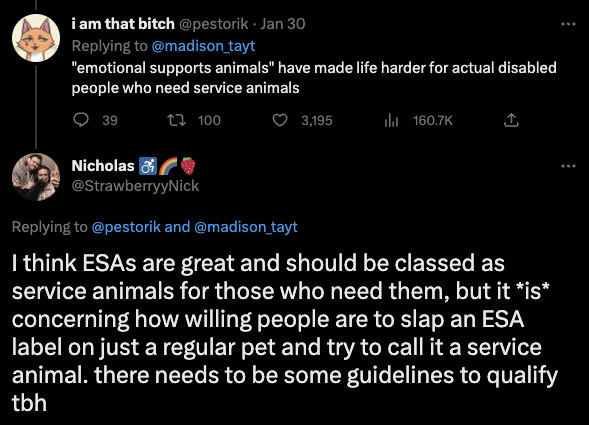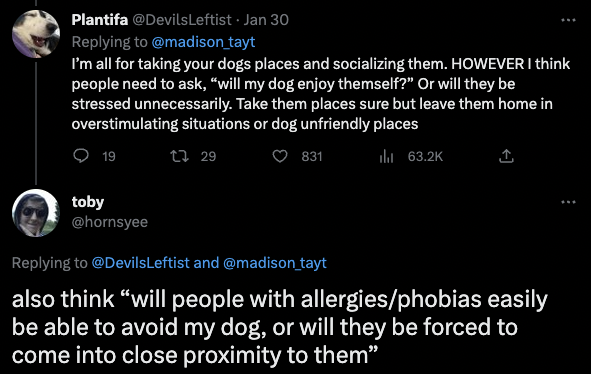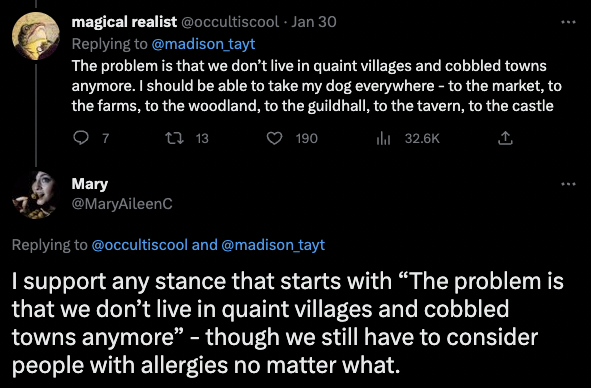 Where do you land on this one? I have a dog, and I love her so much it's insane, but there a certain places where I know it'll be a hassle for others if I bring her, so I don't. Seems like the move.