The Nextdoor App has blessed us with some absurd posts from Karens and HOAs, but the latest viral post surfaced on Twitter, and it's a doozy.
This Karen had the "brilliant" idea to come up with and enforce a neighborhood dress code. It might be the most ridiculous idea I've seen to date. Not only does it give people a chance to discriminate against their neighbors, but enforcing it is nearly impossible.
Here's the original post, and how folks on both Twitter and Reddit reacted.
1.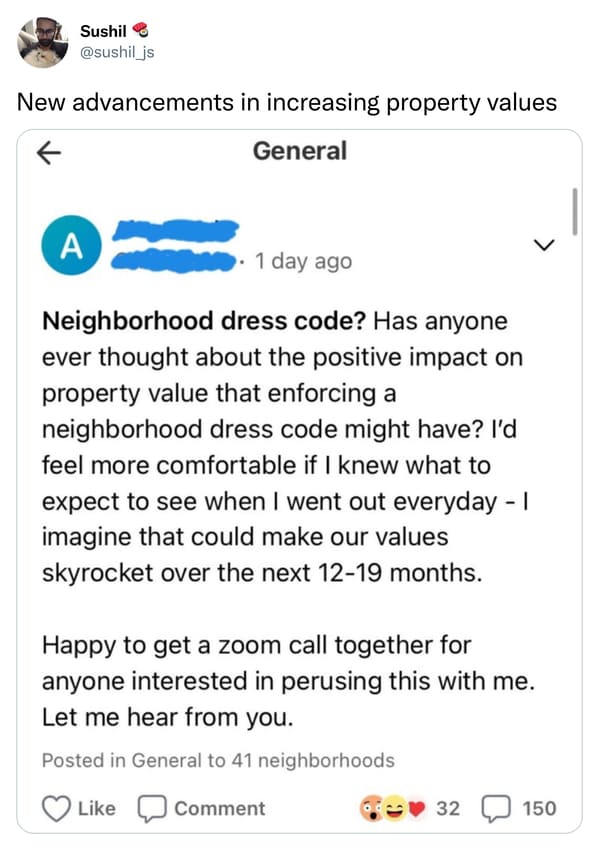 2.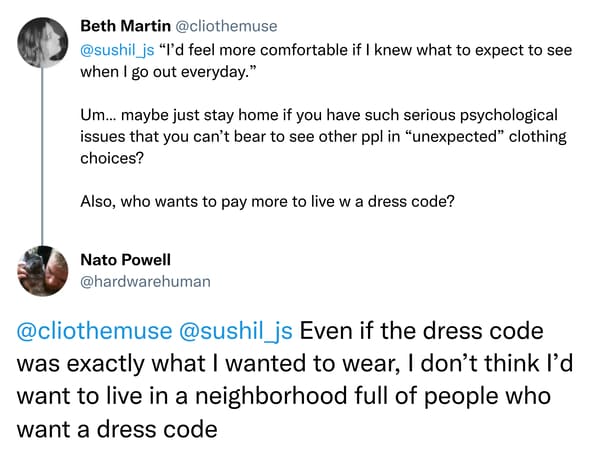 3.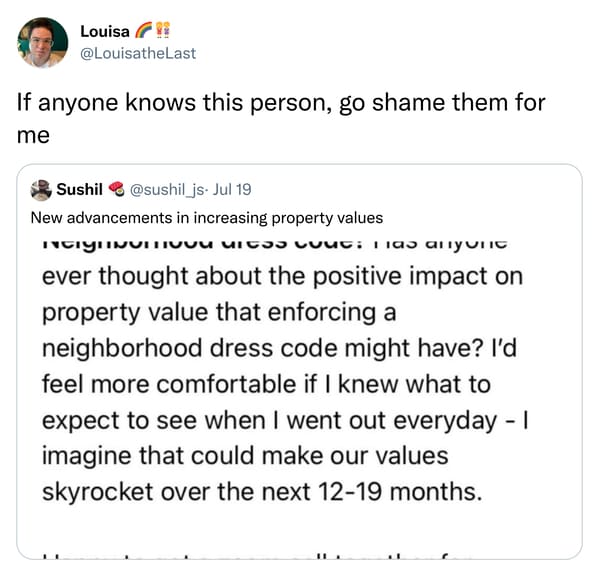 4.
5.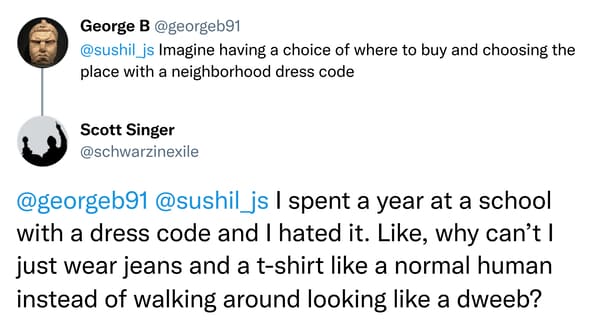 6.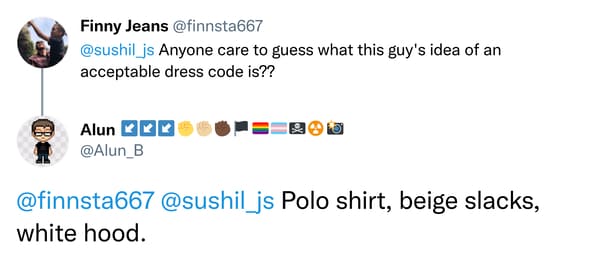 7.
8.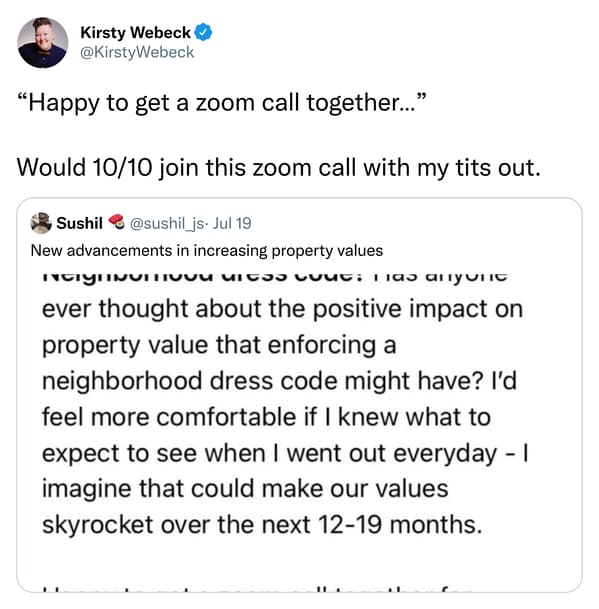 9.

10.
11.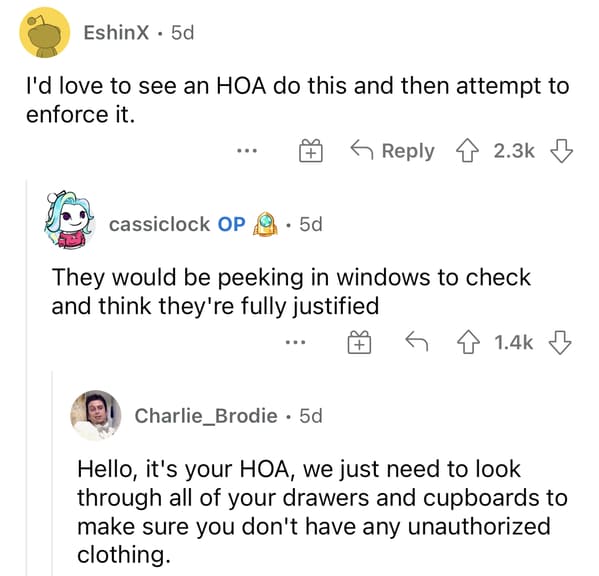 12.

13.

14.
15.