People are out there shaming the world at large about the things they feel forced to do. Honestly, I don't want to do anything anymore.
I want to sit and eat and let the Netflix wash over me until I shed this mortal coil. Until then, though, we have Twitter to vent our frustrations with society.
Is there something you wish would change? How do you want to disrupt the status quo?
I'd like a "smoke break" at work where I'm allowed to play a video game for ten minutes (or an hour). The Twitter user @ewgraiam started the conversation with this tweet: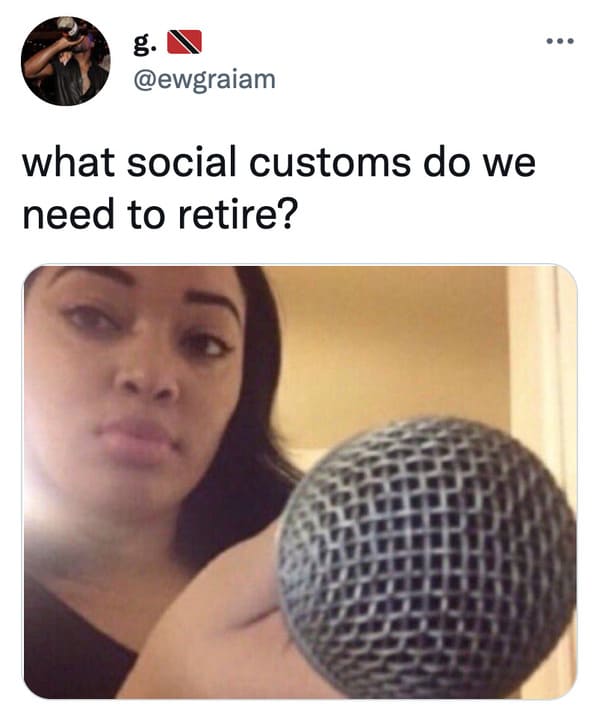 People had many answers. All of them good.
Here are the best replies to a viral tweet about what social customs we need to retire:
---
1.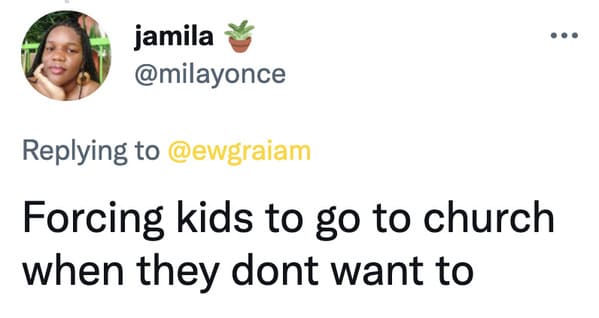 2.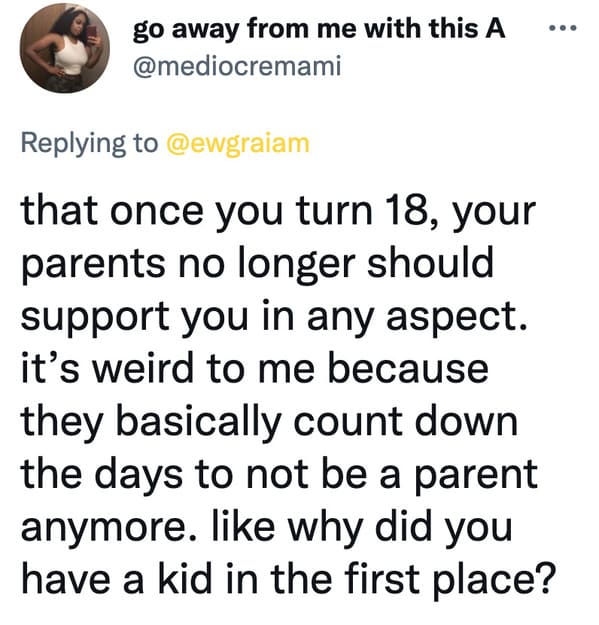 3.
4.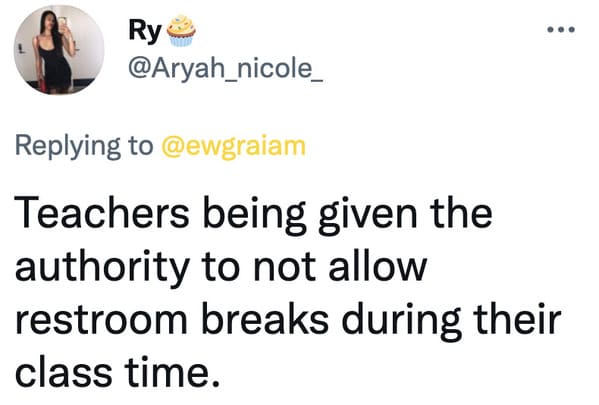 5.
6.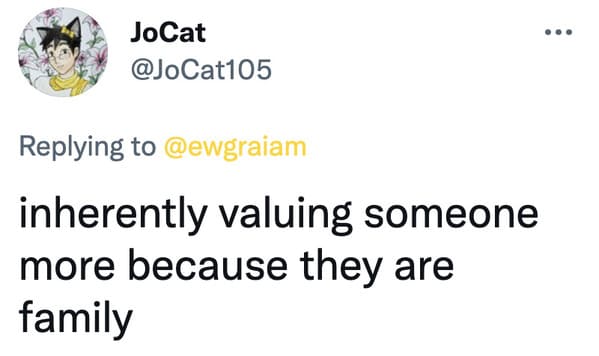 7.
8.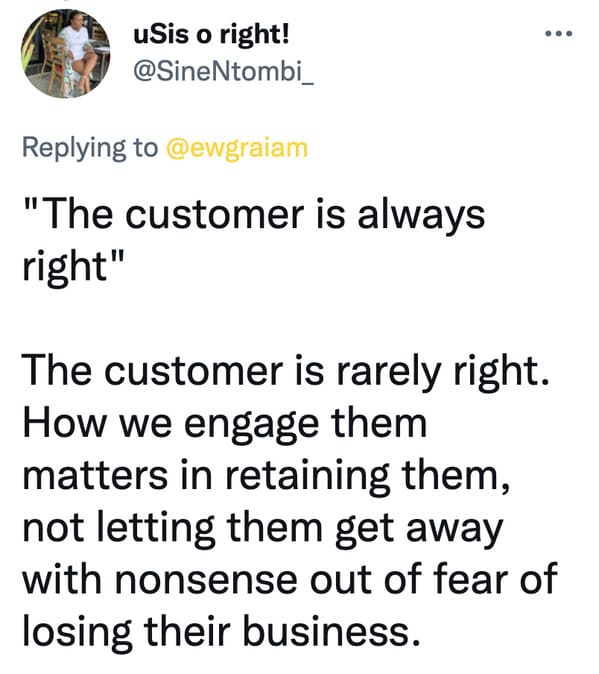 9.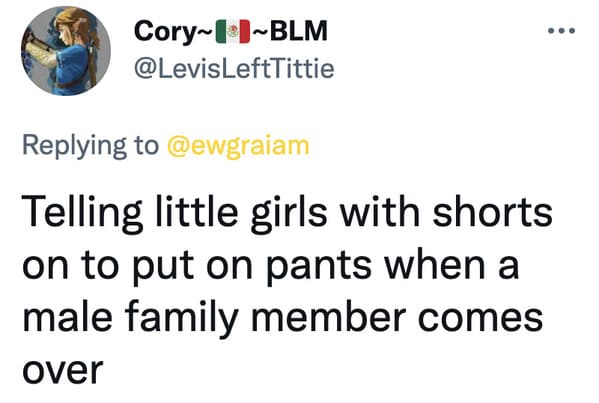 10.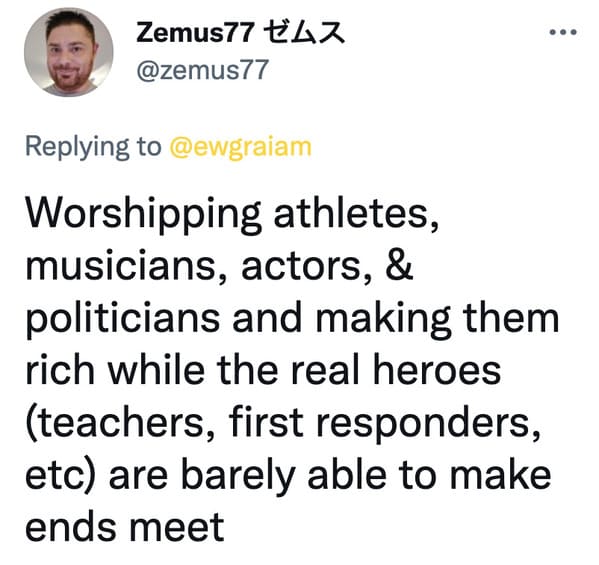 11.
12.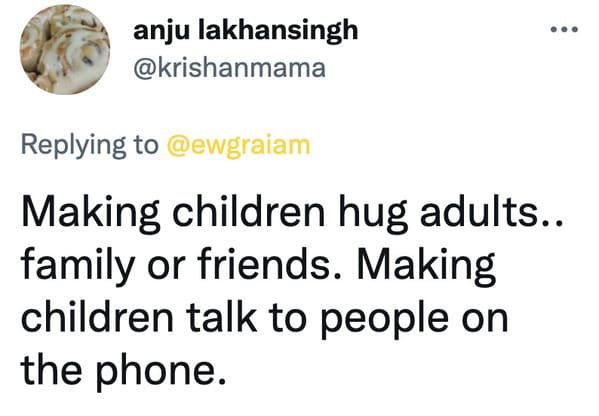 13.
14.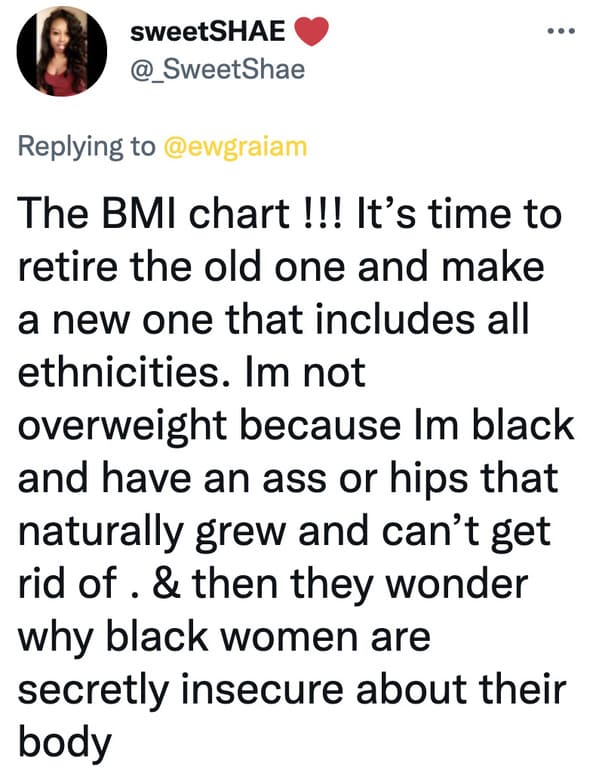 15.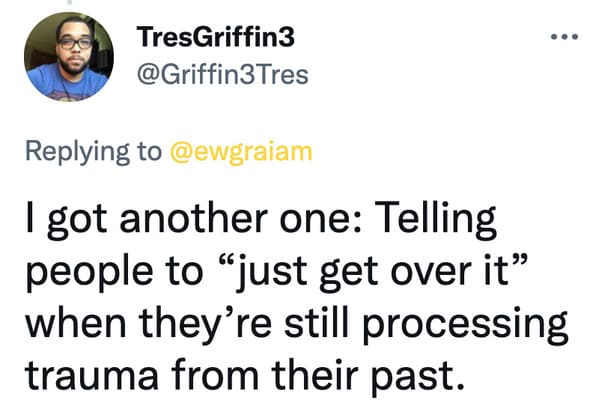 16.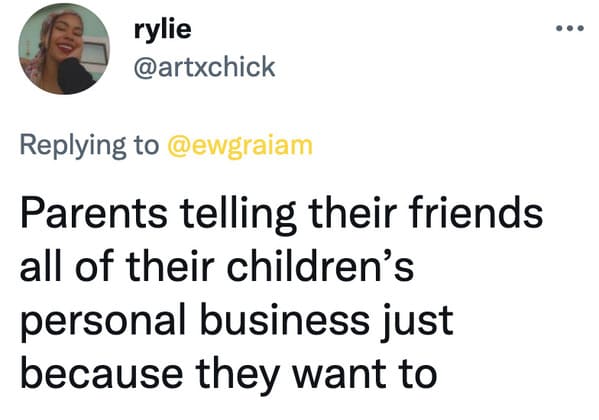 17.
18.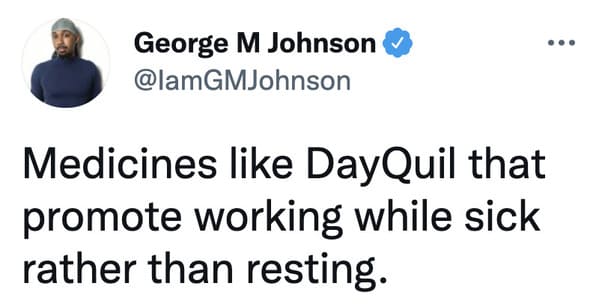 19.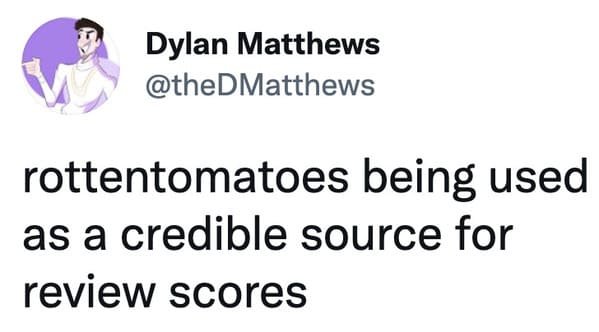 20.
21.
22.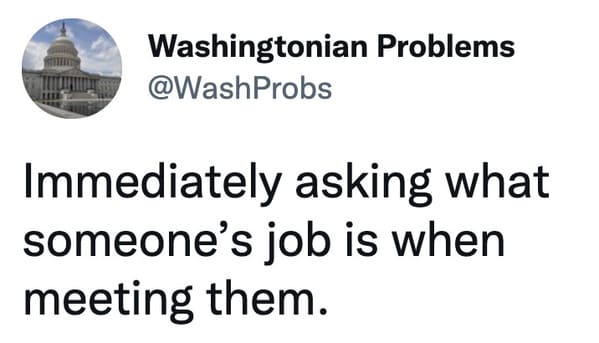 23.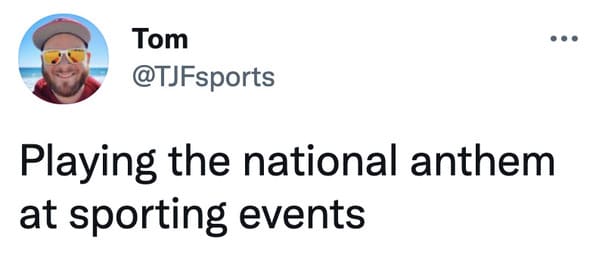 24.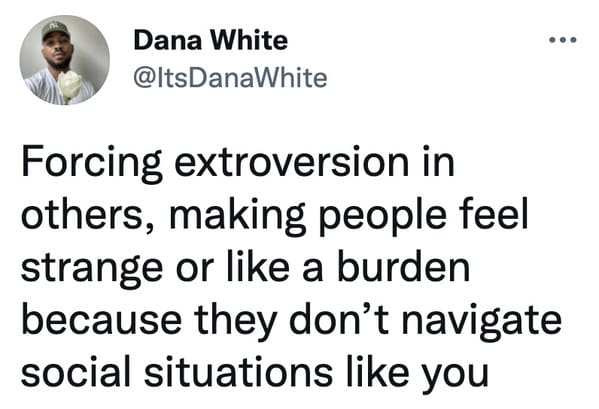 25.
26.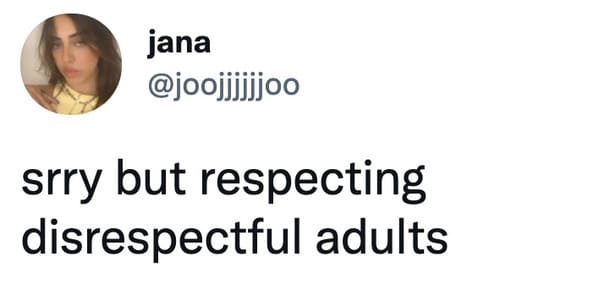 27.
h/t Twitter: @ewgraiam