Will Smith and Jada Pinkett have always loudly maintained that their marriage is strong and perfect, so when that was exposed as a lie by singer August Alsina, people really felt like the truth was their business. Was it?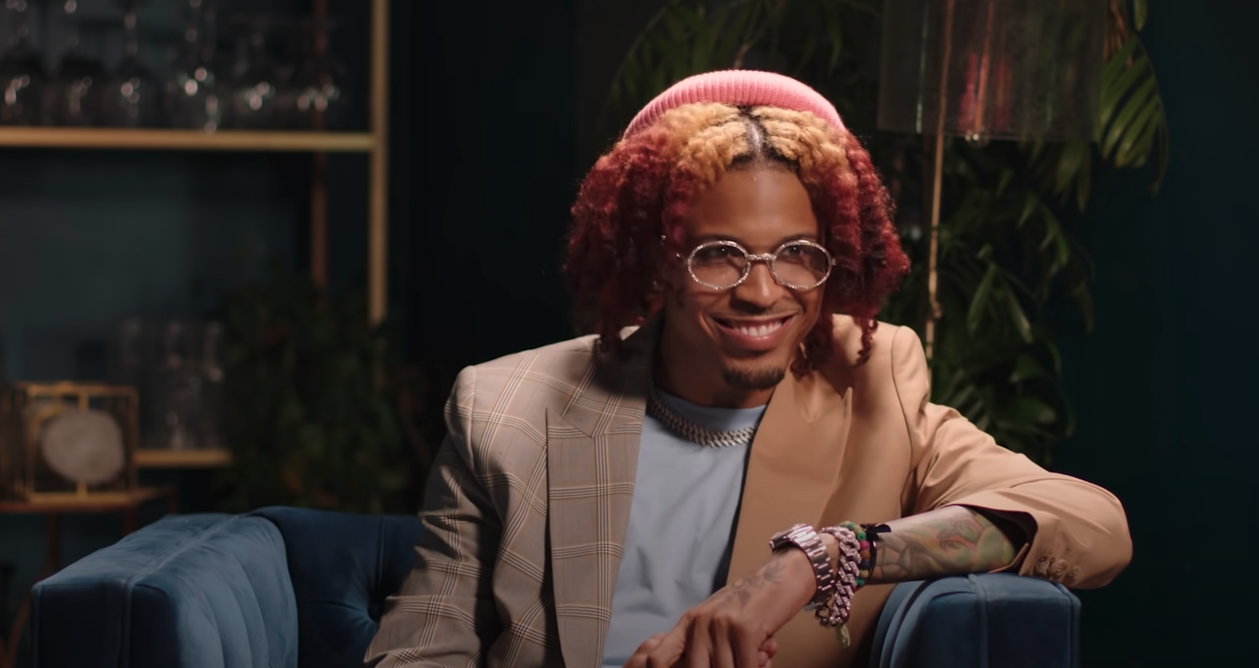 Alsina said that as a 20-year-old, he embarked on a relationship with Pinkett, supposedly with Will Smith's blessing, while the married couple was "on a break." It seems like Alsina came away from the encounter hurting pretty bad.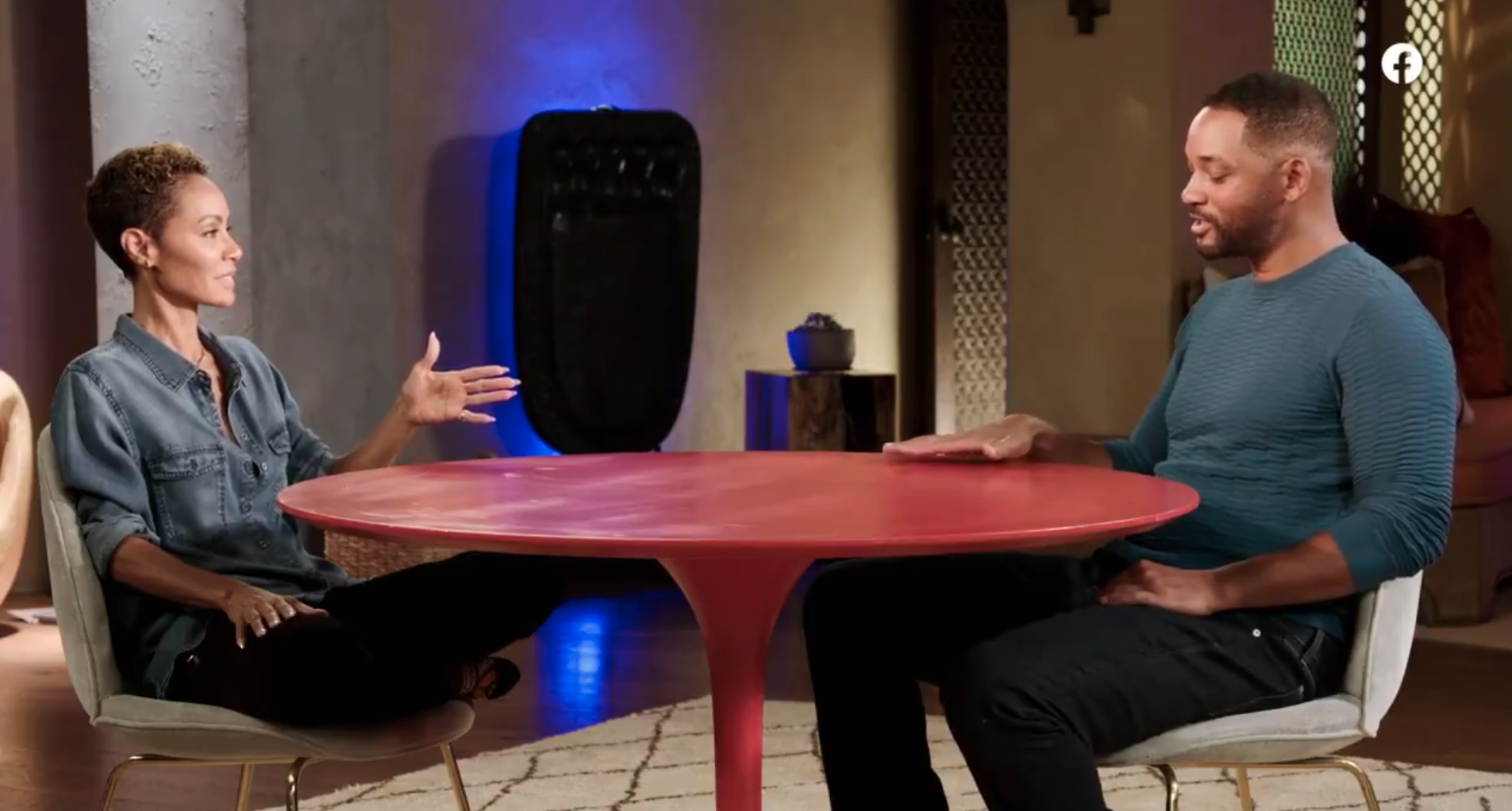 If Smith and Pinkett decided not to ever comment on this publicly, I would understand. But Pinkett has a streaming show she puts up on Facebook called Red Table Talk. People sit with her at the red table and they talk. Instead of ignoring the gossip ignited by Alsina's confession, they dived right into it.
Jada Pinkett brings herself to the Red Table Talk and confirms that she was in an "entanglement" with August Alsina #redtabletalk pic.twitter.com/4lBclOoTFr

— Just Celeb (@justcelebb) July 10, 2020
In their conversation, they admit that Pinkett sept with Alsina, though there seems to be some conflict about what the circumstances were.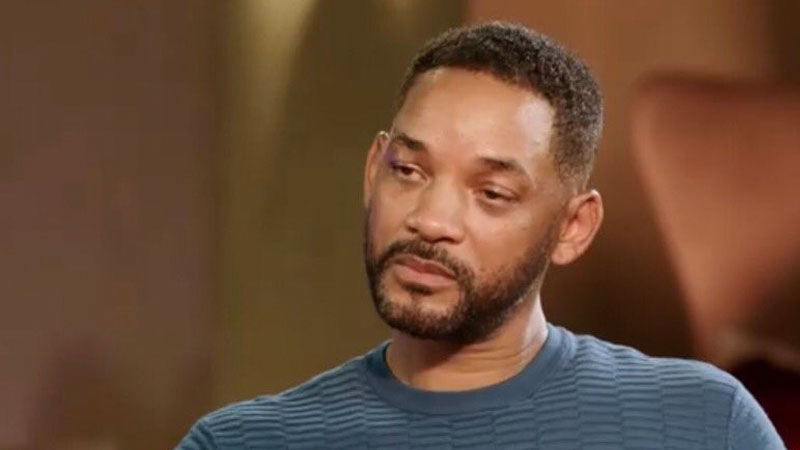 "We broke up," said Pinkett. "We decided that we were going to separate for a period of time."
"And then what did you do, Jada?" Smith asked. "From there as time went on I got into a different kind of entanglement with August. One thing I want to clean up… about you giving 'permission' which is… the only person that can give permission in that circumstance is myself," she said.
It seems like the two of them are trying to continue being married, for now, but everyone watching noticed that Will Smith's face was not in a happy place:
Poor Will is trending now 🥺🥺🥺

I love Will Smith So Much 💔
The pain on that mans face is killing me right now 😭💔 pic.twitter.com/qKxamUG9Rc

— RoseScape ❤️ (@BlackScapeRose) July 11, 2020
He truly looks like he's suffering. And we know how sad Will Smith look when he's suffering because we've seen him do it in movies. While some people tweeted about it with sympathy, a whole lot more turned him into the new meme for expressing soul-deep pain. There's a lot of that pain going around in 2020, so it took off.
Here are some the best Sad Will Smith memes, which I hope Will Smith doesn't see. He's got enough going on right now.
1.
MARRIAGE STORY (2019)
(dir. Noah Baumbach) pic.twitter.com/mPqcSSA8uP

— Dave Itzkoff (@ditzkoff) July 10, 2020
2.
How "am" I??? pic.twitter.com/EwU3LlKOB7

— Heben Nigatu (@heavenrants) July 10, 2020
3.
Ben Affleck has been replaced pic.twitter.com/xXMbcK9b8w

— Brandy Jensen (@BrandyLJensen) July 10, 2020
4.
August Alsina: "we were deeply in love"

Jada:

— Chivo 🦅 (@qgatss) July 10, 2020
5.
Jada: "it's not about being petty at this point, we've moved past it"

Will: pic.twitter.com/c0J8ZotouA

— Mike "I am the prize" Jenkins (@skinny_que) July 10, 2020
6.
Poor Will Smith 🤦‍♂️
He was like this the whole interview! pic.twitter.com/Ypc3PgIiKc

— Shun (@shunman21) July 10, 2020
7.
Will Smith: Hey Jada, what month is it next?

Jada: August.

Will: pic.twitter.com/my7UAJrRhx

— I'm H'bibi (っ◔◡◔っ) (@habibajala) July 11, 2020
8.
me when I reply to an email saying "no worries" pic.twitter.com/wfZCSPHLtS

— ziwe (@ziwe) July 10, 2020
9.
Jada got Will looking like he back in The Pursuit of Happyness pic.twitter.com/4nW8Z4HgmV

— Jasmine (@JasmineLWatkins) July 10, 2020
10.