Embarrassment is part of the human experience.
And while painful while they're happening, and while you replay them in your head right before bed, those "cringe" moments that happen to all of us can actually have a long-term benefit.
Researchers have found that people who are easily embarrassed by social cuck-ups are more likely to be liked, forgiven, and trusted than those who do not.
So, if it's any solace, while you read the stories these poor souls share, just remember they're probably made better for it, thus it's OK to laugh at them.
---
35.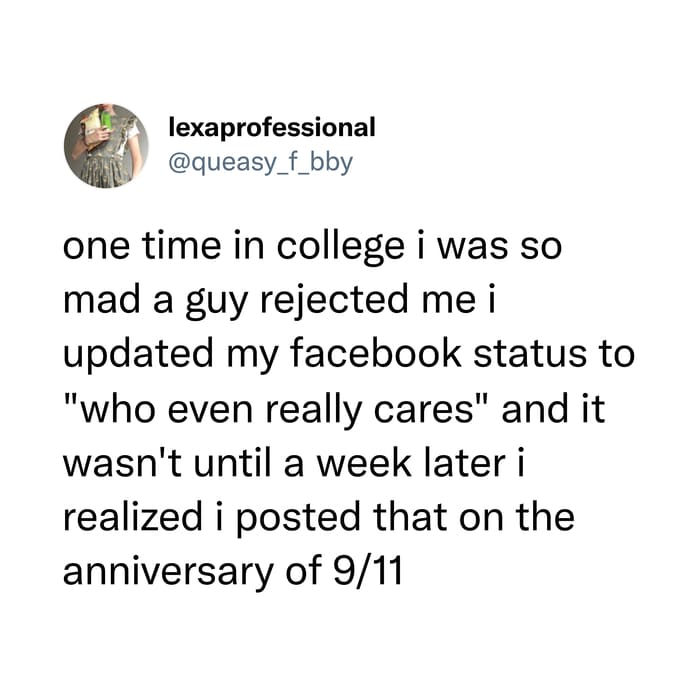 34.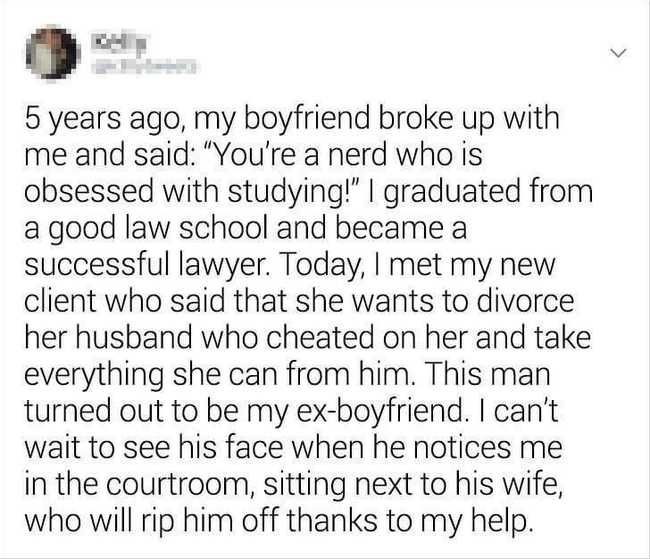 33.
32.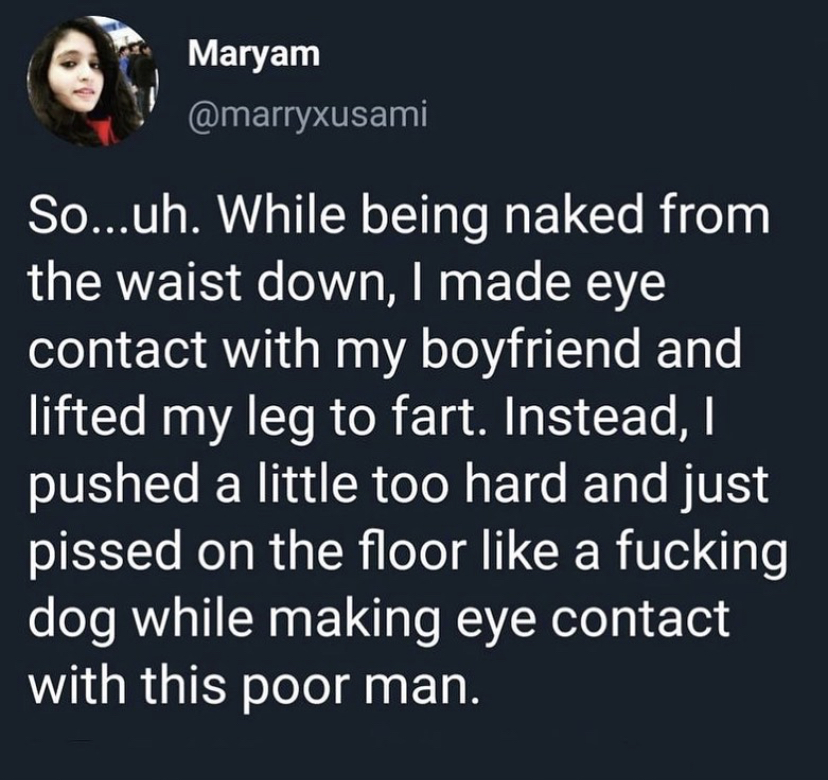 31.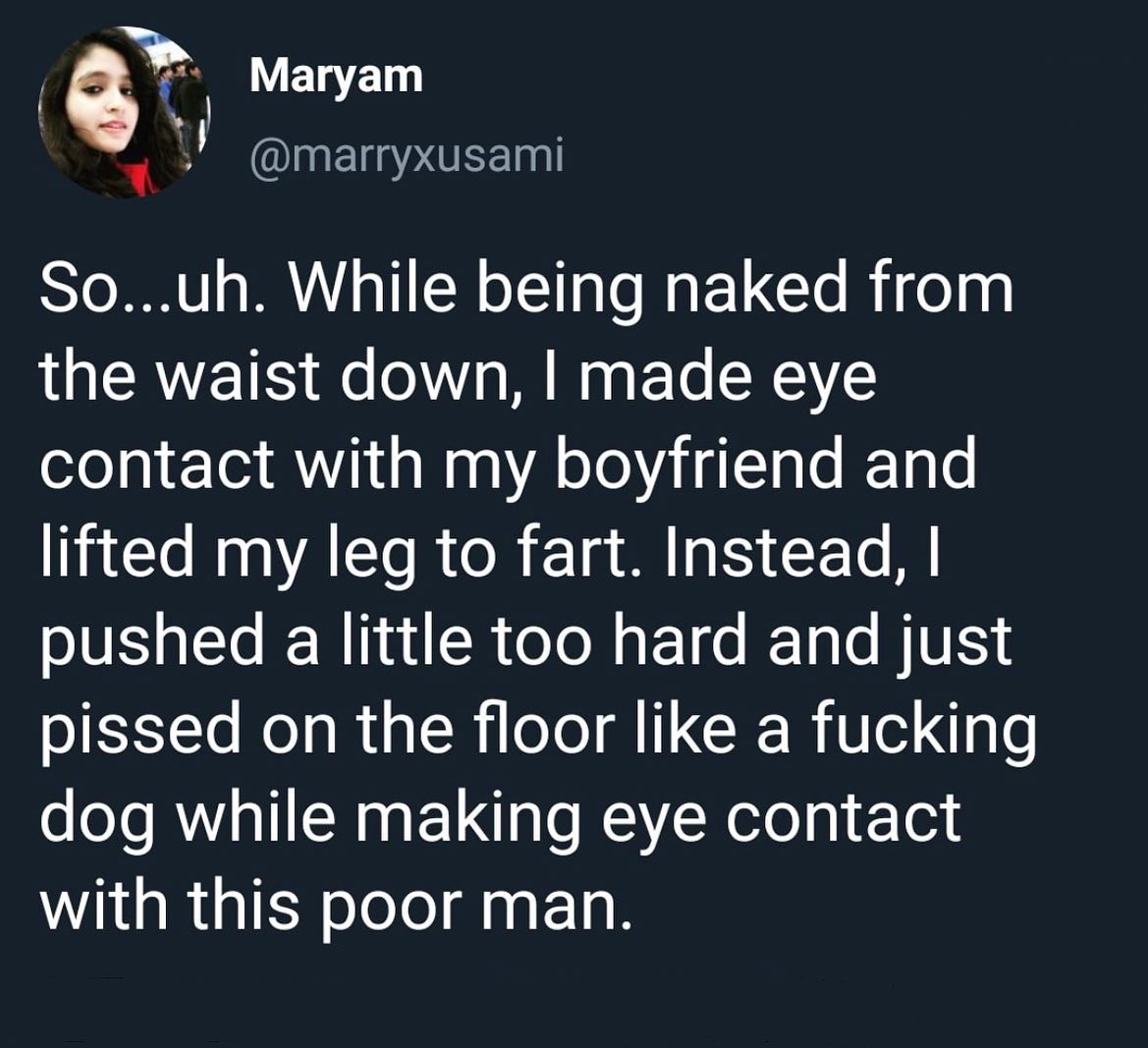 30. But if it were $1.5M, maybe she'd rather have the money? Just saying.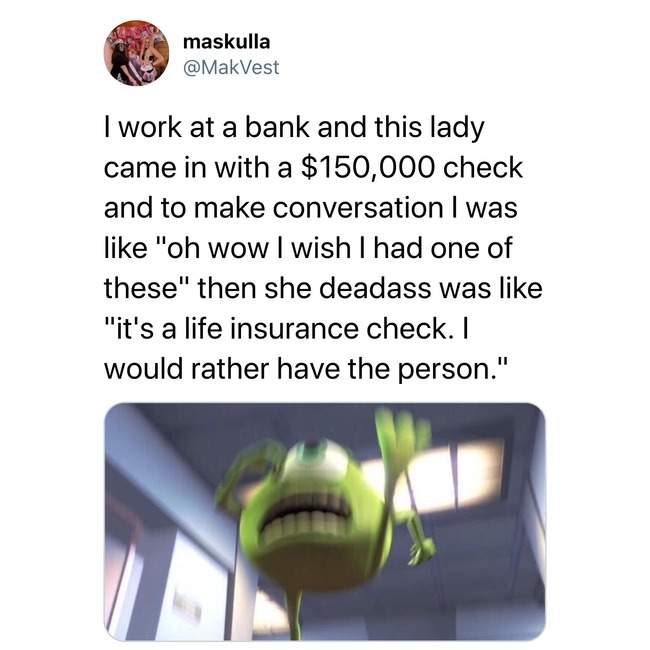 29. Better than everyone at your office knowing what they look like?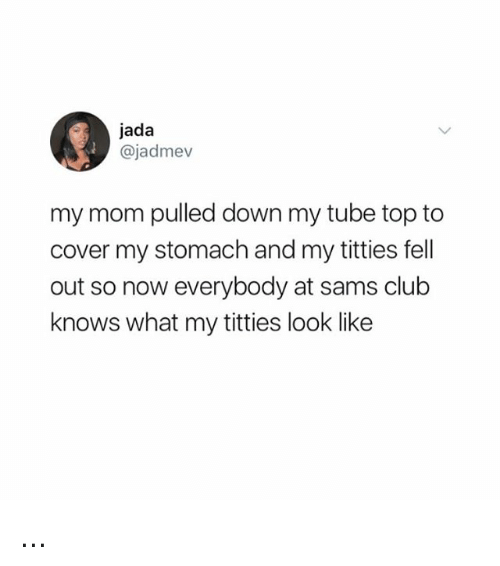 28. RIP GPA.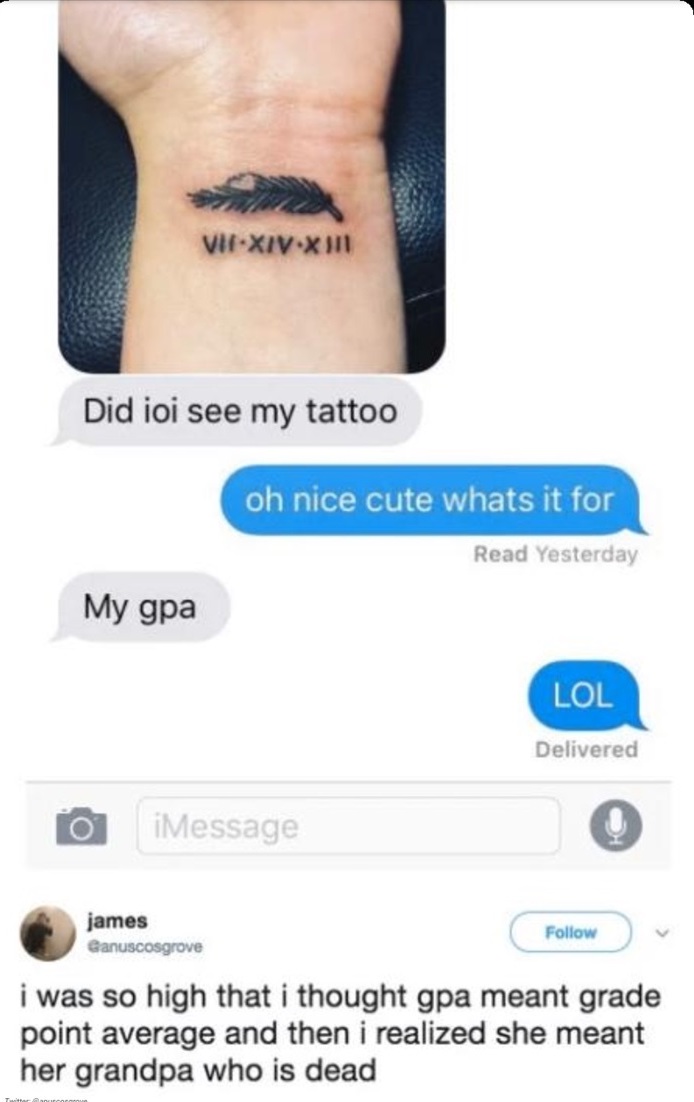 27.
26.
I'm really tired of being 5'2. How can we move to our new house and the kids in the neighbourhood, knocked on my door to ask my dad if im playing out. I'm fuming. I'm turning 22 in 2 months

— Feyoncé (@FeyiCarter) January 26, 2018
25.
MY DENTIST ASKED HIS ASSISTANT TO SUCTION (THE WATER OUT OF MY MOUTH)BUT I THOUGHT HE WAS TALKING TO ME SO I SUCKED HIS FINGER. IM MORTIFIED

— Sarah Lyons (@sarbeaaaar) January 3, 2017
24.
i got into the elevator at my office today with a guy who i don't know and we both reached for the same button so i said "floor buddies" and he didn't respond so i am seeking employment elsewhere. let me know of any jobs please

— Bob Vulfov (@bobvulfov) January 11, 2018
23.
As if the police have just came to my house. They explained to me someone took photos of my car as they where worried as blonde hair was sticking out the back. The policeman then asked me to open my boot so I did. I HAVE NEVER BEEN SO EMBARRASSED it was ma clip in weave?

— Meghan Alexandra (@megalexandrax) January 10, 2018
22.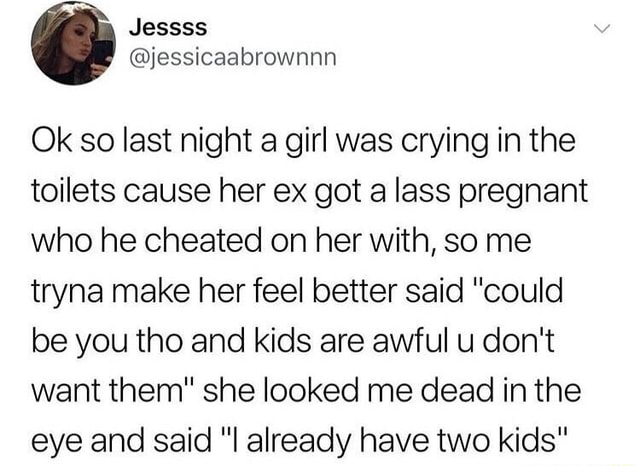 21.
So they changed my gate in my layover and I ask the employee what the gate changed too. I showed her my screenshotted ticket and she looked at me strange and just ask me where I was going. I told her and then looked at my phone to realize I was actually showing her this pic.twitter.com/ZvfqV4p4yn

— JORDAN☀? (@TheRavenousDyke) December 29, 2017
20.
So today I was lookin at a girl bcuz she had a piece of lettuce in her hair & she looks at me and said "I have a boyfriend" ok lettuce head

— Benton (@Bentono10) September 14, 2016
19.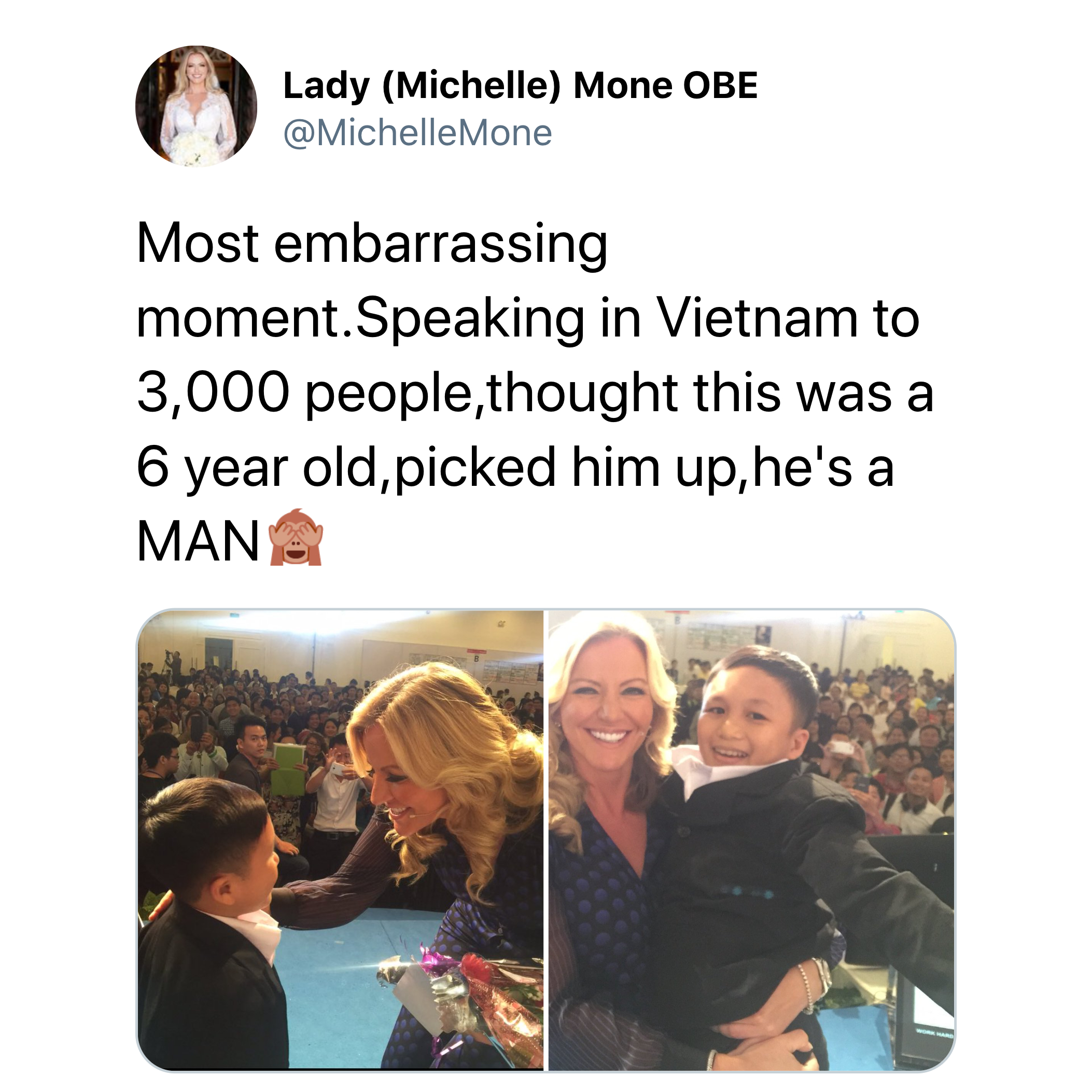 18.
My roommate went on a bumble date and was nervous so decided to pound shots in her car once she got to the place they were meeting and the guy was parked next to her and watched her chug vodka for 5 minutes.

Dating is rough.

— Syd (@s_kerekes) December 21, 2017
17.
My man just FaceTimed me drunk as hell eating a slice of pizza while walking down the street and he goes YOU WANNA KNOW HOW PERFECT YOU ARE? LOOK AT THIS PIZZA… FOR YOU, I'LL DROP THIS PIZZA. IT'S GONE! and just threw the damn pizza into the street

— Kelly (@kellyblaus) November 27, 2017
16.
It was a quiet car ride pic.twitter.com/F9ubGUoHAI

— decent pigeon (@decentbirthday) December 14, 2017