Determining why something is funny is often impossible. Through some complex alchemy of elements a thing simply is funny or it isn't (like these weird, funny pictures).
It can be a comical misspelling, a lack of self-awareness, a juxtaposition of two images, or a case of transcendently bad graphic design. More often than not it's a hapless boomer who doesn't know how to use the internet. Whatever the case may be humor is more art than science and trying to pull it apart is, as they say, like poking a dead frog.
What we know for sure is that you don't have to be offensive to be funny. There are clean comics out there who can make you laugh your "rear end" off and simple memes that are funnier than the dirtiest joke.
Here's a colorful selection of weird funny pictures that made us laugh for no reason at all.
1.
This has made me laugh harder than any joke ever written pic.twitter.com/stljsFZsDx

— Kyle (@KylePlantEmoji) November 1, 2019
2.
i quit doing comedy too but not because of PC culture or whatever but because most of us will never be as funny as this sign pic.twitter.com/jtB73jZsYF

— Geets by Dre (@ElSangito) October 4, 2019
3.
some fuck: You can't be funny without being offensive
Banch: pic.twitter.com/XO11O4fHlA

— its yossarian (@cavernsking) October 9, 2019
4.
we let an older lady at work organize the cake toppers pic.twitter.com/uQHa0jCvgs

— auttie (@autumn_johnson_) October 10, 2019
5.
Why is this funny to me? pic.twitter.com/zEwe7uJSH4

— (@FatassHours) January 11, 2020
6.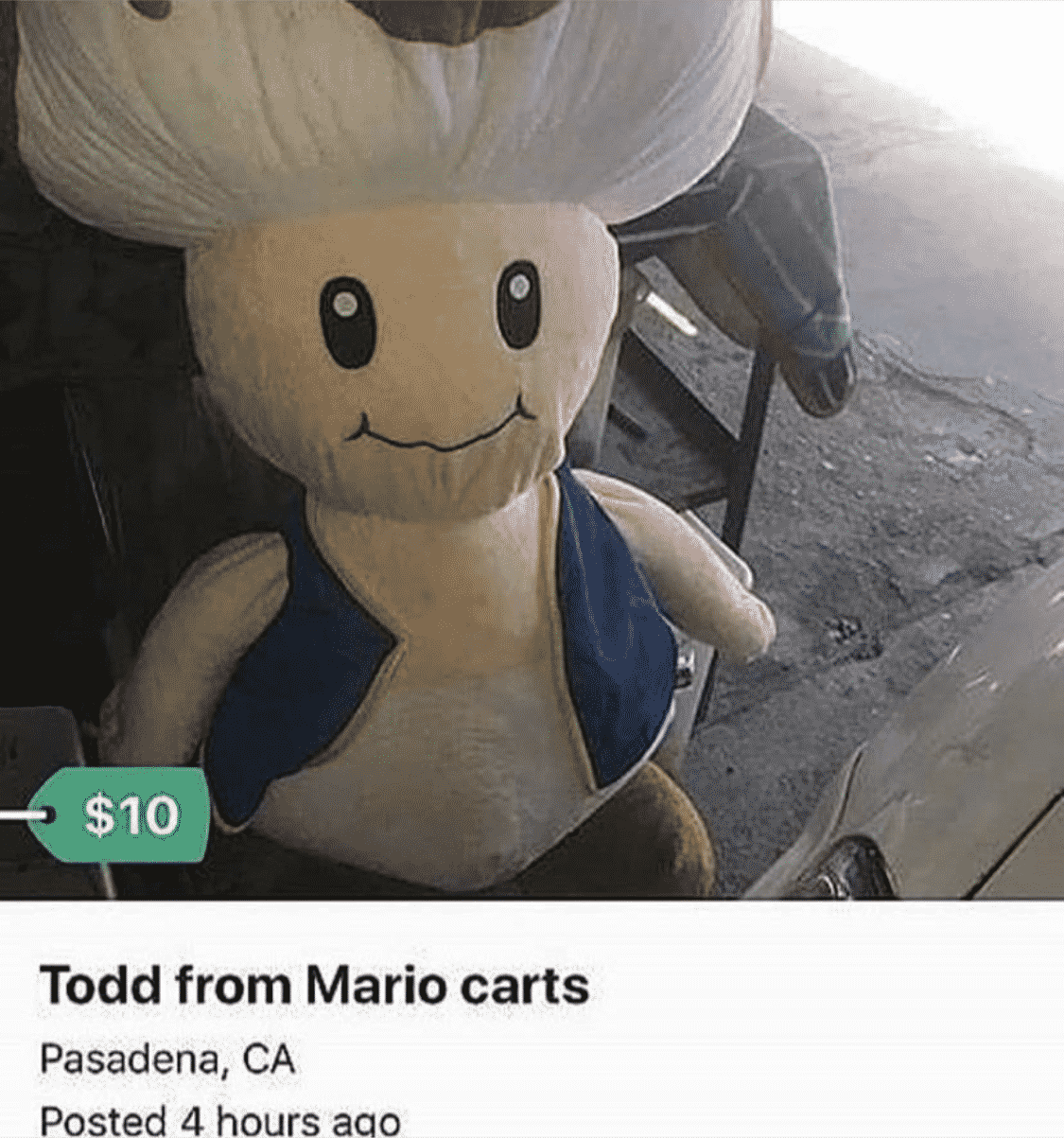 7.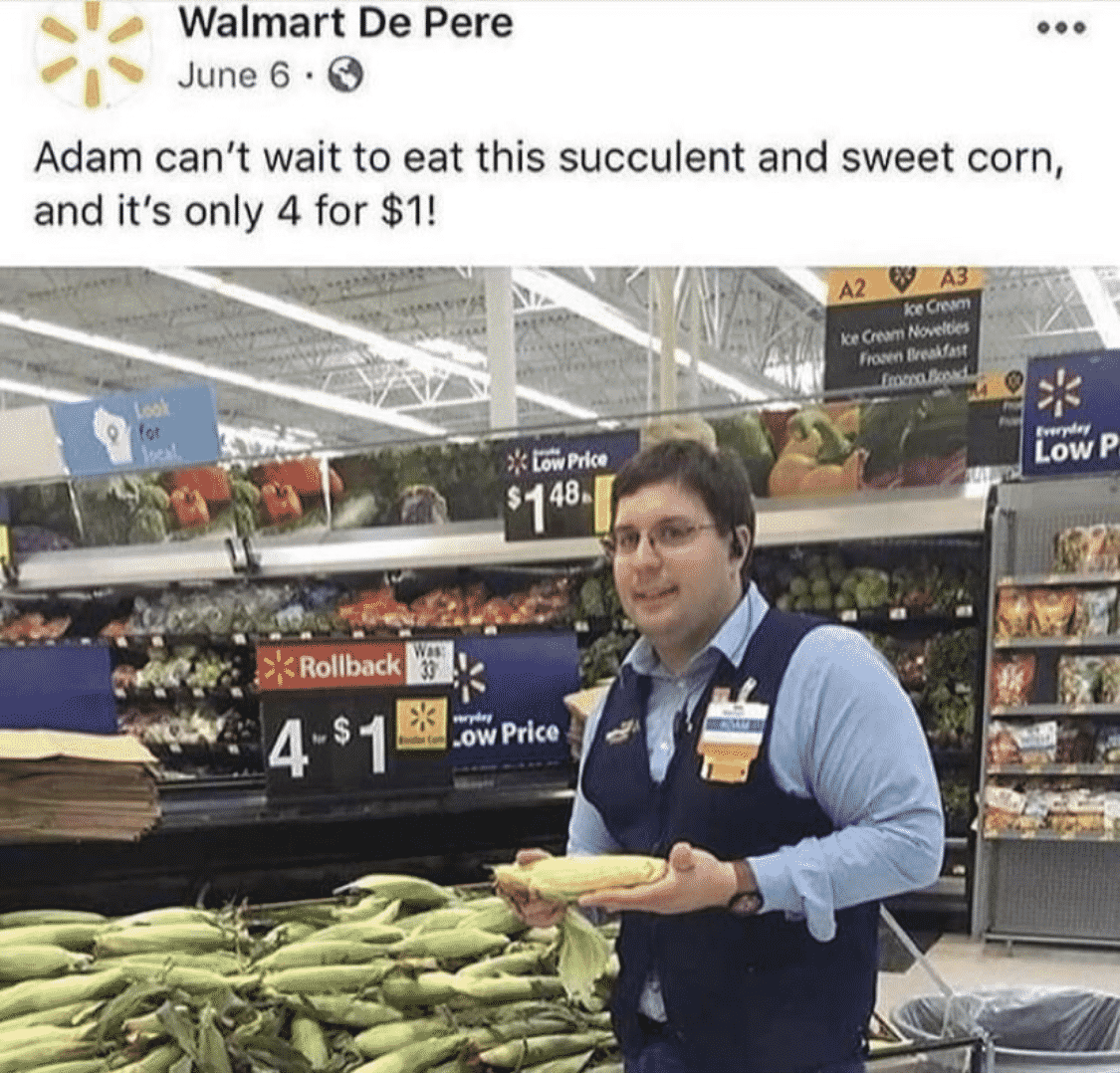 8.
why is this so fucking funny pic.twitter.com/SJOd2DSxEl

— Val✨||| supercorp? endgame. (@lenalovesher) October 8, 2019
9.
10.