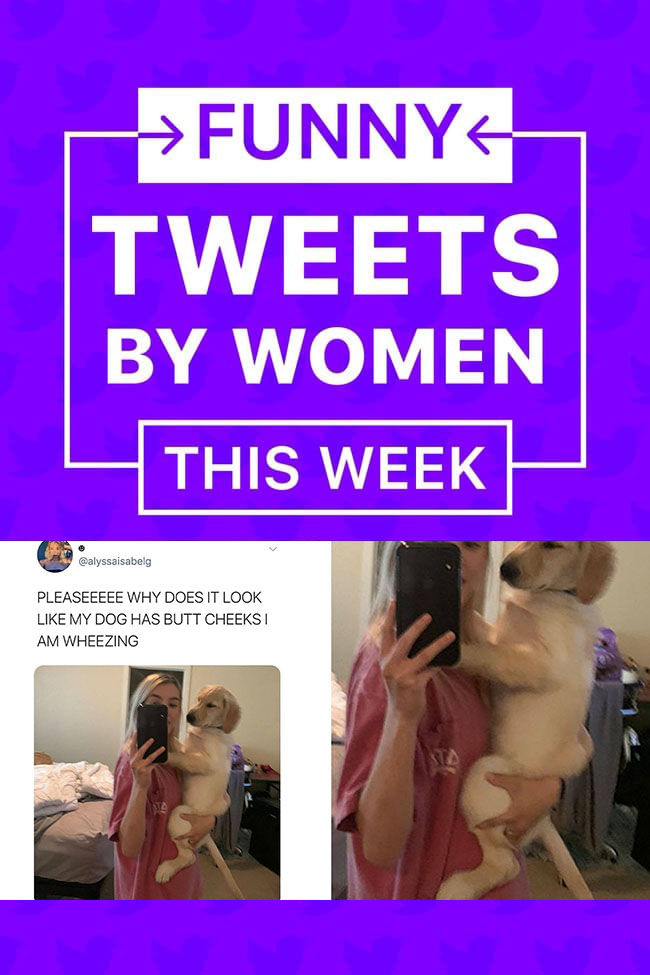 Hey there, how you doing? Good? Bad? Bored? Either way, it's fine. I mean it's gonna be fine (or "fine") because guess what? Whether you realized it or not, it's time for the funniest Tweets from women of all time (this week!)
Anyway, go ahead and scroll through while you're pooping or hiding from your kids or sitting on your couch day-drinking or whatever you're up to right now.
Also, do your feed a favor and follow all of them!
1.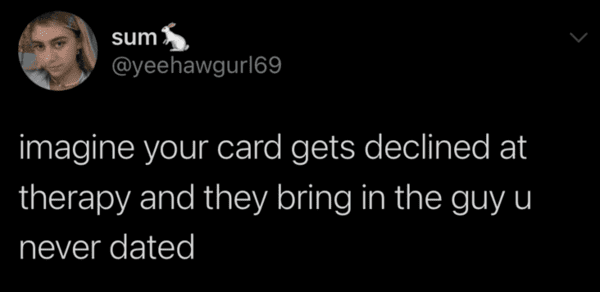 2.
3.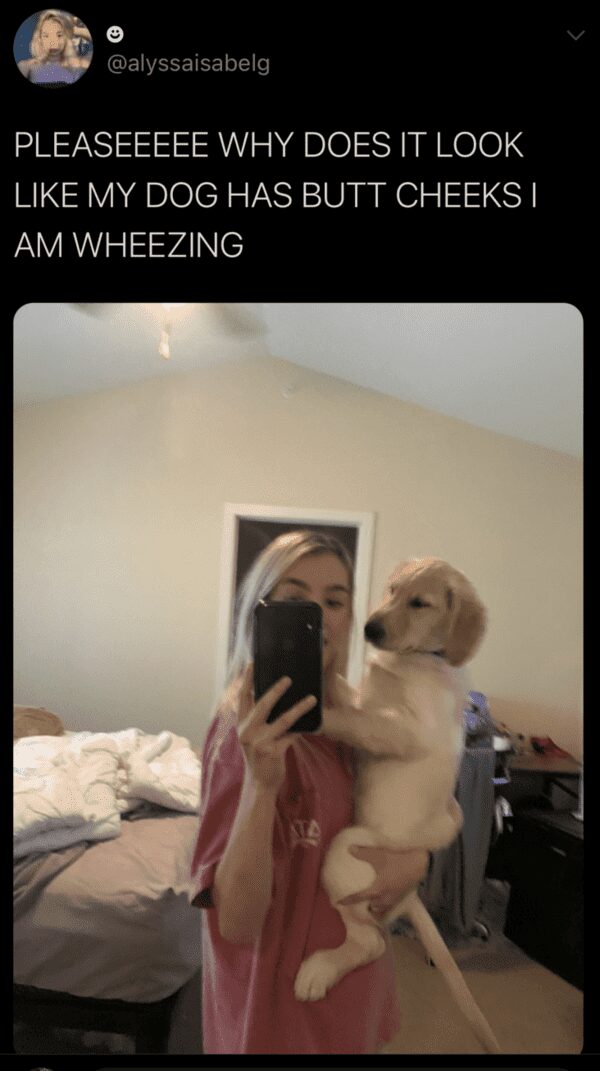 4.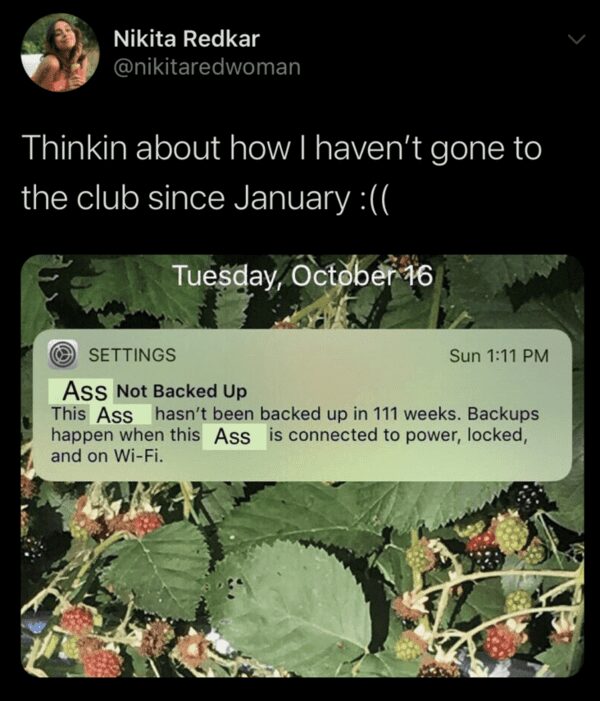 5.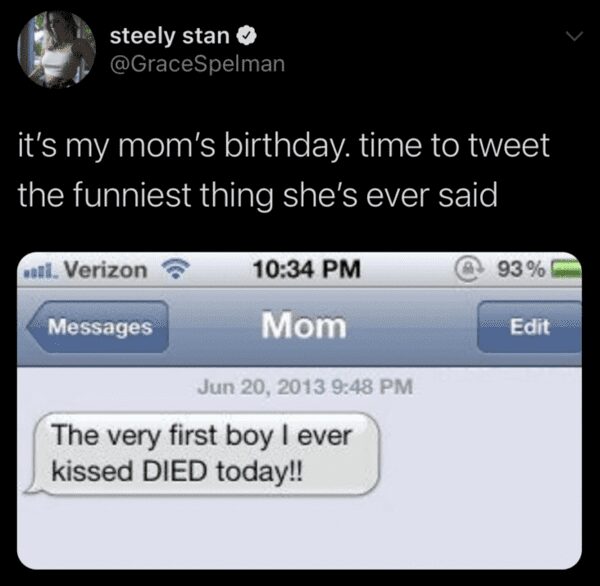 6.

6.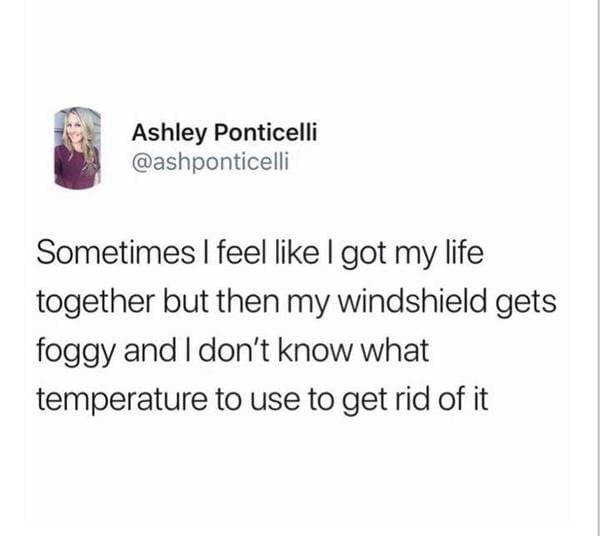 7.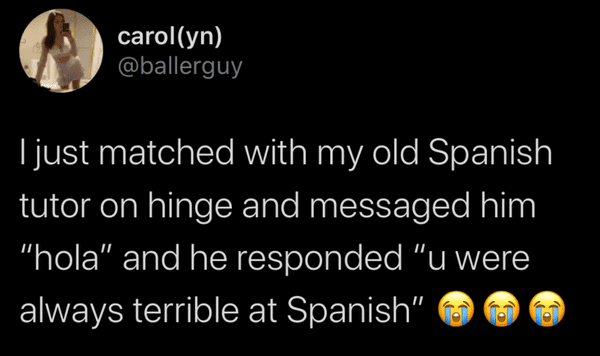 8.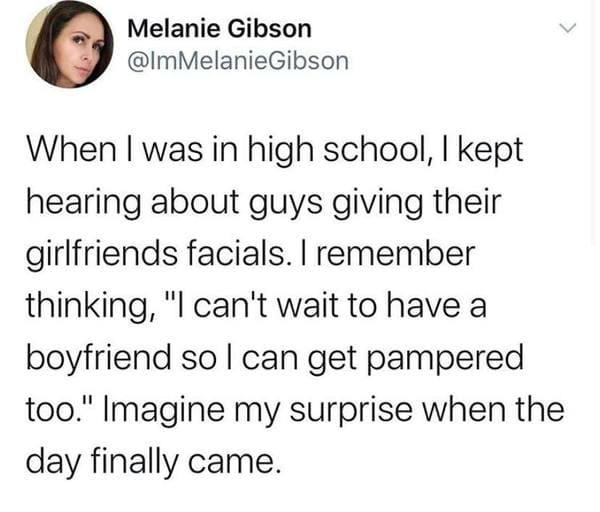 9.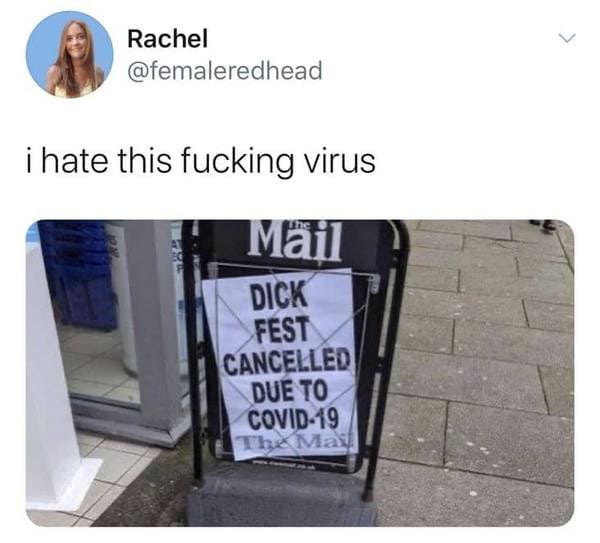 10.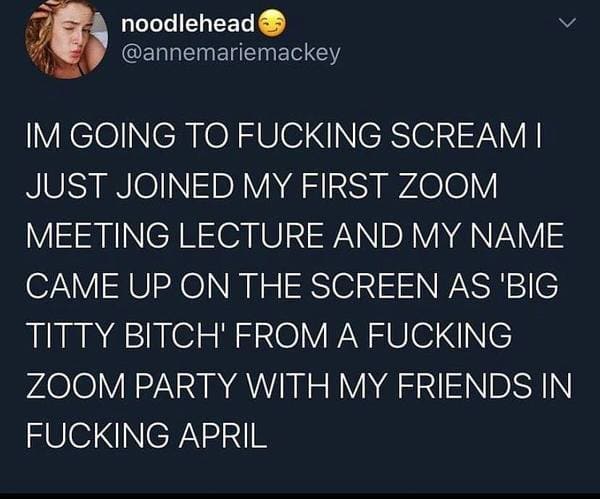 11.
12.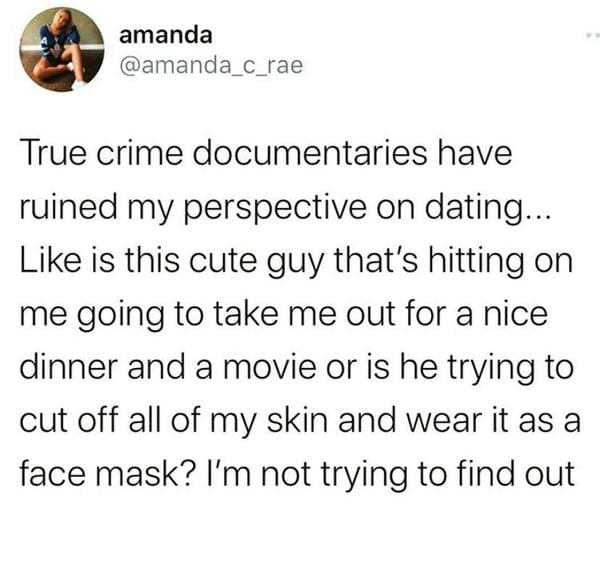 13.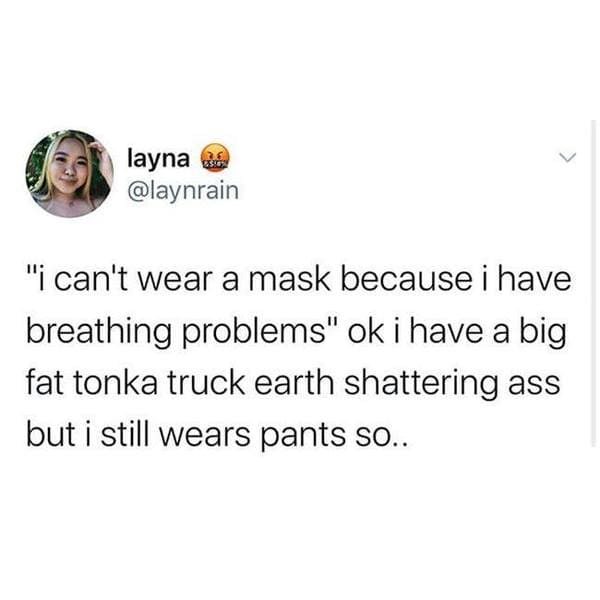 14.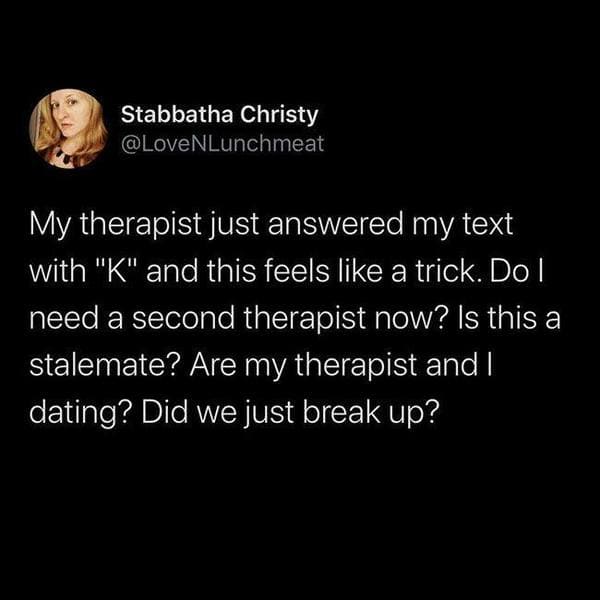 15.
I really felt bad for y'all with March, April & May birthdays this year but still I JUST KNEW it wouldn't be me because my shit is all the way in October. Here we are, together as one 🤡

— Knight (@knightsglow) September 2, 2020
16.
Me at my friends wedding after telling her to leave him 1000 times pic.twitter.com/SNE8Llk03Z

— Matta (@matta28x) September 13, 2020
17.
sometimes you have to remind your man who's boss pic.twitter.com/ATwtHle8OG

— rachel de navailles (@racheldenav) September 19, 2020
18.
me, 2:30 am: huh, I wonder why my sleep schedule is such a mess?

me, at 4:31 pm: now to drink a full glass of coffee before my nap

— Alexandra Petri (@petridishes) August 13, 2020
19.
my little sister is staying home for her first semester of college so i'm gonna puke in her shower and set off the fire alarm at 3am so she can get the true freshman year dorm experience

— b (@doyalikebaileys) August 21, 2020
20.
just found $40 in my pocket pic.twitter.com/uv3Xgc8Osd

— ian (@itsianraymond) September 19, 2020
21.
Sorry but the other little pigs threw their brother under the bus when they let him build a house of straw???

— Deirdre (@figgled) September 19, 2020
22.
girls be like "happy birthday to the craziest person i know" and it's just sarah

— Rachel (@femaleredhead) September 16, 2020
23.
Yesterday the nurse at the CVS walk-in clinic asked me who my primary care physician was and I'm like baby I'm at the CVS walk in clinic, it is clearly you

— Emma (@eawilliamson) September 1, 2020
More Pics & Memes You May Or May Not Enjoy: