11.
This woman is the Chair of the Congressional Coronavirus taskforce & this is how she wears her medical mask. pic.twitter.com/ZWhIiVCU4d

— Ken Webster jr🇺🇸🌎 (@KenWebsterII) April 6, 2020
12. How To Put Your Mask Correctly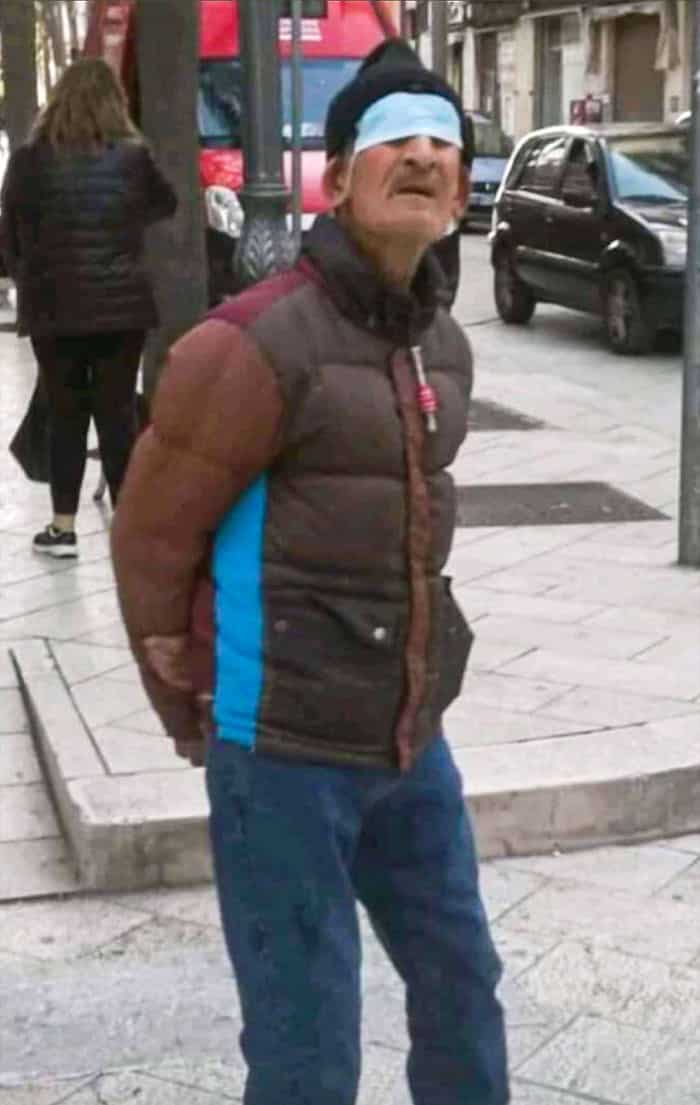 13. Social Gathering At St Kilda Beach Today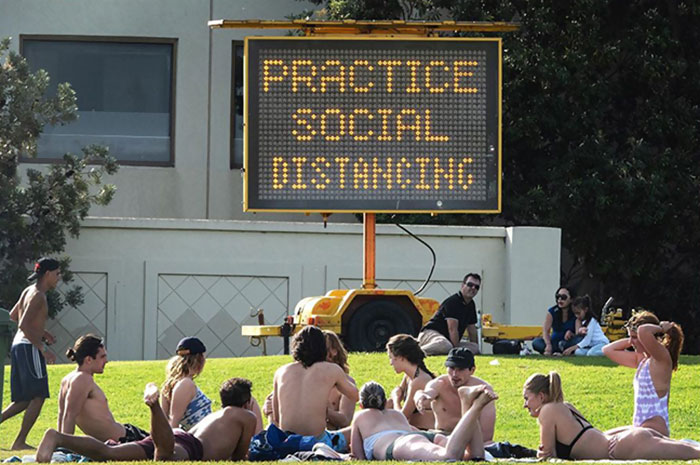 14. How To Protect Yourself From Coronavirus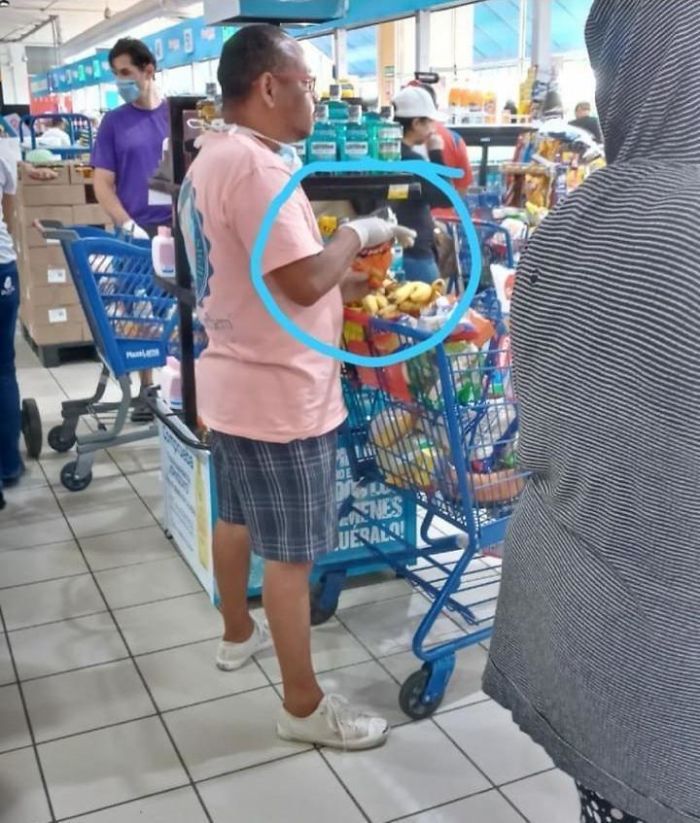 15. To Shield The Face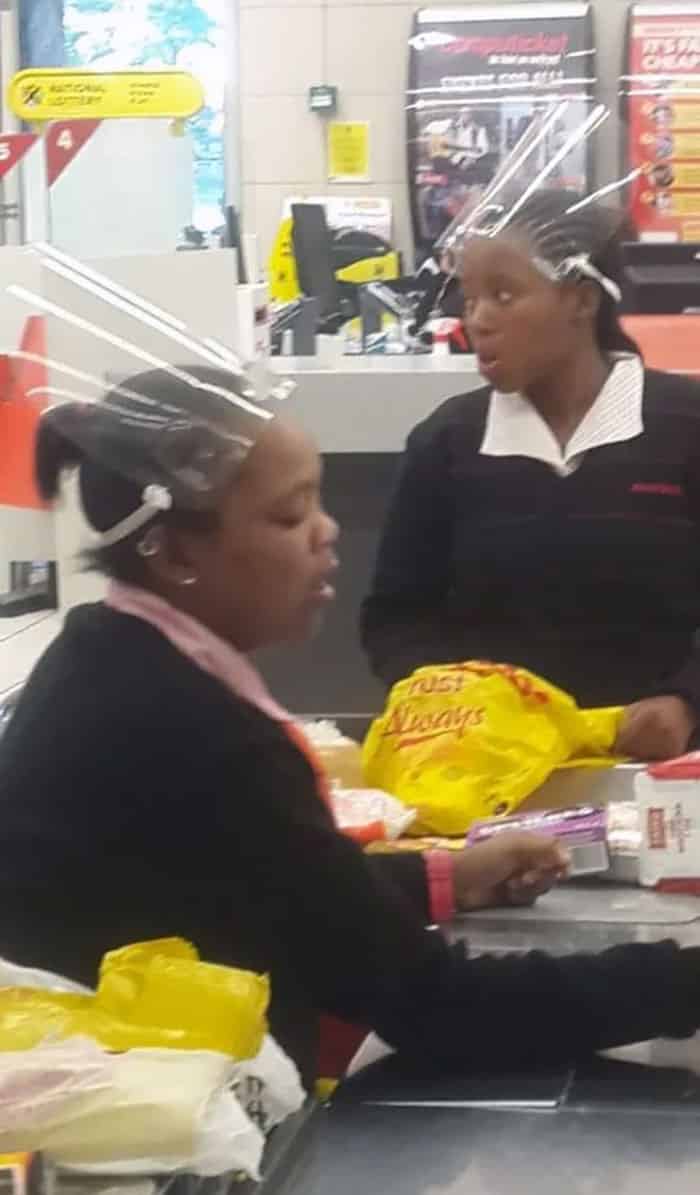 16.
"Don't worry those elevator buttons are fully protected from #COVID19" pic.twitter.com/excN3NsWua

— Alex Fuller (@boberfly) March 18, 2020
17. I Don't Think She Knows What "Quarantining" Means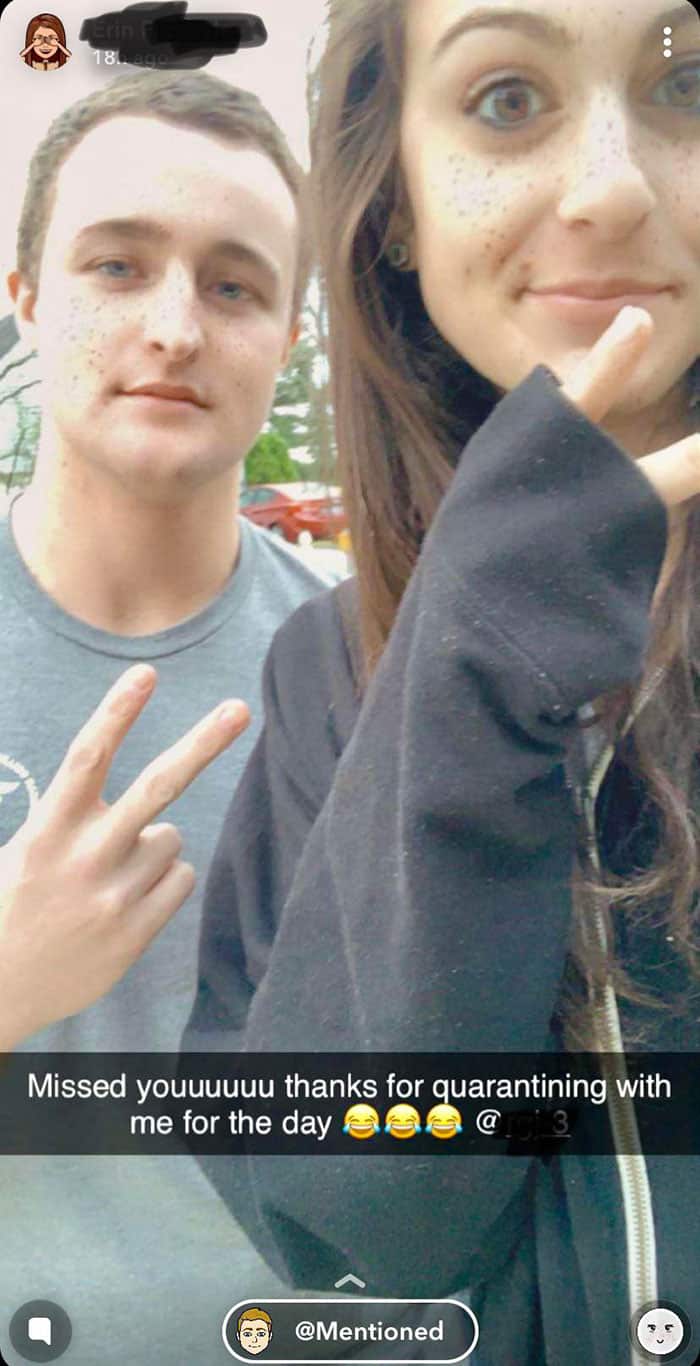 18. She's Wearing A Mesh Bee Keeper Type Helmet. I'm Not Sure She Gets The Point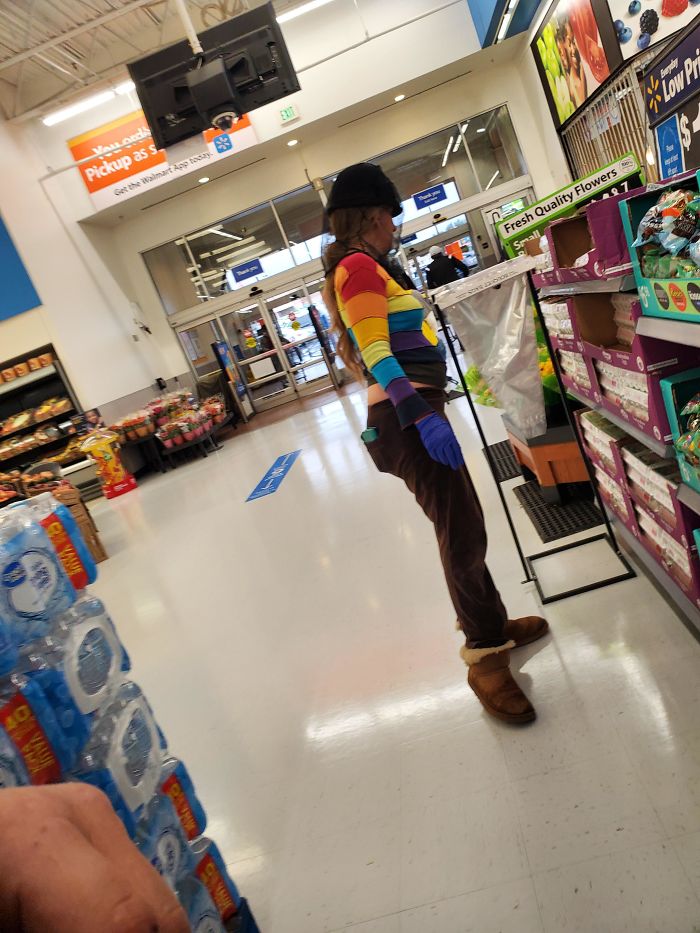 19. Ladies And Gentlemen, The President Of Our Meatpacking Plant While Talking About The Plant's Safety Procedures During The Virus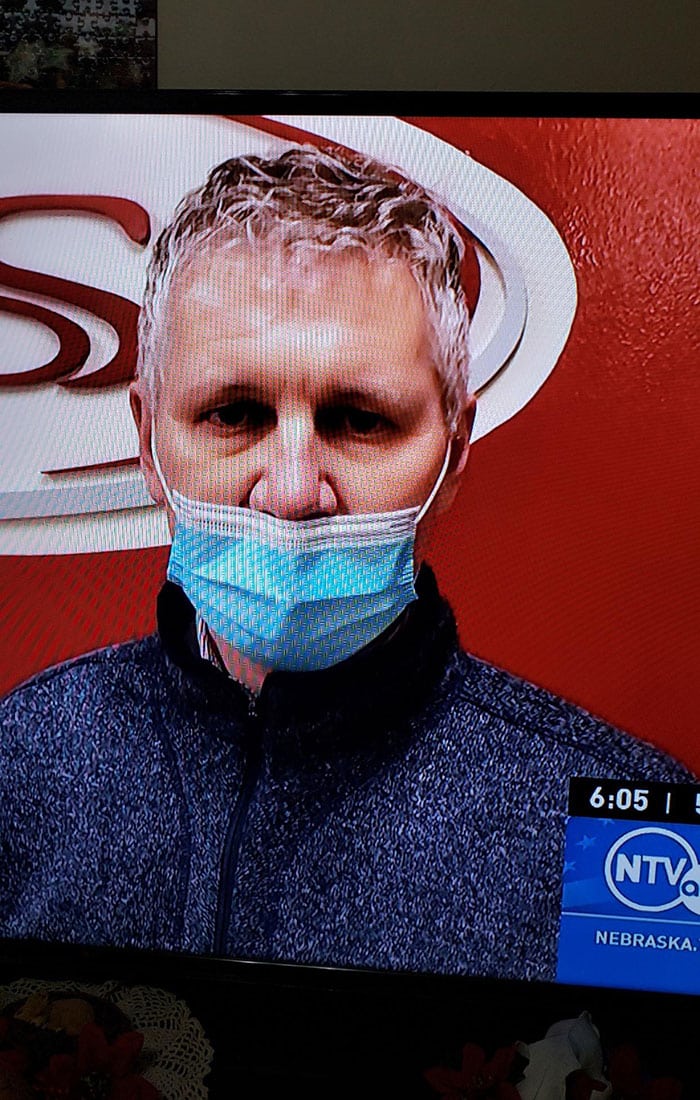 20. To Protect Against COVID-19