No one likes rude customers, yet unfortunately, they still exist. Anyone who has worked in a customer service role will tell you.
If you want excellent service, no matter where you are, just be kind to the folks helping you. If you're not, then you might end up being maliciously complied with like the rude customer in this story one Redditor shared online.
A bridal consultant maliciously complied with a bride-to-be after she was told to "leave them alone."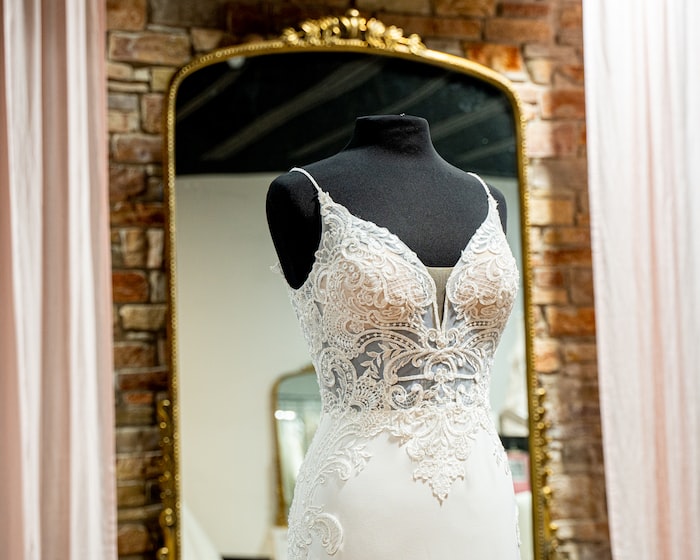 Here's what she said:
But you said you didn't want my help, Karen…
OP Explains: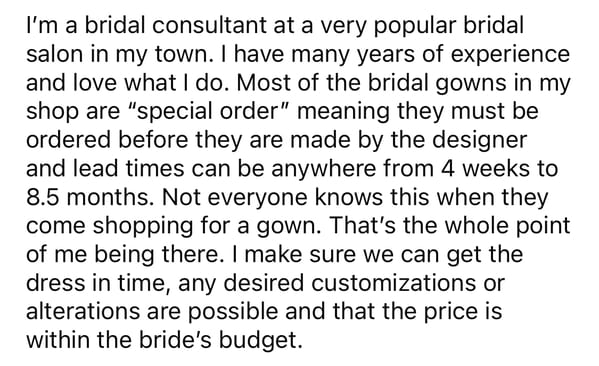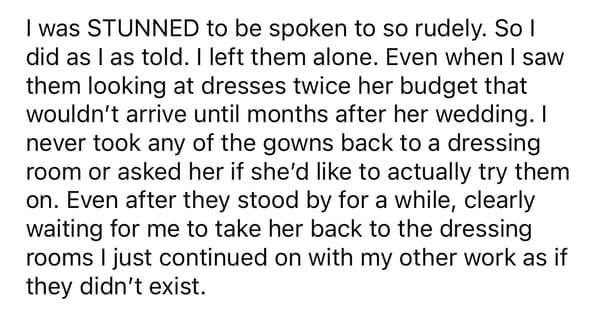 Commenters replied in support of OP, commending her for how she handled the situation. She even replied to some of the commenters to clarify some of the details.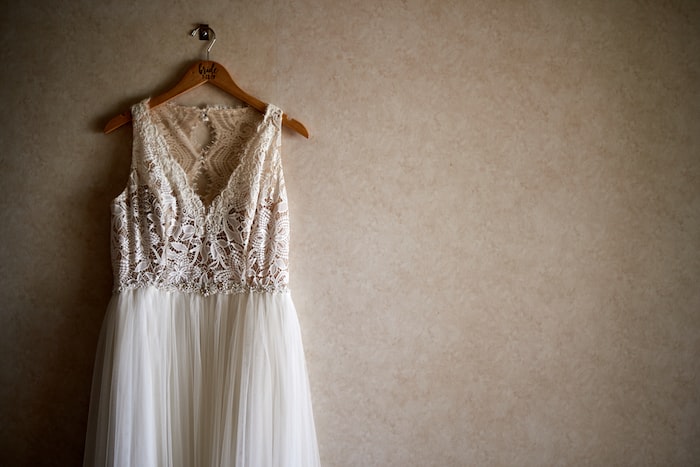 1.
2.
3.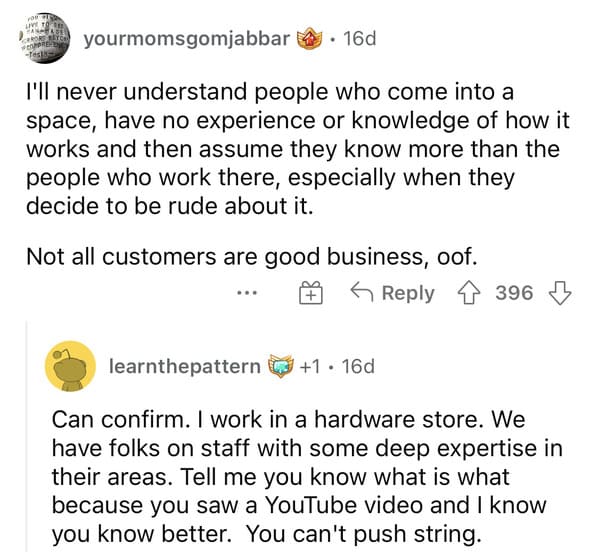 4.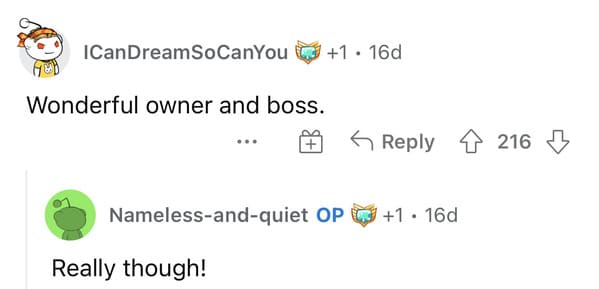 5.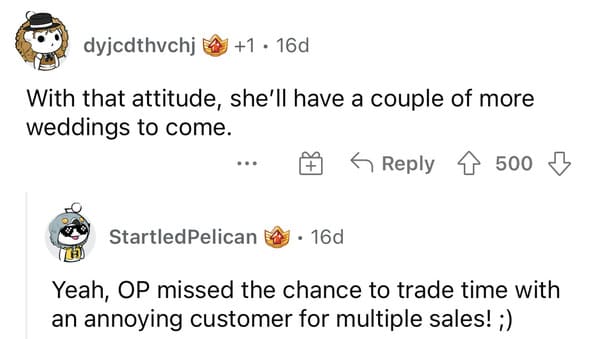 6.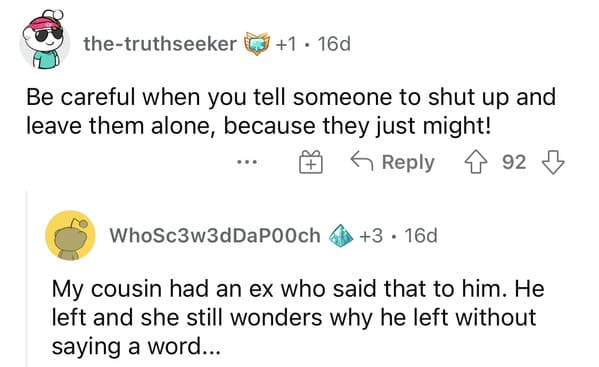 7.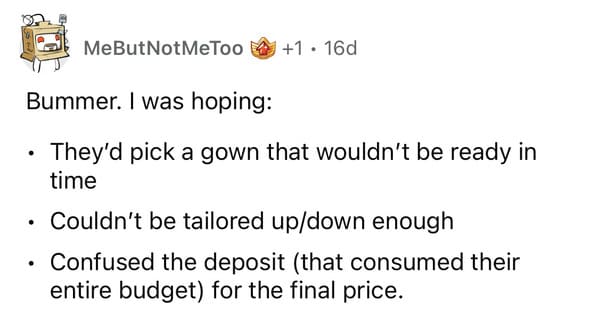 8.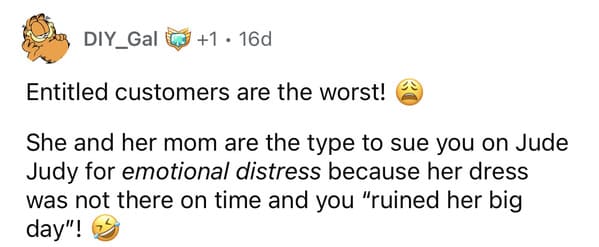 9.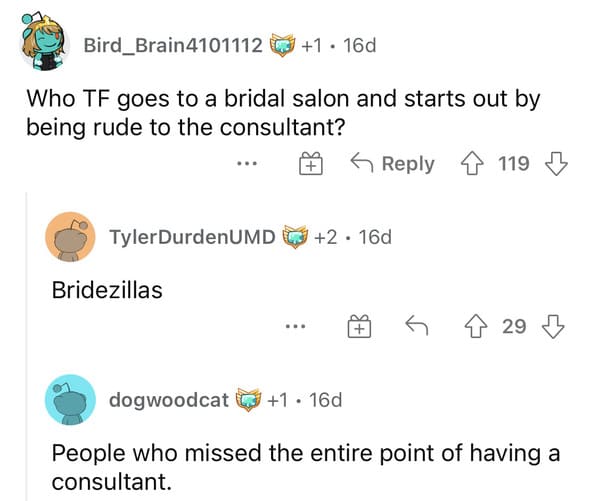 10.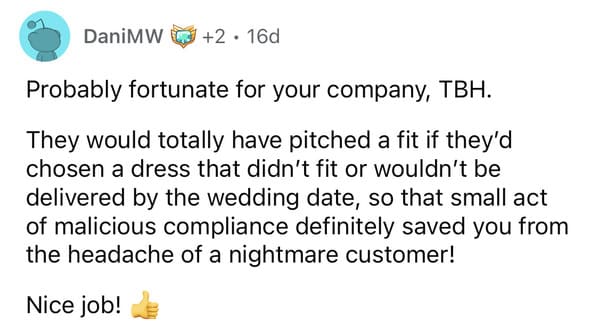 11.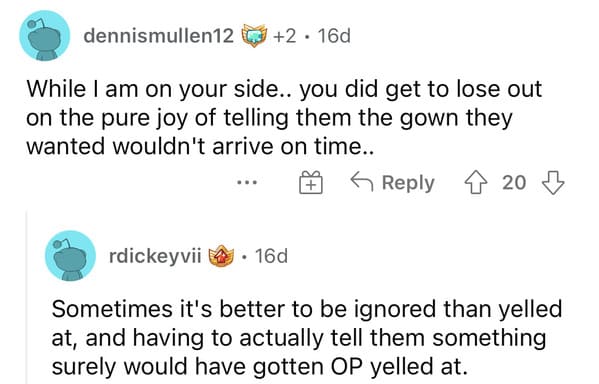 12.

13.