A creepy dog staring through a window at a girl taking a selfie. Cat teeth photoshopped on an eyelid. Partly melted wax figures of John Travolta and Nicholas Cage from FaceOff. If that's the kind of thing you're looking for then the cursed image meme is totally gonna be your thing.
What's a Cursed Image, anyway?
Cursed Images is one of the scariest, yet somehow most compelling memes of recent.
What is and is not a cursed image, is honestly hard to put into words, but Wikipedia defines them as:
Images (usually photographs) that are perceived as mysterious or disturbing due to their content, poor quality, or a combination of the two. A cursed image makes a person ask questions about the image's existence in the first place.
On every platform from Twitter to Facebook to its own subreddit, r/cursedimages, users post bizarre, eerie photos with no context, calling them "cursed."
When did the Cursed Image meme start?
As with any internet meme, there's debate over what single account or incident made cursed memes "a thing", but it's widely believed that the Cursed Images Tumblr, which launched in 2015, was the first to publish exclusively cursed images.
In a 2019 interview with Paper Magazine, the blog's owner described the perfect cursed images as something that's "nothing inherently unsettling — a totally mundane moment transformed into something else by the camera and given new context"
Is the following list, then, a list of "perfect" cursed images? You tell us.
Best examples of Cursed Images:
---
1.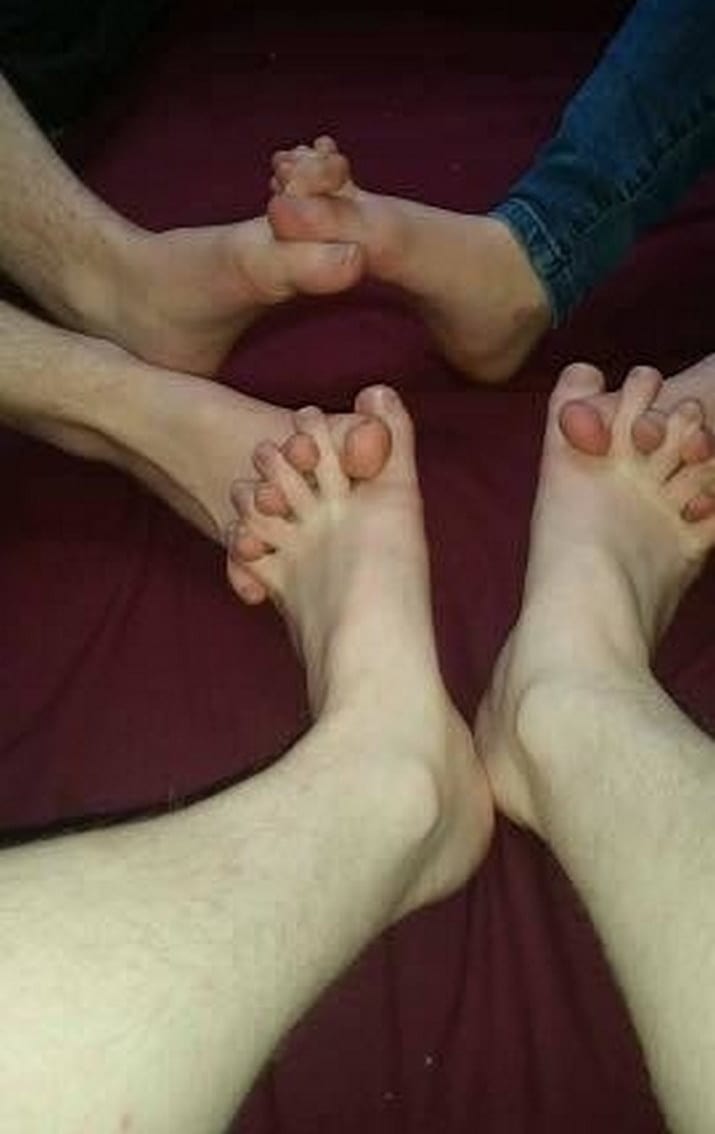 2.
3.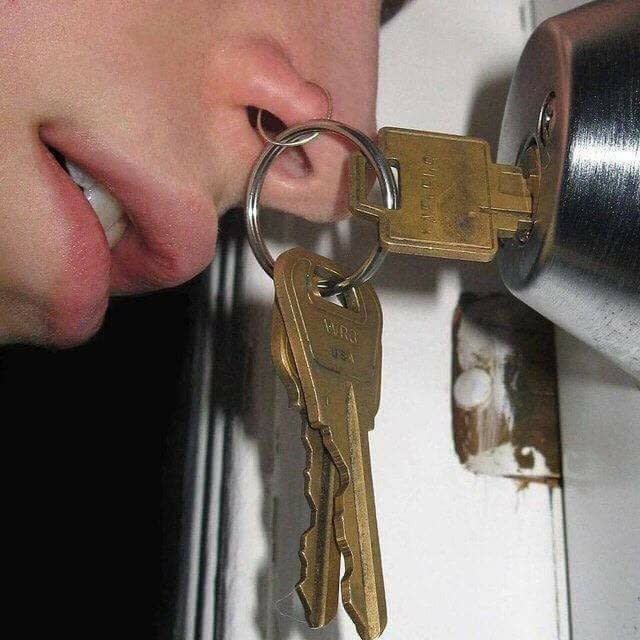 4.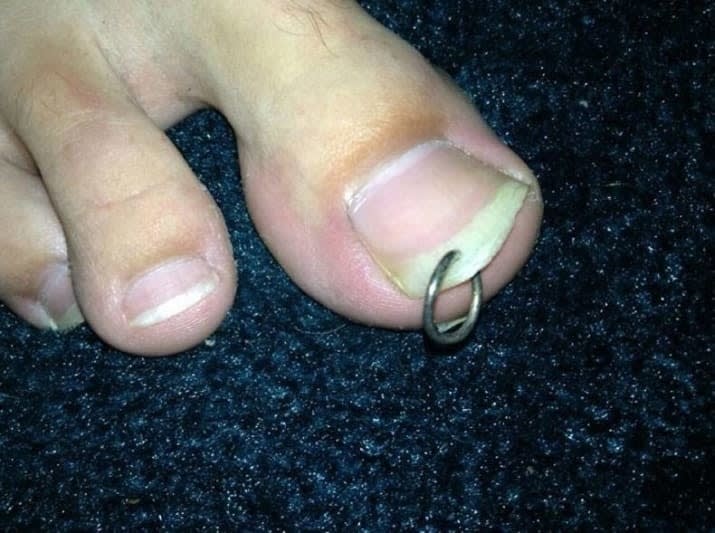 5.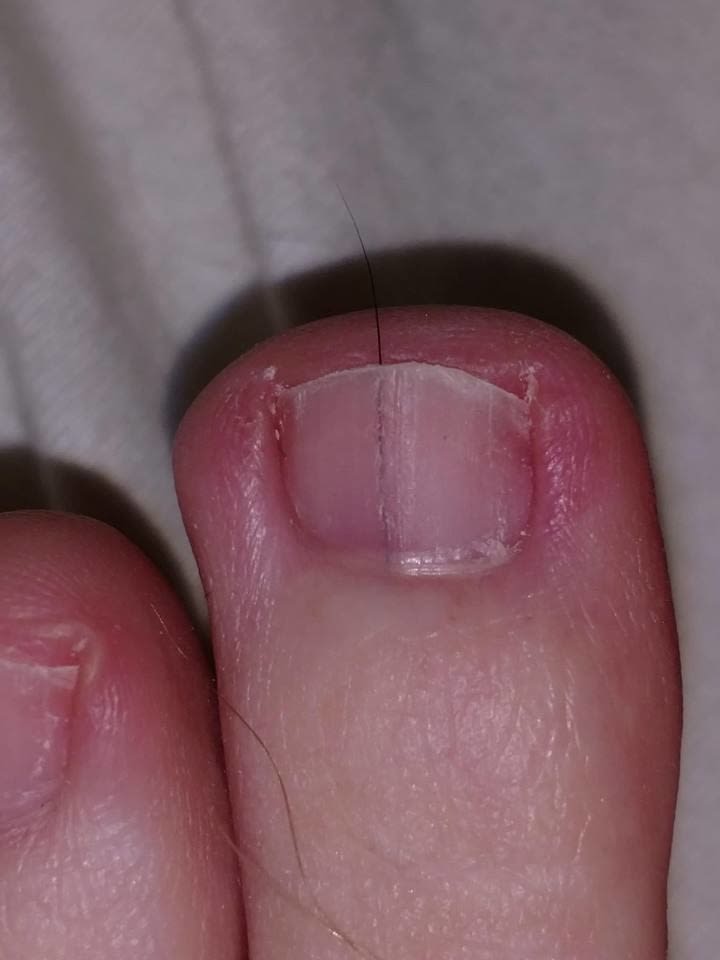 6.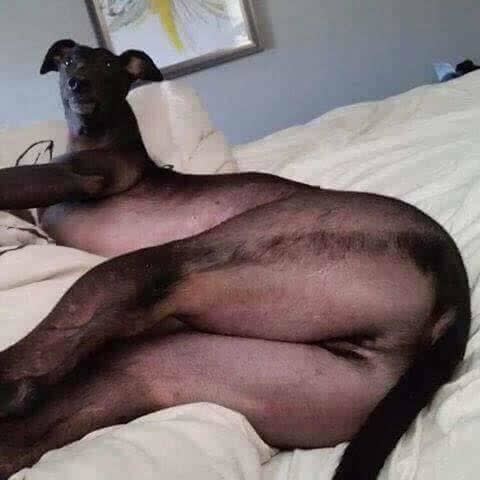 7.
8.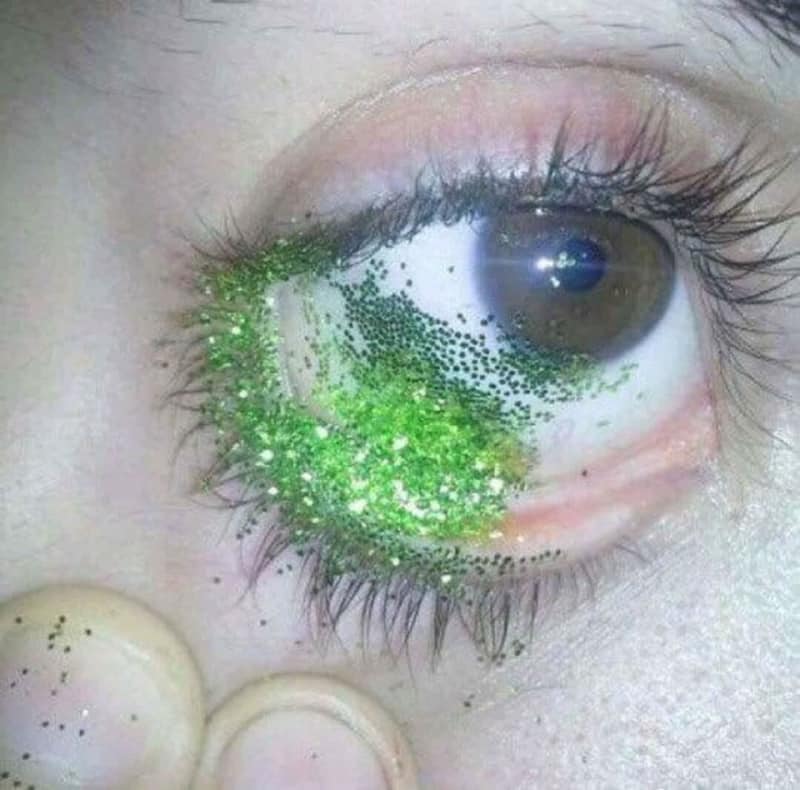 9.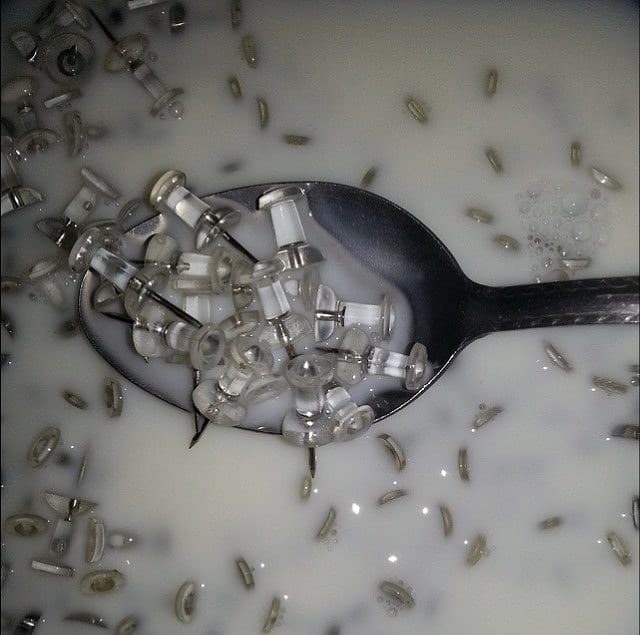 10.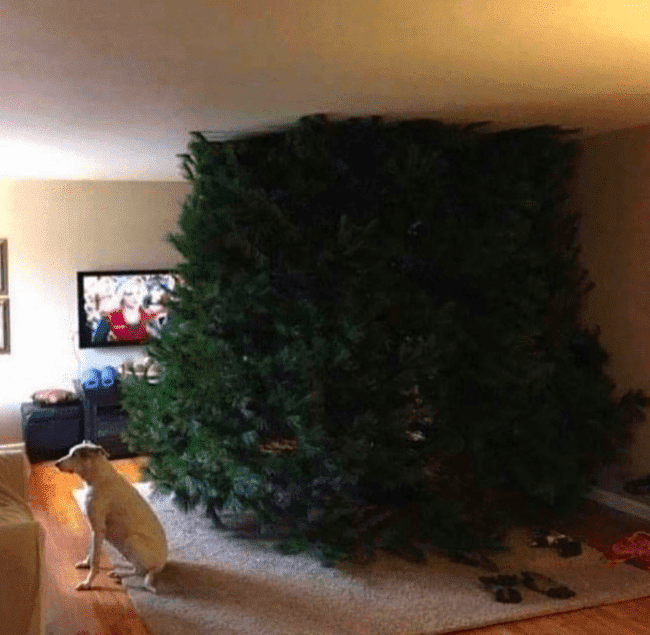 11.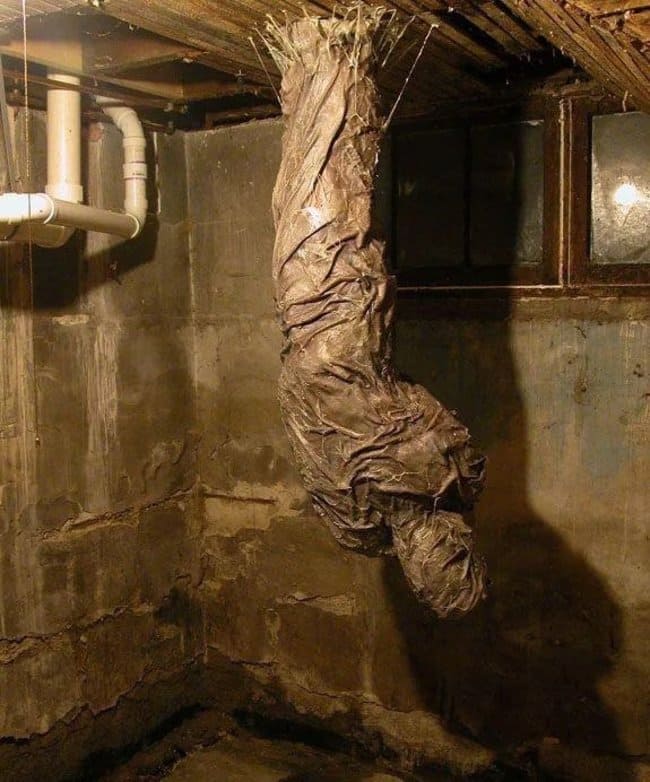 12.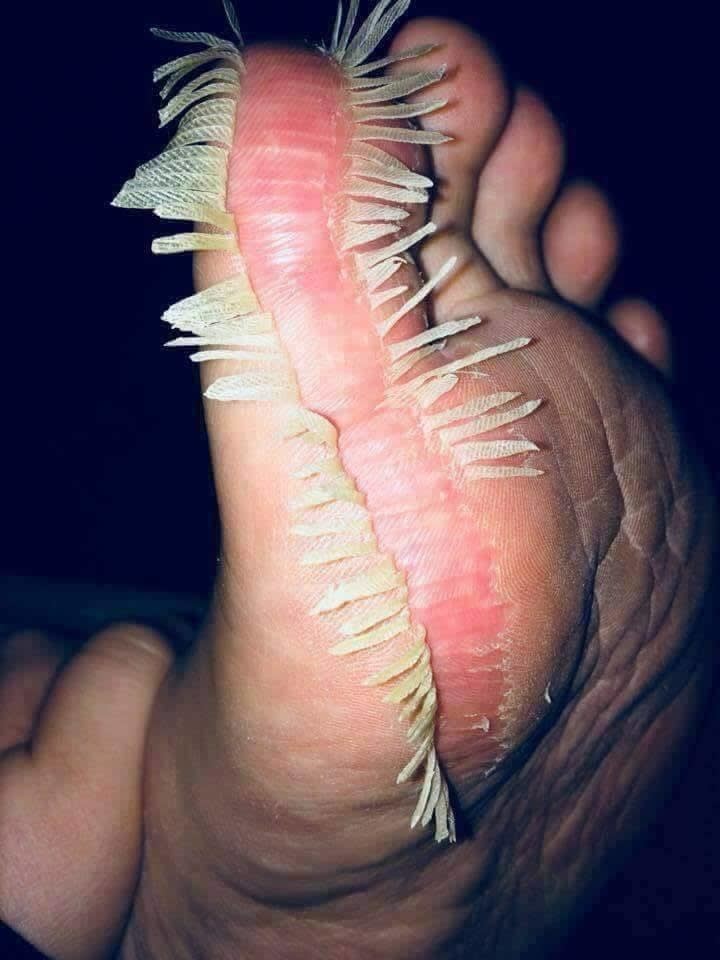 13.
14.
15.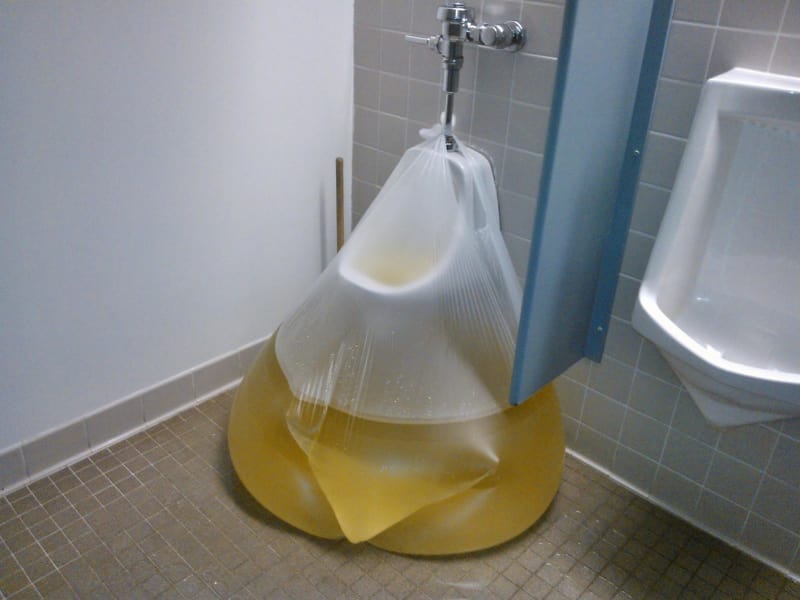 16.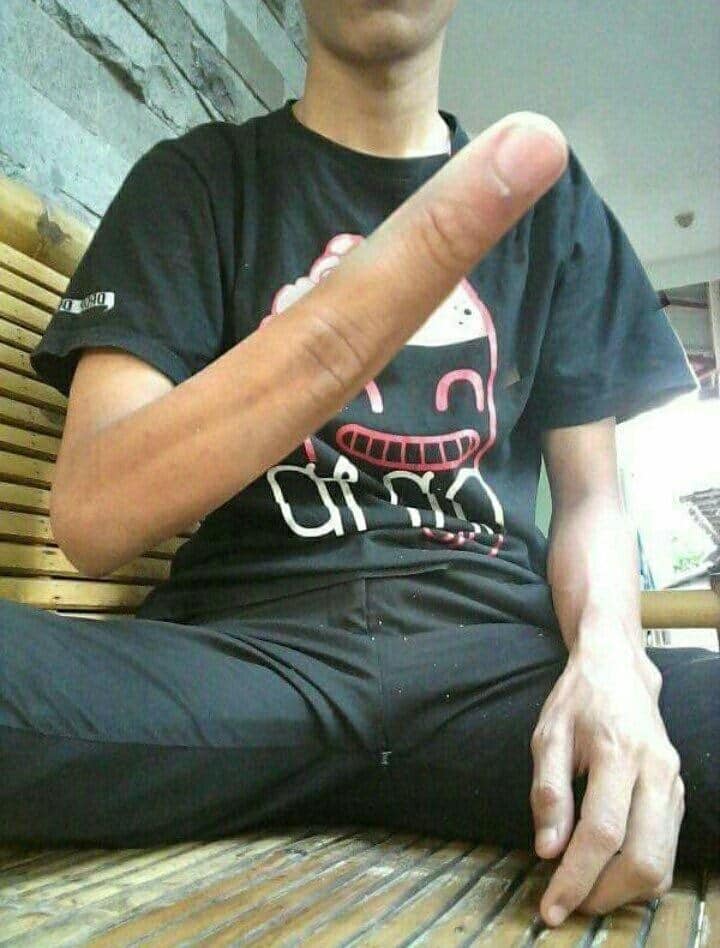 17.
18.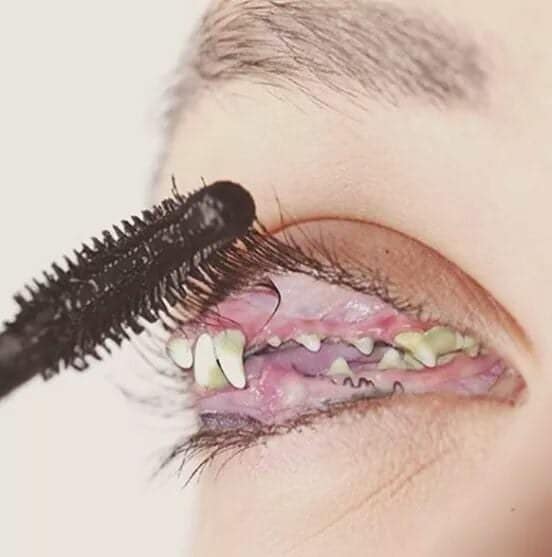 19.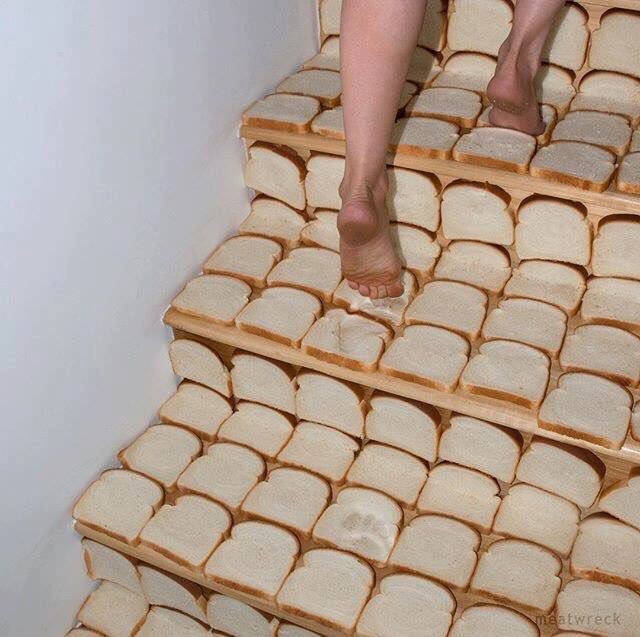 20.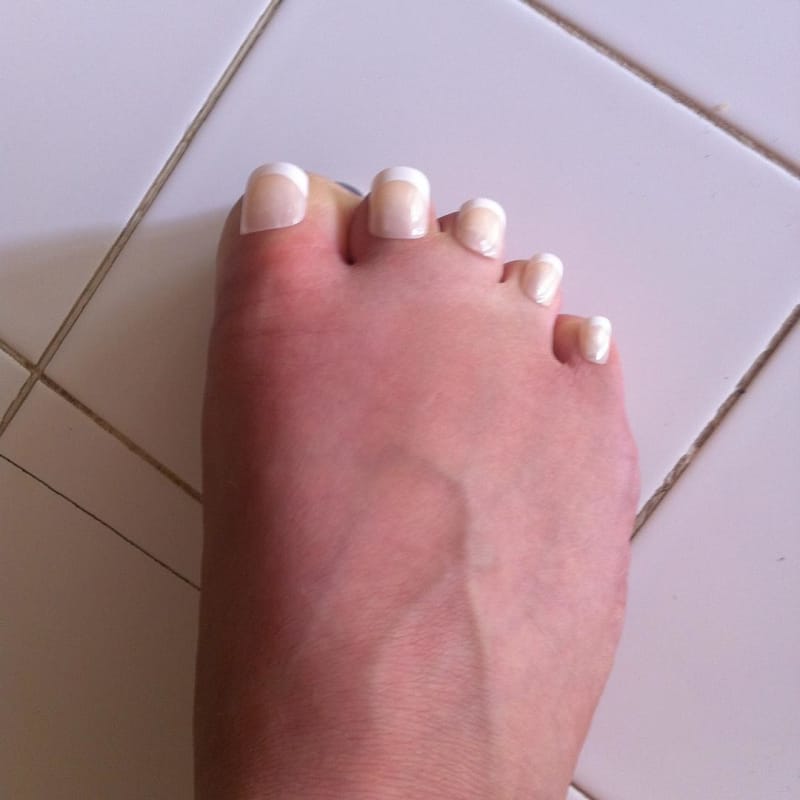 21.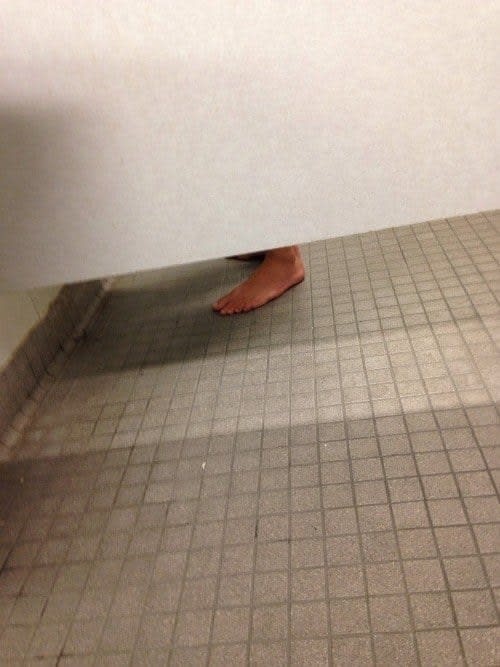 22.
23.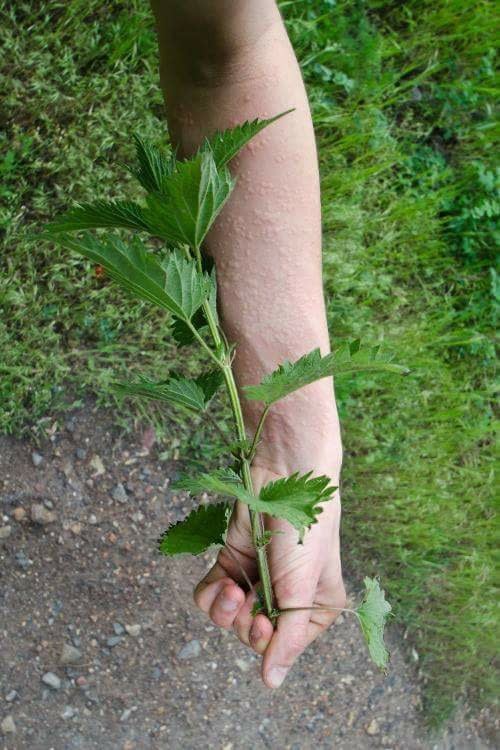 24.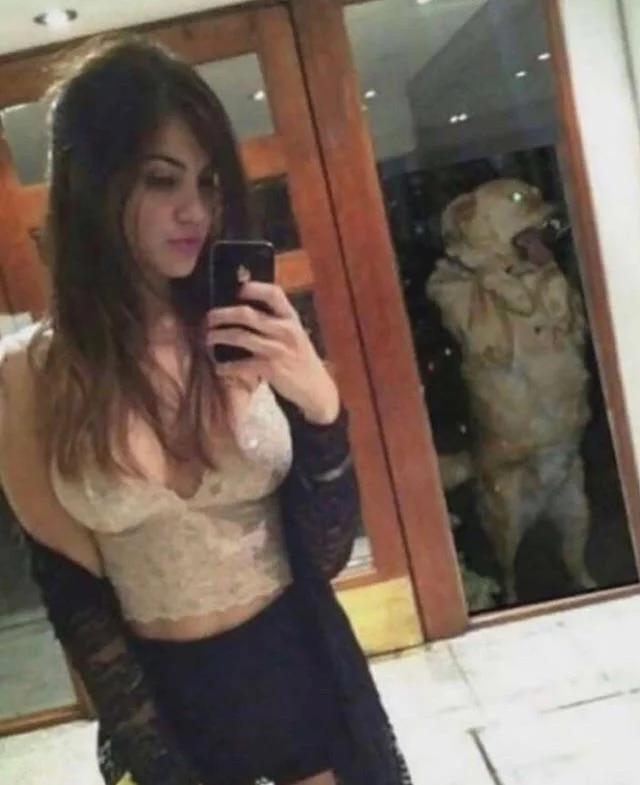 25.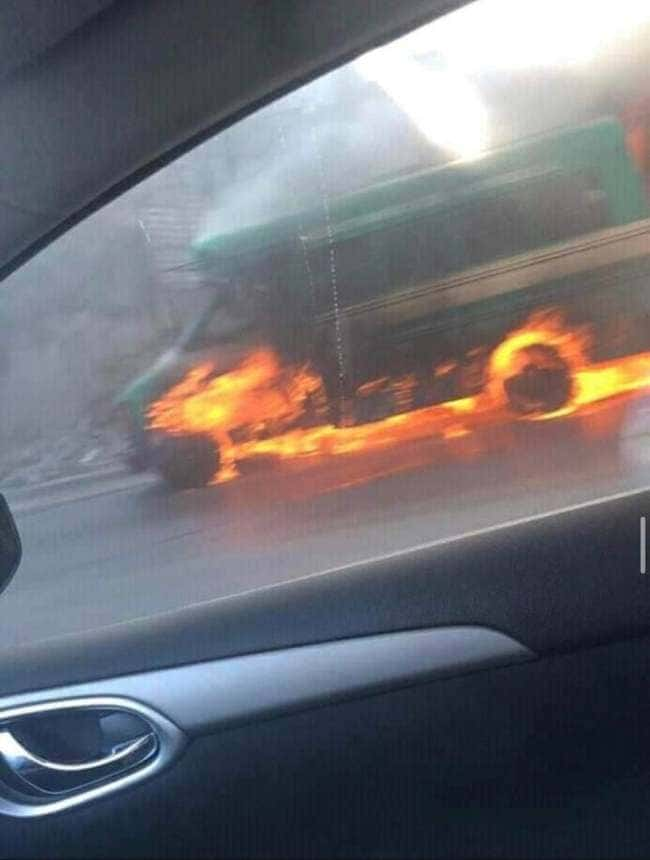 26.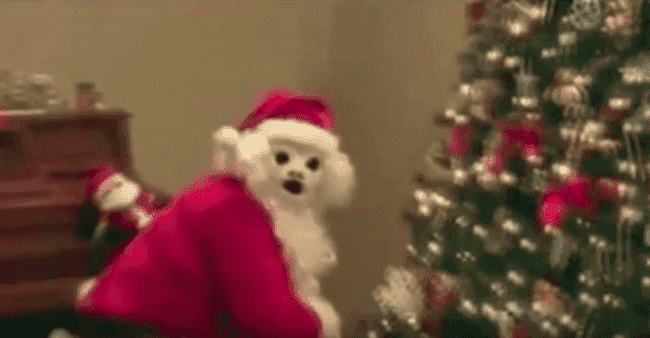 27.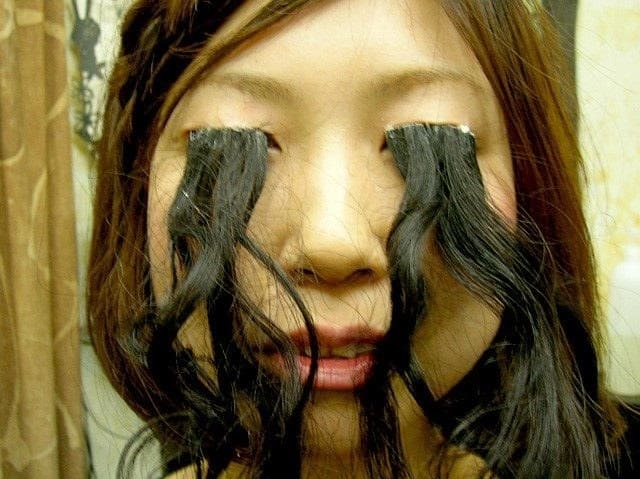 28.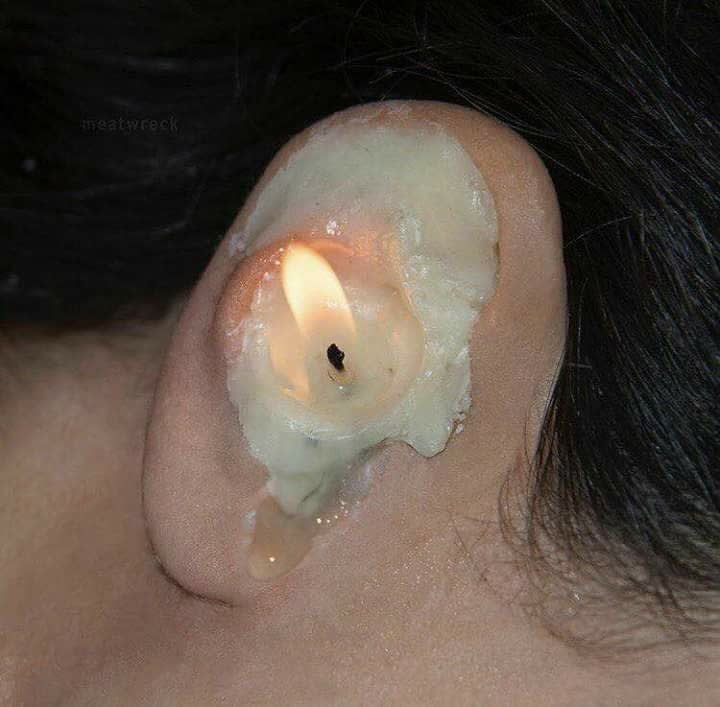 29.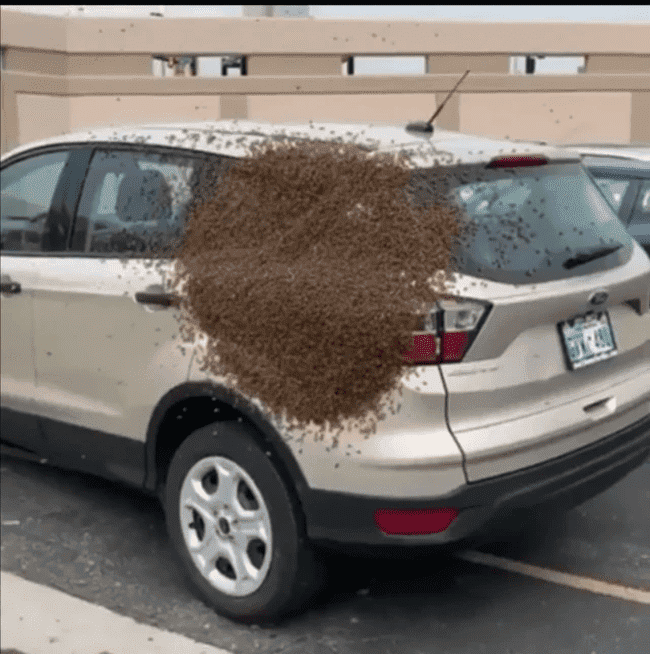 30.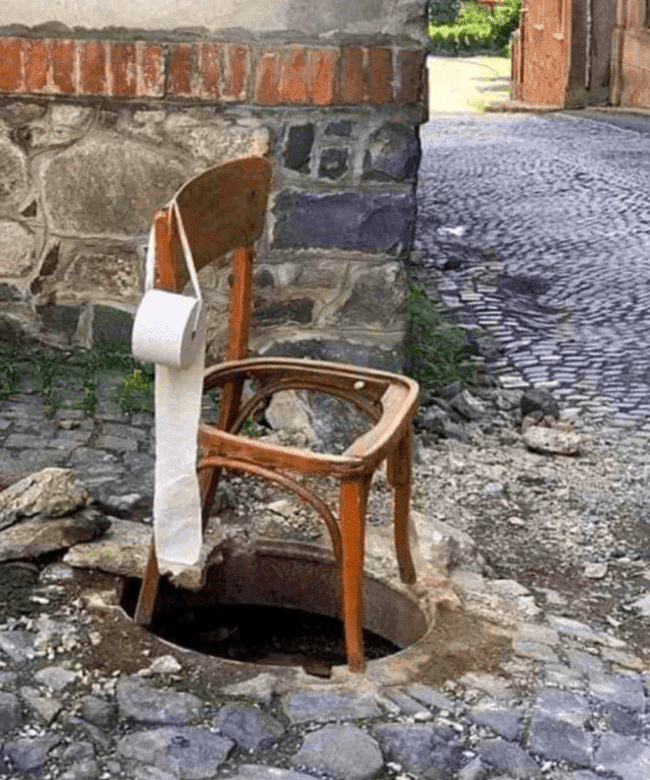 31.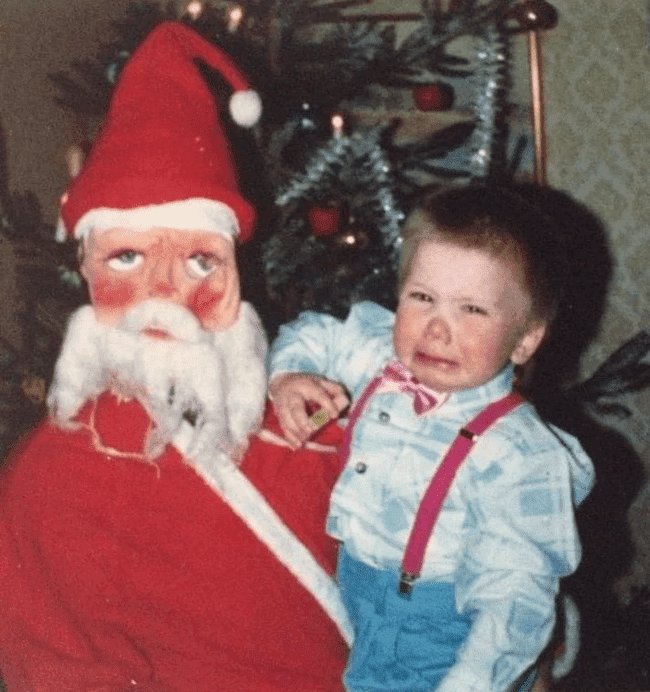 32.
33.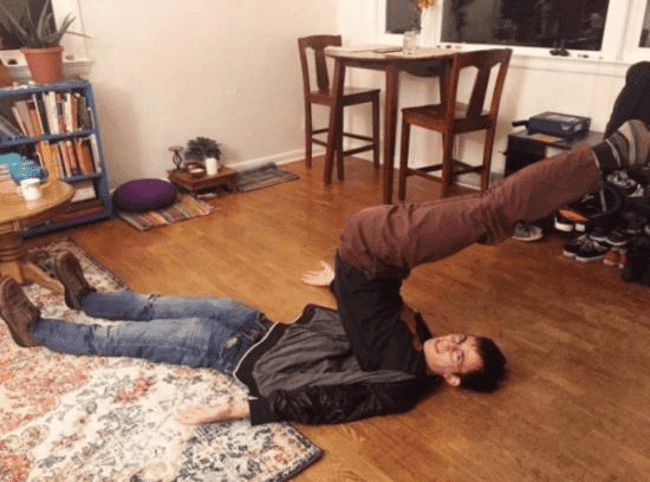 34.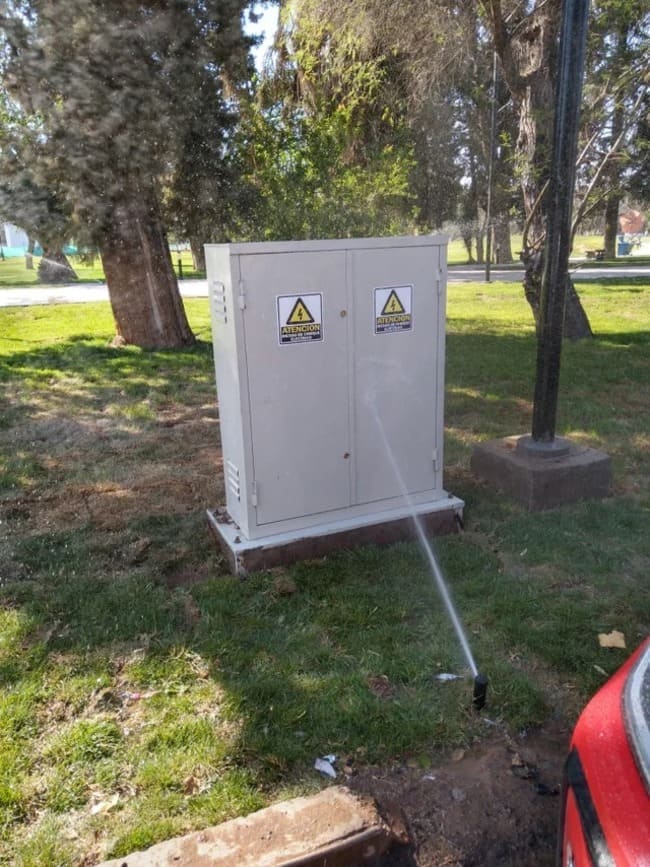 35.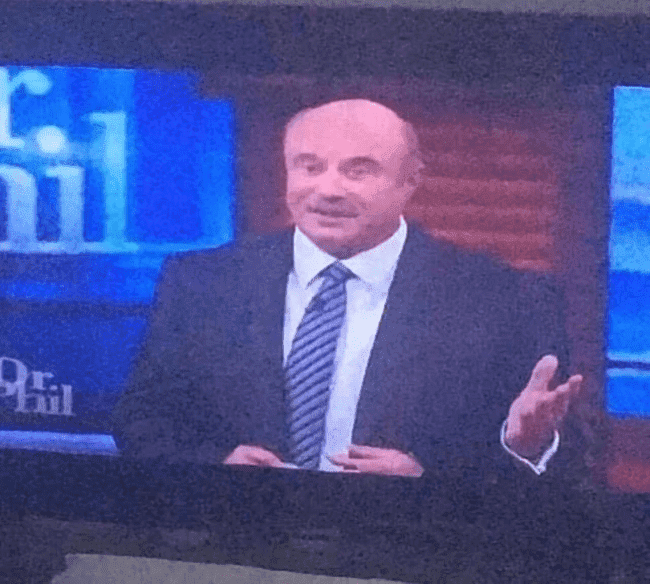 36.
37.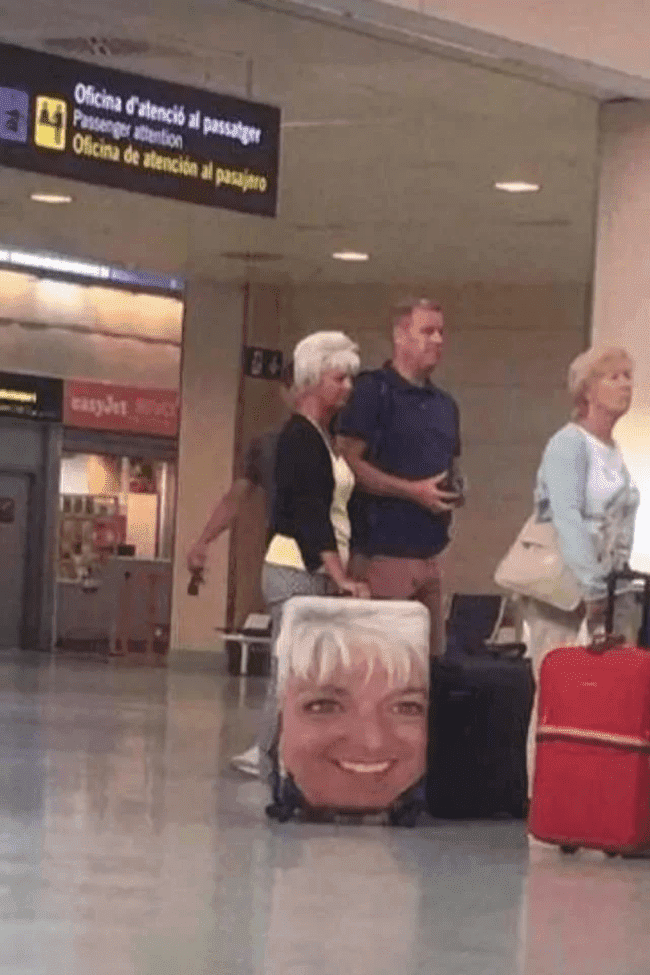 38.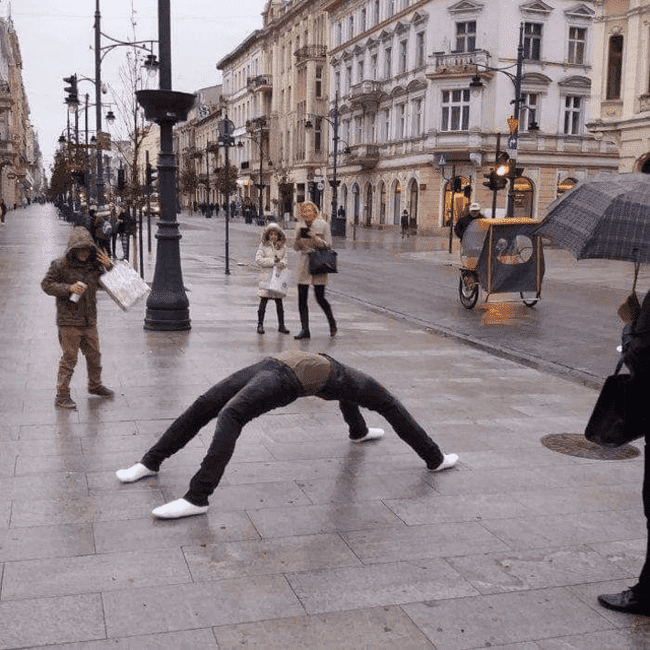 39.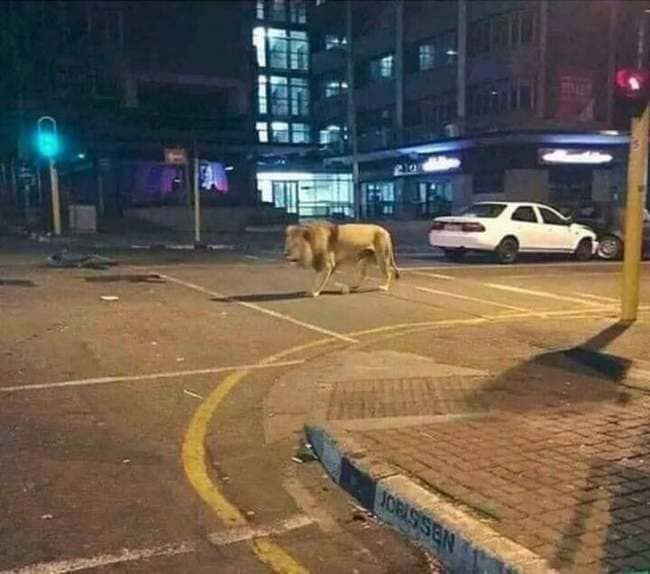 40.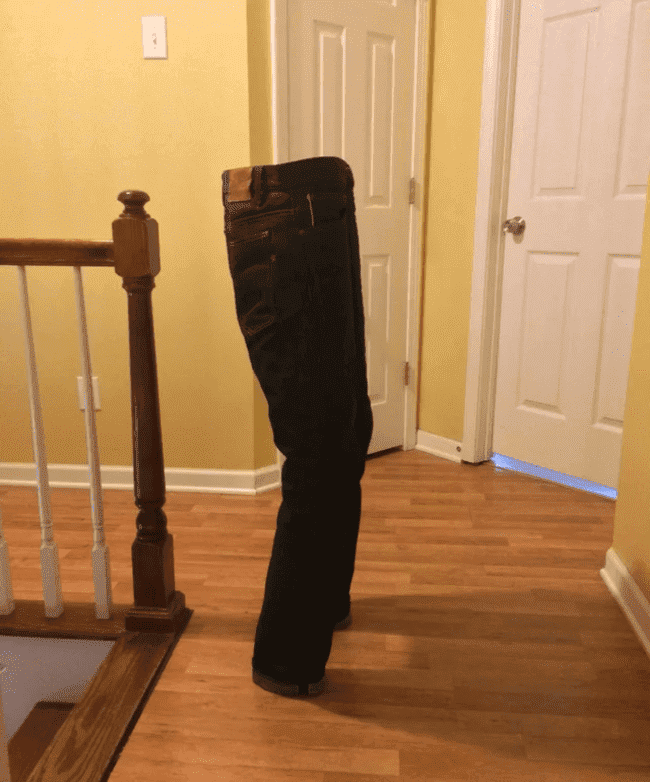 41.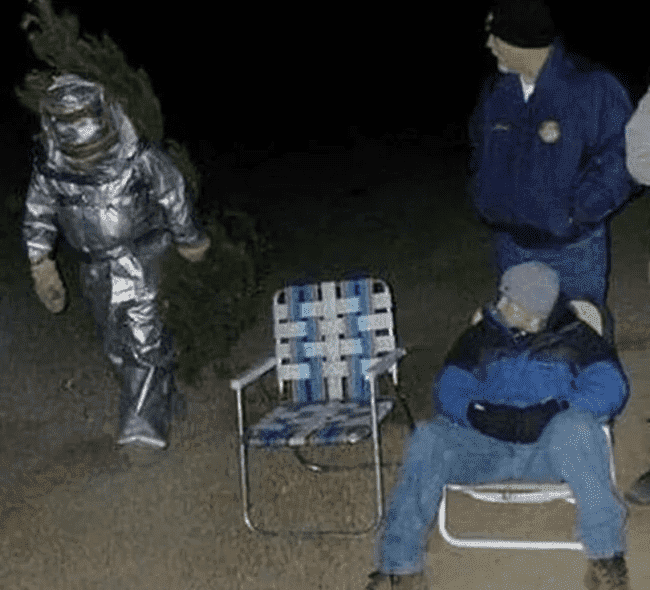 42.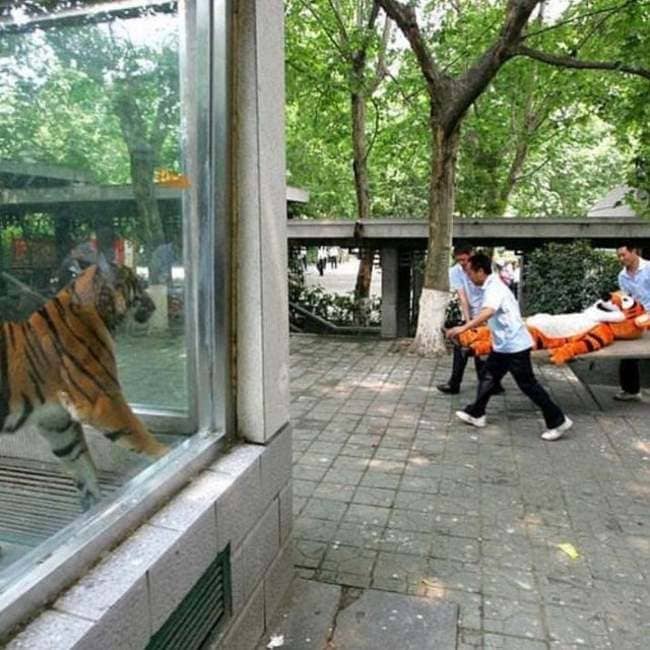 43.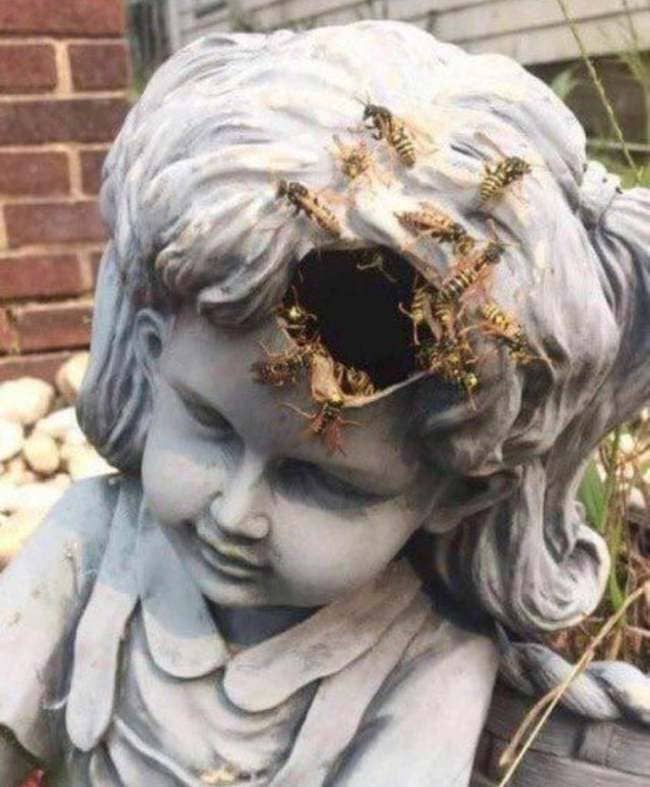 44.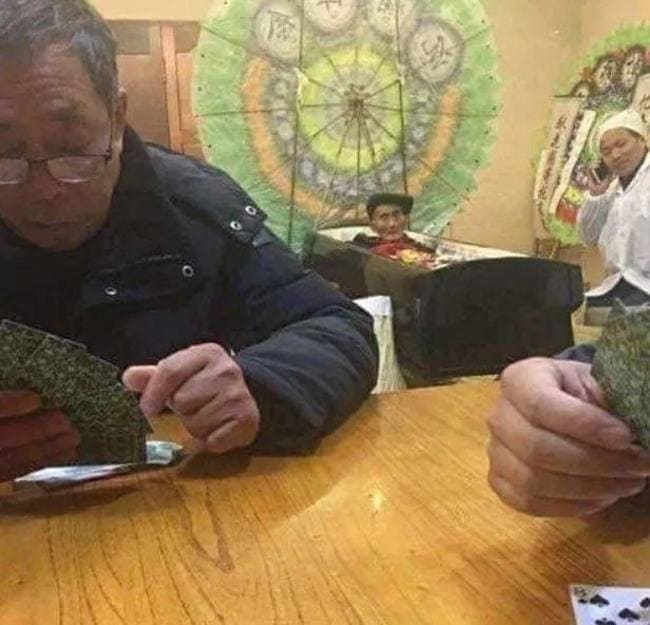 45.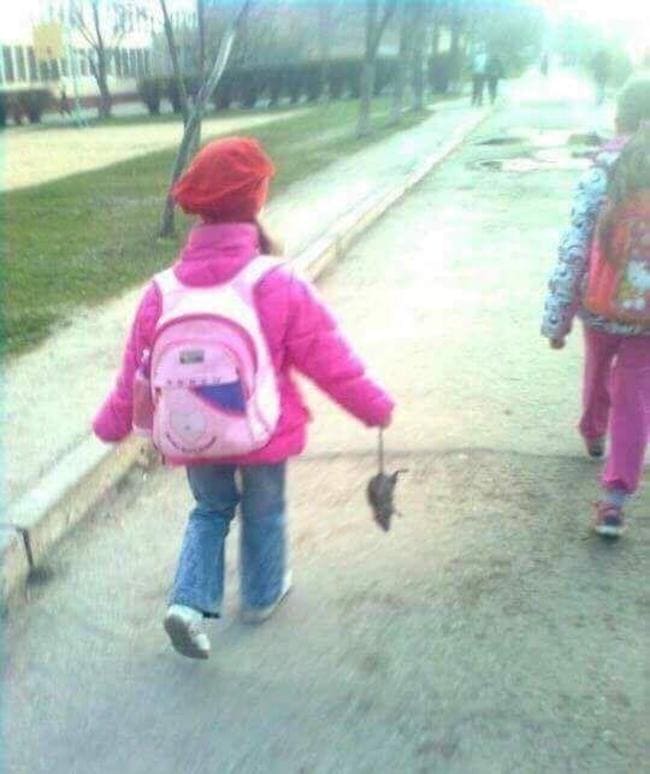 46.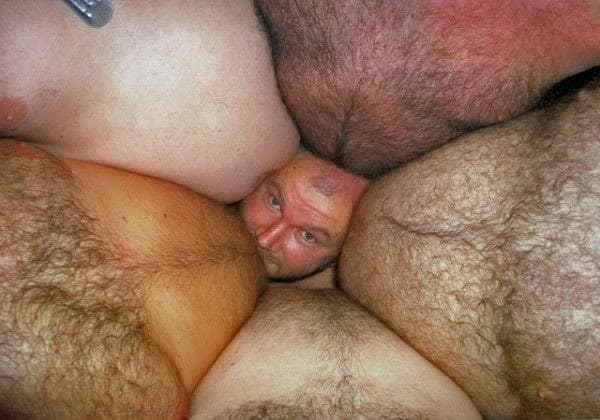 47.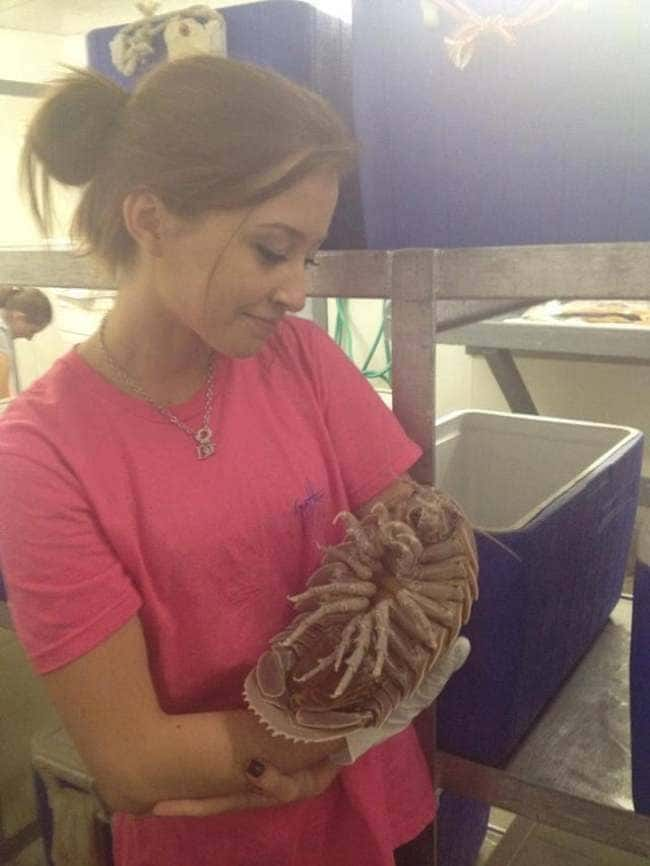 48.
49.

50.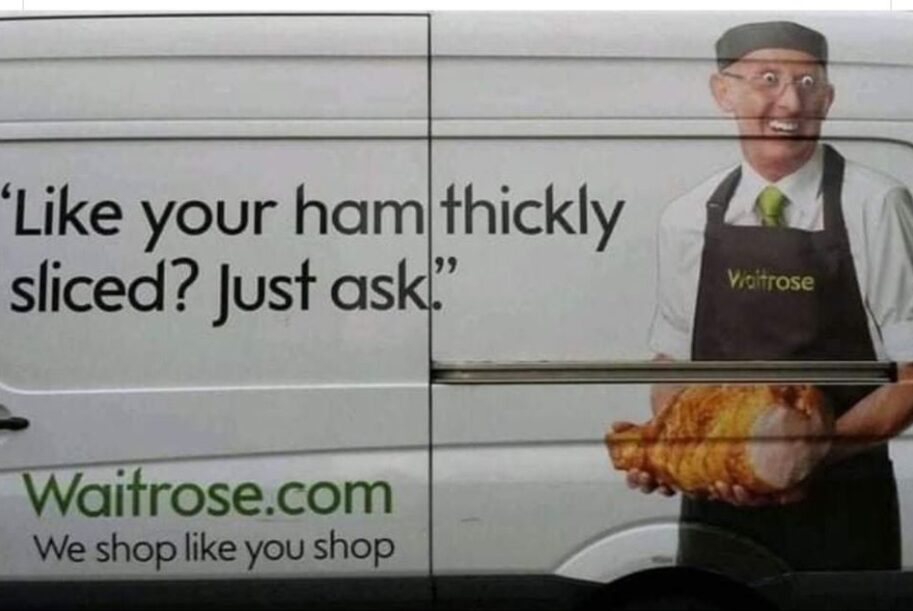 51.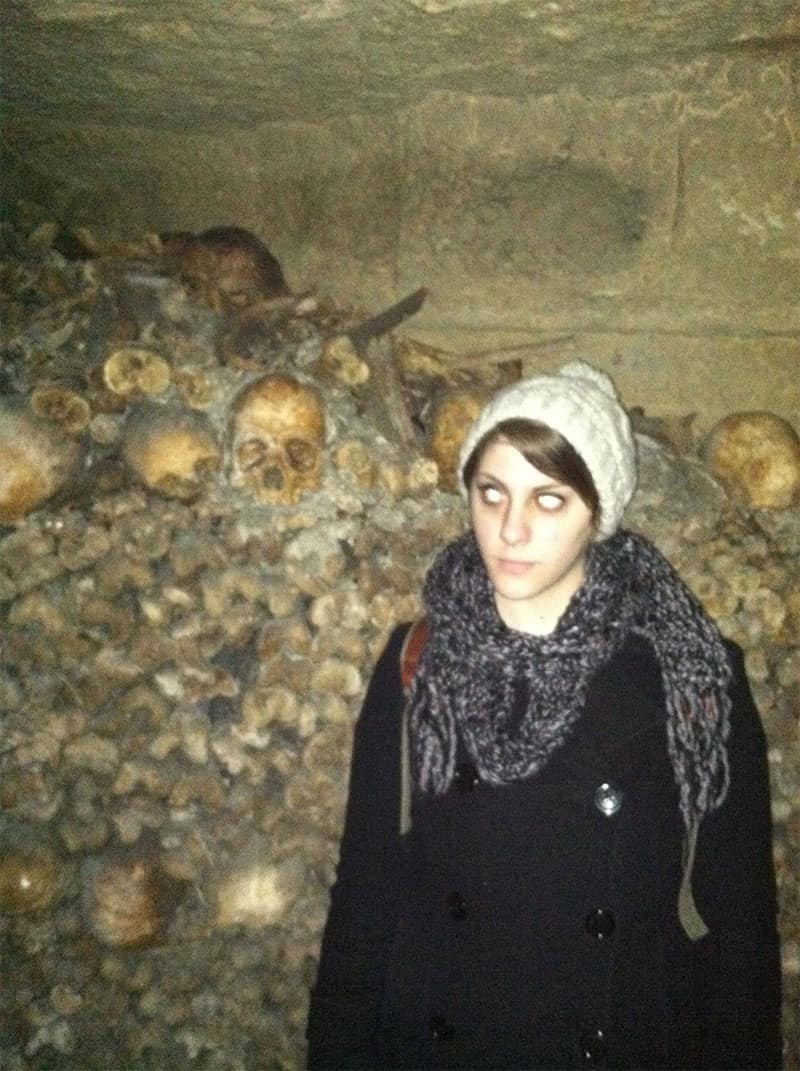 52.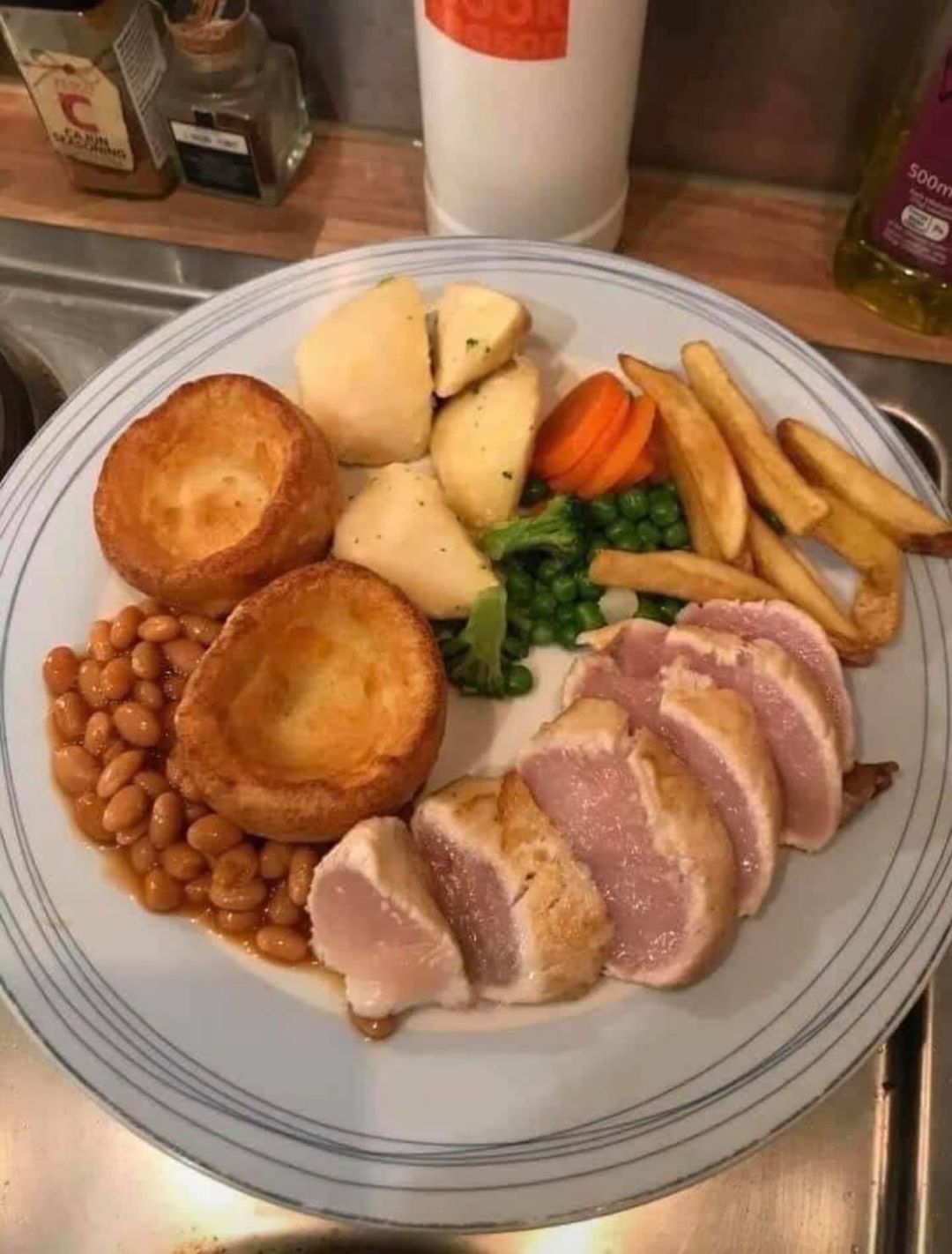 53.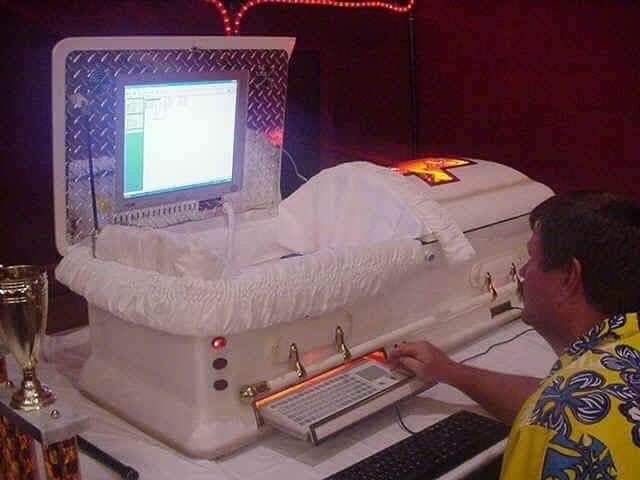 54.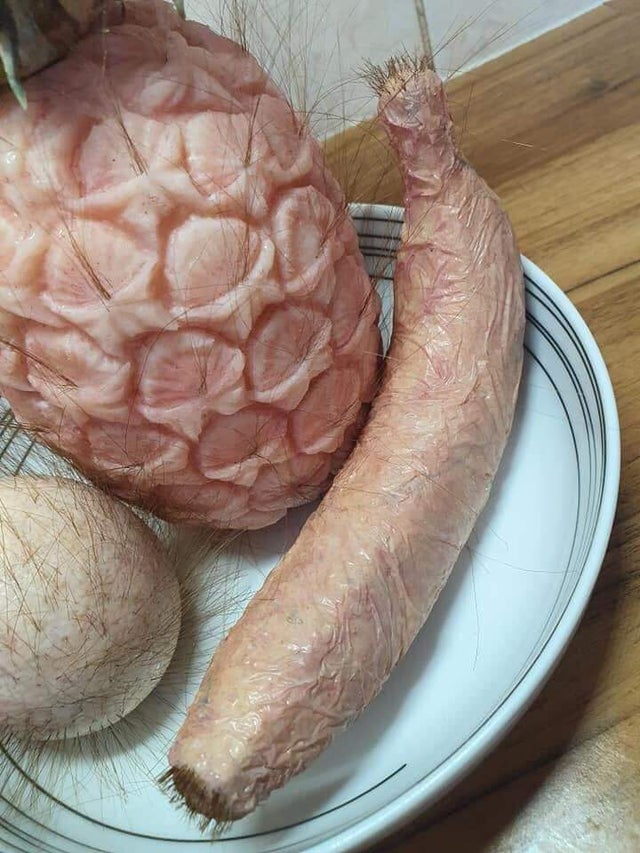 .
55.
More in Pictures: